Located 17 miles off the Queensland coast, Lizard Island Resort is the premier accommodation for experiencing the Great Barrier Reef. Being a resort on one of the world's natural wonders, it's the only accommodation promising coveted reef encounters and seclusion. Lizard Island offers direct access to the fringing reef, with vibrant snorkeling and scuba diving just a short boat ride away. The complimentary activities, crisp Scandinavian décor, and top-notch cuisine make Lizard Island an idyllic paradise and a must for those seeking beauty, relaxation, and luxury.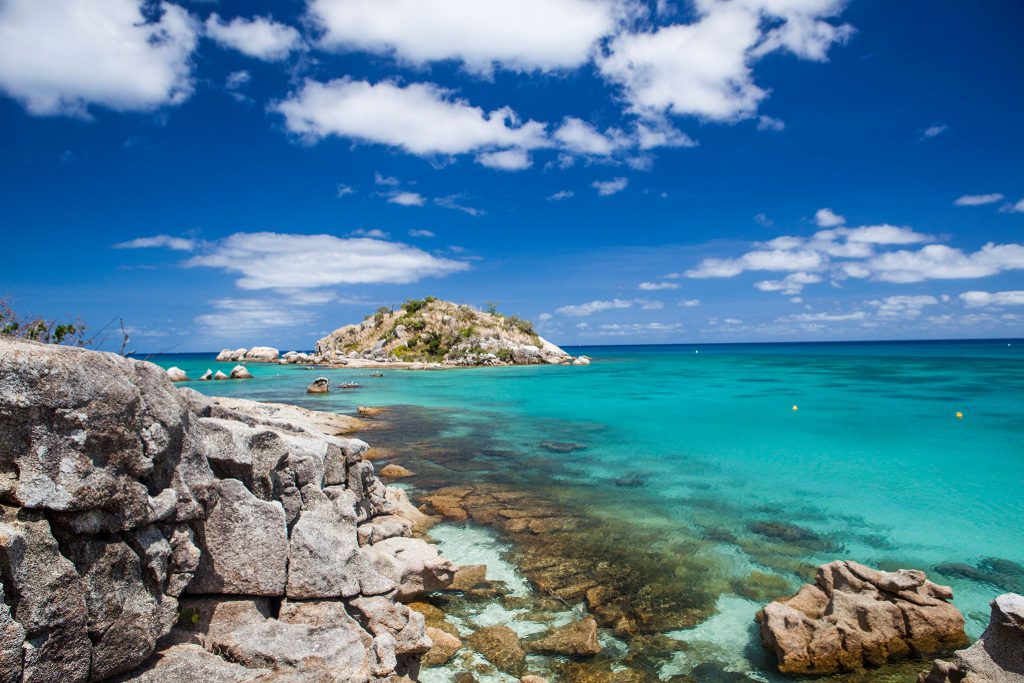 Getting There
A 60-minute flight from Cairns transports you to heaven on earth. Meanwhile, guests have a prime view of the turquoise waters and sprawling reef formations below. The runway is so close that it only takes a few minutes to reach the check-in desk. Within a half hour of landing, you can hop into the water and snorkel with giant clams and colorful fish.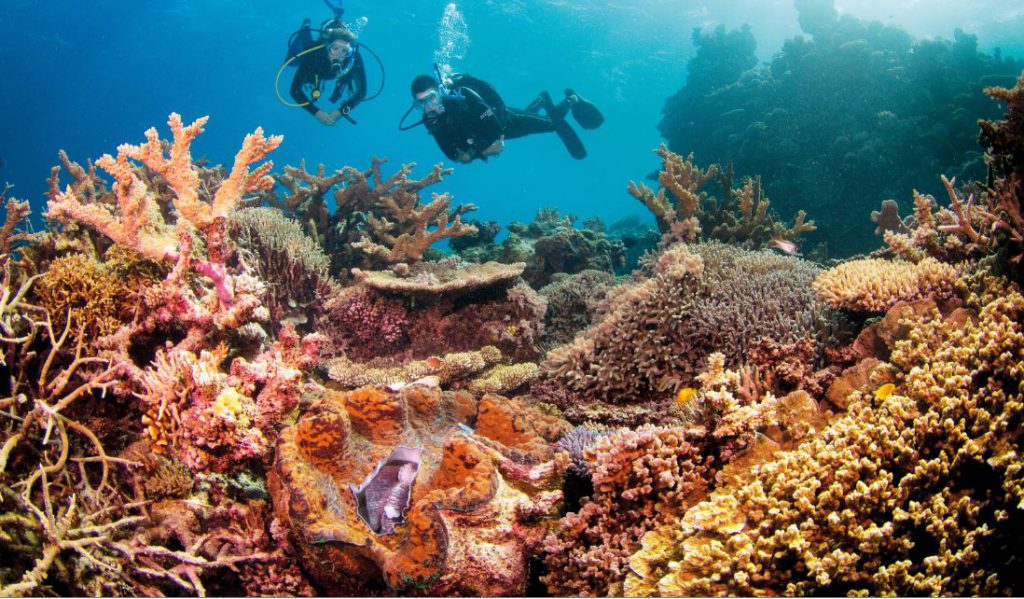 The untouched nature surrounding the property creates an instantly relaxing environment. You'll see the spider lilies that line the wooden walkways, and watch blissful butterflies and birds drift by. Then, approach the understated elegance of the 40 suites and villas, decorated with homey furniture, and a palette based on whites and creams, soft browns, and muted blues. The large glass sliding doors allow the natural environment outside to extend inside. Actually quite literally…I stumbled upon a lizard in my suite!
With direct beach access, a spacious deck, and a cozy King-size day bed, the Beachfront Suite is my personal favorite room category. Finally, end the evening relaxing on the day bed with a glass of Sauvignon Blanc in hand, watching the sunset over Anchor Bay.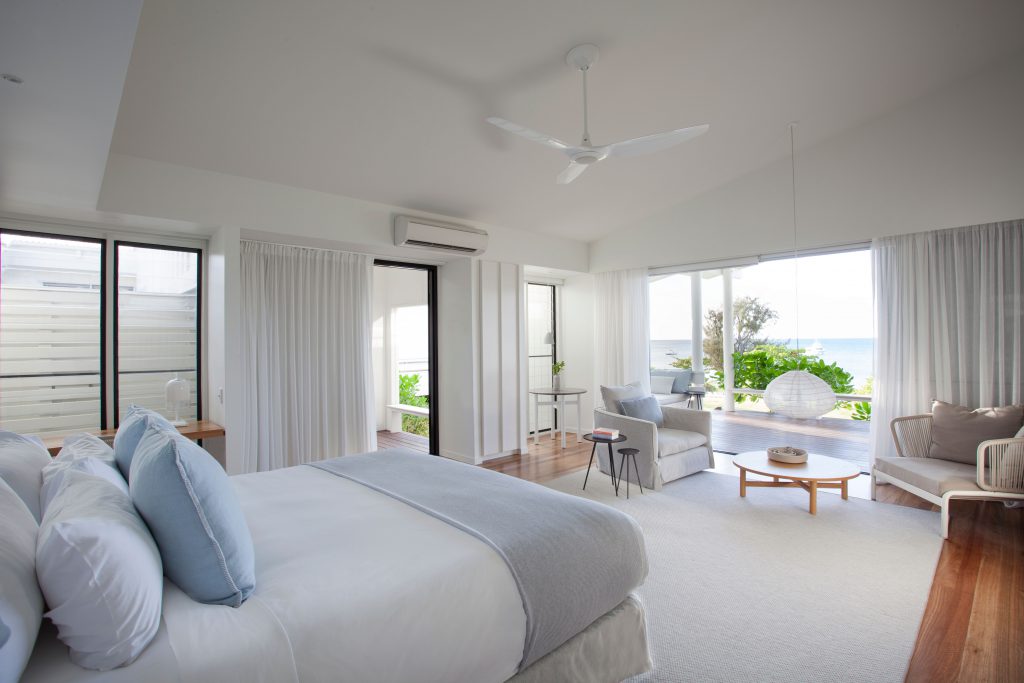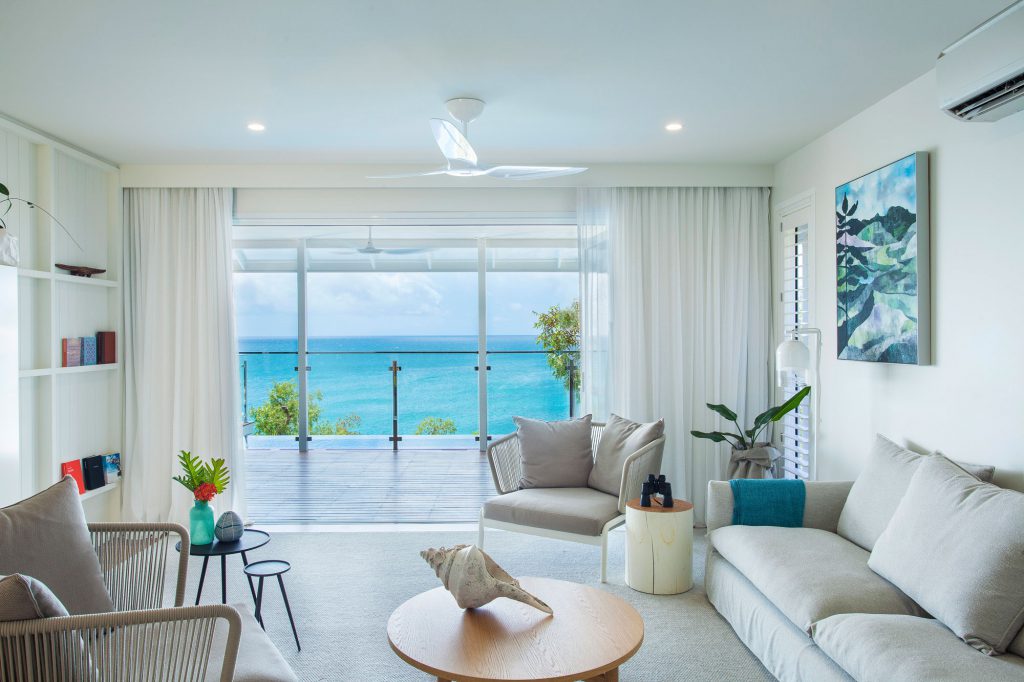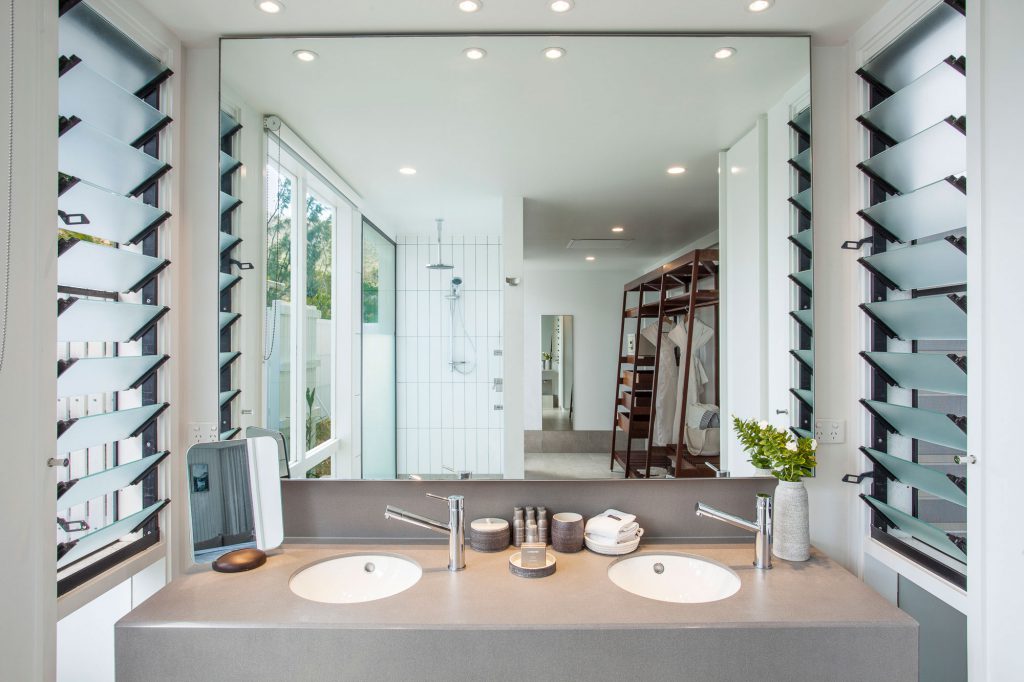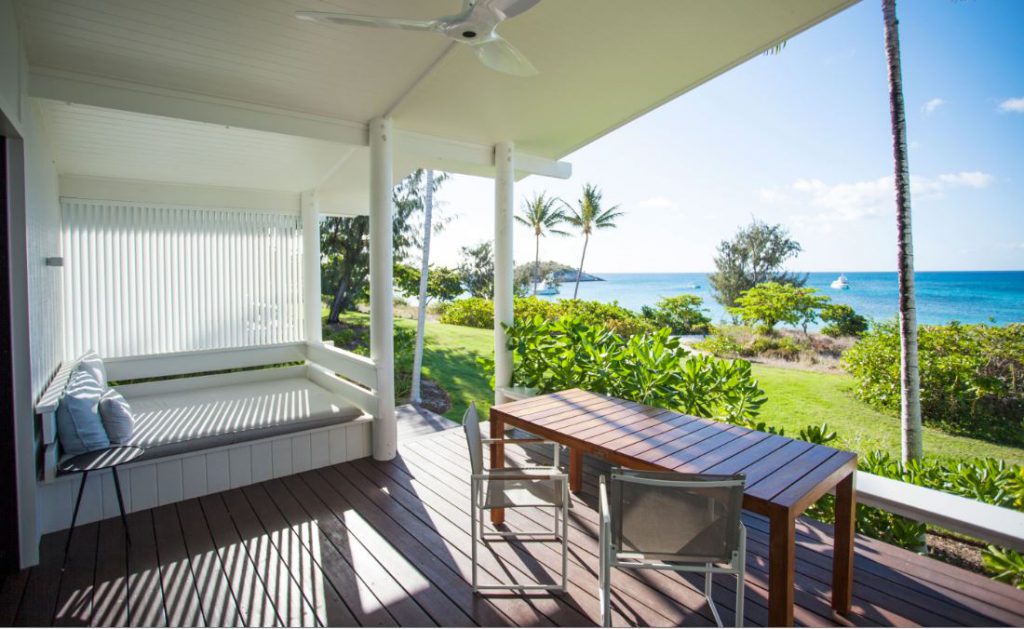 Lizard Island Cuisine
Salt Water is the only restaurant on site, serving breakfast, lunch, and dinner. The laid back eatery has views of the Coral Sea and the palm trees. All meals are incredibly fresh and focus on the island's local resources. First, start with a plentiful breakfast including tropical fruits like dragon fruit and star fruit, as well as staple items such as eggs, bread, and house-made honey yogurt. Then, finish off with dinner that varies daily. The menu highlights the catch of the day, with a modern Australian flare and Asian fusion.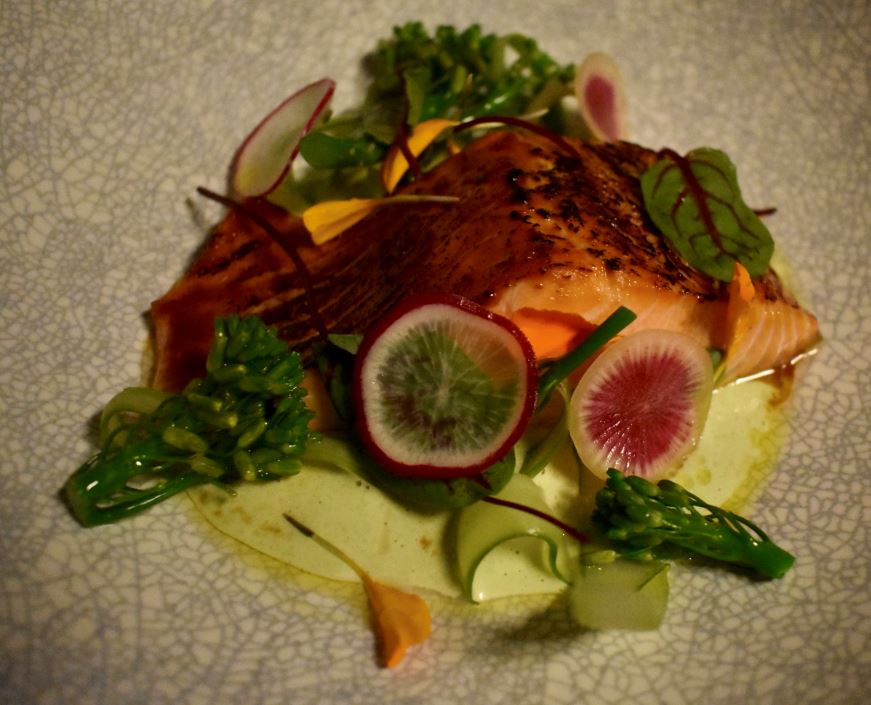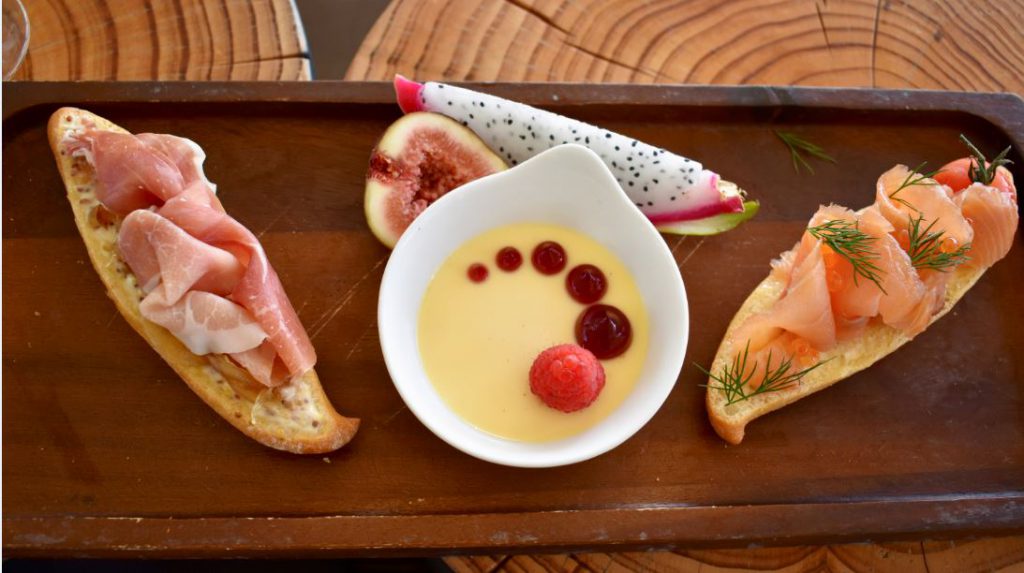 Also included in the nightly rate is a "create your own" picnic basket. Lunch choices vary from sushi and king prawns, to cheeses and meats, and champagne, of course! After lunch, take advantage of the complimentary boat transfer to one of the island's 24 beaches. You could also use a motorized dinghy to discover a sandy cove on your own. Lastly, end the day snorkeling with turtles and enjoying the solitude of an empty shore.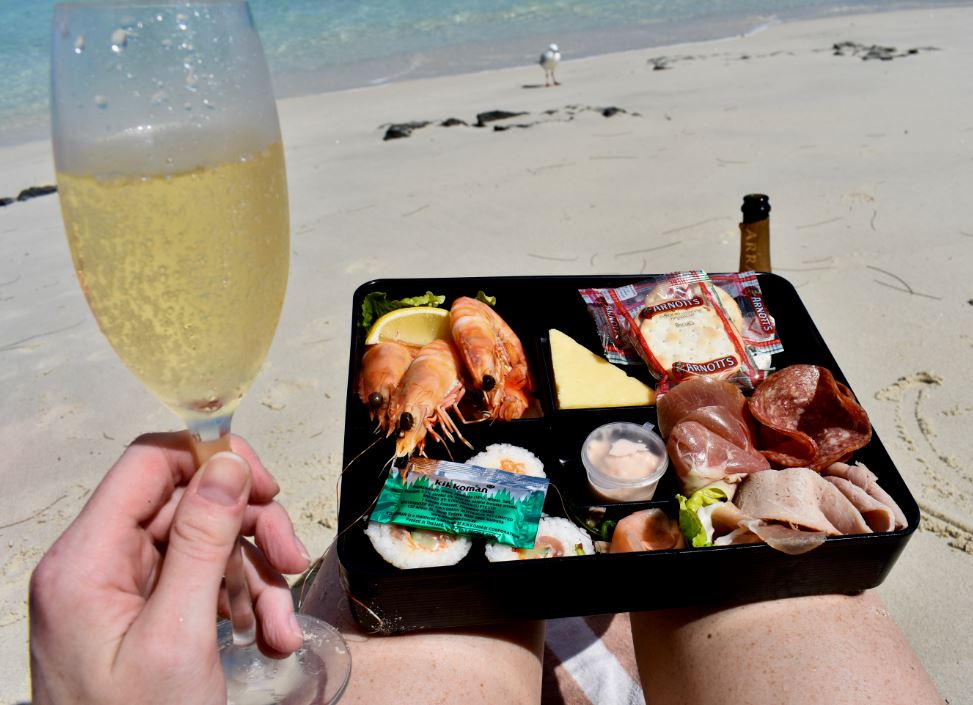 Activities on Lizard Island
Other activities include scuba diving, fishing, paddle boarding, and glass-bottom kayaking. Other than that, you may stay on land and visit the Lizard Island Research Centre, go on a scenic hike, play a round of tennis, have a dip in the freshwater pool, indulge in a spa treatment, or practice yoga on the beach. Lizard Island Resort is perfect for those seeking an exclusive experience in paradise.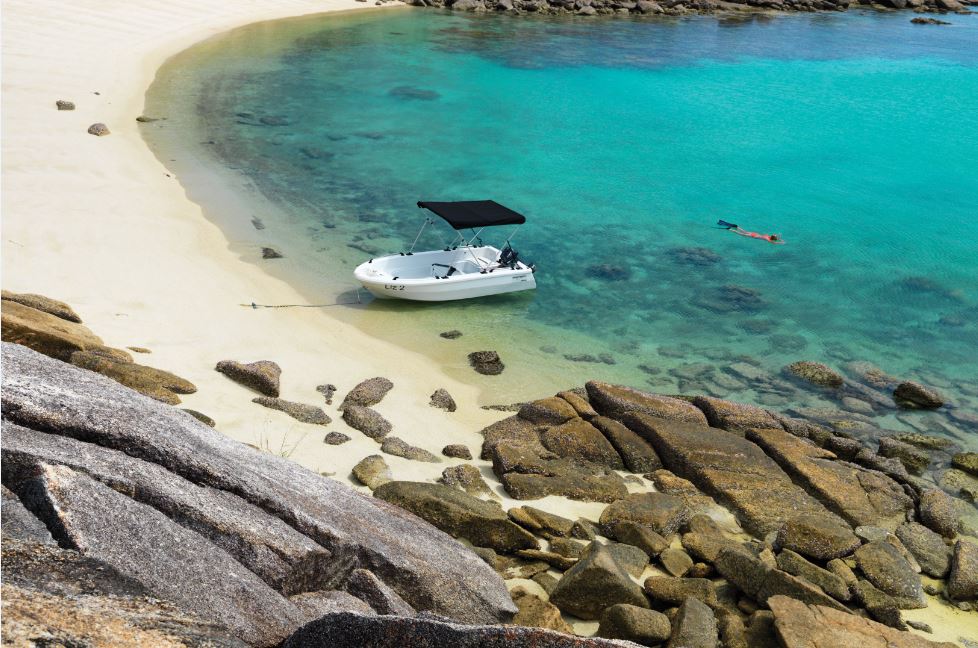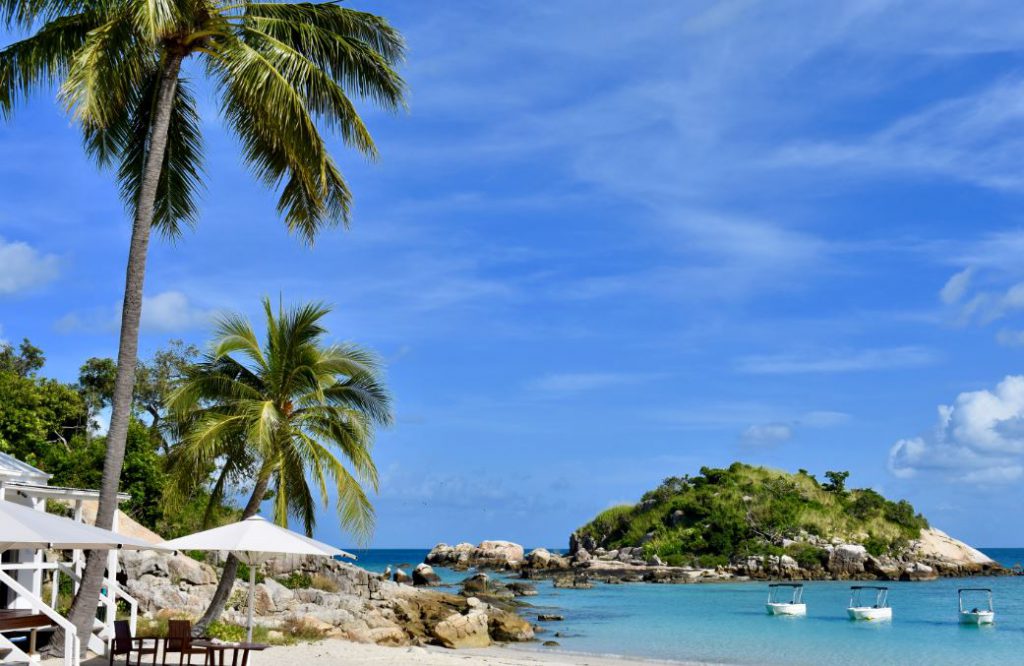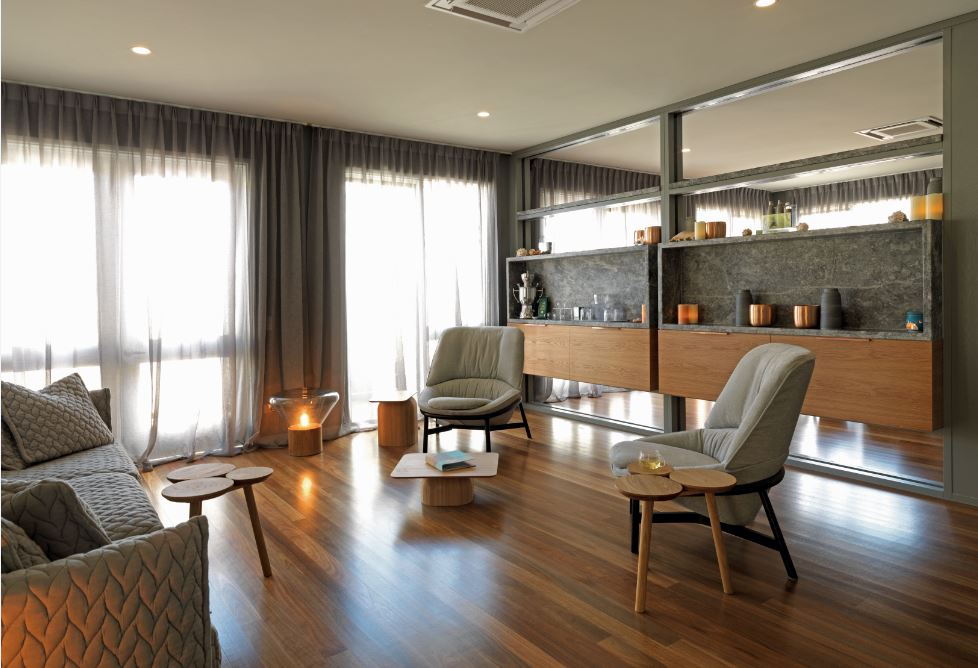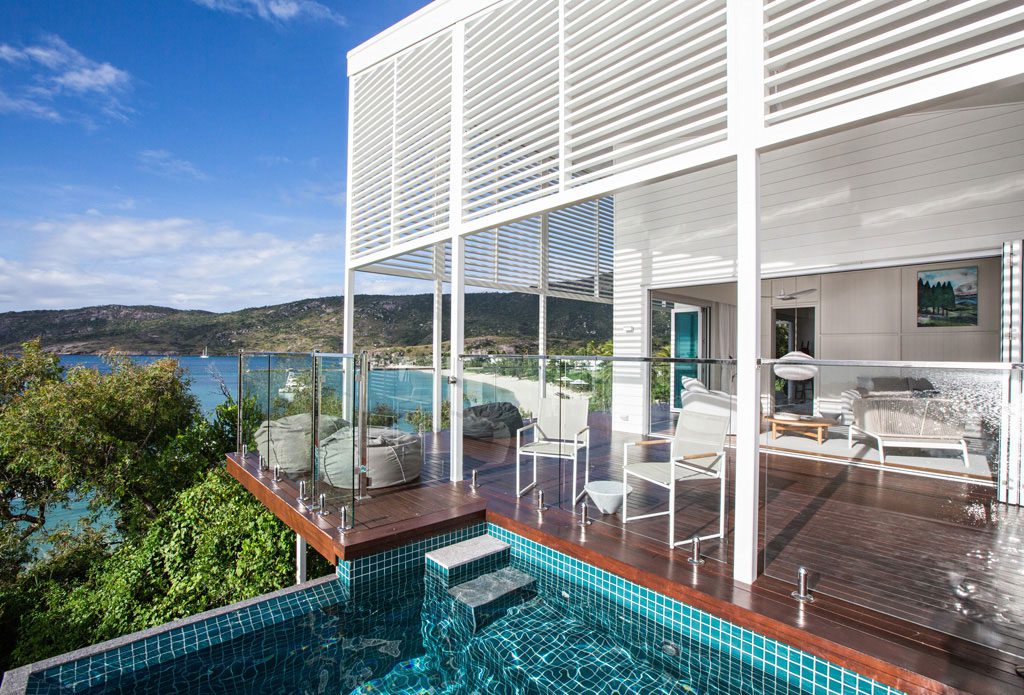 Lodge Features:
40 suites and villas located directly on the Great Barrier Reef
Restaurant highlighting fresh seafood and produce, unlimited non-alcoholic beverages
A selection of fine Australian and New Zealand wines, beers, and spirits
In-room mini bar, restocked daily with snacks, and beverages
Day spa, freshwater pool, gym, and tennis court
24 private beaches with complimentary drop-off
Activities on land such as hiking, tennis, and nature presentations
Water activities such as kayaking, paddle boarding, snorkeling, and motorized dinghies
Books and games library
Guest lounge with internet access