Queensland is the place vacation dreams are made of. Located on the most Northeastern part of Australia, it is a destination we believe is truly spectacular, thanks to its prehistoric wilderness in the world's oldest rainforest, the incredible connection to "country" that the Kuku Yulanji tribe of the region share with our travelers, and of course the marine wonderland that is the Great Barrier Reef. From white sandy beaches to lush rainforest, Queensland has something for everyone.
The Whitsunday Islands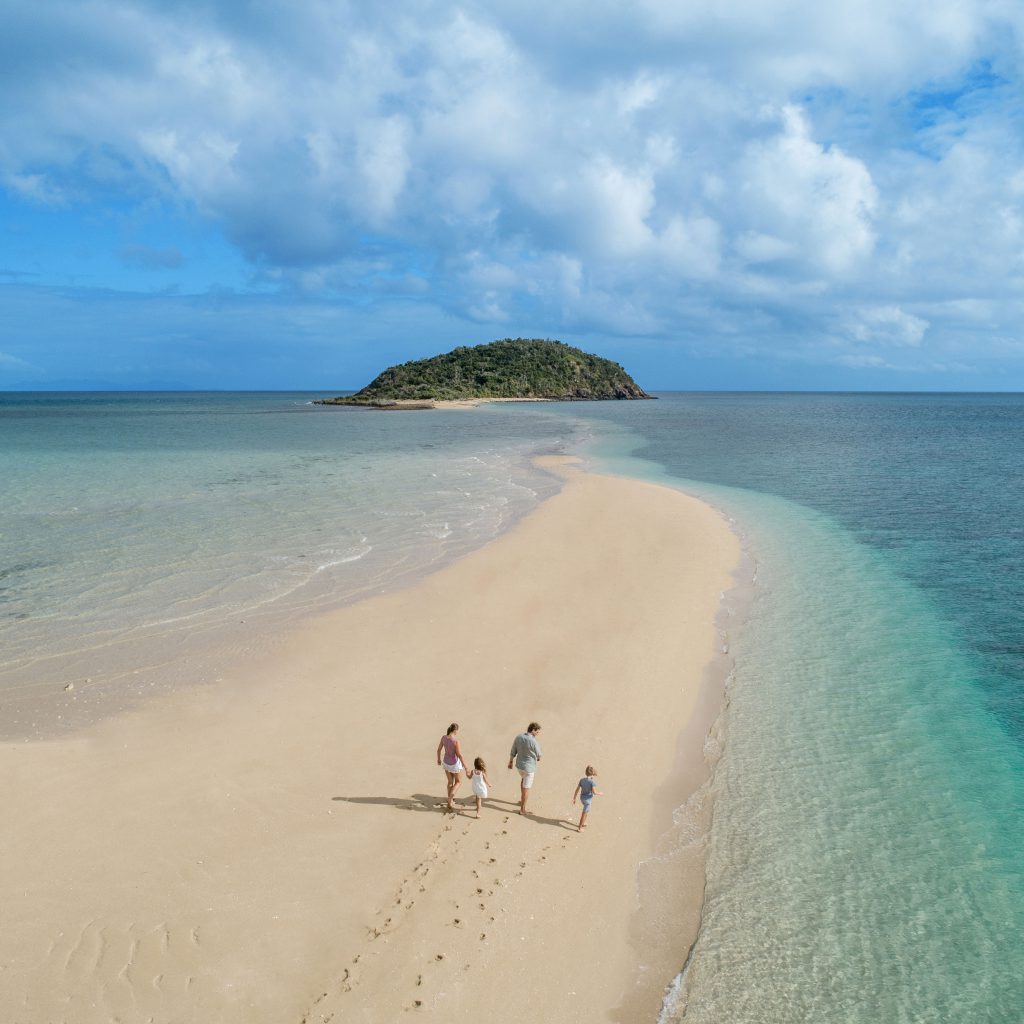 Just off the Queensland coast, the Whitsunday Islands offer stunning scenery, oceans as blue as you can imagine, and every activity under the bright Queensland sun. A collection of 74 islands where no filter is required, the Whitsunday Islands are world famous for how idyllic and secluded they are. The marine life and ecosystems that surround this chain of picturesque islands thrive and whole expanses of white sandy beaches look and feel completely untouched.
Whitehaven Beach on Whitsunday Island is a true Aussie icon. Its stunning white sand constantly lands it firmly on "best beaches on the globe" lists and it has no shortage of awards and accolades for its beauty. Spend the afternoon there, swimming in crystal blue waters, lazing on the white sand with an Aussie BBQ and cocktail. Sink your toes into the soft, white silica sand as you wander four miles of pristine, picture-perfect coastline.
Cairns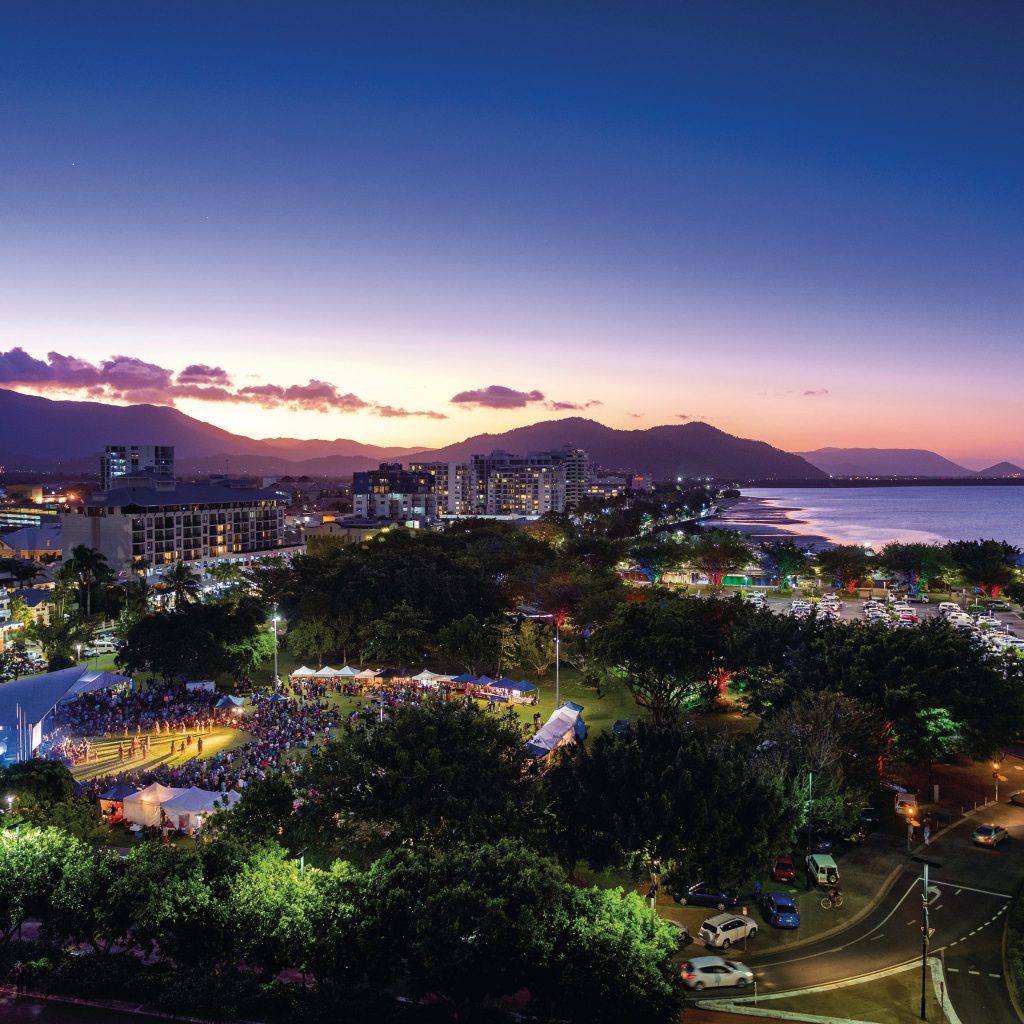 The greater Cairns area has so many activities, sights and adventures, you're going to need a month to experience them all! The Great Barrier Reef is on offer, with many options for snorkeling and scuba diving, on sailboats to catamarans all going out to pontoons or small cays, and islands of white sand fringed with reef.
Lizard Island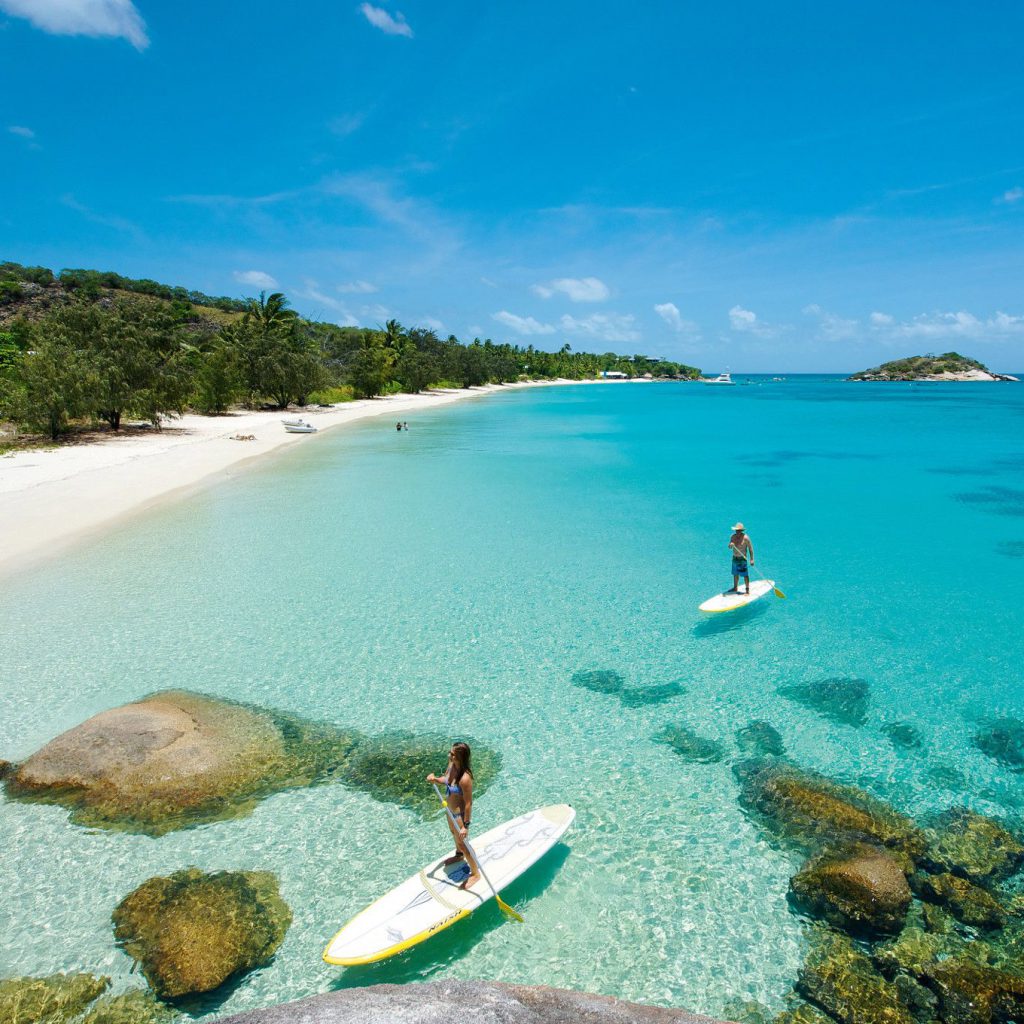 An hour away from Cairns by plane is the stunning five star Lizard Island Resort, an island perched directly on the Great Barrier Reef. This means that you can put your flippers on on the beach, launch into the water and be surrounded by some of the best snorkeling you'll find anywhere!
You can also scuba dive the world famous Cod Hole or fish for marlin here. Or if you want to spend your days relaxing with a cocktail, looking at the beautiful waters as they change color during the day, that's okay too. It's a vacation after all, right? All of this and more are on offer in the Tropical North!
The Great Barrier Reef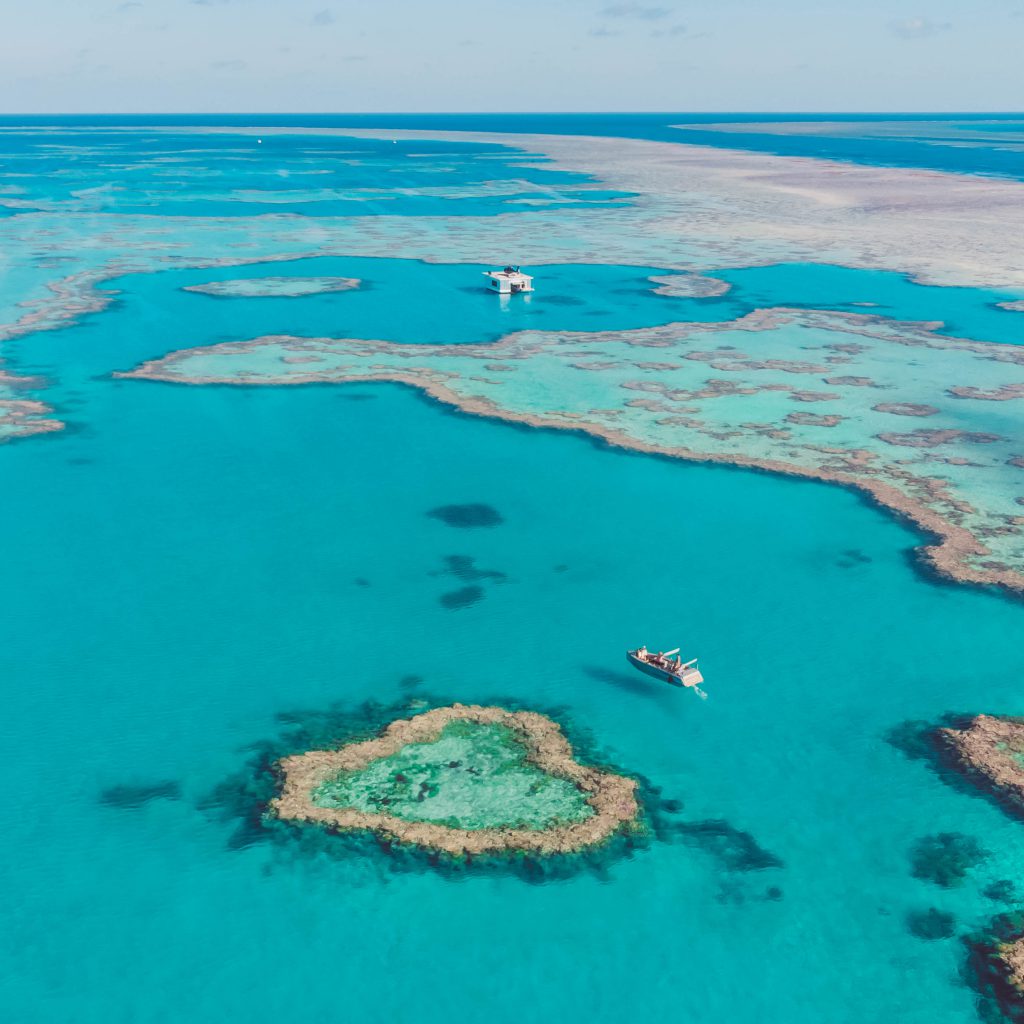 The Great Barrier Reef is truly a natural wonder that will take your breath away. With deep blue waters and unbelievable fish and coral varieties to see, let a day trip to the Great Barrier Reef exceed your expectations and fulfill your dreams. Explore the reef by boat, seaplane, or helicopter to get the most of the experience – and a trip around Heart Reef on its glass-bottomed boat is a must for travelers looking for the ultimate romantic gesture.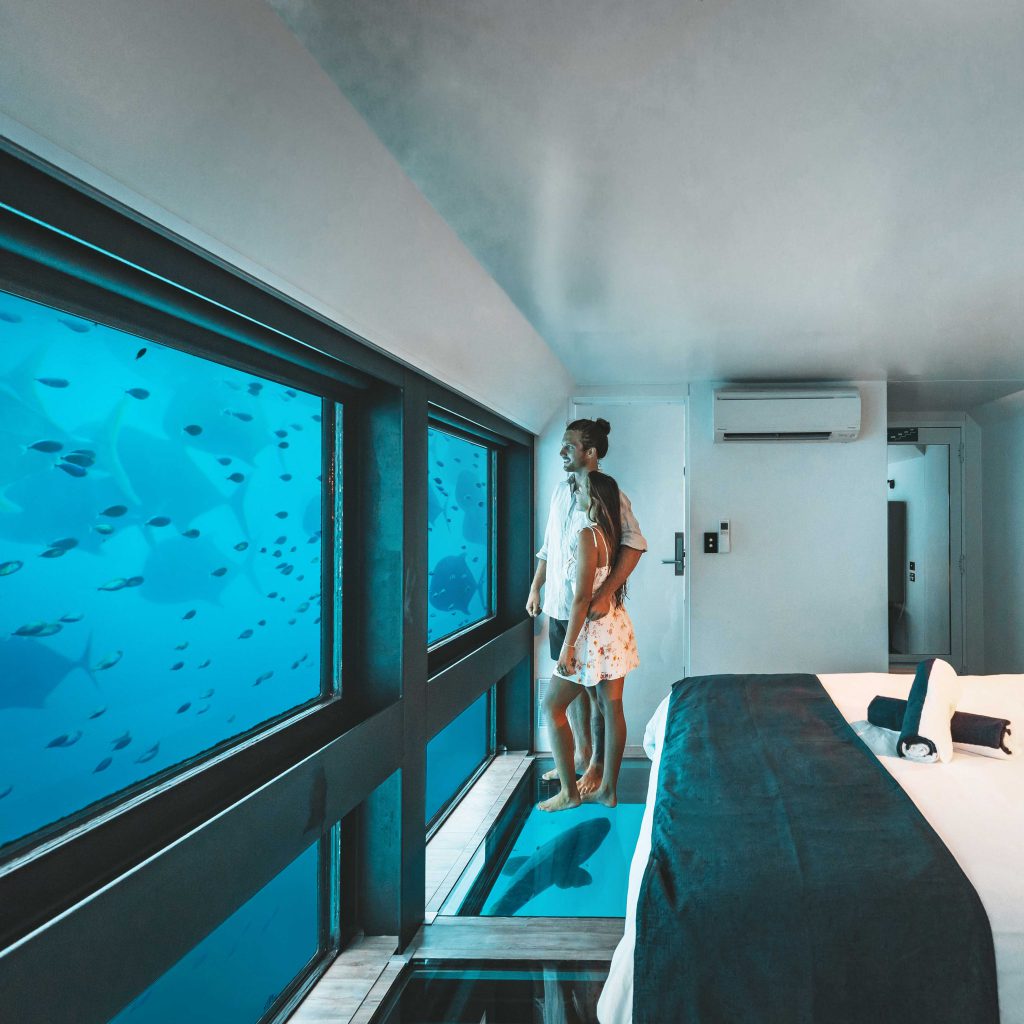 For a different perspective, go outside the box and do something daring! Reefsuites, which is moored offshore at Hardy Reef, offers something out of your wildest dreams: an underwater suite gazing out on to the Great Barrier Reef. Spend your evening watching the fish and sea turtles swim by your bed! You can also soar above the Reef in a helicopter, taking in the vastness of it and appreciating the massive coral formations teeming with life.
The Daintree Rainforest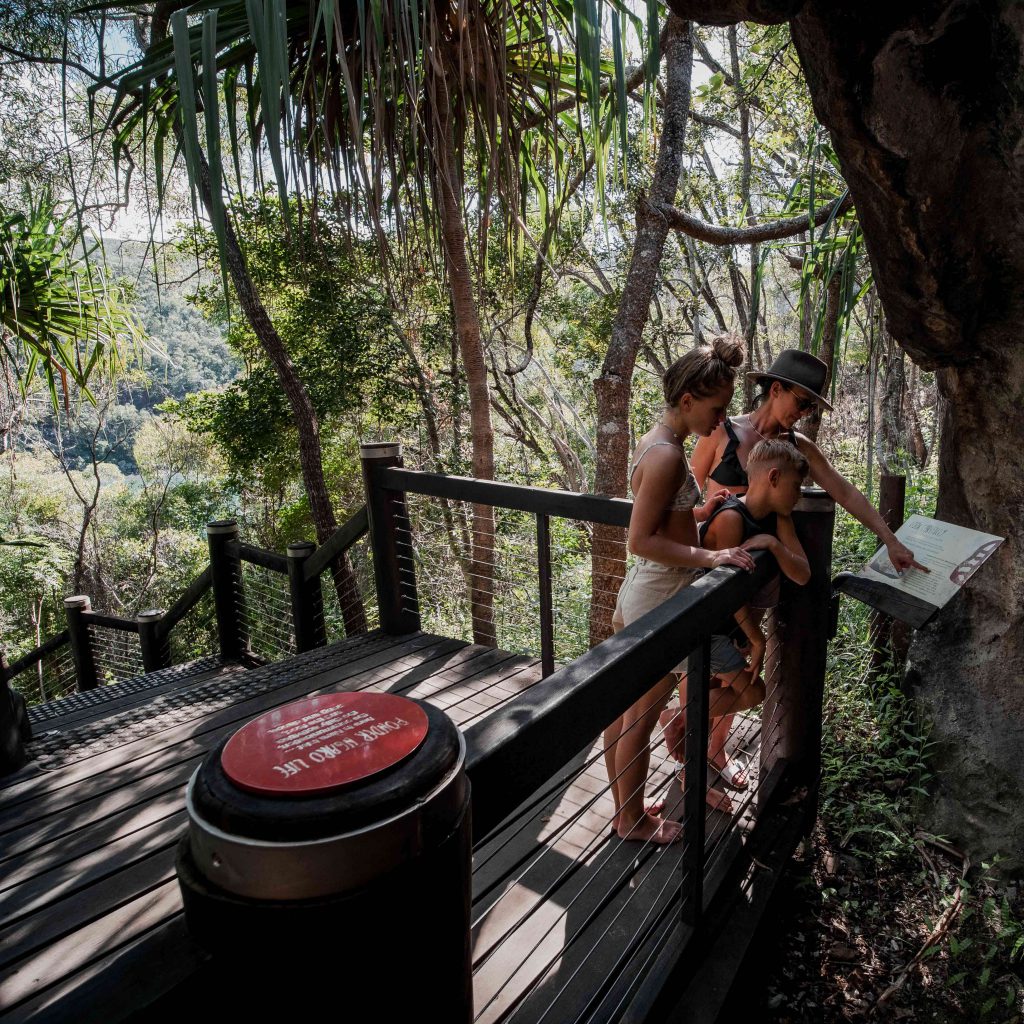 The Daintree Rainforest is one of the oldest living rainforests on the planet. Spend the day on a Four Wheel Drive tour deep in to the rainforest, breathing in some of the cleanest air on Earth.
You can also take a river cruise down the Daintree River, looking for crocodiles sunning themselves on the banks. Want something completely different? Have you ever been river drift snorkeling? Swim, snorkel and float down a crystal clear river in the middle of lush rainforest.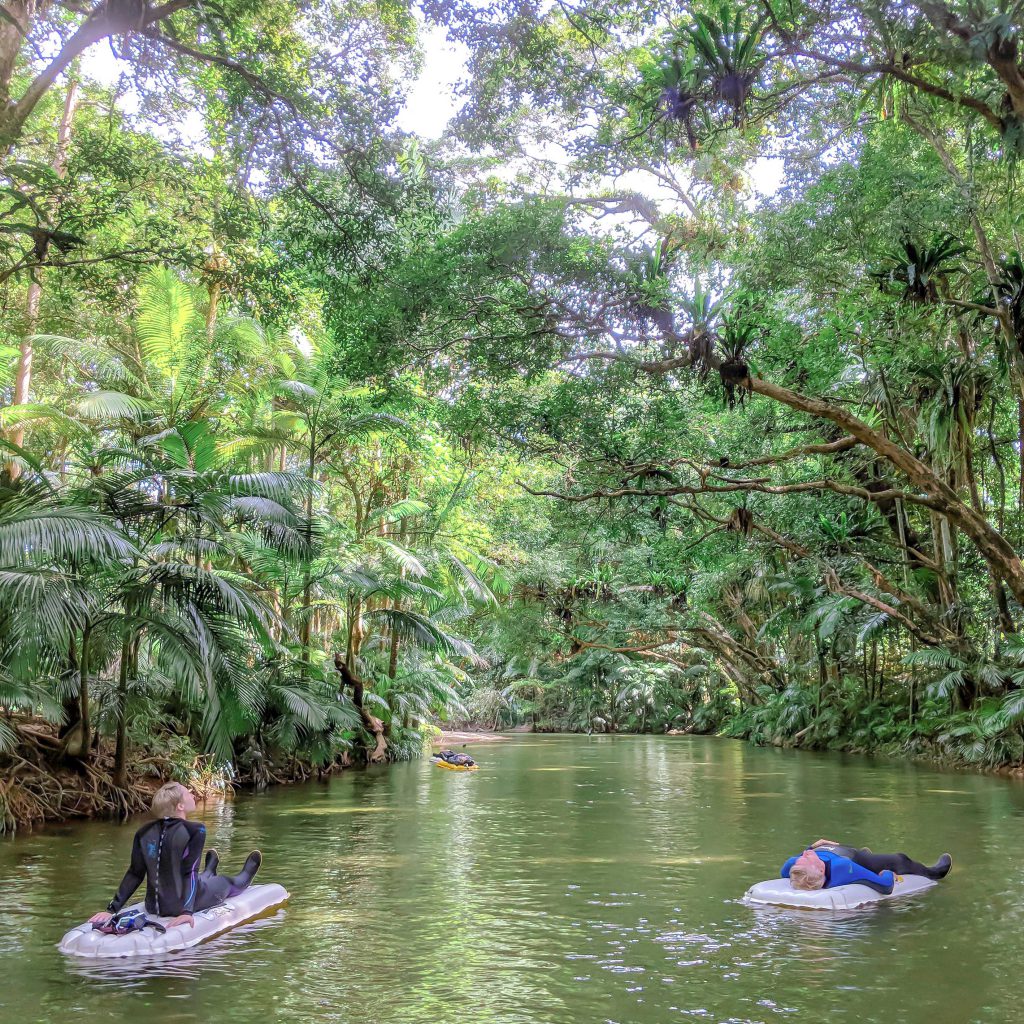 Want a different perspective? Take a rainforest tour with an Aboriginal guide, learning their Dreamtime stories and see the Daintree through the eyes of their ancestors.
For foodies, a food tour of the Atherton Tablelands is a must. From here you can taste the luscious tropical fruits grown in the area, drink the coffee whose beans are grown there, cool off with an ice cream, or even sample local craft beers and liqueurs!
Brisbane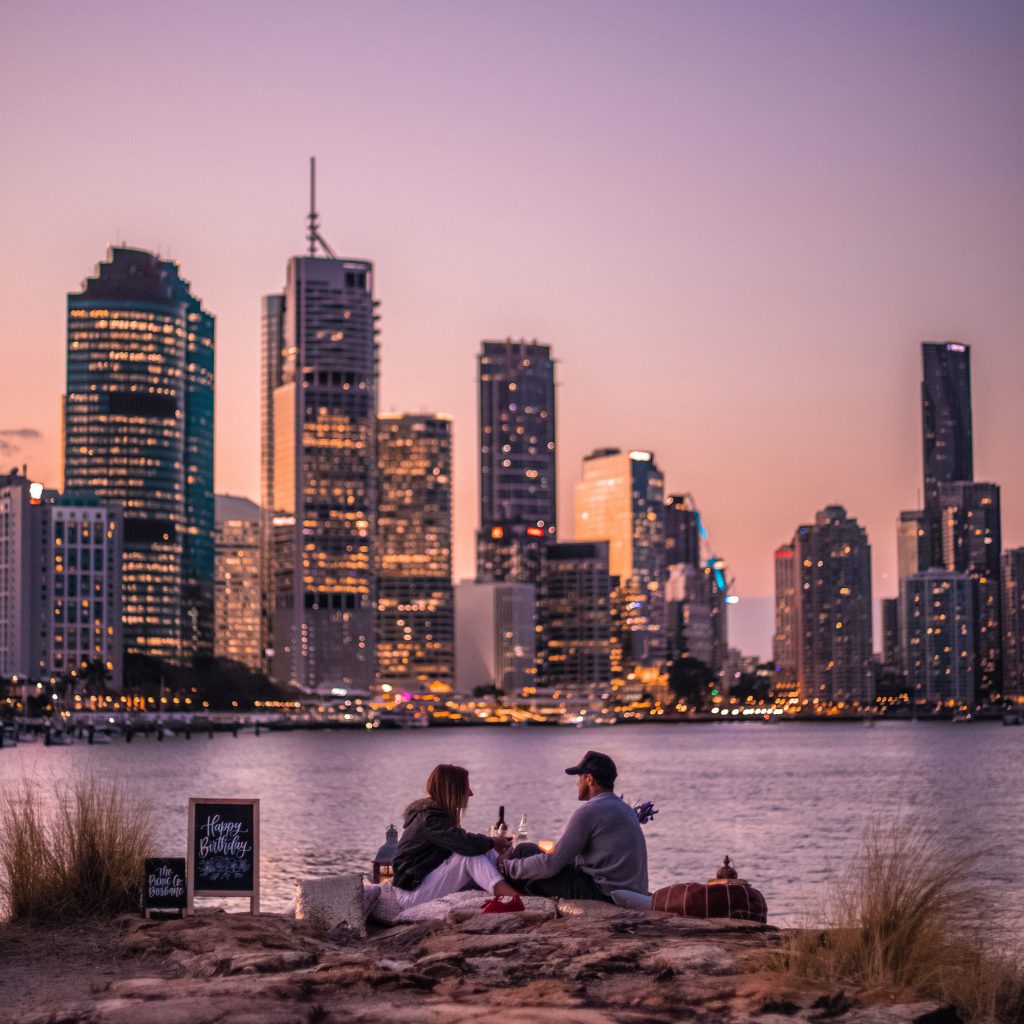 Southern Queensland is a stunning mix of city, rainforest, beaches and fun. Brisbane has grown in to its own unique identity, offering fantastic restaurants, museums, a winding river, a center city beach at South Bank, and even the oldest and largest koala sanctuary in Australia!
Day excursions around Brisbane abound as well. From visiting Steve Irwin's Australia Zoo, to visiting the UNESCO World Heritage area of Springbrook with incredible waterfalls and rainforest, to a chance to take in the stunning beaches of the Gold Coast and Surfers Paradise.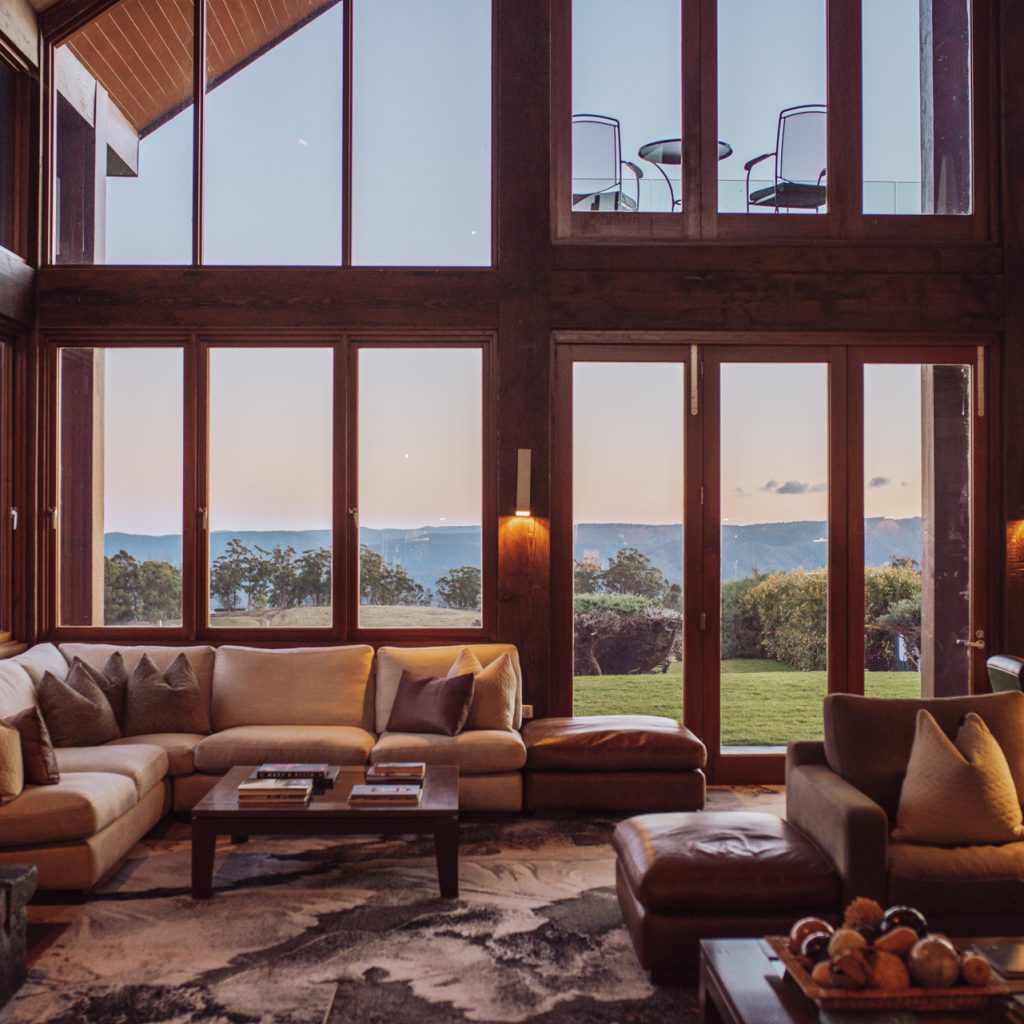 For those wanting to soak in the majesty of the area, try watching the sunrise over mountain peaks that stretch in to valleys of untouched rainforest at Spicers Peak Lodge. Or maybe something with a beach is more your style? A short catamaran ride away is the stunning Tangalooma Island Resort, offering stunning beaches, shipwrecks to snorkel through as well as feeding wild dolphins at dusk.
Want to learn even more about this spectacular part of Australia? Check out our favorite Queensland itineraries here.