One of the top reasons people journey to Australia is to get up close (at least as safely as possible) to the nation's iconic animals.
The easiest way to enjoy them is to visit the continent's numerous zoos and wildlife parks — or hire the keen eye of a tour guide if you want to try and spot them in less-restricted environments.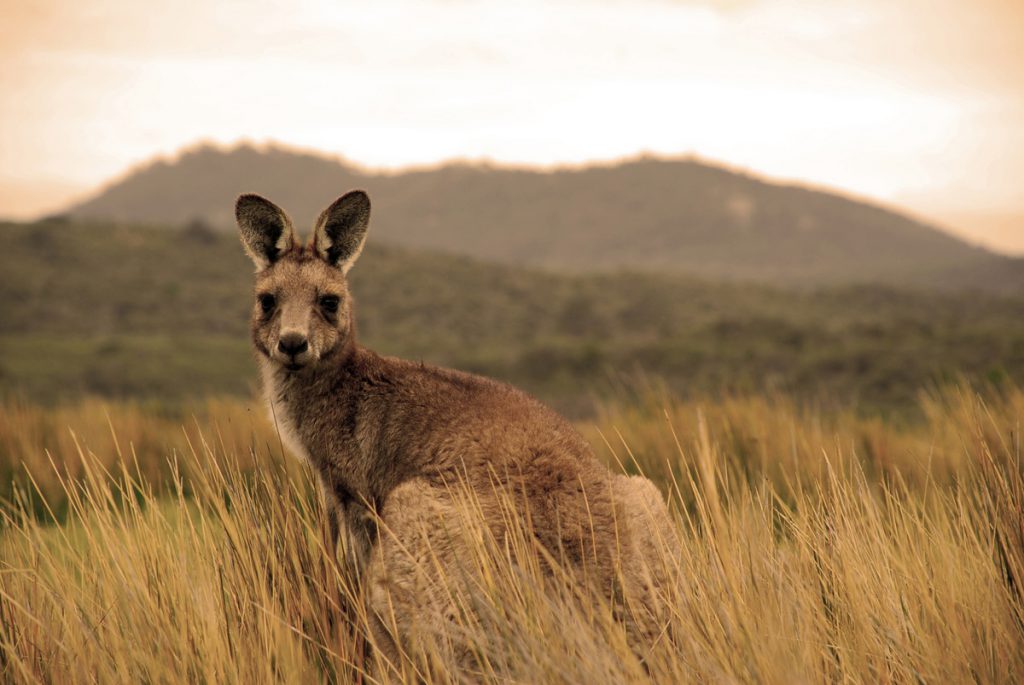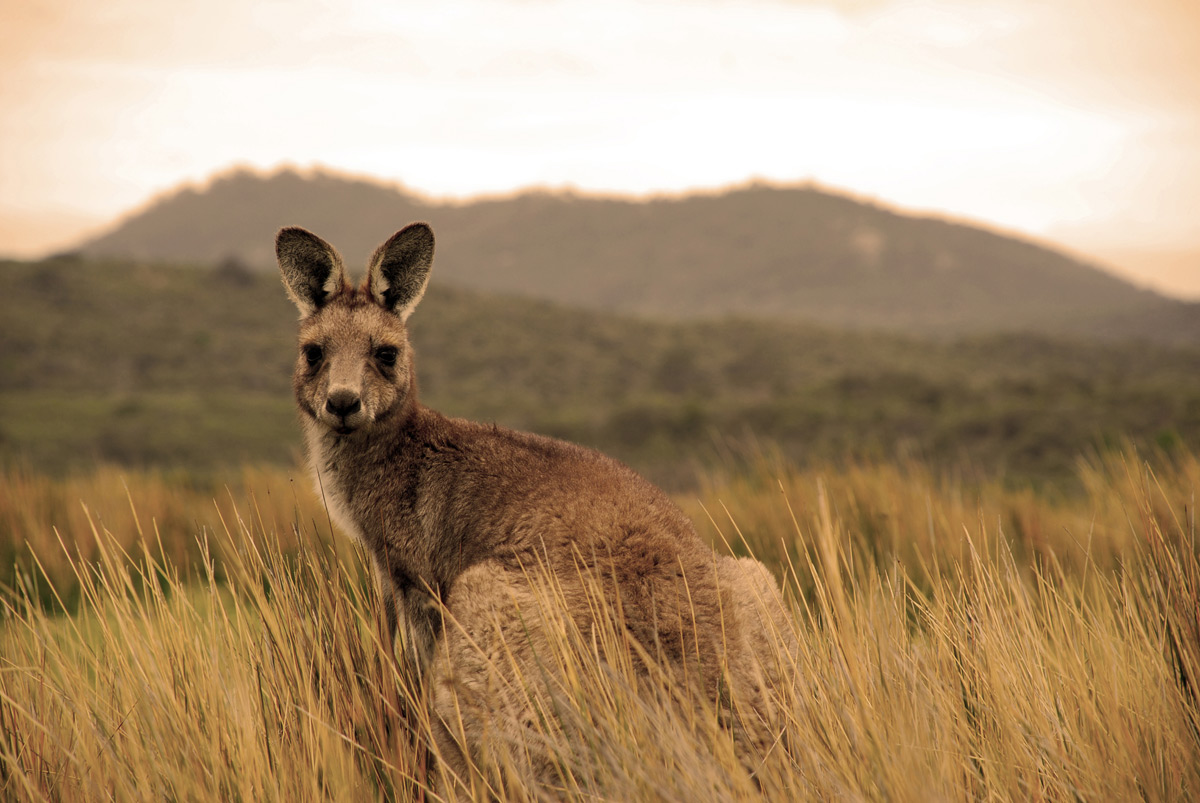 These are the animals that are most widely associated with Australia:
Kangaroos and wallabies both vary in size and weight, but wallabies tend to be smaller. Kangaroos are pretty easy to see in the wild throughout the country. Wallabies also are numerous and tend to hop about in less-populated, more rugged terrain.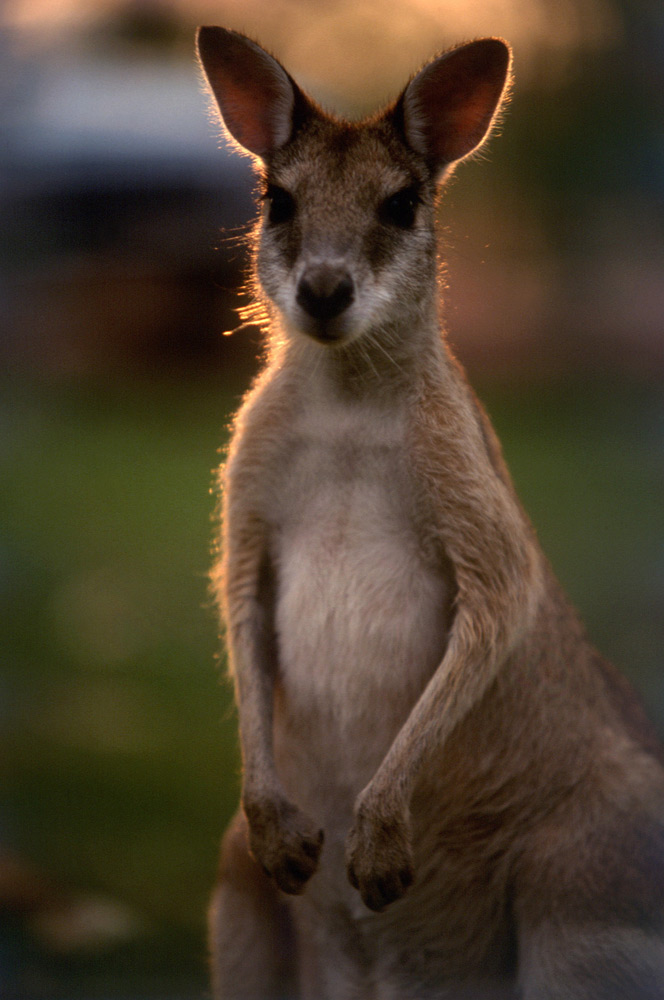 Tasmanian Devils would not make cuddly pets. They are easily provoked into a crazed fury if confronted by a predator, challenged for a mate, or competing for food. You can only see Tasmanian Devils in the wild in Tasmania.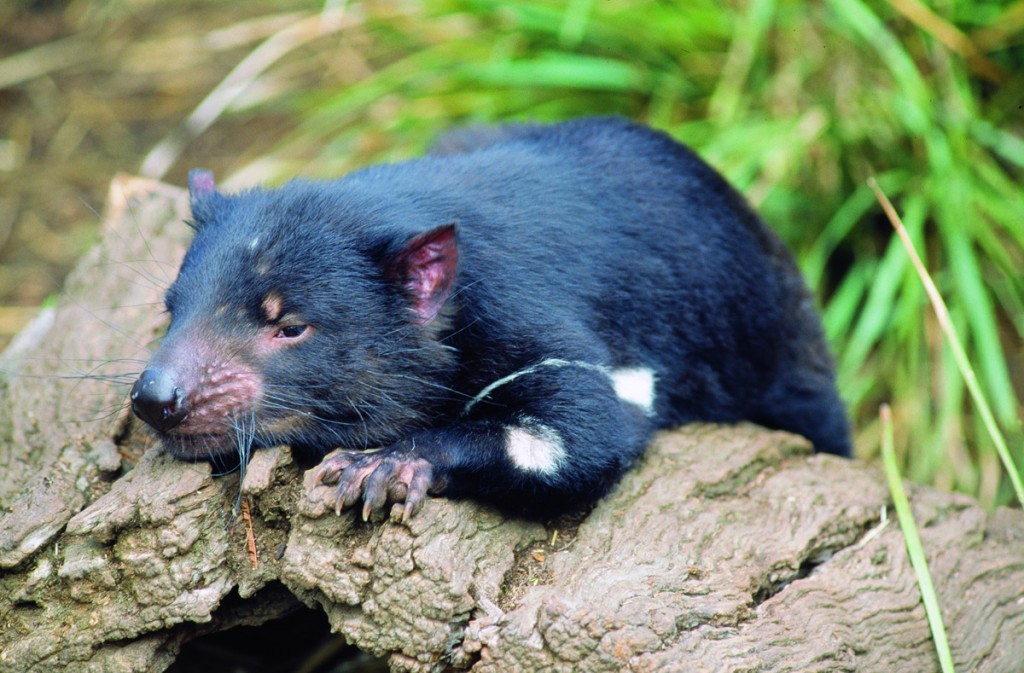 Dingos, or wild dogs, are Australia's largest carnivorous mammals. Dingos can be seen in Queensland's Fraser Island, Western Australia's Kimberley and across the deserts of the Northern Territory and South Australia.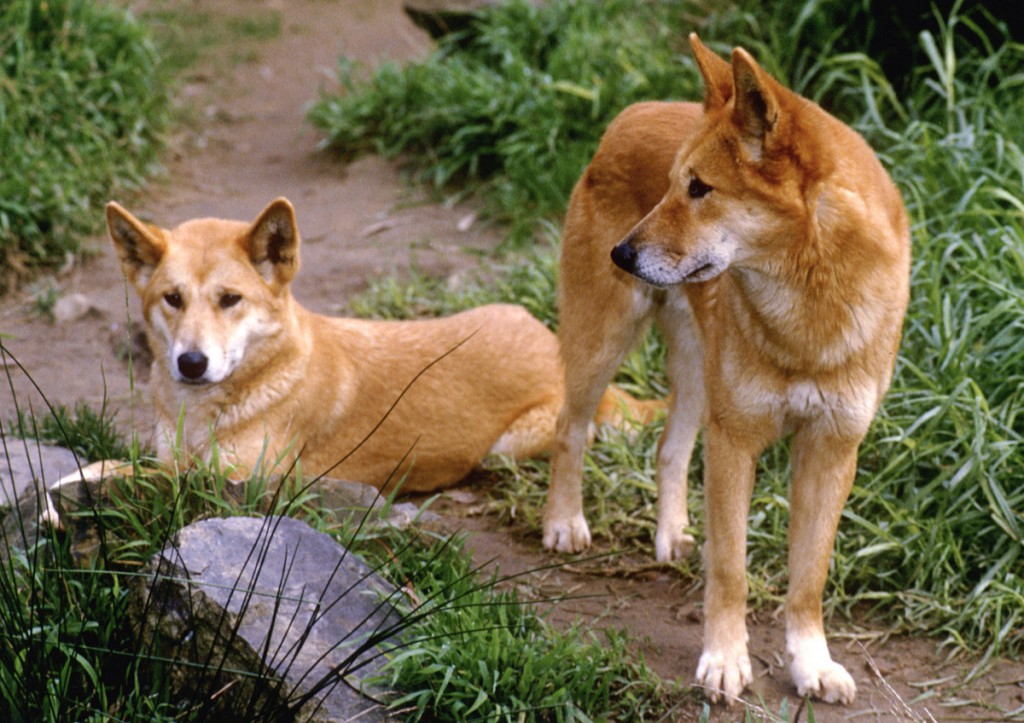 Koalas, despite their appearance, are not bears. They can be found in greater numbers munching on eucalyptus along Australia's eastern coast.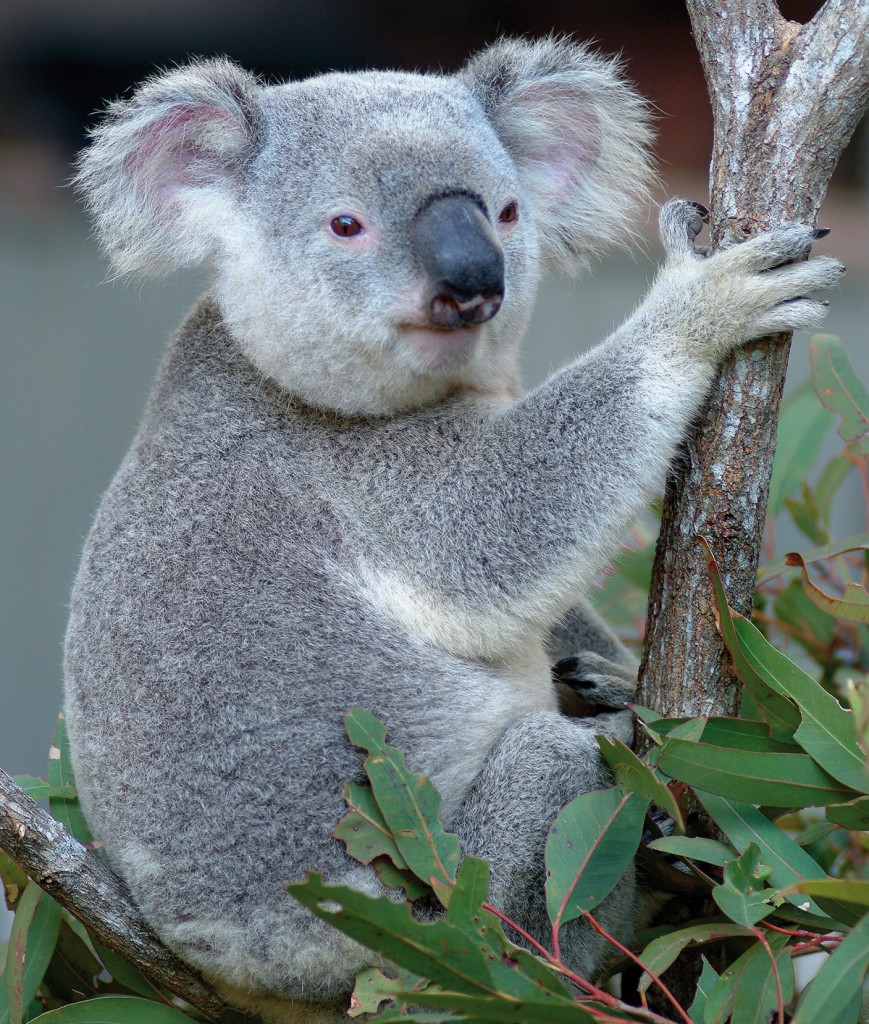 Numbats are anteaters that can eat more than 20,000 termites in just one day. It's been estimated that there are only 1,500 numbats left in the world, and they are only found in Western Australia.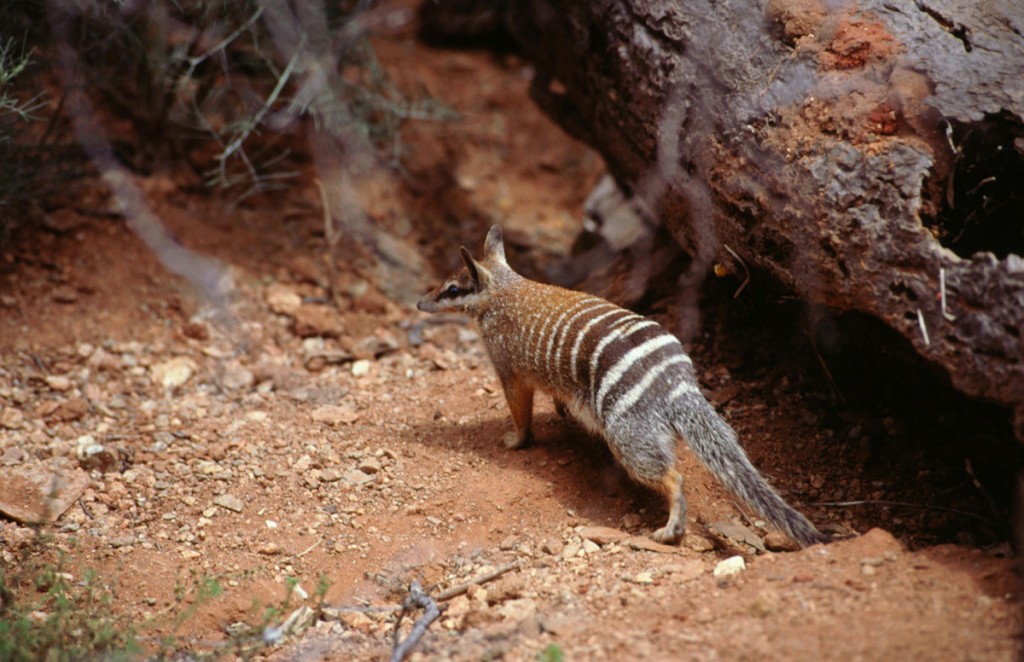 Platypus are duck-billed, web-footed, egg-laying mammals with furry bodies. Your best chance of seeing one in the wild is on the eastern coast of Australia.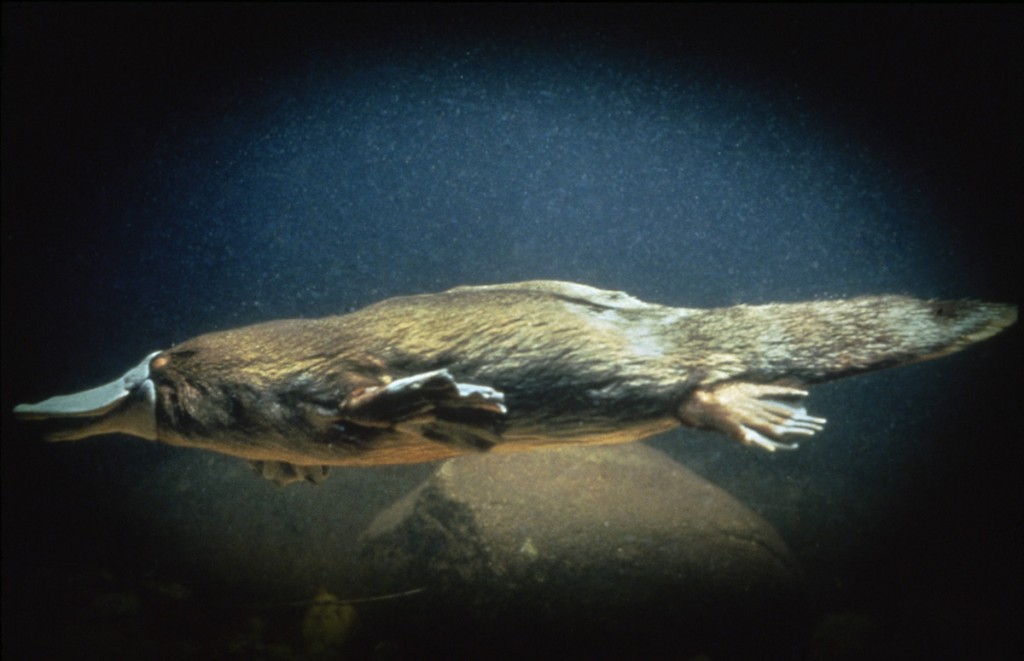 Quolls are small marsupials. They are nocturnal meat eaters that rarely leave their den. They live in forests in southeastern Australia and Tasmania, and inhabit small areas of northern Queensland.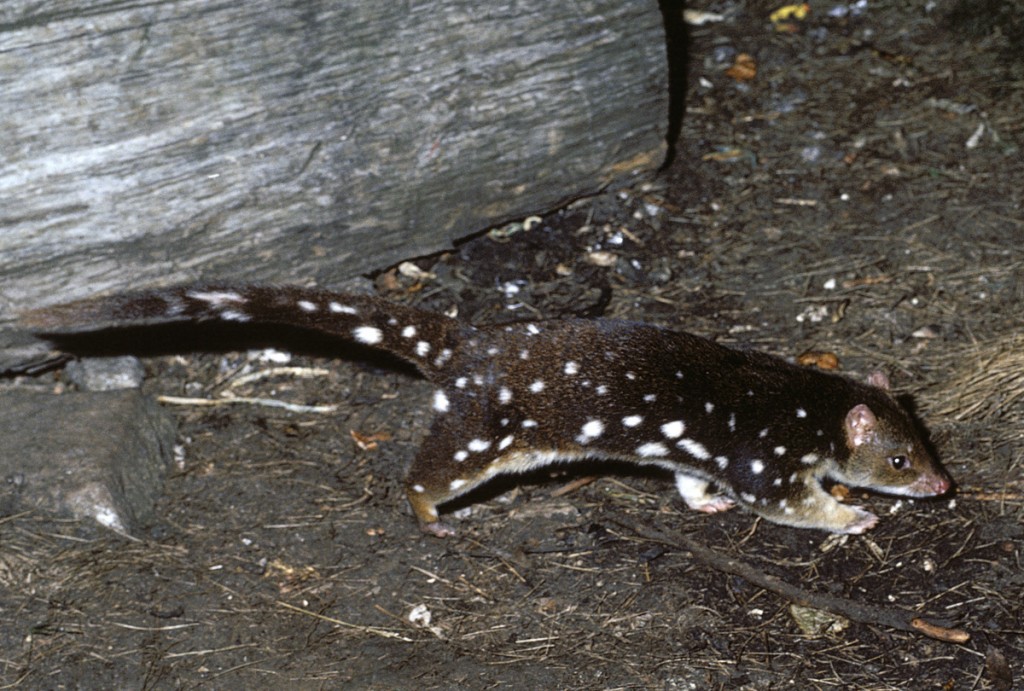 Wombats are round, burrowing animals with large front teeth and claws. One of their distinctive features is a backward pouch, which keeps them from spraying dirt on their young when digging.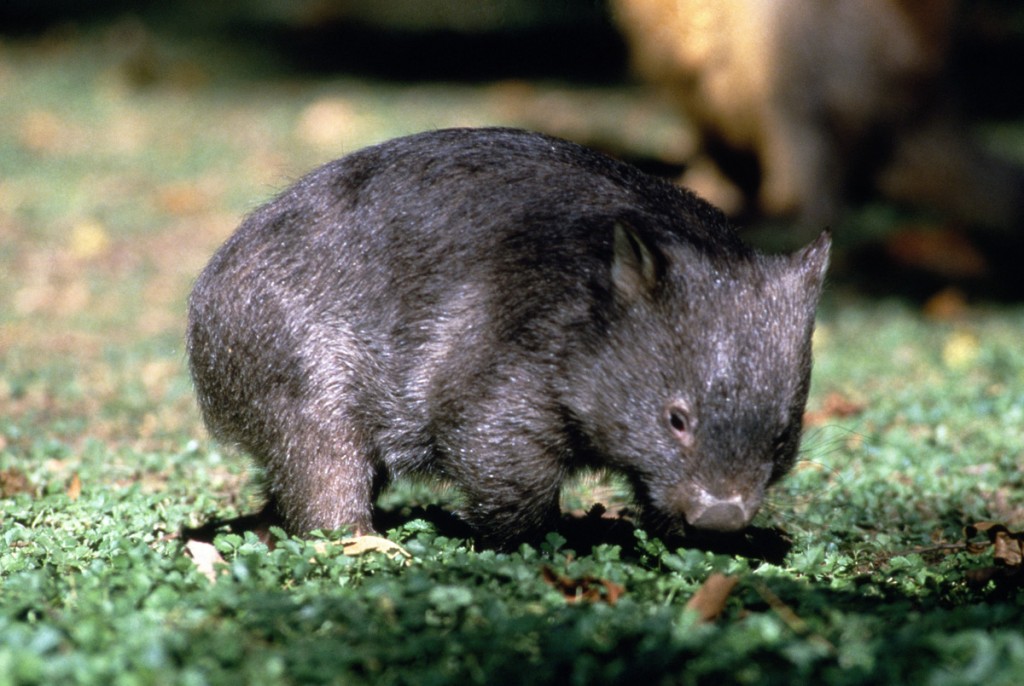 Echidnas, or spiny anteaters, have long sticky tongues and prickly coats like hedgehogs or porcupines. Similar to the platypus, they also lay eggs. They can be found in the wild on Kangaroo Island.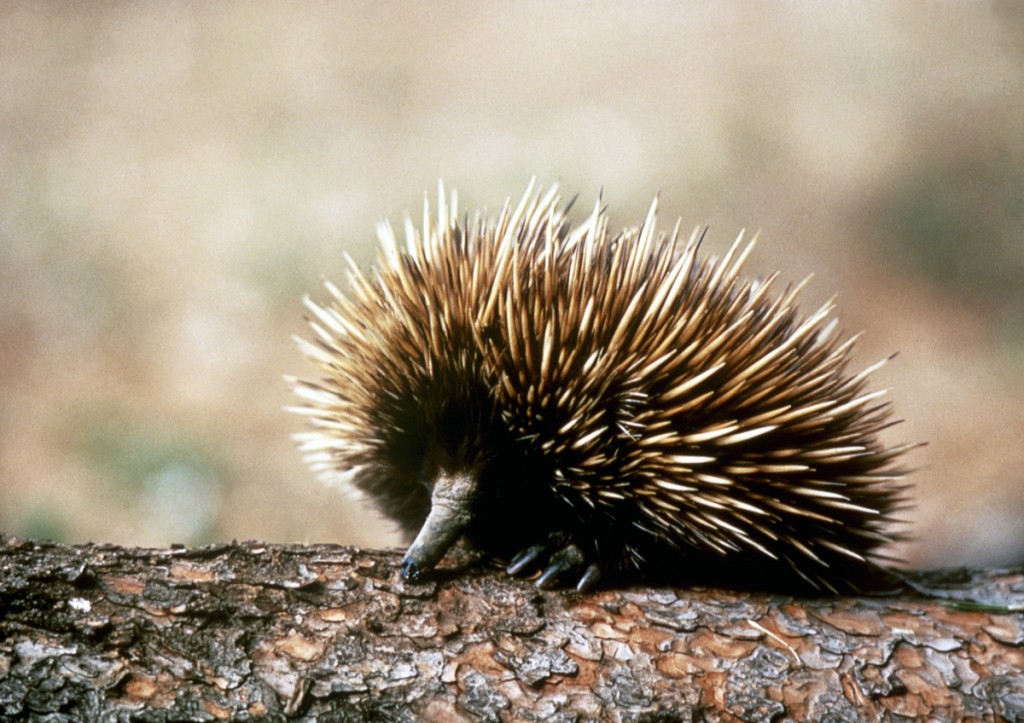 Birds — About half of the continent's eight hundred and twenty-eight bird species are native to Australia alone. They range from the 6-foot tall emu, which can't fly, to the small, nectar-drinking honeyeater. Other bird-watching-worthy feathered creatures include black swans; kookaburras (which sound like they're laughing); the singing, ornate-tailed lyrebirds; the six-foot tall, blue headed, sharp-clawed cassowaries; chirping currawongs; and the smallest penguin in the world, the fairy penguins. Parrots are also numerous in Australia too.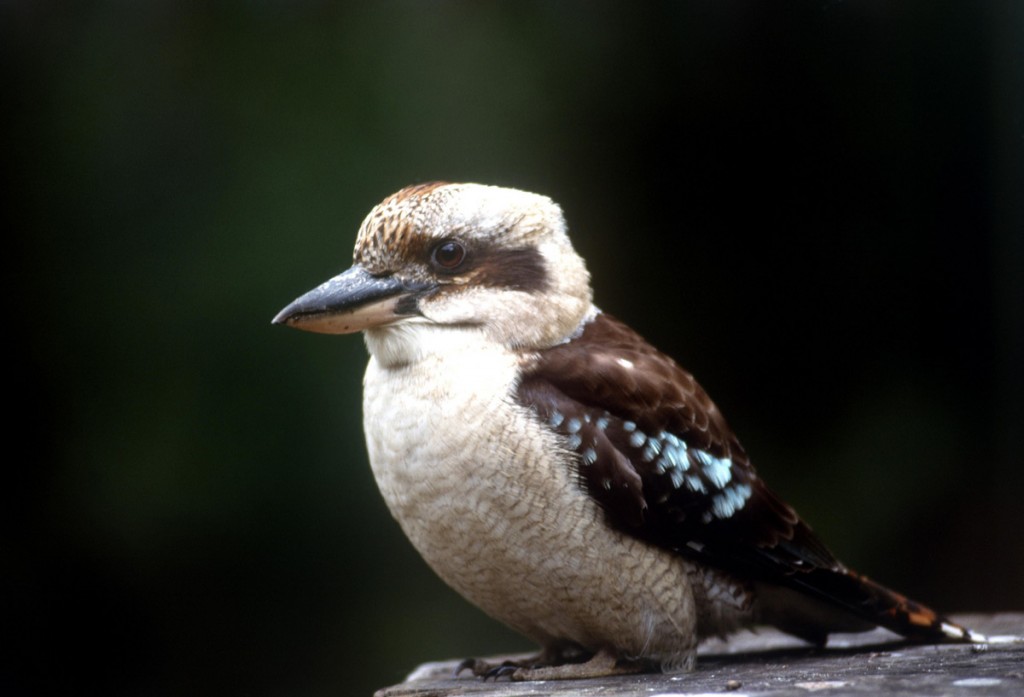 Reptiles — Australia has twenty-one of the world's twenty-five deadliest snakes. These include the common death adder (there's a cuddly name), the mainland tiger snake and the brown tree snake. Of course there are plenty of crocodiles in Australia. To see them in the wild, go to Kimberley and Kakadu National Park.