If you're going to New Zealand, it never hurts to know a few rules of etiquette for touring the Maori's homeland.
The Maori are the indigenous people of "Aotearoa", which is the Maori name for New Zealand and translates as "the land of the long white cloud."  The Maori arrived in New Zealand from Eastern Polynesia in the thirteenth century after a series of long, canoe voyages.
Maori's are renowned for their tattoos, particularly on their face, known as Ta moko. Each moko has personal significance to that tribal member that represents their family, tribe or position. To outsiders, Maori facial mokos may appear intimidating. The truth is, Maori are friendly and welcoming.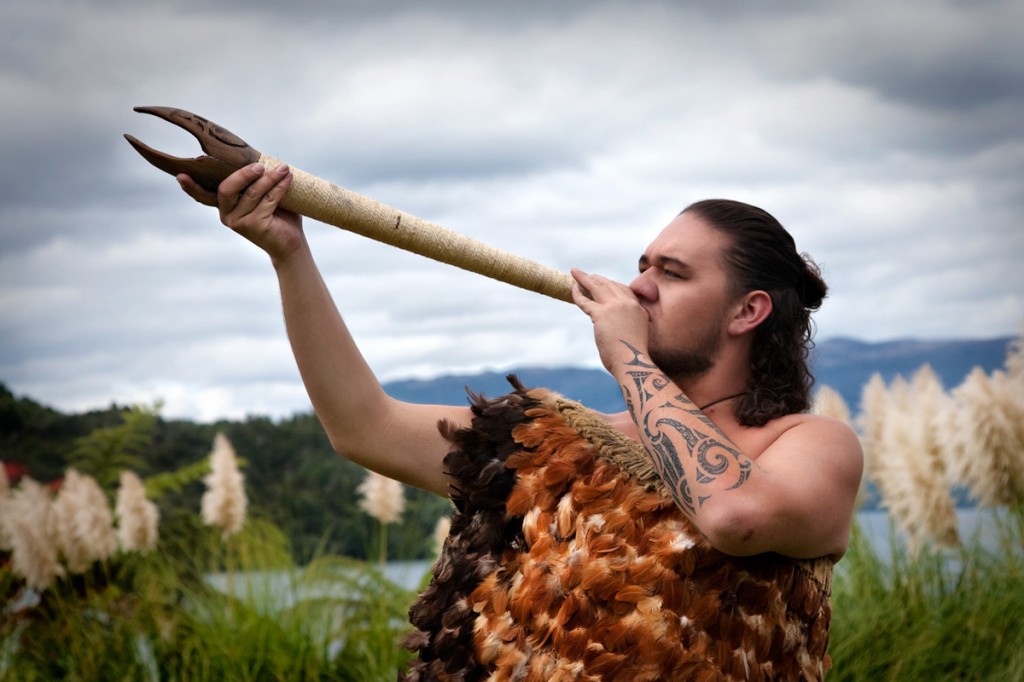 Here are a few pointers on Maori etiquette:
Before taking pictures of Maori landmarks or buildings, first check with the owner or a community elder.

Do not go walking through a Maori burial ground. It's sacred and many sites are off limits.

When visiting a meeting house (Wharenui) remove your shoes and do not consume food

Maori meeting grounds (Marae) deserve respect. Seek permission before entering.

When served a meal wait until a blessing is said before eating.
Gifts
Guests invited to a Maori's house, should bring a small simple gift. It could be a small treat, flowers, or photos of your homeland.

If you are presented with a gift, open it right away.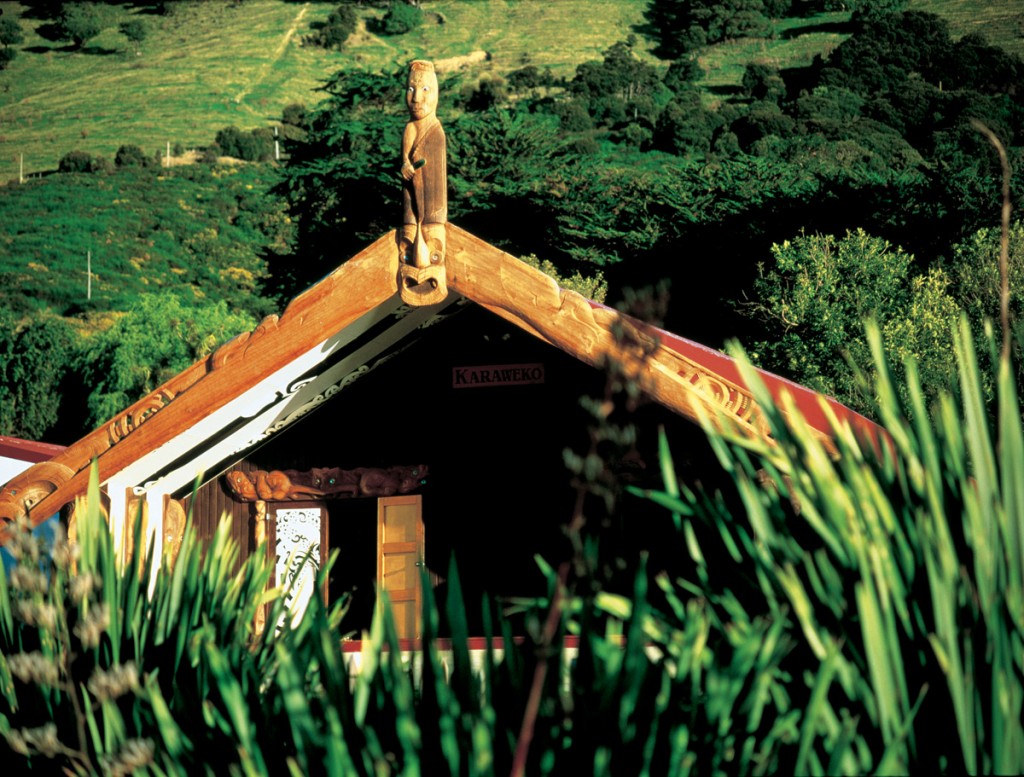 Meeting and Greeting
The Powhiri is an important part of Maori culture. When meeting with a tribal group, a formal welcome takes place on a Marae (meeting ground) where issues are discussed and debated. There is usually a welcoming protocol called a Powhiri, which is intended to make visitors one with the home people.
A Powhiri can last less than an hour or up to three hours.

There are 10 stages to a Powhiri. There is the assembly of people, a prayer, a challenge (to understand the intentions of the visitors), a call, a welcome dance, speeches, a chant or song, gifts, greetings, and last, food.

The welcome generally will end with a speech by the most revered speaker or elder.

Because the protocol will be given in Maori, visitors may not understand what is being said. Just make sure that one member of your group is designated to speak on your behalf.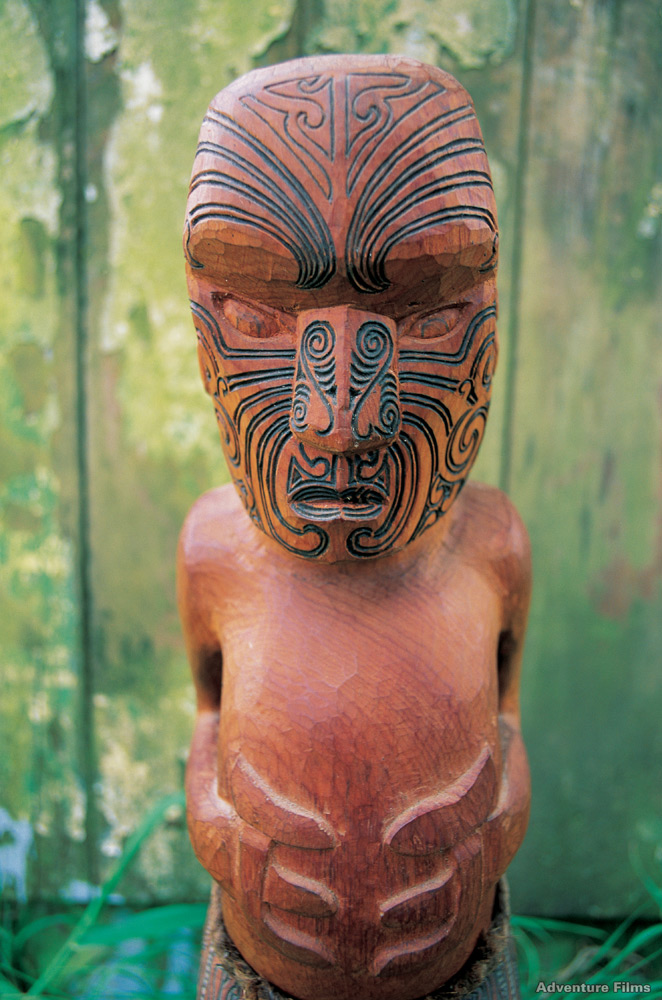 For more information on this fascinating culture, go to www.maori.com