Whether you are looking for a quiet place to relax or to take some time exploring a new destination, an island getaway is a…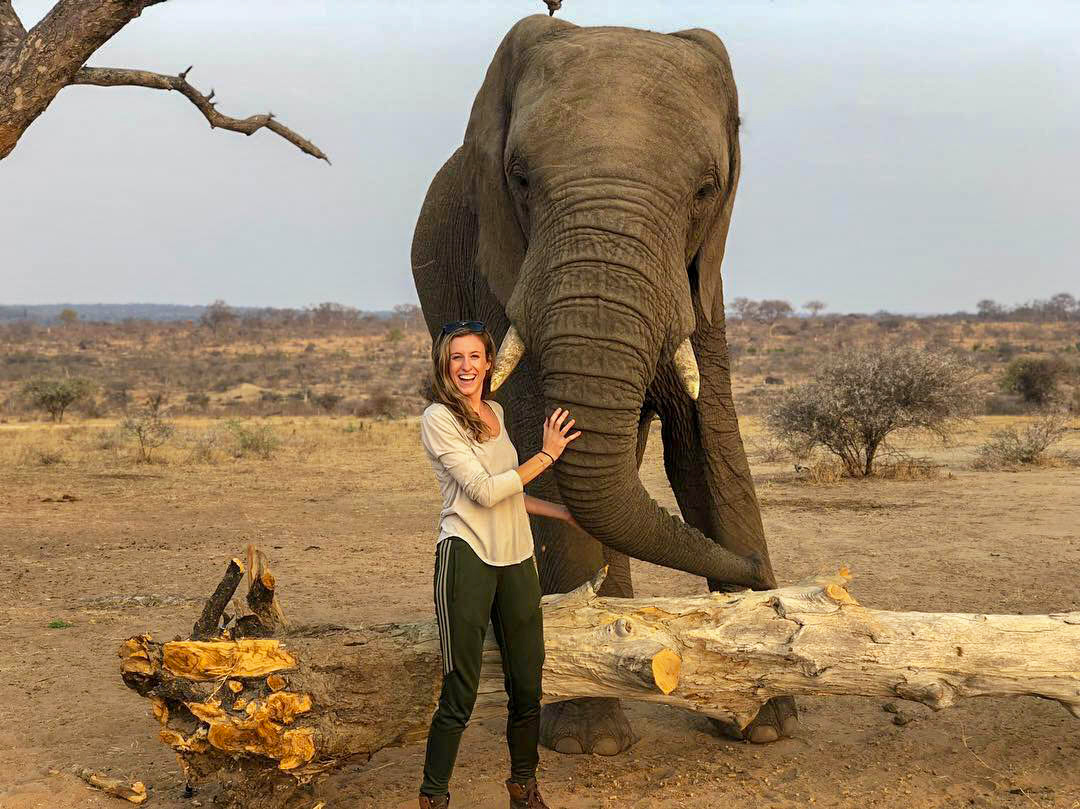 Kathryn Fischer
Travel Consultant
I caught the travel bug during my college study abroad experience in Florence, Italy, where I spent my days studying food and wine, and my weekends exploring various European countries. After graduation I moved to Sydney, Australia to start my career in the travel industry. I explored Australia, New Zealand, and Southeast Asia, and my love for travel was solidified. .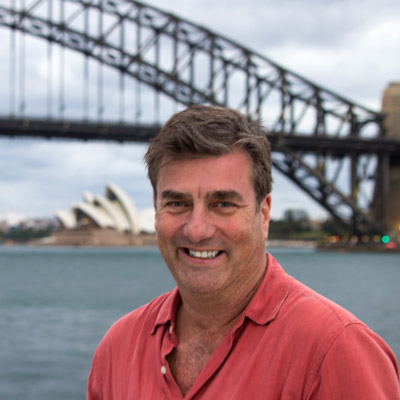 Ian Swain
President and Owner
Planning international travel with Swain Destinations starts with a blank piece of paper. The trip is tailored from the very start by myself and my dedicated team to offer American travelers the opportunity to create a completely customized trip to far-flung destinations, including Australia, New Zealand, the South Pacific, Asia, India, and Africa.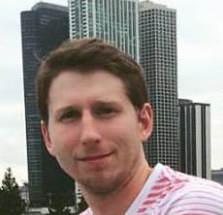 Max Wasserman
Content Executive
My passion for travel was triggered by a trip overseas to Italy and it has not faded since. I have always been fascinated by world history and working at Swain has provided me with an opportunity to see how places with inauspicious beginnings, like Sydney, Australia, have been transformed into cultural and economic hubs, with tourism as it's main driver. I enjoy knowing that I play a part in that.