The Merriam-Webster dictionary defines a rite of passage as "a ritual, event, or experience that marks or constitutes a major milestone or change in a person's life." In the Aboriginal culture, the Australian walkabout was once the ultimate rite of passage. Aboroginal boys, once they reached adolescence, embarked on a journey of self discovery by venturing into the wilderness. They lived off the land for as long as six months, undergoing a spiritual transition into manhood. Today, an Australian walkabout generally refers to a temporary return to traditional Aboriginal life in the bush. For visitors, there is no better way to discover the real Australia than on an Australian walkabout.
A Modern Australian Walkabout
A contemporary Australian walkabout is an immersive Aboriginal cultural experience for travelers. With an actual Abogorinal as a guide, visitors learn the traditional customs and practices that kept their Aboriginal children alive in the wild. Bushwalks slink through tribal lands where lessons about natural foods and medicines await. Visitors receive instruction in spear throwing and mud crab catching, along with an opportunity to tell their own story on the canvas in the form of dot painting. Additionally, wattel ice cream is often provided, allowing visitors to sample this native Australian treat. While once a rite of passage for Aboroginal boys, Australian walkabouts are now windows into a beautiful culture that everyone can experience.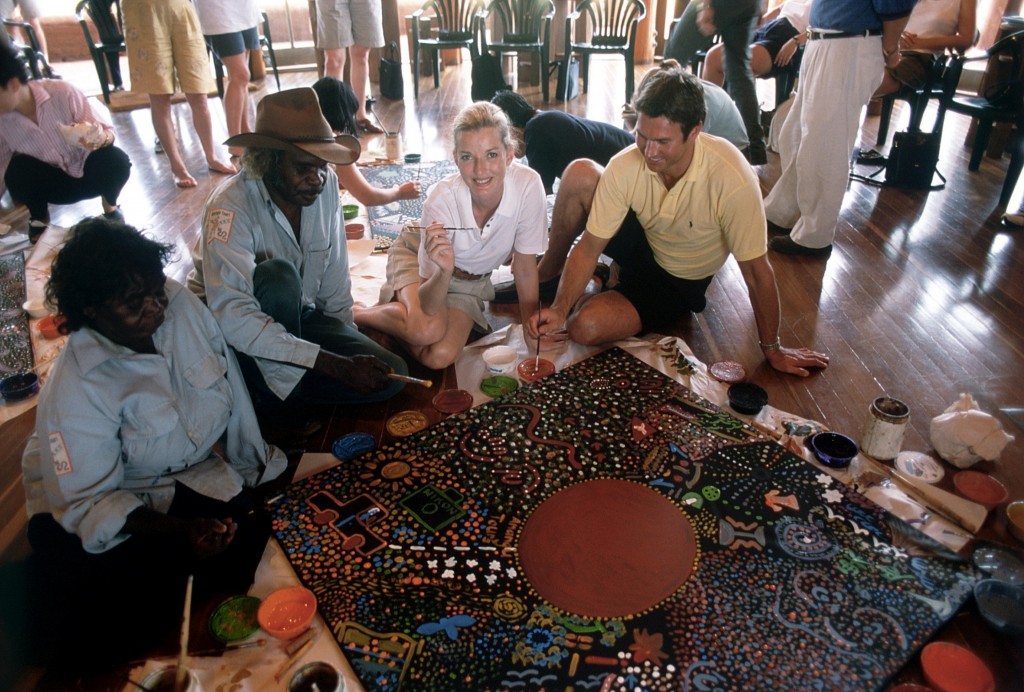 Dreamtime: The Beginning of Everything
During an Australian walkabout, it was not uncommon for Aboriginal children to experience "Dreamtime." Representative of creation, Aboriginals believe that during Dreamtime their ancesors made the world. Hills were marsupials frozen in time. Rainbow serpents swallowed the sun and gave birth to the Milky Way, the river in the sky. Ancestors fished for turtles and stingrays in the Milky Way and used the stars as their campfires. Myths such as these make Dreamtime the foundation of all Aboriginal oral tradition and spiritual belief. Even today, to go on an Australian walkabout is to spiritually connect with the land and relive Dreamtime. This is a sacred experience that is available to all visitors who go on an Australian walkabout.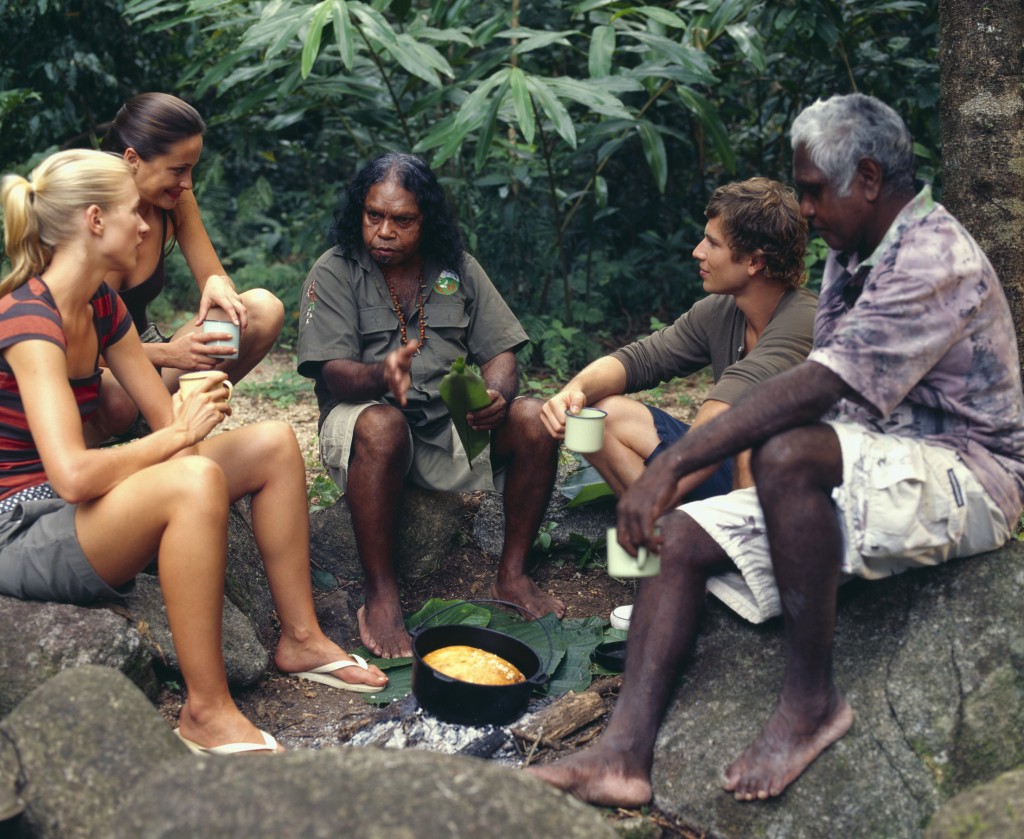 There is no better way to discover the Land Down Under than on an Australian walkabout. A cultural experience that lets visitors partake in 50,000 year old traditions, a walkabout is unforgettable. In Australia, you can literally walk in the footsteps of all those who have come before to make the special country what it is today.