Wildlife, Outback, Wine: South Australia
Wine, Outback and Wildlife could serve as a succinct description of South Australia, but this amazing region has earned more superlatives than that from all who have come to visit. Boasting a variety of ever-changing scenery, the state of South Australia delivers the perfect mix of Australia's most diverse offerings.
A wine connoisseur's delight, the lush landscape of South Australia has produced some of the world's finest blends in Barossa Valley. Stop by the Lane Vineyard to indulge in fine food and wine. With a passion for wine, food and friendship, the Lane allows their guests to excite their senses and be adventurous. When you have enjoyed your fill of bountiful vineyards, spend some time in charming Adelaide and see why it's widely considered one of the must-see cities in the world. Known as Australia's Festival City, Adelaide lives up to its legacy with an eclectic feel.
If you prefer koalas to grapes, travel to Kangaroo Island and meet Australia's cutest residents. Kangaroo Island remains so pure, unspoiled and untouched. The island is one of the only places in Australia where you can see an abundance of native wildlife in their natural habitat. With fine wine, incredible local cuisine and a variety of nature-based activities to indulge in, Kangaroo Island is an Australia must-see.
Fly Down Under in comfort, style and with ease with Air New Zealand. With daily departures from the US to Australia, including one-stop services from Los Angeles, San Francisco and Houston, Air New Zealand makes it easy to explore the best of South Australia.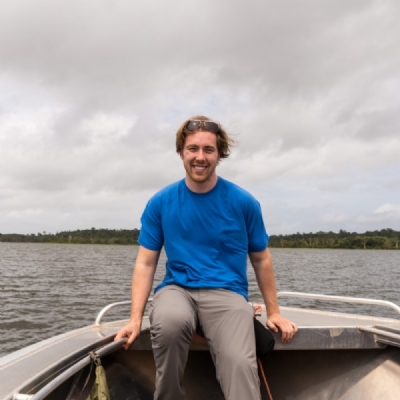 Everything about South Australia screams WOW. I was blown away by the beauty of the cliffs on Kangaroo Island, and the view over them from Southern Ocean Lodge. The locals are friendly and wildlife thrives. A must on anyone's Australian adventure.
— Ian Swain II, Vice President

Speak with a South Australia expert
Call 1-800-227-9246