Known for its iconic natural treasures, Australia's Northern Territory is rich with heritage and wildlife; here, nature is at its finest, and the landscapes have witnessed thousands of years of Australia's Aboriginal culture. Occupying one sixth of Australia's total land mass, this gorgeous destination is famed for its Outback deserts and an abundance of natural environments. The Northern Territory unfolds through six main regions; from the red sandy desert of Alice Springs and Uluru and the golden plains of Tennant Creek to the savannah woodlands surrounding Katherine and the lush green tropics of Darwin and Kakadu. From the dry, rugged terrain of the red center to the lush wetlands in the Top End, the land is as beautiful as it is ancient.
With more product offerings now than ever before, it's the perfect time to book your clients a trip to Australia's Outback. And as a thank you, Tourism Northern Territory will gift $100 gift cards to any Travel Advisor that books their client four nights in the Northern Territory.
Qualify for the $100 gift card in three easy steps:


Book and deposit four nights in the Northern Territory by June 1, 2019.
Confirm the booking by collecting full payment by November 30, 2019.
Terms and Conditions:

Must be a travel agent, or wholesale reservations agent for consumer-direct bookings to receive incentive. Wholesalers will present proof of deposit and full payment. Gift cards will be distributed by January, 2020 to qualifying agents that have confirmed 4 nights in the NT and completed the Aussie Specialist NT training module by November 30, 2019. Bookings do not qualify if any of the 4 nights are comprised of Airbnb/vacation rentals or RV accommodations.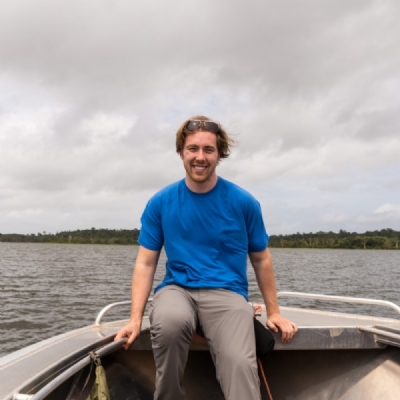 The diverse landscapes of the Northern Territory make it a must-see destination. Kakadu National Park is truly a place to admire nature in a peaceful, culture-rich setting.
— Ian Swain II, Vice President

Speak with a Northern Territory expert
Call 1-800-227-9246