It had been over a year since I last visited this beautiful lodge, and my how things have changed. During the interim and under the guidance of Joost (the GM) and Ben (Manager of Conservation and Activities), thousands of trees have been planted and wildlife safety and conservation has been at the forefront of operations.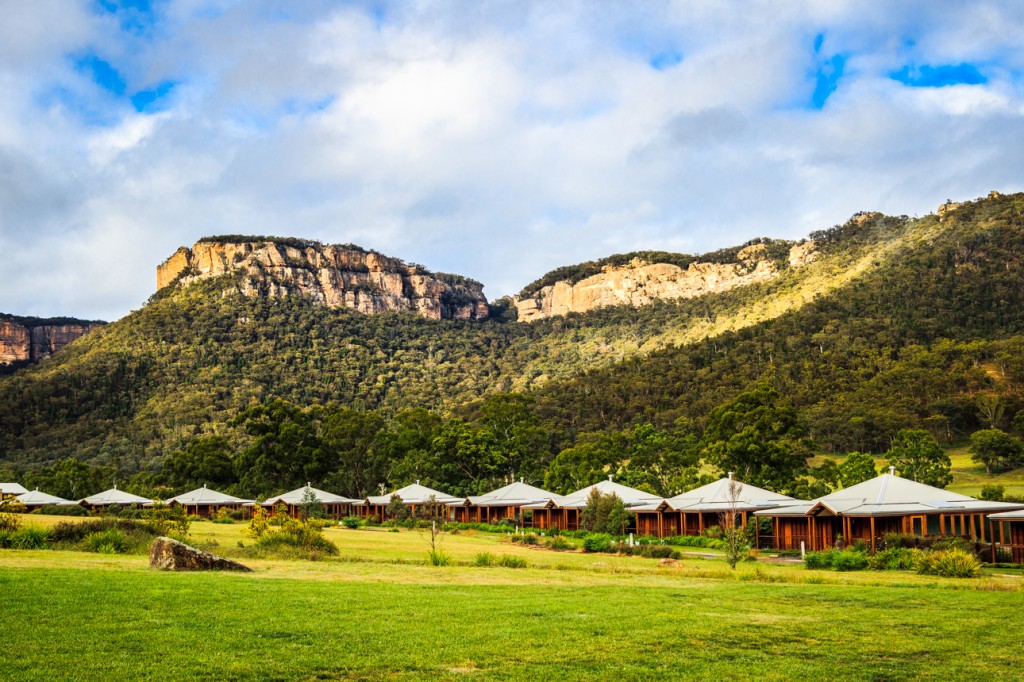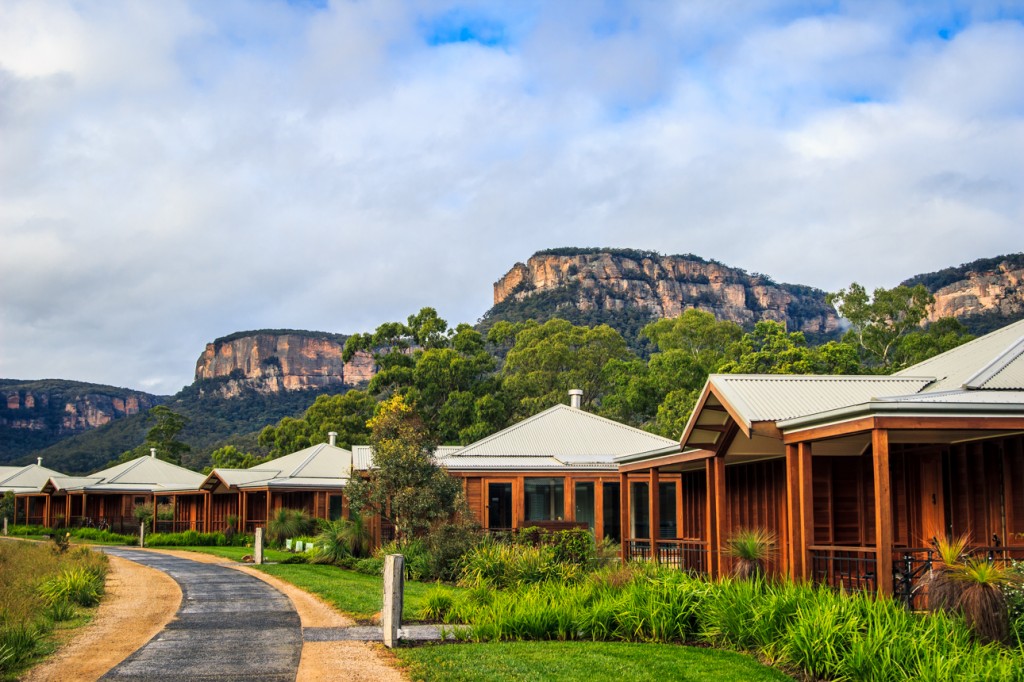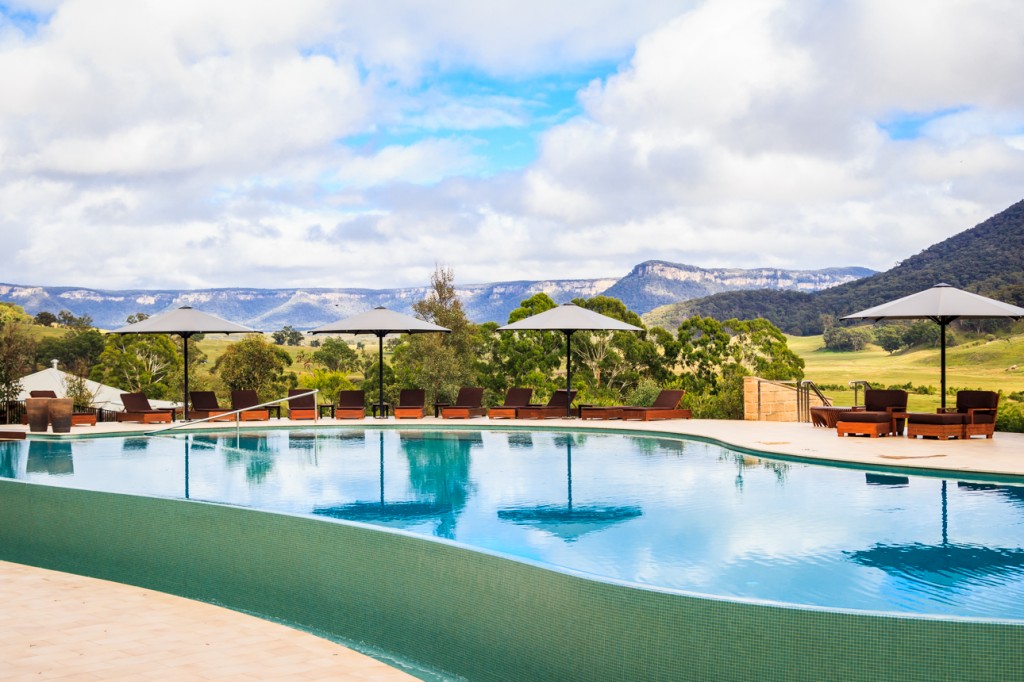 The Wolgan Valley philosophy is to use a maximum of two percent of the property for tourism and hospitality, and then focus on sustaining the remaining 98%. This makes for a ideal environment for animals to thrive in. As we toured the property in a private 4×4 with Ben at the wheel, we had a great sighting of one of the four elusive Albino Wallaroos that roam the property. These Albino Wallaroos are quite rare, especially since their white skin stands out against the brush. We also spotted a couple new Joey's still under the care of their Mum's. It is no wonder Wolgan was a finalist for the Conservation Award for the WTTC's Tourism for Tomorrow awards this year!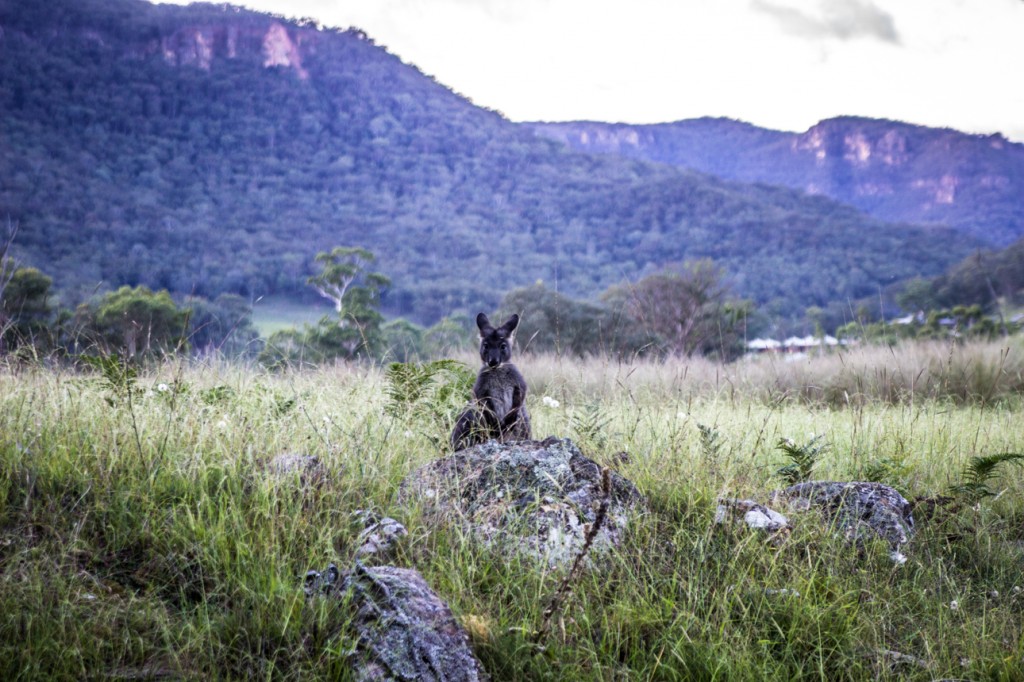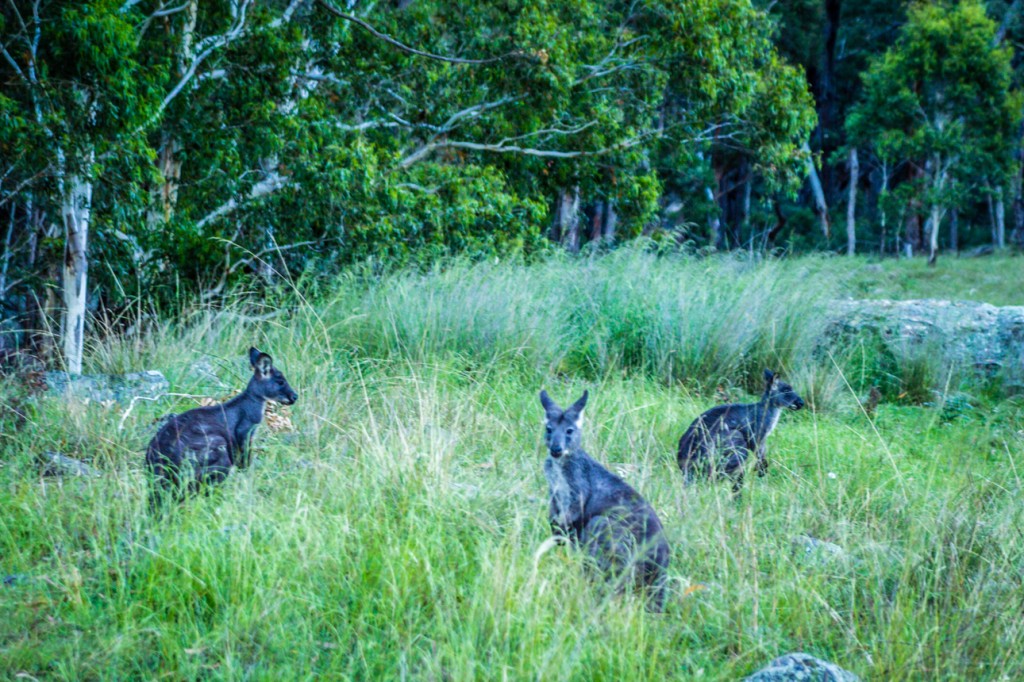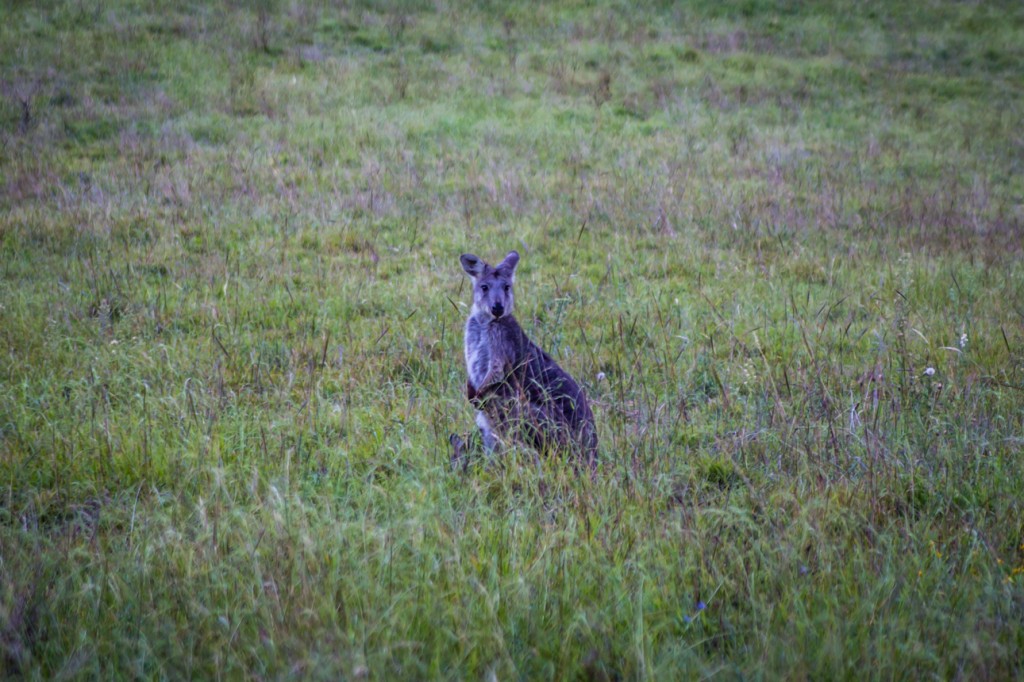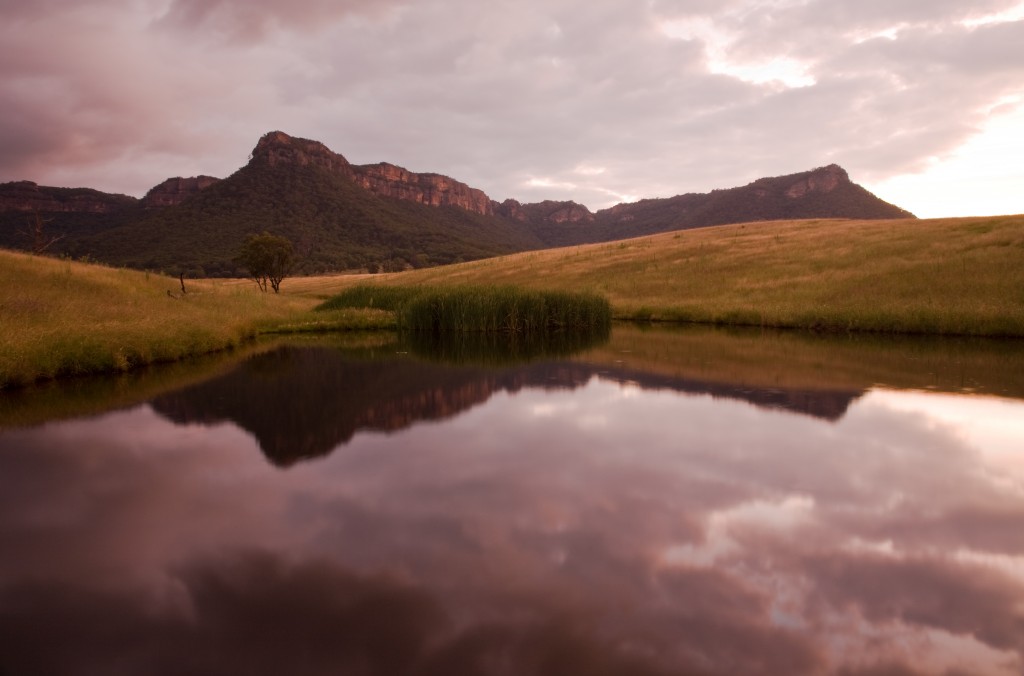 If you haven't heard of a Wollemi Pine, then you must do a bit of research. The Wollemi Pine is the oldest species of trees on the planet, and was only found just 20 years ago. They existed during the dinosaur eras. The location of the four Wollemi Pine tree clusters is top secret and only known by a select few. Their conservation is so important, that any scientists that manage to get clearance to study them must wear blindfolds to and from their location. Talk about extreme – but for good reason.
Since their discovery, they were able to reproduce them and they are being planted throughout Australia. They do not grow fast, thus giving more reason to preserve the older ones. Wolgan Valley has been committed to the Wollemi Pine and has planted many around the property in hopes that they will continue to prosper throughout the region. They will continue to grow and will be a must for all guests to see.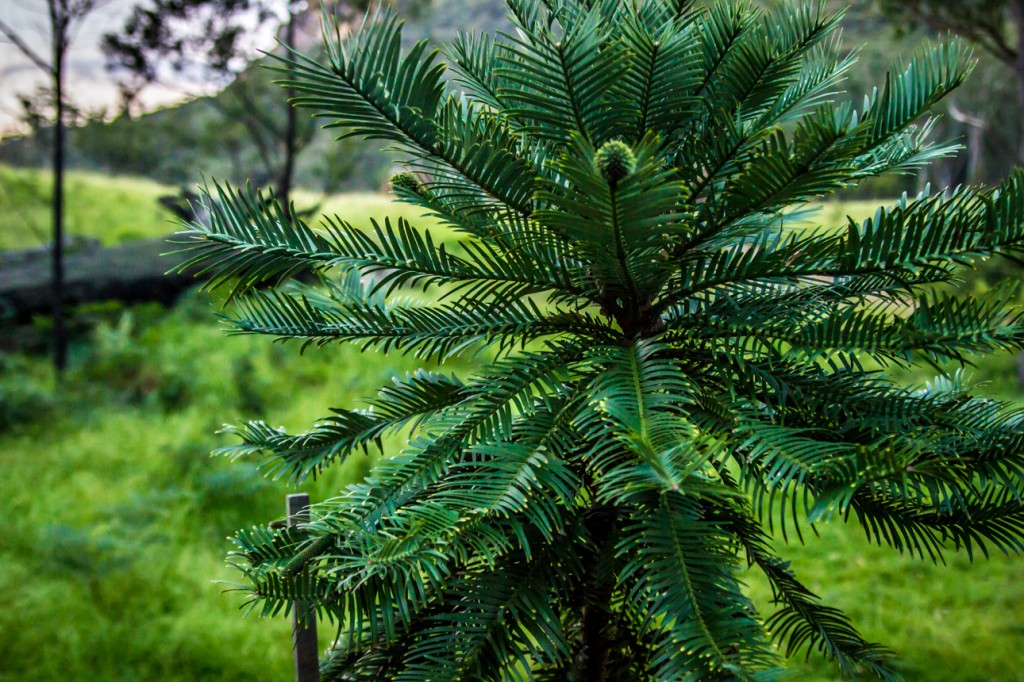 Being there with my family was also a new treat. We had a family archery competition during one of our activity session. During our stay, the girls also went horseback riding through the forest, the boys mountain-biked on the trails and Nick (one of the great Aussie guides) took us on a nature walk and showed us firsthand the lives of wombats. We had two incredible dinners in the dining room seated in front of an over-sized and beautiful fireplace. I have to say though, and have before raved about this, the Eggs Benedict are a must-eat.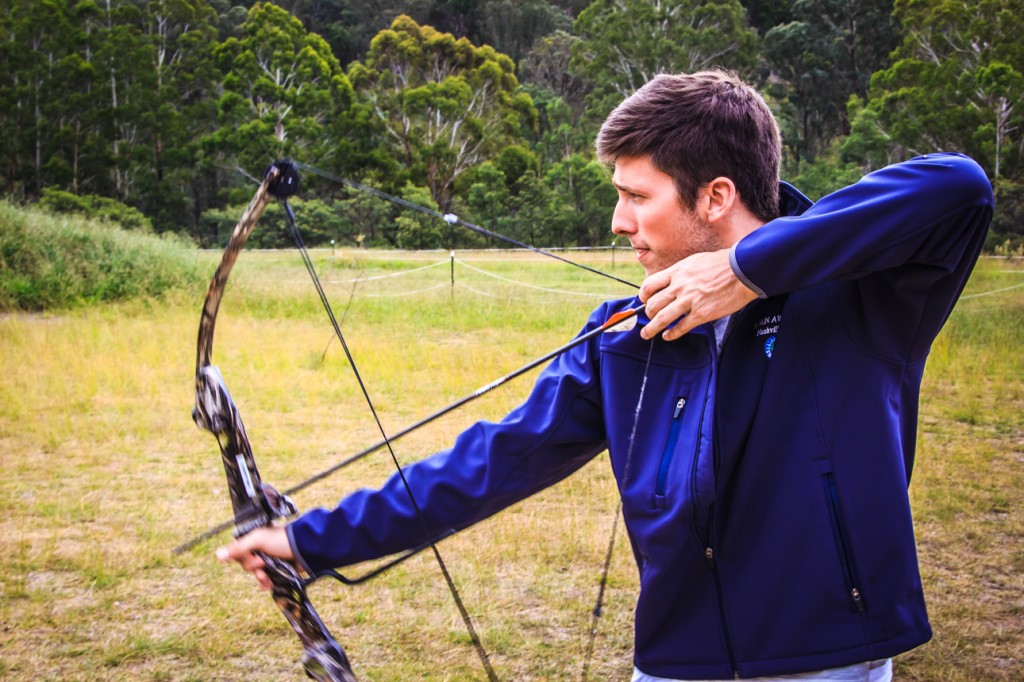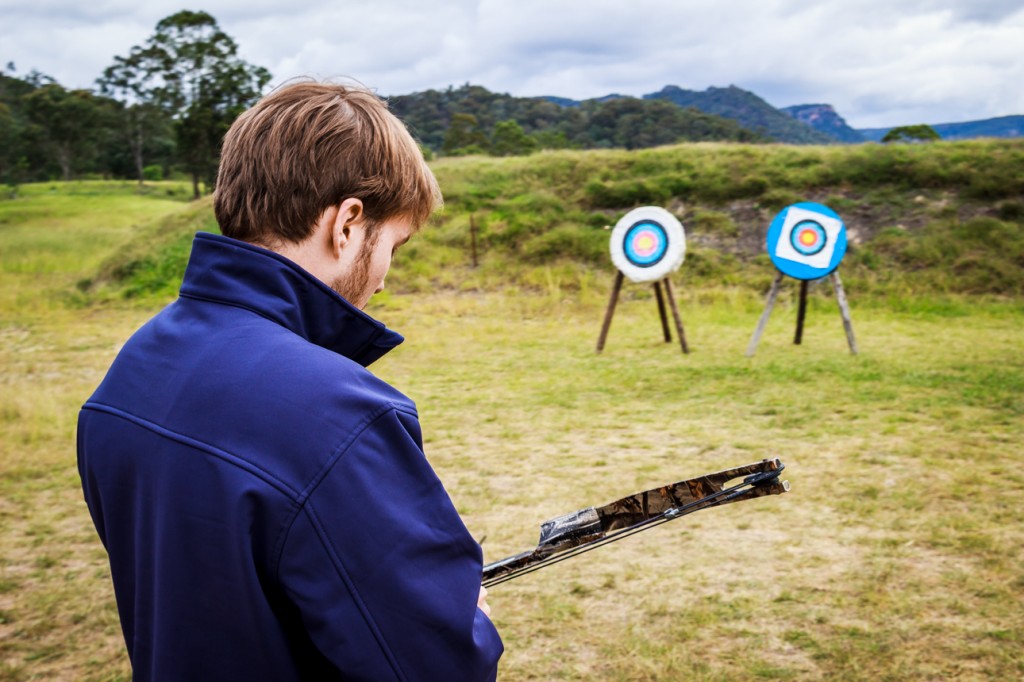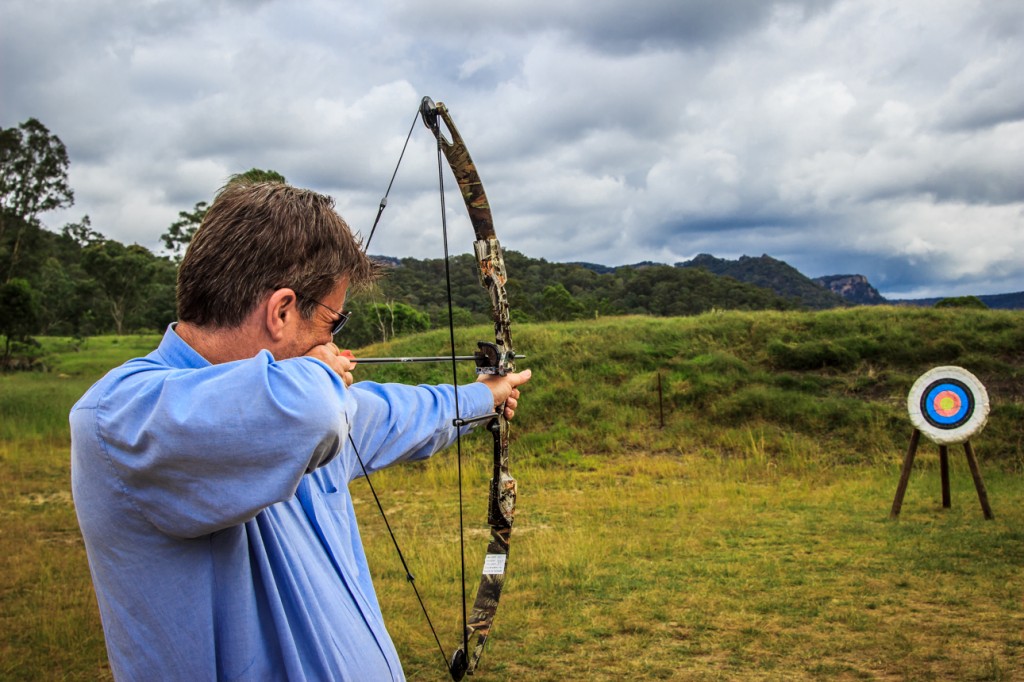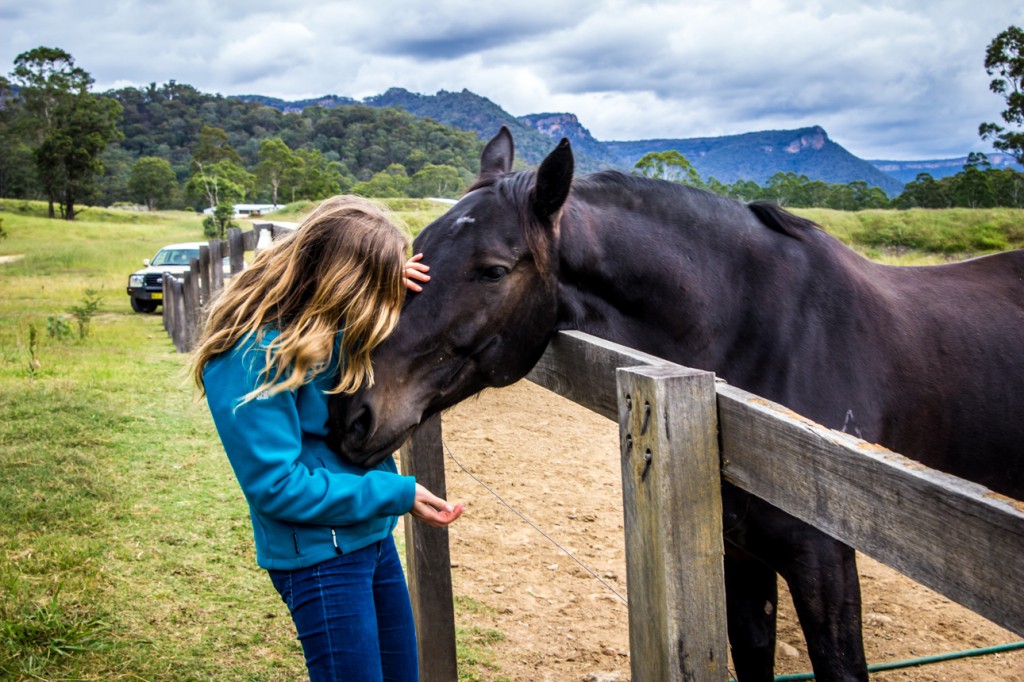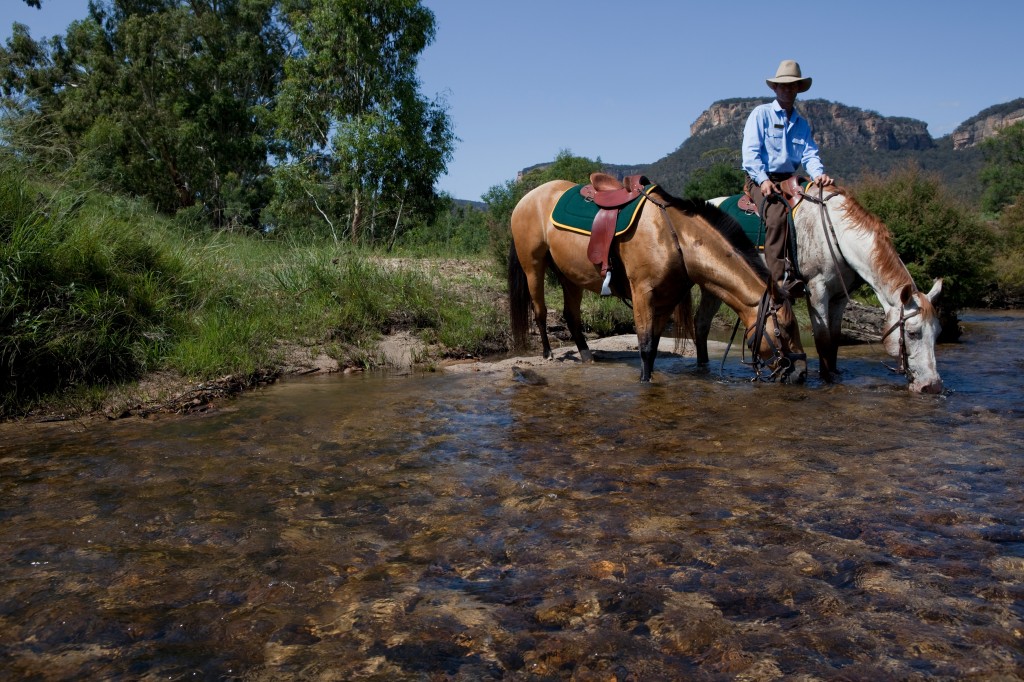 I have to touch on the suites as they are out of this world. Each suite is a one bedroom cottage fitted with authentic 'country' features and all the modern amenities. I also don't think I've ever slept on a comfier bed.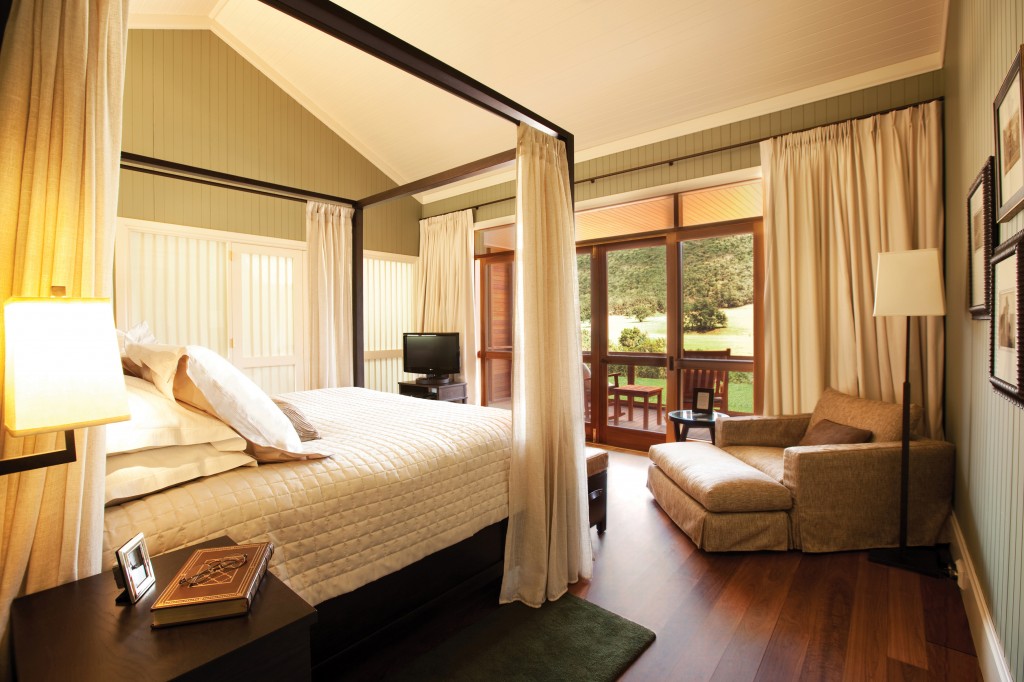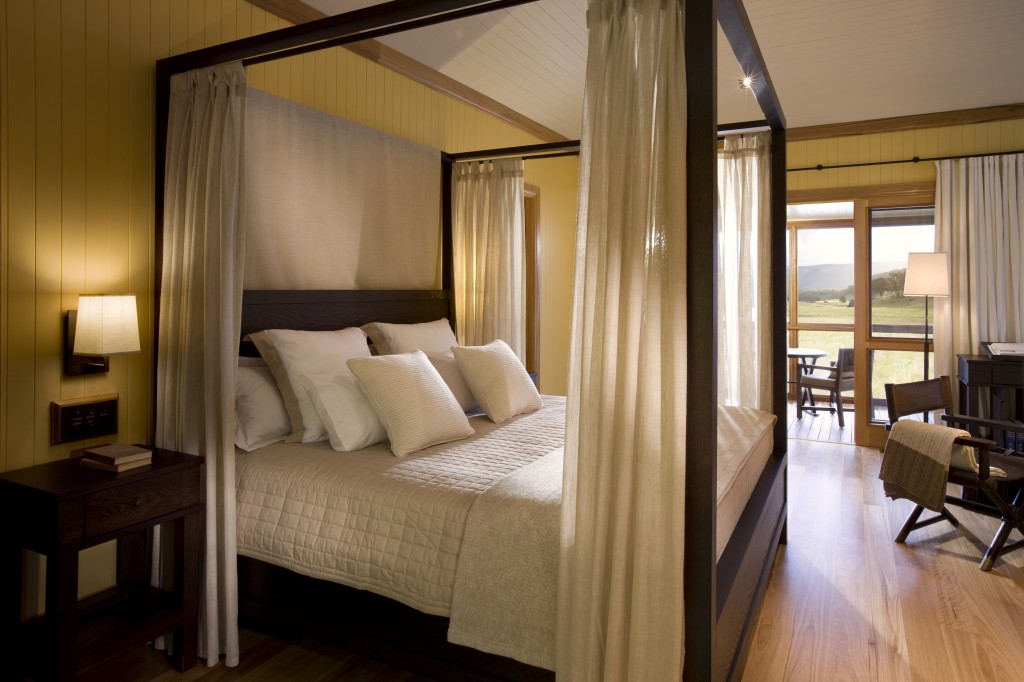 It is no wonder, with all the activities, conservation practices and luxury appointments in their suites, that our clients love their time at this magnificent property. Wolgan Valley was a perfect addition to New South Wales.
Cheers,
Ian