With the dawn of winter in the Northern Hemisphere, the warmth and rays of the sun decline and many of us seek destinations that are not covered by blankets of snow and frigid temperatures. That's why we have compiled a list of some of our favorite suggestions for winter sun. These destinations offer outdoor adventures and sandy beaches. If you're hoping to trade the freezing cold winter for sunshine and warmer climes, we have you covered.
Seychelles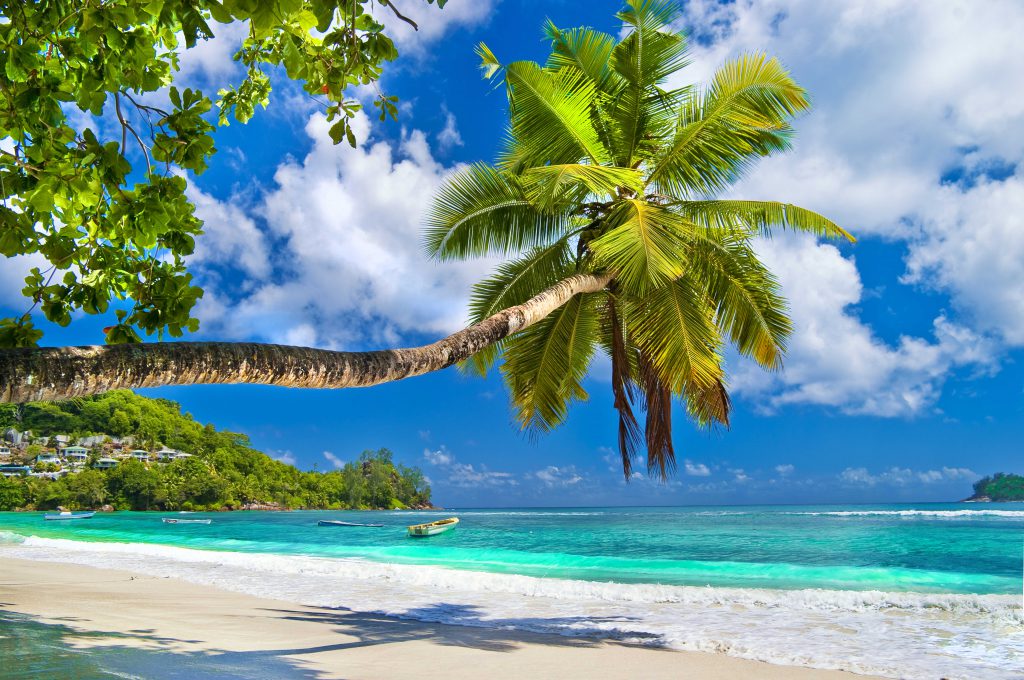 The islands of Seychelles offer a world of perpetual golden summer where people and nature live in effortless harmony. The Seychelles is the name given to an archipelago of 115 islands in the heart of the Indian Ocean. One of the Seychelles greatest assets is its wide variety of islands all with their own distinct geography, character and stories to tell. Experiencing more than one island during your stay is a must. Seychelles is immaculate with uncrowded beaches, powder-soft white sands, glorious tropical climate and warm turquoise waters. travelers will want to spend their days on white sandy beaches or swimming in the crystal clear ocean enjoying the rays of sunshine.
Get inspired for a trip that offers relaxation and adventure in equal measure with our suggested itinerary, Seychelles and South Africa Escape In-Style.
French Polynesia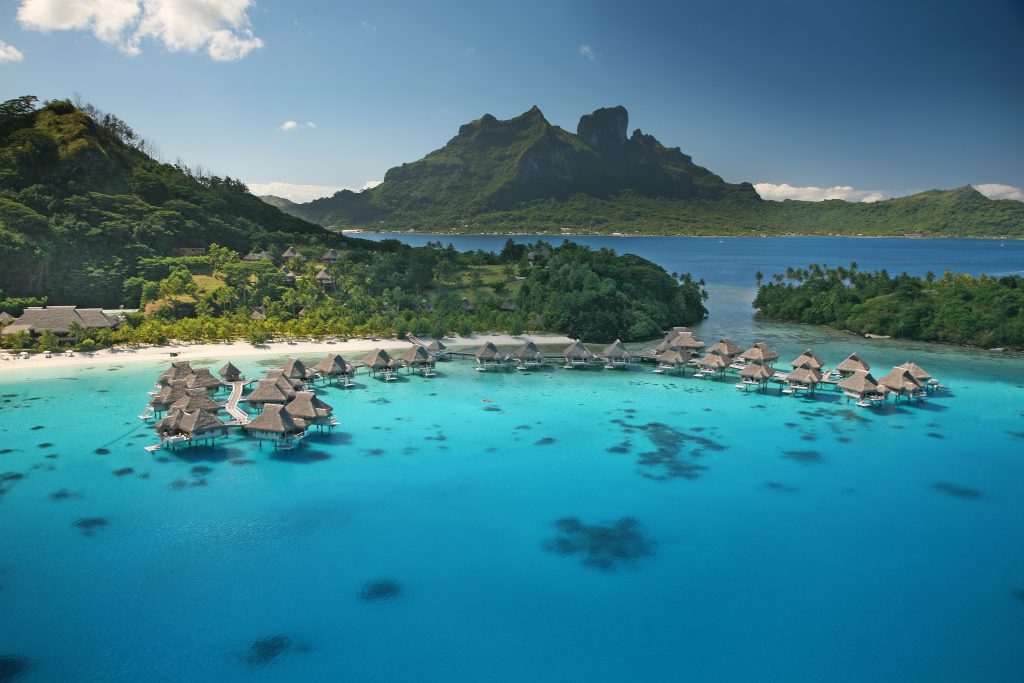 The beauty and tranquility that the islands of French Polynesia possess are just two of the reasons why French Polynesia is the perfect destination to escape the winter blues. Travel to paradise and experience island living on these remote tropical havens. Discover the crystal clear waters of this beautiful island nation. Swim with reef sharks, snorkel, or simply relax amid some of the most beautiful beaches in the world. French Polynesia is the island paradise you've always dreamed of.
Fiji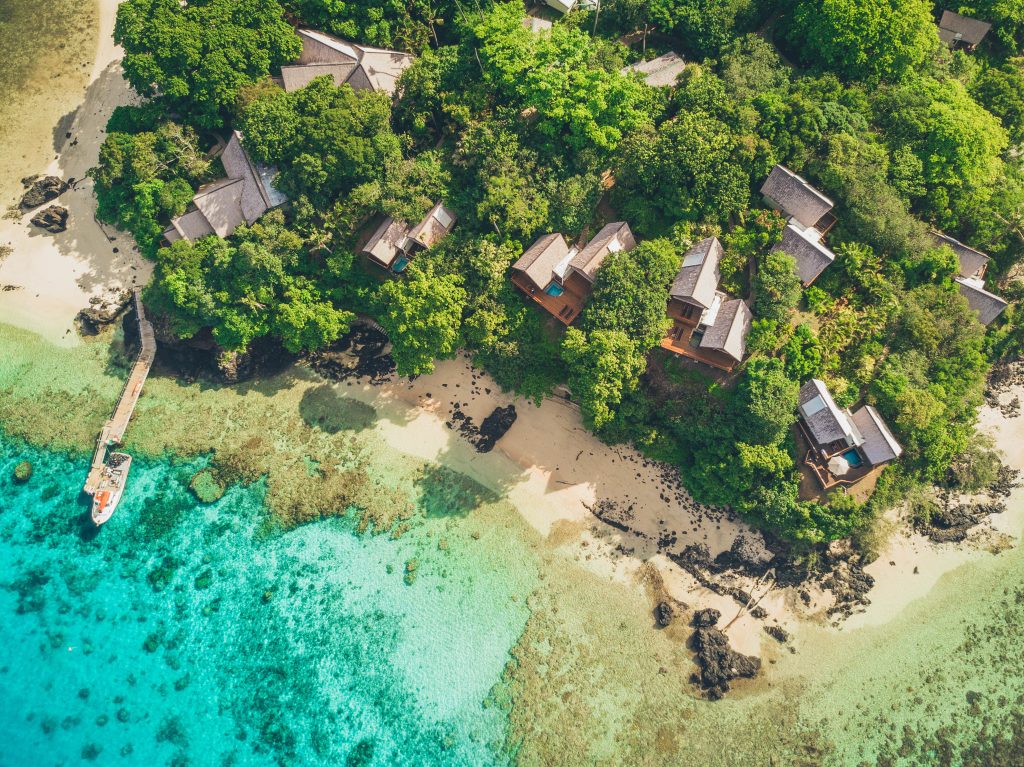 Consisting of 300 islands, Fiji is a tiny country full of huge beauty and color. Known for its beaches, reefs, inland forests and its friendly people, this South Pacific archipelago is a treasure waiting to be discovered. A chain of 20 islands near Nadi and Denarau, the Mamanuca Islands are stunningly beautiful, emanating island paradise. These islands offer parasailing, windsurfing, dolphin-watching, famous dives such as the Big W and Gotham City, some of the best surf breaks in the world, and just about any other activity you can do on or under water. From resorts with overwater bungalows to secluded luxury hotels built on crystal blue lagoons, these islands are a favorite for families, honeymooners and anyone seeking an ultimate tropical escape.
Mauritius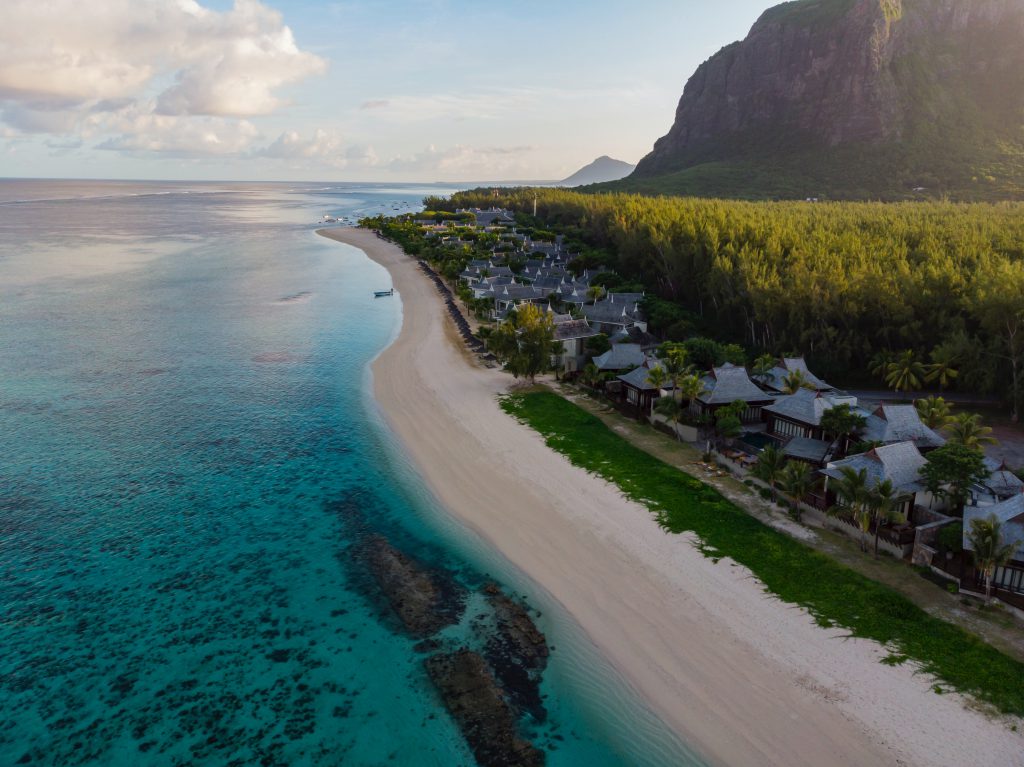 In the Indian Ocean, just off the Southeast Coast of Madagascar, surrounded by endless beaches and azure lagoons, lies Mauritius. The small volcanic island of Mauritius is situated in the warm inviting waters of the Indian Ocean, surrounded by magnificent coral reefs and an abundance of exotic and colorful sea life. The scattering of quaint towns and villages offers visitors an opportunity to see true Mauritian life while the water sports on offer are extensive, from excellent diving and snorkeling to deep sea fishing. Mauritius will enchant and uplift the soul and every encounter is an opportunity to discover a friendly face. A state of absolute calm envelops you in restful ambience. Mauritius is a melting pot where past and present smoothly blends together offering an essential beauty that will compel one to return to its shores time and time again. This is a place known for welcoming back generations of families year after year.
Get inspired for your own winter sun getaway with our suggested itinerary, Beach, City, and Safari Sojourn.
United Arab Emirates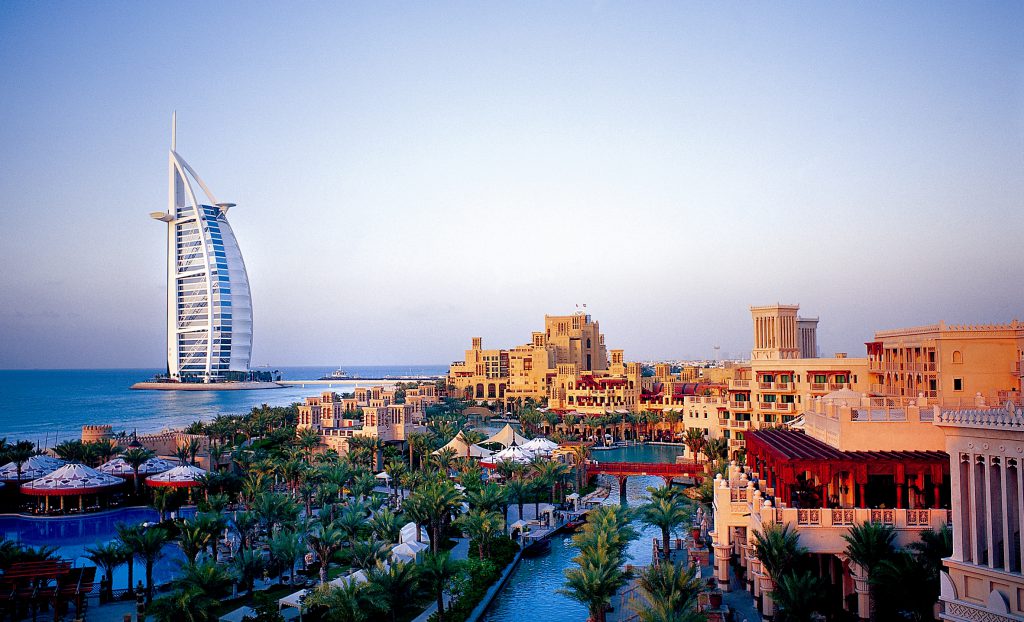 The United Arab Emirates is a country with both a record-setting building boom and a still-vibrant Bedouin culture, one that learned to survive in harsh desert conditions for hundreds of years. This city-state is a fascinating mix of old and new, where flashy shopping malls rise up alongside flavorful old-world souks (outdoor markets). Escape to the desert and visit Bab Al Shams, located an hour from Dubai, it is truly an oasis in the sand. Relax and enjoy the luxurious resort as you uncover the heart of Arabia on camel or horseback. Visit mosques and traditional markets and understand the true culture of the UAE. Delve into Dubai, the perfect place to soak up the rays of the sun.
The Canary Islands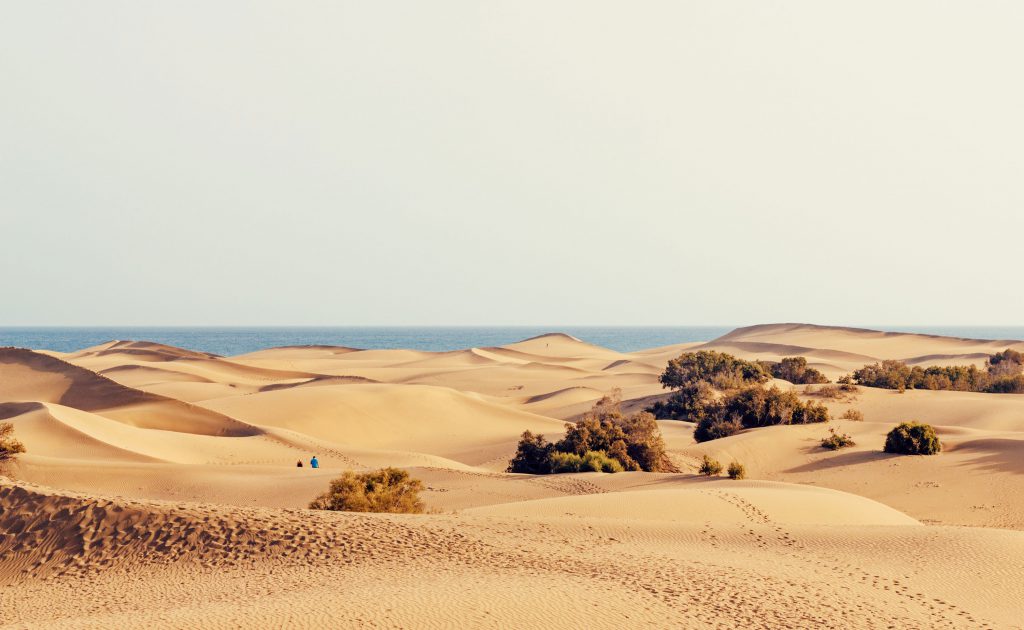 The Canary Islands are a Spanish archipelago off the coast of northwestern Africa; eight islands in the Atlantic Ocean known for their unique combination of tranquility and adrenaline experiences, allowing travelers to escape from their monotonous daily routine. Discover the islands' volcanic nature, relax on heavenly black and white sand beaches, and explore ancient forests.
The Canary Islands is a great destination that can be enjoyed at any time of year due to its warm temperatures and from which you will return home re-energized and motivated. Whether you visit the world's third largest volcano, Mount Teide, go four-wheeling on the dunes of Gran Canaria, or spend a leisurely few days snorkeling in the Atlantic, if a warm beach getaway that offers a wide range of unique activities is what you're after, the Canary Islands are for you!
To start planning your winter sun vacation, give our Travel Experts a call on 1-800-22-SWAIN or complete our contact form.