South Africa has many game reserve options within its borders, some more well known then others, so the choice of where to experience your safari and at which lodge to stay can be daunting. A Swain South Africa specialist can help plan your trip with options that fit your budget and preferences.
Safari lodges will be one of the bigger spends on your itinerary as most lodges are sold on a fully inclusive basis, including all meals, drinks, and activities. Budget may therefore determine which game reserve you consider just as much as the lodge. The Sabi Sand Game Reserve is one of the most well-known private game reserves in South Africa, so lodges in this reserve tend to cost a little more per night. Fear not, with so many reserves and lodge options, there is something to suit everyone's pocket, from ultra modern décor such as Singita Boulders Lodge to the more traditional style safari lodge such as Ulusaba Pivate Game Reserve, or for the uber adventurous, Lion Sands Tree Houses.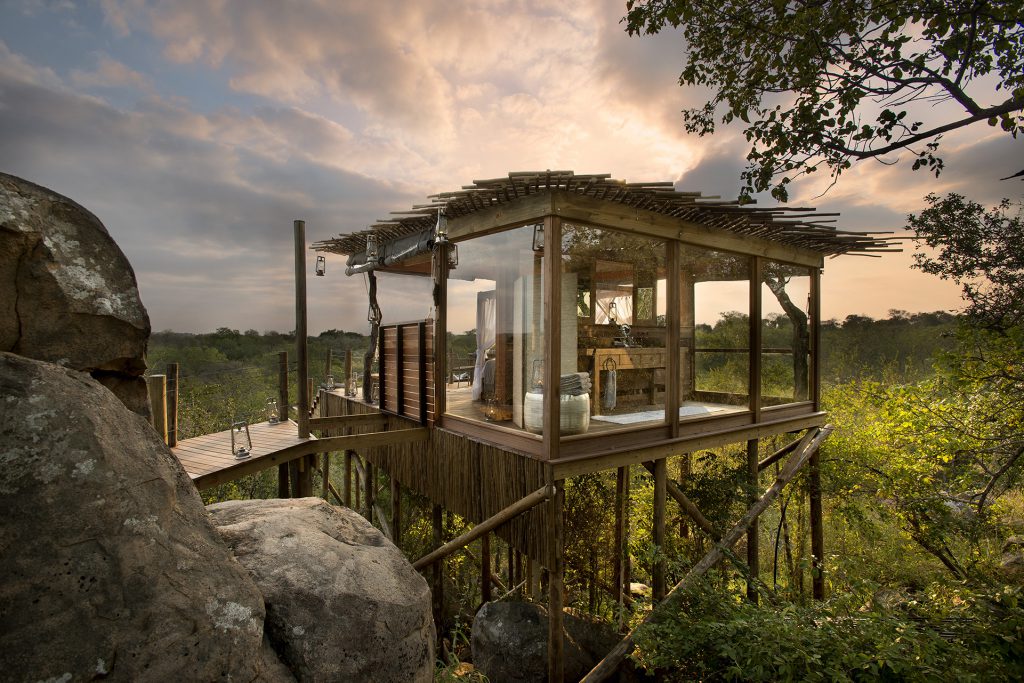 Who you are traveling with may impact your choice of location or lodge. As a couple you may prefer a smaller, intimate lodge with more privacy and the option of a spa. Families may consider malaria free locations and lodges that cater to families. Multi-generation groups may want an exclusive use lodge.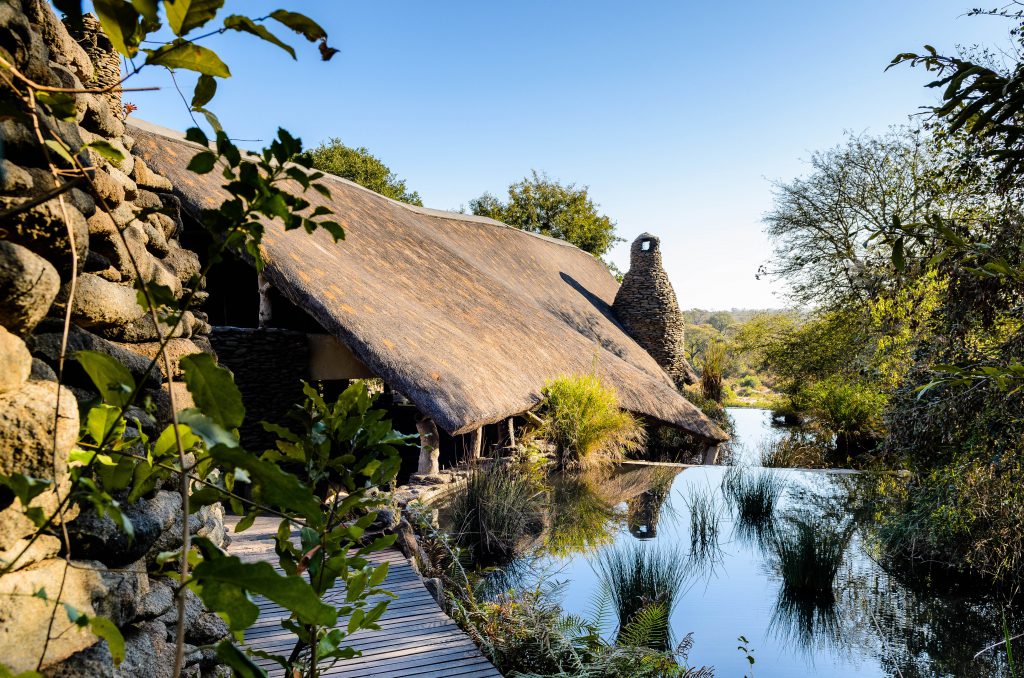 The number of areas and nights included in your itinerary may help narrow down the reserve you choose for your safari. Flights are often the most popular option to link an itinerary and this is no different with safari. Most lodges can be accessed on a same day flight into a commercial airport; or airstrip within the reserve. First time visitors should always consider Cape Town with one of South Africa's safari areas. If you have a longer itinerary and want to focus on safari, then a combination of two reserves is always a great choice. If you are wanting to end off at a beach, then the Sabi Sands or Hluhluwe area would be great choices.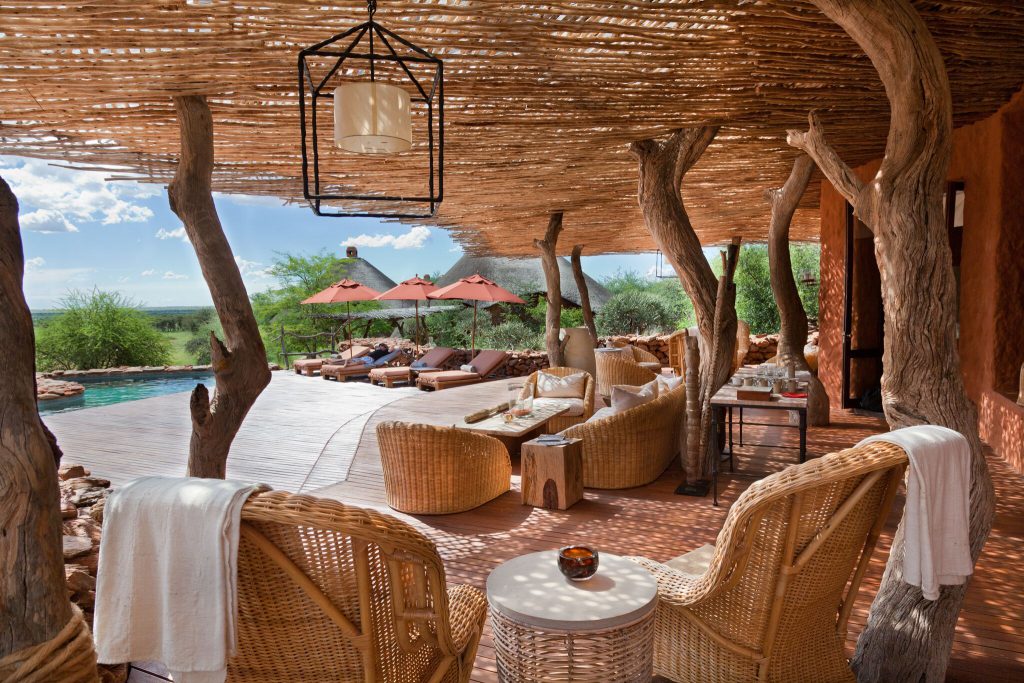 The Big 5 is undoubtedly a 'must see' on everyone's safari list and all the game reserves in South Africa offer you a phenomenal wildlife experience, with most allowing you to see the Big 5. For those with more specific wildlife on their list, the decision would be based on location. For example, adorable African meerkats are most closely associated with areas of the Kalahari sandveld in the northern Cape, making Tswalu an excellent choice.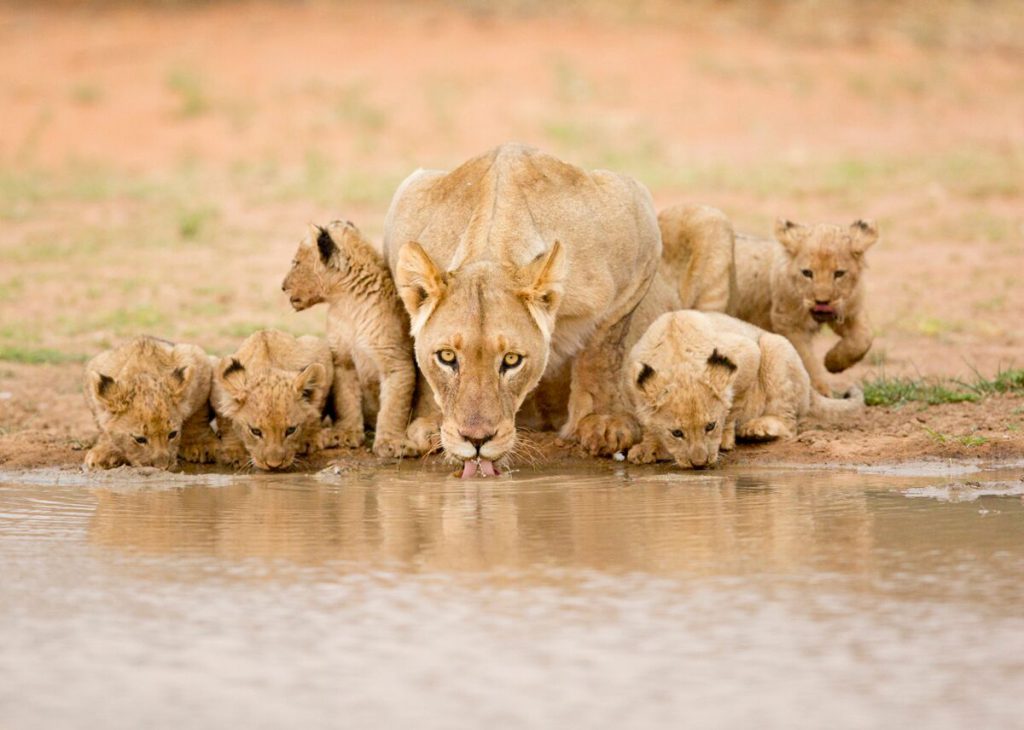 It goes without saying that no visit to South Africa is complete without a safari. To learn more about South Africa view our e- brochure, Swain's Southern Africa Journeys.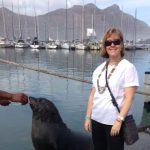 Howzit! I was born in Durban (South Africa), where I started my travel career in 1998. I worked for one of the largest Inbound Tour Operators in Southern Africa before moving to North America in 2006 to work for Swain Destinations. Apart from traveling, I love getting to know people from different walks of life and learning about history and cultures.