From a zimbabwean's perspective
Having become an independent nation on April 18th 1980, Zimbabwe is still a relatively young country. Although a young nation, Zimbabwe has diverse wildlife, breathtaking landscapes, and an undeniably vibrant culture that will capture your heart.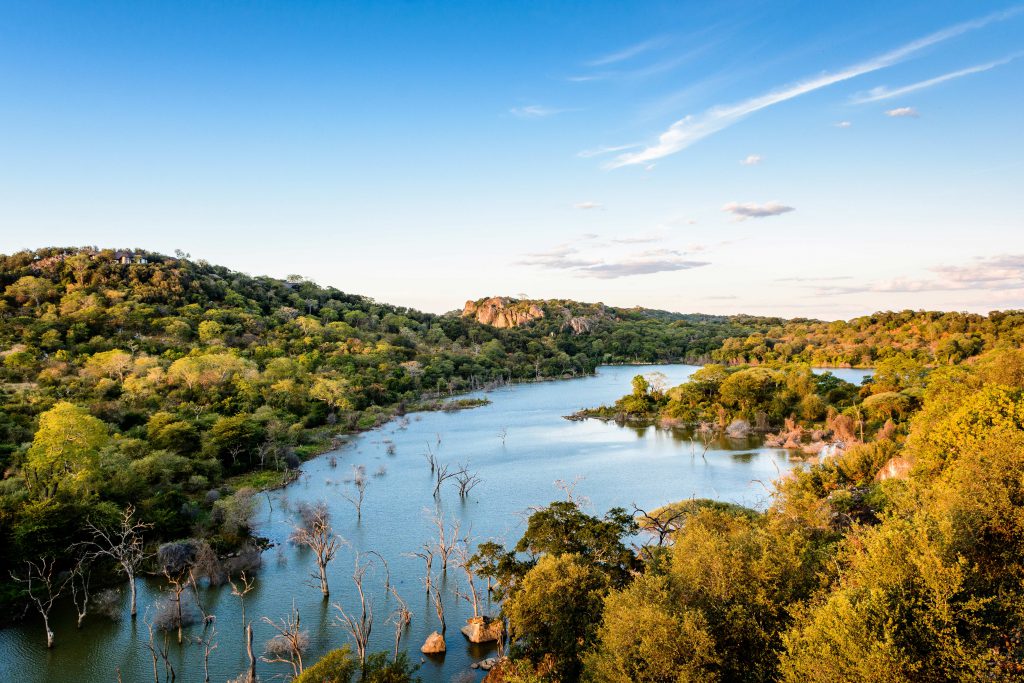 As it has evolved from a colony to an independent nation, Zimbabweans have had to learn to work around all sorts of shortages in life; such as water, electricity, and cash, which has made the people of Zimbabwe incredibly adaptive and empathetic as a nation. Notably, the ever-changing Zimbabwean currency made Zimbabwe infamous for having the largest note in the world, before it became obsolete, with the $100 trillion dollar note. Today, Zimbabwe accepts the almighty US dollar as legal tender in the nation, which makes tourism from the United States remarkably convenient. The three main languages in Zimbabwe are Shona, English, and Ndebele, with English being spoken across the country.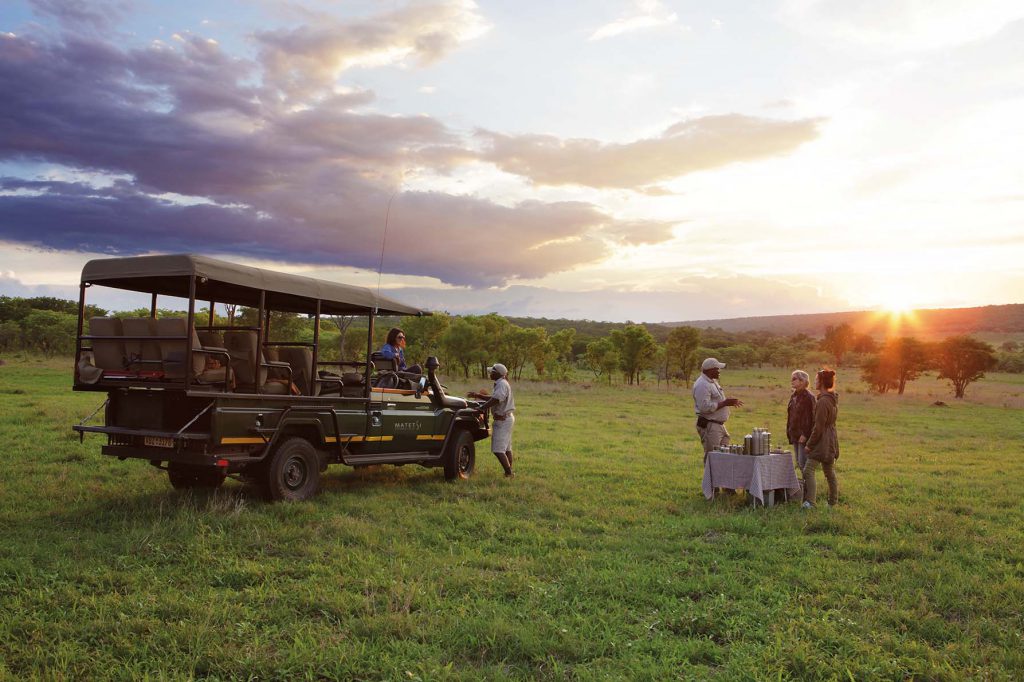 Zimbabwe is a beautiful, landlocked country, with vibrant scenery and amazing safari areas. It is also home to one of the "Seven wonders of the world", named Victoria Falls by explorer David Livingstone. Locally, we call it Mosi Oa Tunya (The Smoke that Thunders). The Falls do cross over into Zambia, however Zimbabwe lays claim to a larger number of cataracts of this spectacular phenomenon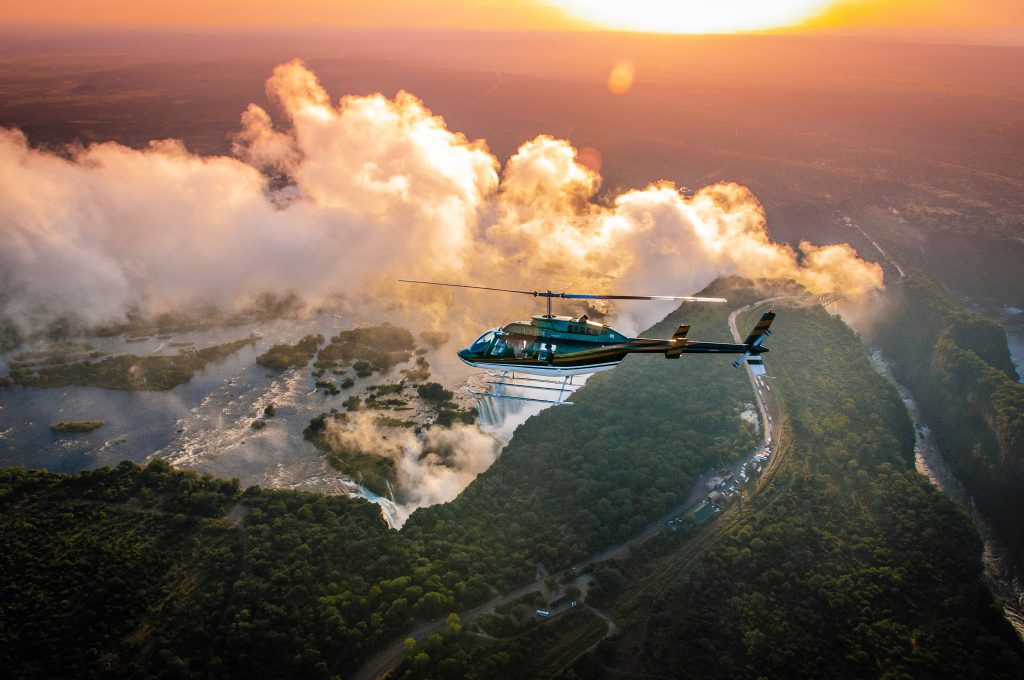 If you are in Victoria Falls during the Full moon, ensure you include a trip to the Falls to see the Lunar Rainbow. A truly surreal experience, the Lunar rainbow (or Moonbow) can be enjoyed the day before, the day of, and the day after the Full moon.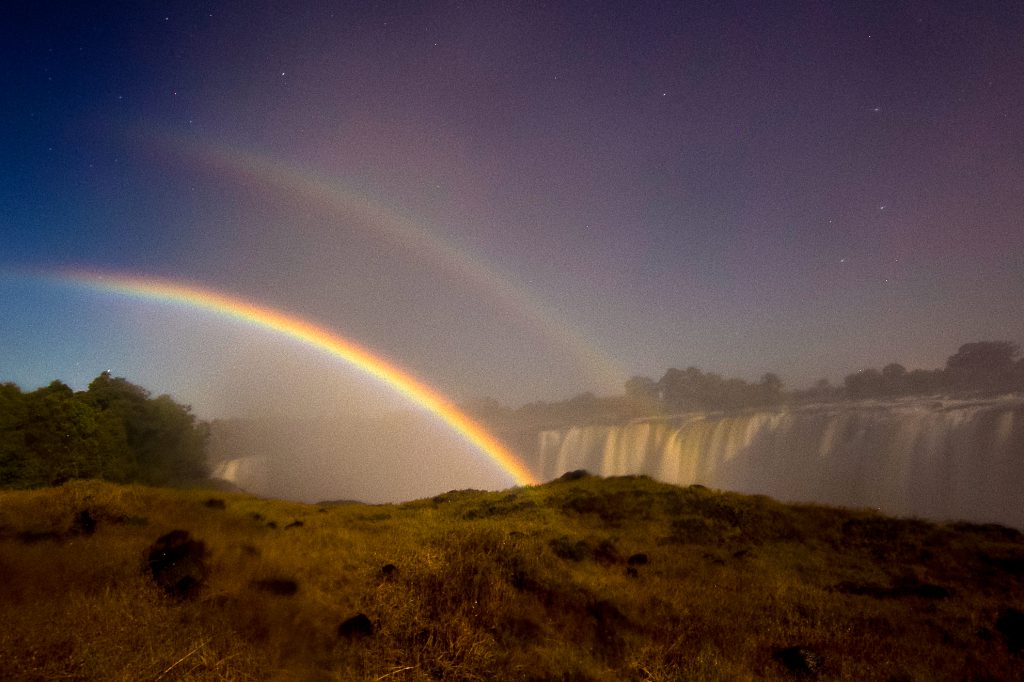 Zimbabwe is one of the poorest nations in the world, however the National Parks and game reserves are in some of the most game rich areas of Africa. It is home to the second largest elephant population in the world, and the Zimbabwean people are very friendly, proud, and resilient. Zimbabweans love to welcome visitors to enjoy all that the country has to offer. In my humble, "non-biased opinion", Zimbabwe has produced some of the best game rangers out there, many of whom can be found in various areas of Southern Africa.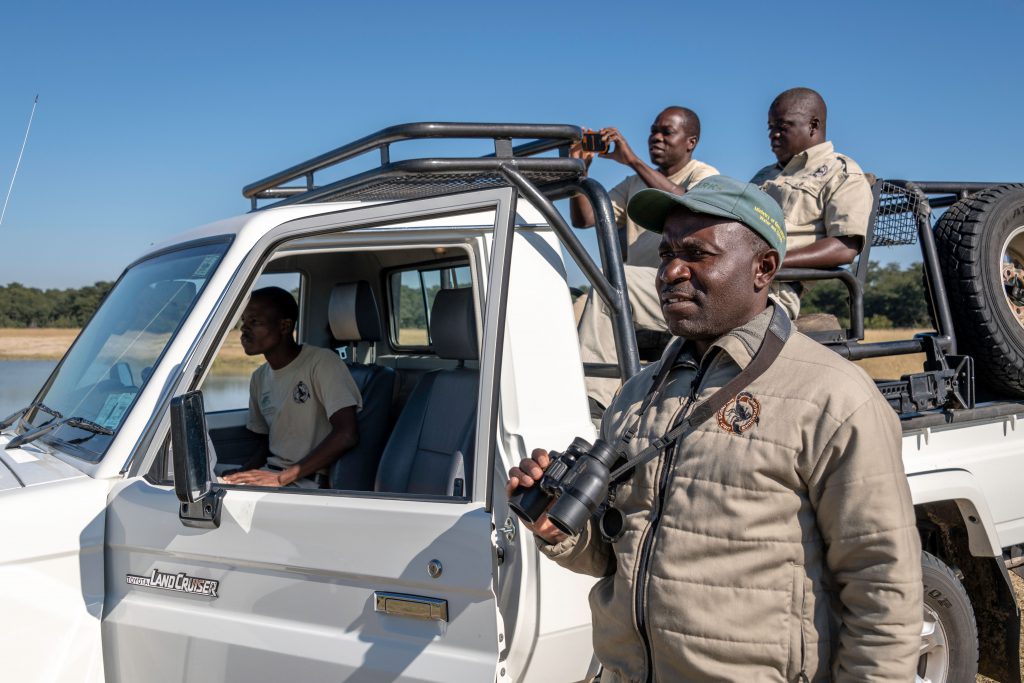 To learn more about Zimbabwe view our e-brochure, Swain's Southern Africa Journeys.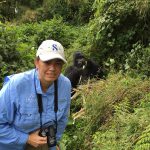 Originally from Harare, Zimbabwe, I began my career in tourism in the hotel industry. My passion for travel drove me to London, working at a deluxe hotel for two years, where I got the chance to explore Europe. In 2000 I ventured abroad once more, this time to exotic Dubai for two and a half years, as part of the management team for the opening of the magnificent Emirates Towers Hotel. I finally settled in the USA, at Swain Destinations as an Africa specialist. Being part of Swain Destinations has enabled me to continue my exploration of Africa and stay in touch with all the fantastic tourist development in the region.