with Kate Rees, Travel Expert at Uganda Tourism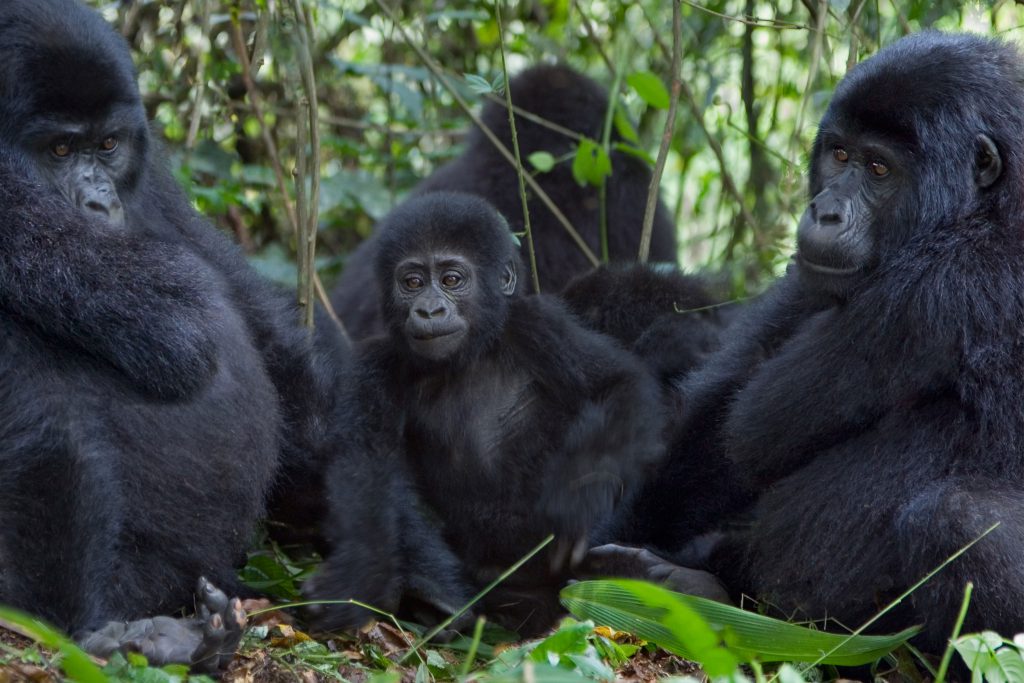 Coined "The Pearl of Africa" by Winston Churchill, Uganda's varied landscapes range from sweeping savannas to dense forests, crater lakes, the verdant banks of the Nile, and the snow-capped Rwenzori Mountains. This compact East African destination is home to a diverse collection of wildlife and cultural experiences that exemplify the best of the continent.
Entebbe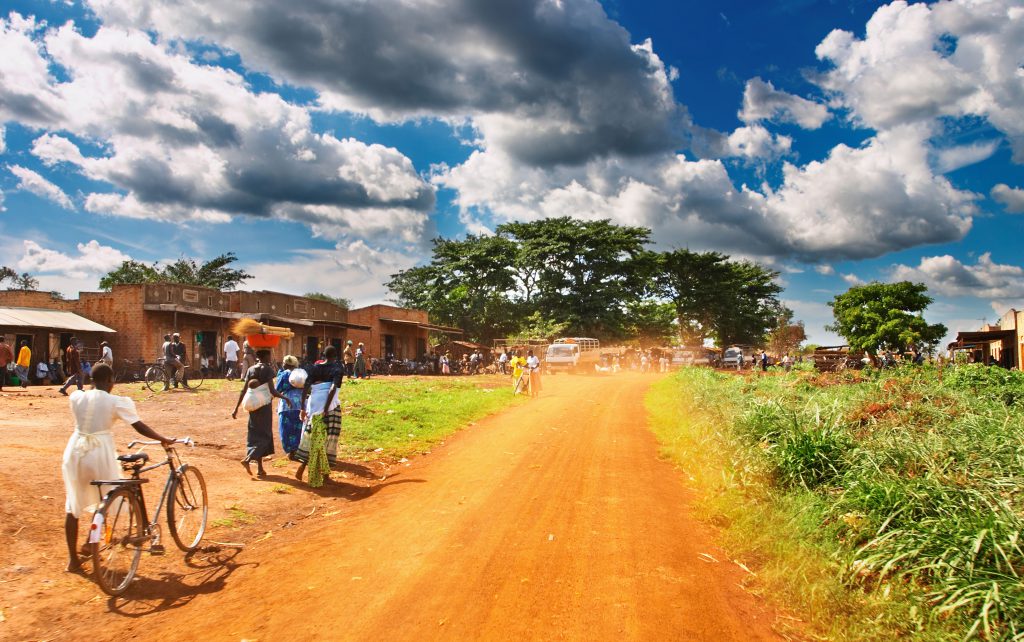 While Entebbe is considered a gateway to many of Uganda's national parks, there are myriad activities available to travelers. If you have half a day or more, consider visiting the Entebbe Botanical Garden, local craft market and Gorilla Conservation Café, or book a tour at the Ngamba Island Chimpanzee Sanctuary located on Lake Victoria.
Bwindi Impenetrable National Park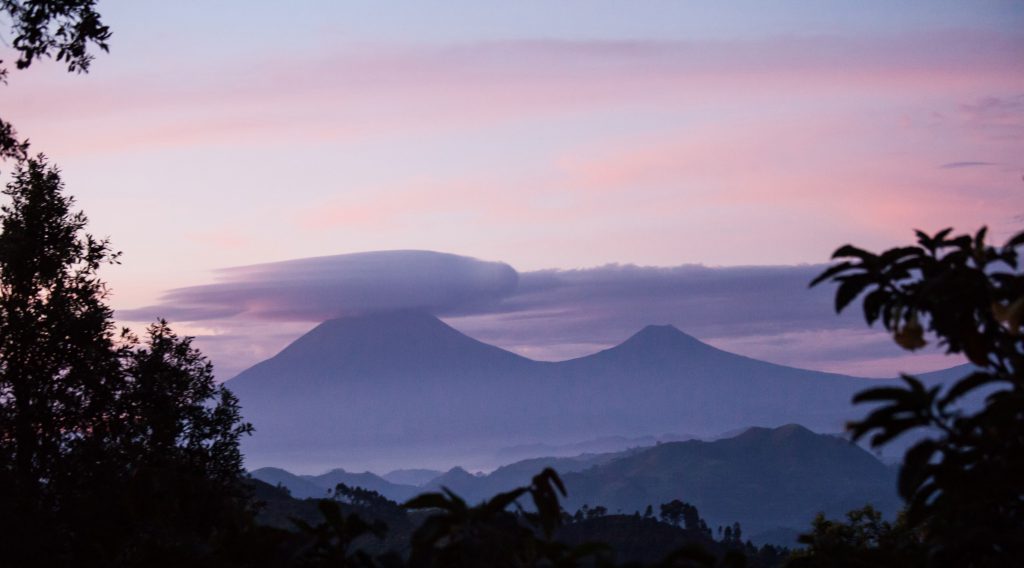 Best known for its endangered mountain gorillas, Uganda is home to more than half of the world's remaining population. Visitors can track habituated groups in the thrilling Bwindi Impenetrable National Park, a designated UNESCO World Heritage Site and where these gentle giants roam.
Beyond the gorillas, Uganda is a birding paradise where more than half of Africa's bird species can be found. Bwindi Impenetrable National Park alone boasts 350 birds, 120 mammals, 310 butterflies, 200 trees, and 51 reptiles. There's even a chance of spotting forest elephants. 
Uganda's Hidden Gems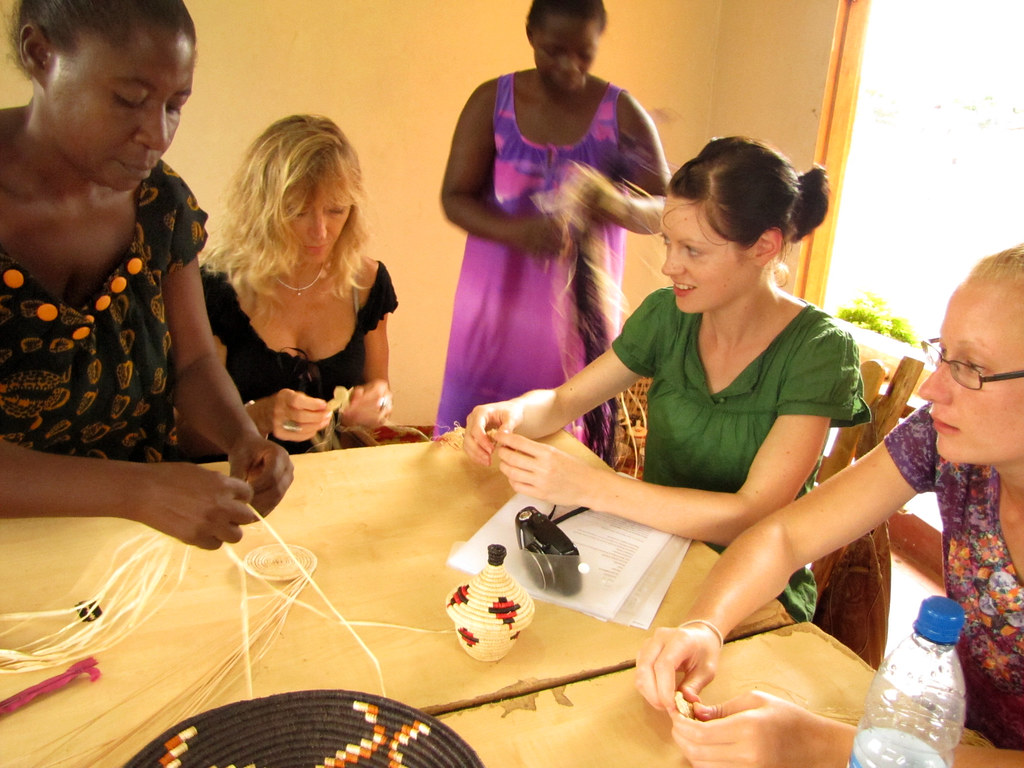 Primate trekking, Nile River safaris, game drives, cultural immersions, conservation research activities, bird watching, and more are only a taste of what makes Uganda truly a once in-a-lifetime experience.
Other experiences outside of flora and fauna include community and school visits, gorilla conservation education at the Gorilla Health and Community Conservation Center, tastings at tea and coffee plantations, and a visit to the nonprofit Ride 4 a Woman center where local women are empowered by training in tourism-related skills.
To learn more about Uganda view our e-brochure, Swain's East Africa Journeys.