South Africa's beautiful settings and unique experiences are incredibly diverse. There is truly something for everyone.
Set at the edge of Africa, Cape Town is a multicultural metropolis. In addition to its enriching cultural experiences, Cape Town is brimming with natural beauty – pristine coastlines, manicured gardens, and striking mountain ranges dominate the landscape.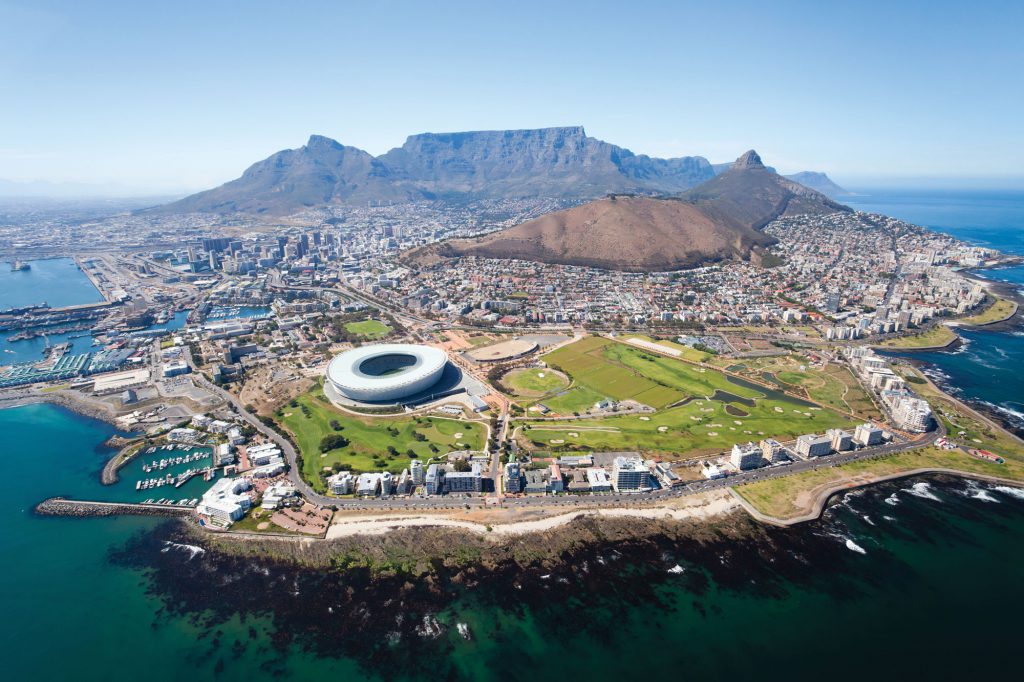 Spend your days immersed in historical sights. Take the ferry to Robben Island or join a cooking class in the colorful Bo-Kaap neighborhood. Bring out your adventurous side by hiking, scootering, or paragliding on Table Mountain. Meet some of Cape Town's aquatic Big Five by diving with sharks or paddling with the Boulders Beach penguins.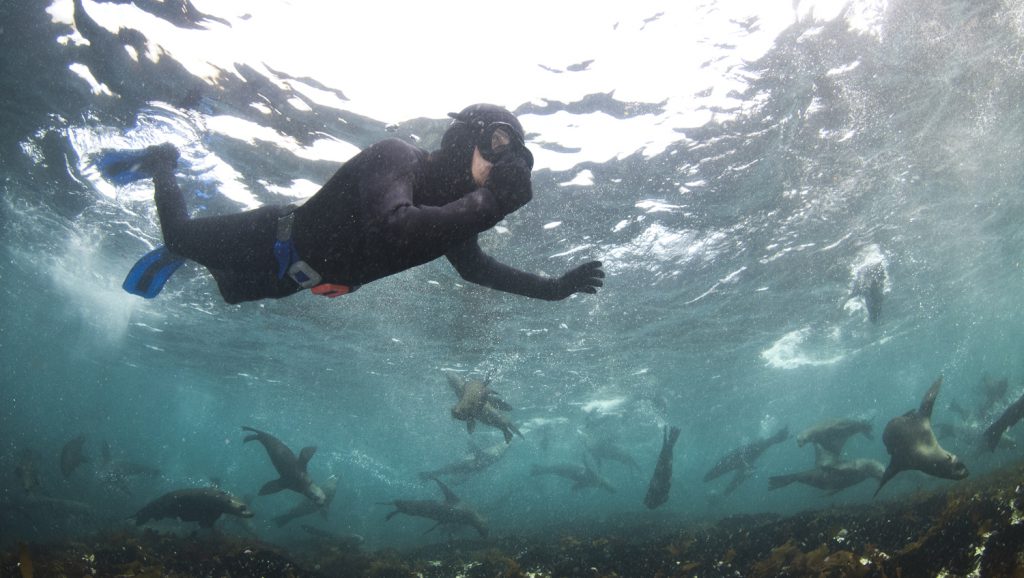 If you are a food and wine lover, a visit to the Winelands is a must. Taste and sip your way through the farms and rolling vineyards of Franschhoek, Paarl, and Stellenbosch. These historical wine regions are only an hour from Cape Town and offer world class gastronomic experiences. They have gorgeous accommodations in picturesque locations too, so it is worth extending your stay.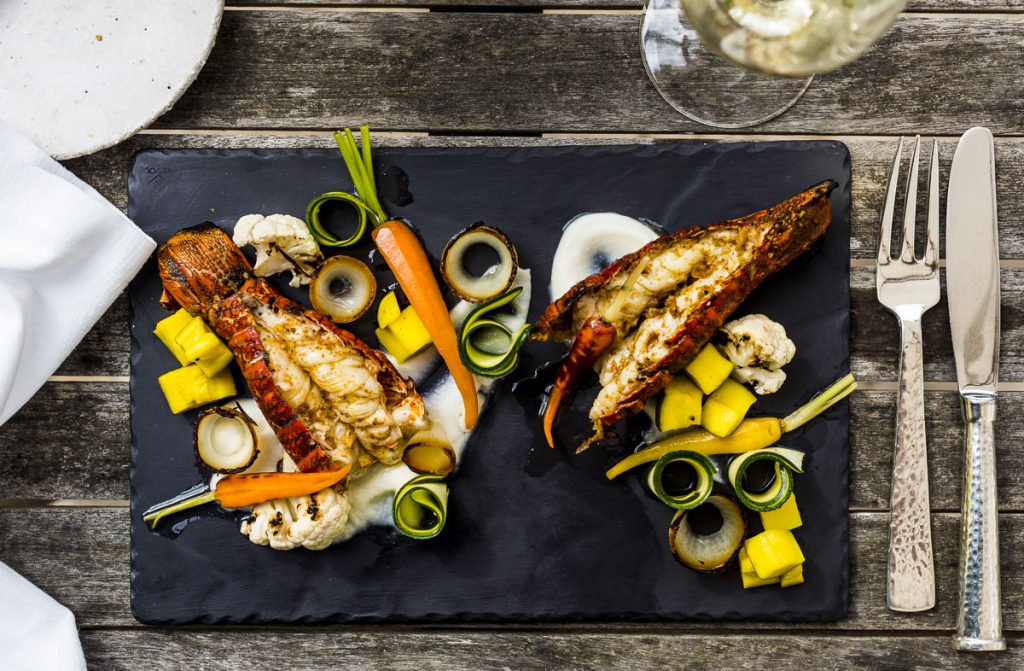 Though it is probably hard to believe that things could get better after Cape Town and the Winelands, a South African safari is guaranteed to surpass your expectations. The luxury safari lodges spoil you from sunup to sundowners.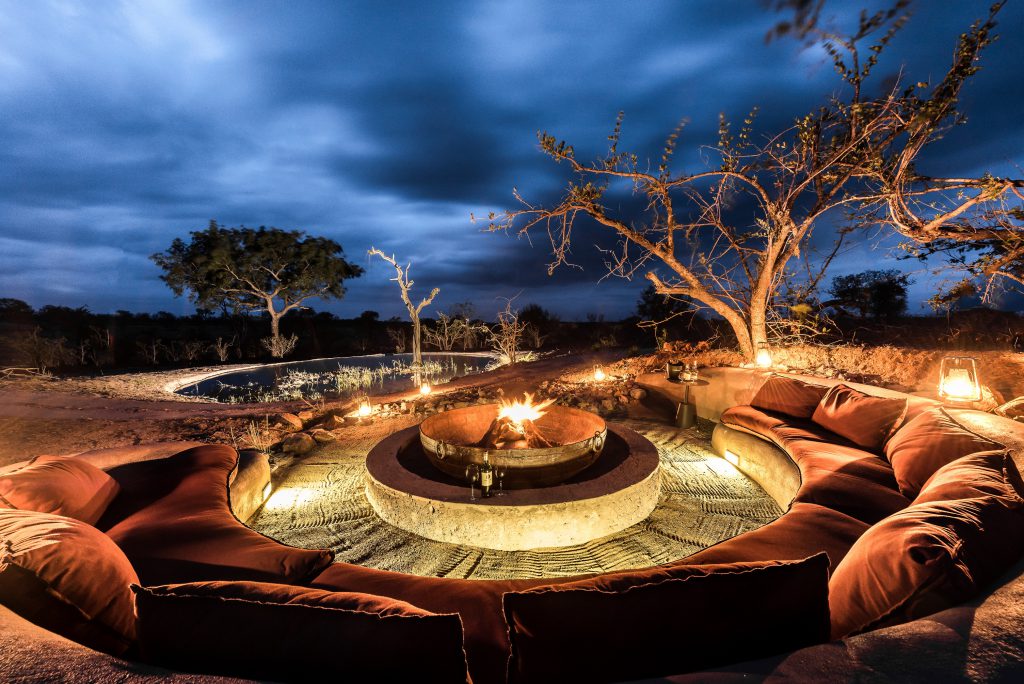 Many Swain favorites are located in private concessions in the greater Kruger/Sabi Sands region. This area is known for its amazing wildlife and limited number of visitors. During game drives you may notice that there are not many other vehicles around, making the expansive land feel even more exclusive. Additionally, these private game reserves have special advantages like guided walking safaris, off-roading, and night game drives. 
To learn more about the Sabi Sands Game Reserve in South Africa view our podcast, G'Day with Ian Swain,  featuring Ian Swain and Jacques Smith from Sabi Sabi Private Game Reserve.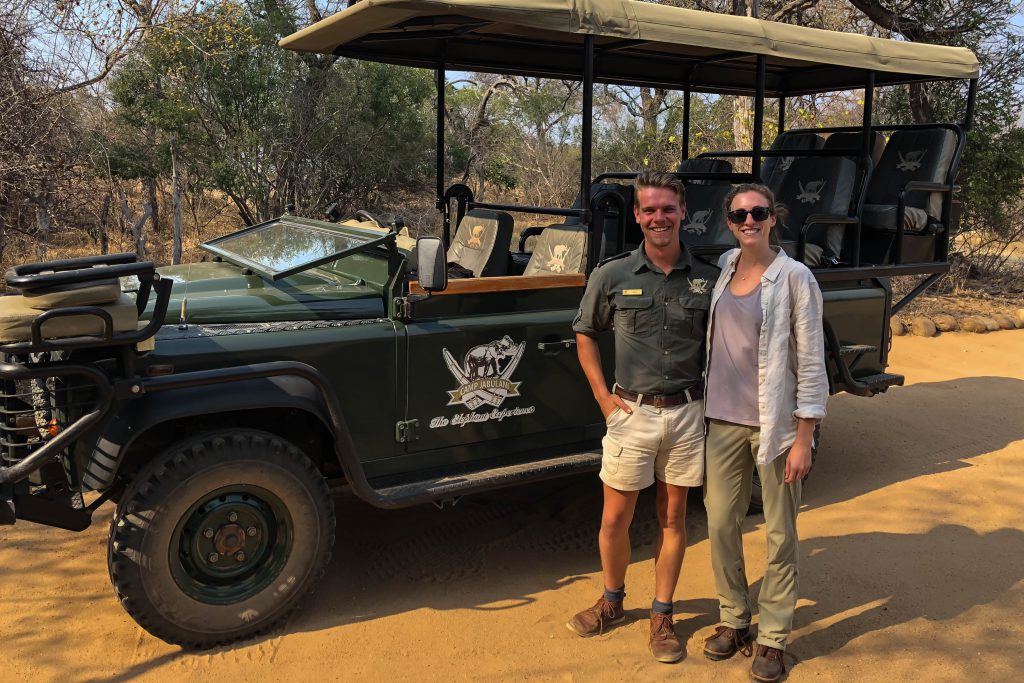 Most notably, the safari outfitters are genuinely dedicated to preserving the African wilderness and all aspects of the environment – the animals, the plants, and the people. They want the communities surrounding the reserve to not only survive off tourism, but thrive. Beneficial programs providing education, community development, and employment opportunities are vital for sustainable growth and continued success. It is personally enriching to know that you are supporting the ecosystem and local communities by visiting.
A trip combining Cape Town and a South African safari should be on every seasoned traveler's bucket list. To learn more visit our page on South Africa or get inspired by our e-brochure, Swain's Southern Africa Journeys.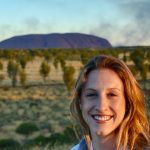 Though I was born and raised in Philadelphia, a city that values tradition, my path of life has been not so standard. I've lived on the East and West coasts of the United States, and have ventured over the Atlantic and Pacific oceans, studying food and wine in Italy, and working in the travel industry in Australia. Travelling across the globe has allowed me to recognize my true passion: helping others experience this beautiful, yet varied world that we live in. I have a wandering soul that continually urges me to visit new countries, meet new people, and learn new things; I love to adventure to faraway destinations, discovering unfamiliar cultures, and tasting their local cuisine.