with Team Member, Donna Blumeris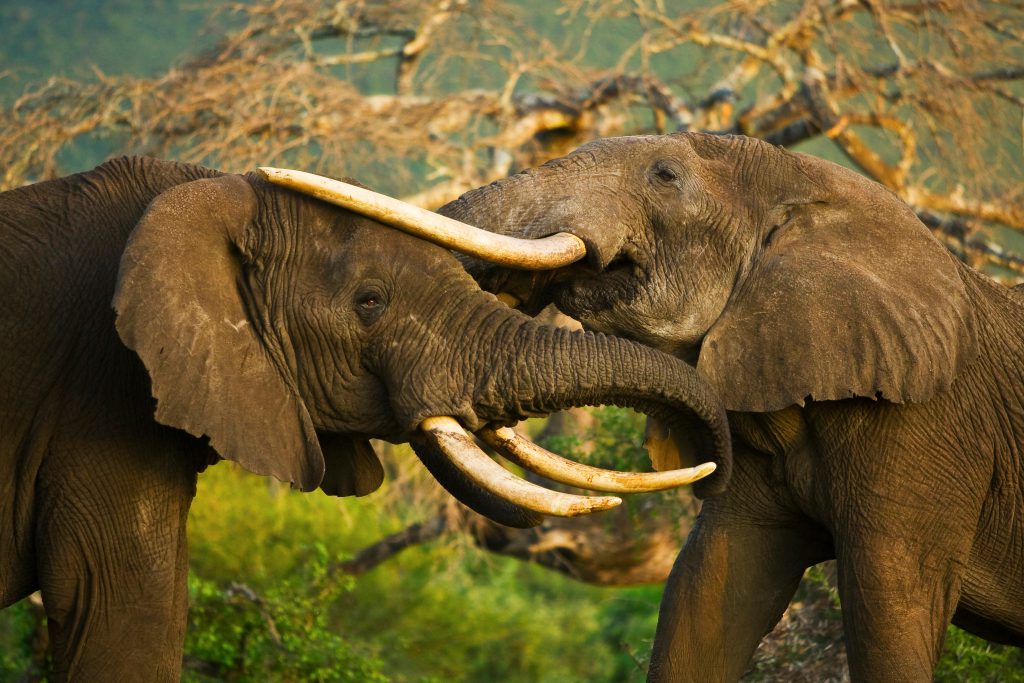 Kenya is renowned for its amazing landscapes, savannah rich with magnificent wildlife, diverse cultures unchanged by the modern world, and much more. From pristine beaches and coral reef, to equatorial forests and mighty snow capped mountains, its landscapes cater to all travelers.
With an exotic history and fascinating modern culture, and endless opportunities for adventure, discovery and relaxation, it is not hard to see why Kenya is firmly on most travelers' bucket lists. The vast, wide open spaces teeming with wildlife is truly magical. The people are so friendly and outgoing and have a true love for tourists, with enjoyment in sharing their country with the discerning traveler. Here are Swain Team Member Donna's top tips when visiting Kenya.
Amboseli National Park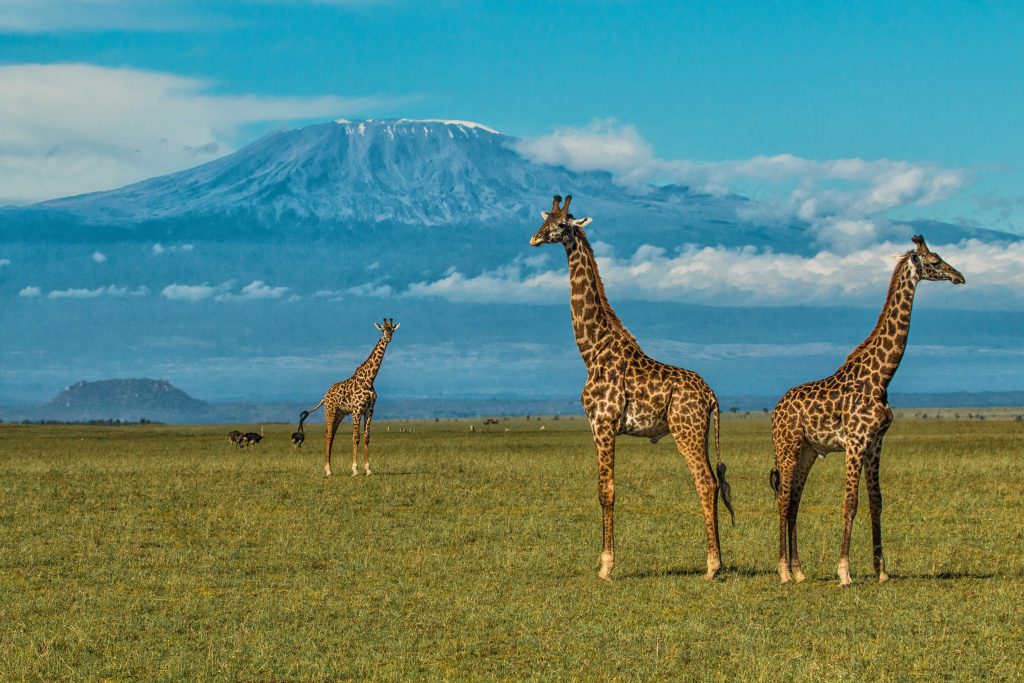 While the safari experience is phenomenal in Amboseli and the herds of elephants are impressive, it is even more amazing enjoying being out there with the magnificent Kilimanjaro Mountain peak serving as a backdrop for the experience. It sometimes seems as if it is floating in the distance, depending on the haze of the day. The views are truly awesome.
Loisaba Conservancy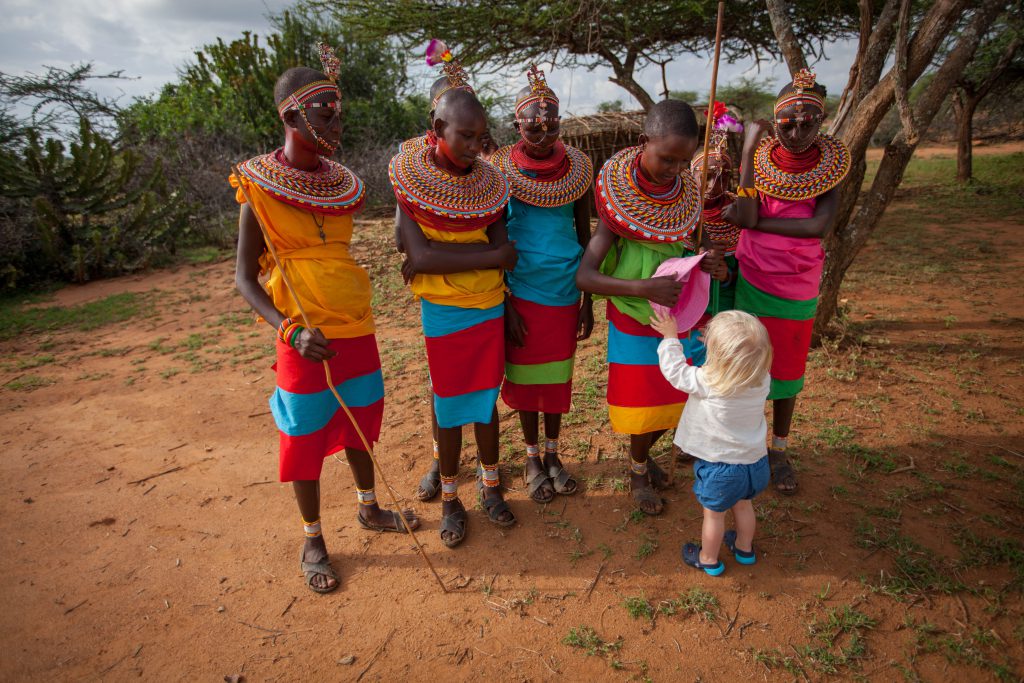 While in Loisaba, It is highly recommended to add a day to include at least one night at Loisaba Star Beds. Sleep out under the stars, in a bed sitting on a raised wooden platform and rolled out each night, in this truly unique experience.
Your stay is hosted by Samburu and Laikipiak Maasai warriors. They are so willing to share their culture and history, making the experience truly outstanding and something that will stay with you forever. For something more active than a typical safari, Loisaba offers camel riding, horse riding, or mountain biking. 
Maasai Mara & Sheldrick Wildlife Trust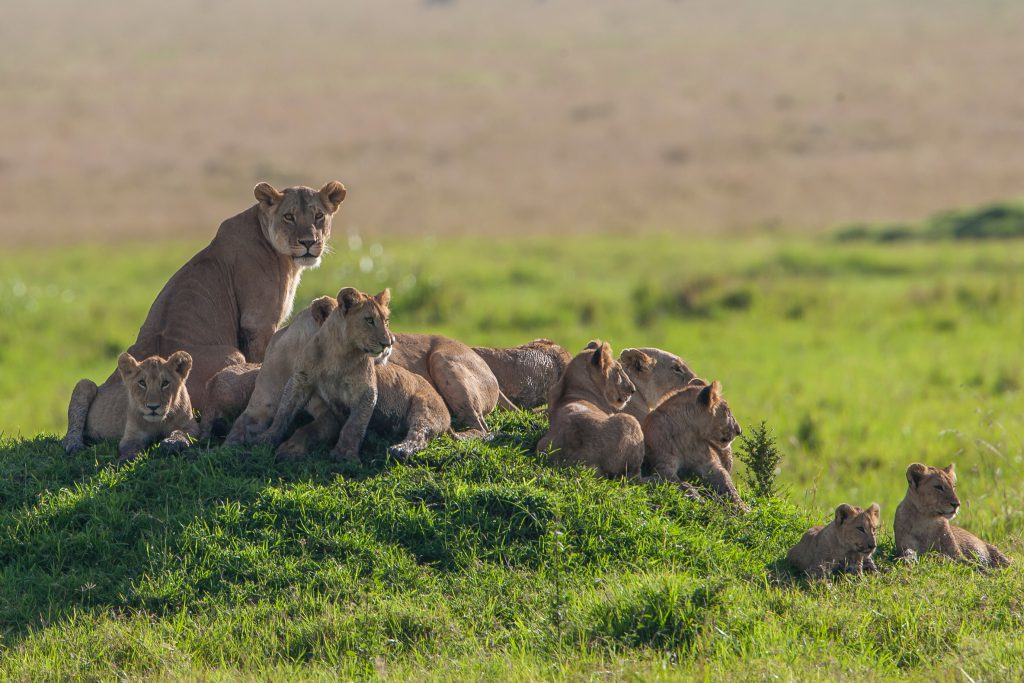 Truly the highlight of a safari experience in Kenya, the vast plains of the Maasai Mara are home to majestic game, enjoyed in great volumes, as well as the most amazing scenic views for avid photographers.
While in Nairobi, visiting the Sheldrick Wildlife Trust is a chance to witness the amazing work being done with rescued, orphaned, baby elephants and rhinos, a truly emotional experience that will stay with you forever.
To learn more about Kenya view our e-brochure, Swain's East Africa Journeys.