Southern Africa is known mostly for its beautiful landscapes, friendly people, wild animals, and of course "The Smoke That Thunders" Victoria Falls. Some may already be aware; however Southern Africa is also home to a wide variety of adventure activities. Check out what tops my own list below.
Victoria Falls: Southern Africa Activity Capital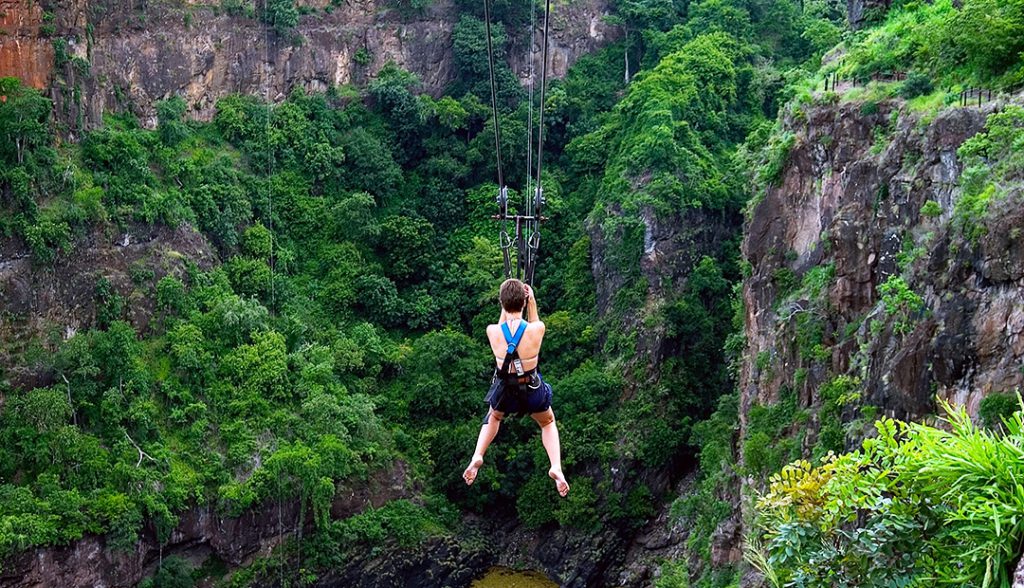 Starting in Victoria Falls, the extreme sport capital of Africa, you will be able to find a multitude of options located just minutes from Victoria Falls. Incredible white water rafting is only minutes from the area. Featuring grade five rapids, it is some of the best rafting in the world. Even more intense is the Gorge Swing. Located about 400 feet above the Batoka Gorge, the adrenaline rush from this 230-foot free fall is one of the most daring of all the African adventure activities.
A Swim With The Sharks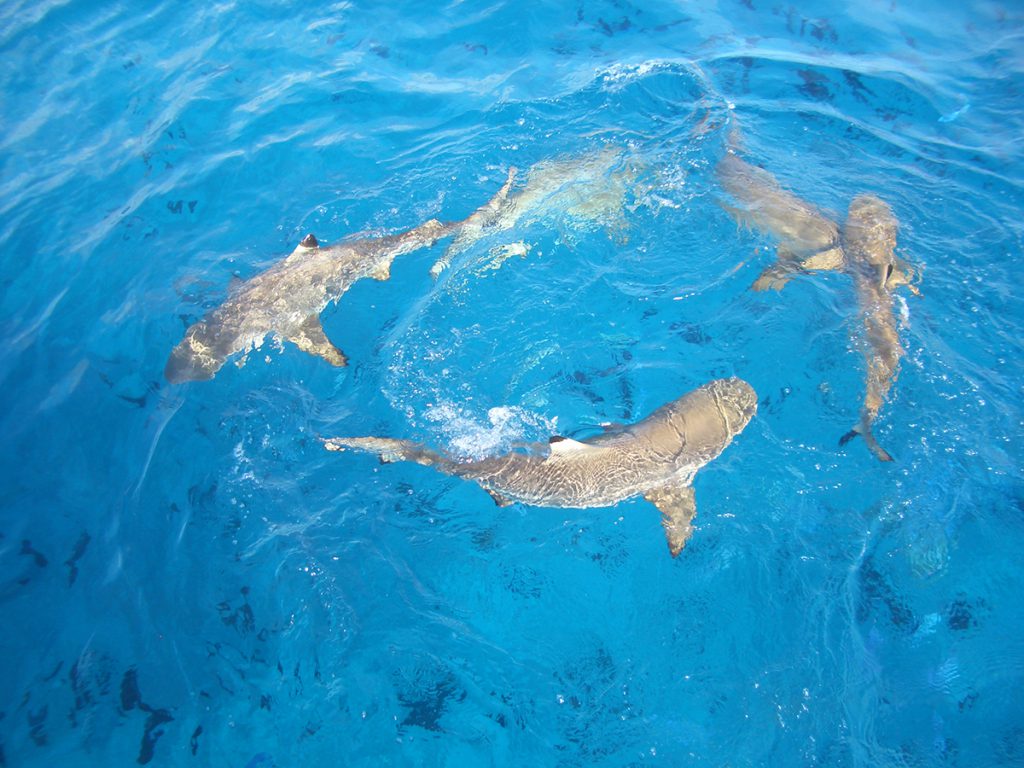 Heading down south, Cape Town is no slouch with the Southern Africa activities offered in this area. Their options may not be as dare devilish or high flying; however, Shark Cage Diving is high on many bucket lists. Located off the coast of Cape Town in either False Bay or Gansbaai, which is a two-hour drive along the coast, those brave enough can jump into the Atlantic Ocean with these beautiful creatures. June and July are the best months to see the Great Whites while they are hunting Cape Fur seal pups, however a variety of these predators can be seen year-round.
Family Friendly Adventure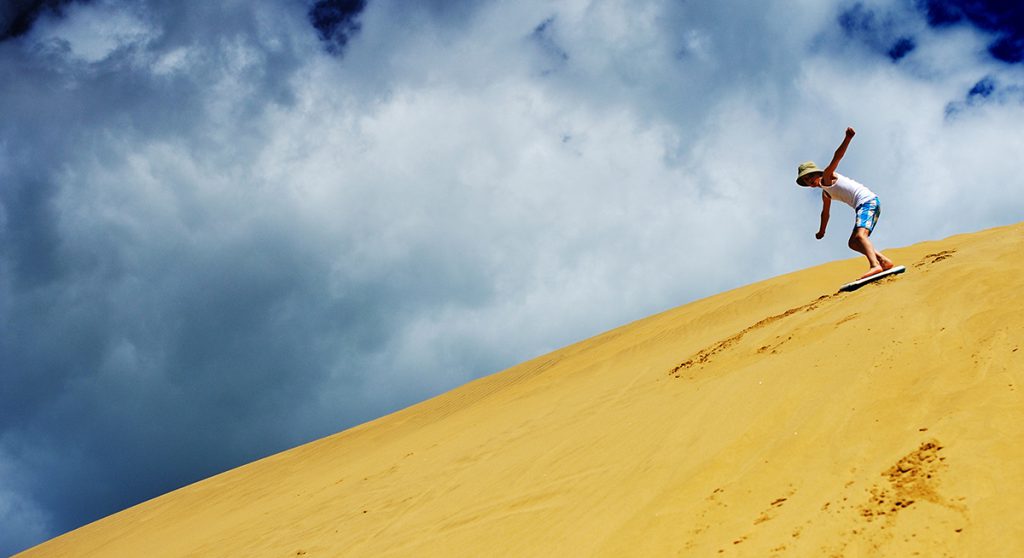 For a more family friendly Southern Africa adventure activities, look no further than right outside of Cape Town. I highly recommend sandboarding on the Atlantic Dunes. This beautiful drive is approximately 50 minutes north west of the city. As a half day experience, it is great for active families traveling with children. This soft white sand can reach up to 165 feet in height which can help get the adrenaline flowing while cruising down the dune. This majestic white sand dunes also offer activities such as ATV's, 4×4 riding and quad bikes.
If you are looking for an adrenaline rush with a stunning backdrop, look no further than Southern Africa. The activities, much like the people, landscapes, and wildlife, are unforgettable.