Auckland, New Zealand's biggest and most cosmopolitan city, offers the visitor a modern buzz blended with old world charm.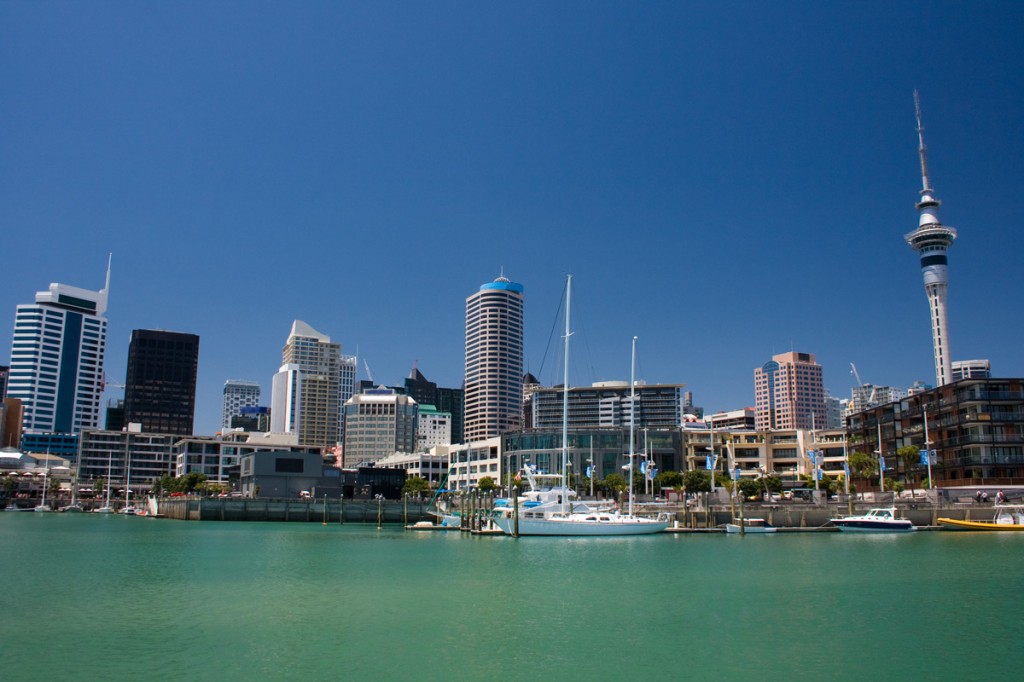 This picturesque city is home to three harbors and sits in the shadow of several volcanoes. Here's our pick of the top ten things to do in Auckland.
1. Climb a Volcano
Hike up Mount Eden at sunrise or sunset and take in the panoramic views from the highest natural point around Auckland. Mount Eden is a volcano with a 150-foot deep crater.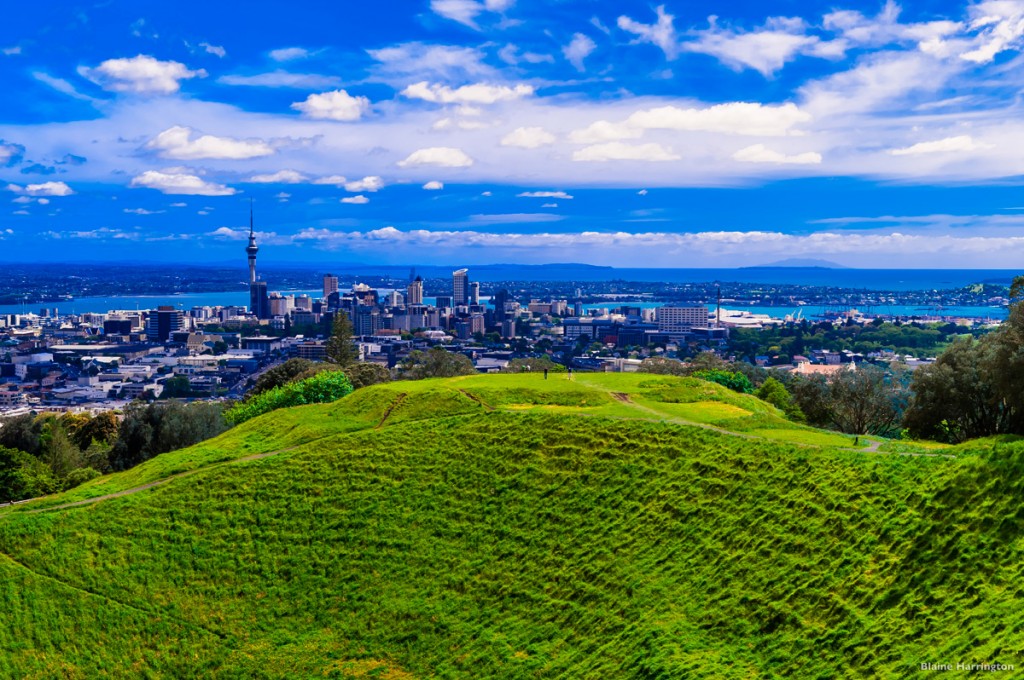 2. Sample the Food & Culture of Waiheke Island
Waiheke Island is just a 35-minute ferry ride from downtown Auckland. It has earned an international reputation as a gourmet destination, featuring a wide array of restaurants, cafes and wineries that thrive alongside a vibrant arts scene.
3. Enjoy the Surf and Sand
Auckland's most famous beaches include Mission Bay, which is close to downtown Auckland, the North Shore's Takapuna Beach and in the east Maraetai and Omana Regional Park. Auckland also has many smaller secluded beaches you can discover with a little research and some foot power.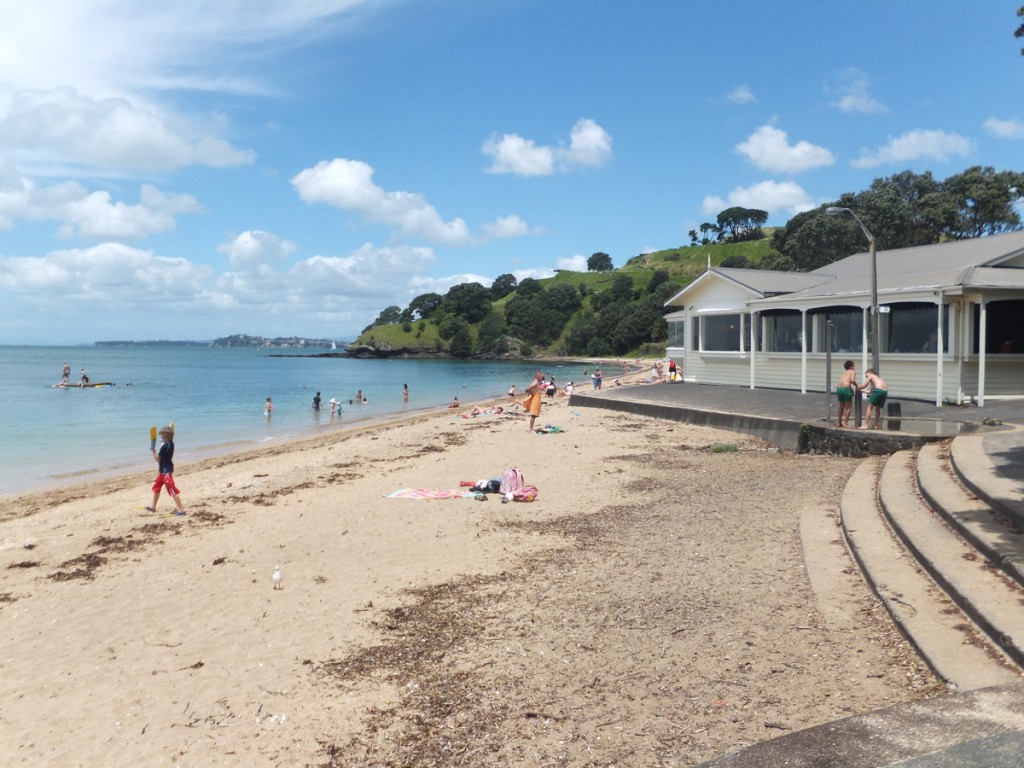 4. Set Sail
Auckland is known as the 'City of Sail'. Its harbor is brimming with yachts and yacht culture. The Westhaven marina is a great place to explore and admire yachts of all types. The former fishing harbor of Viaduct Basin was the site of the America's Cup between 1999 and 2003.

5. Go on a Maori interactive tour 
Experience Auckland with a local Maori, who will guide you around our fantastic city and region, giving you lots of information about its interesting history, places and people throughout the tour.*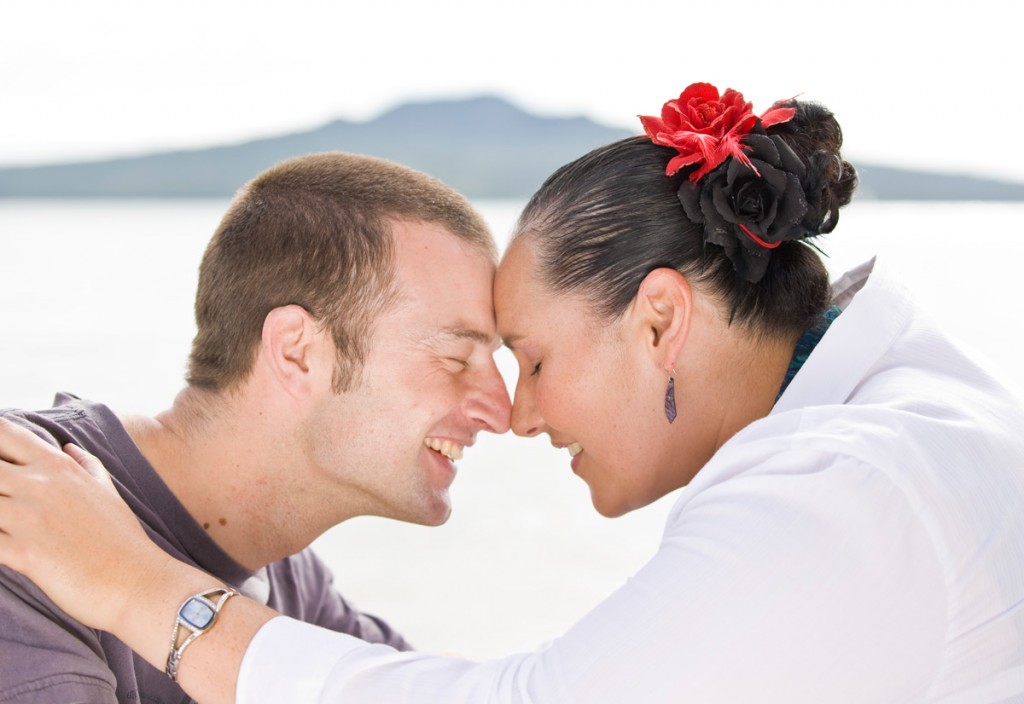 6. Visit the Art Gallery
Visit the Auckland Art Gallery for a sweeping overview of Kiwi art and culture. A walk through the gallery is a virtual lesson on New Zealand art. The gallery is set in a beautiful colonial building overlooking central Auckland.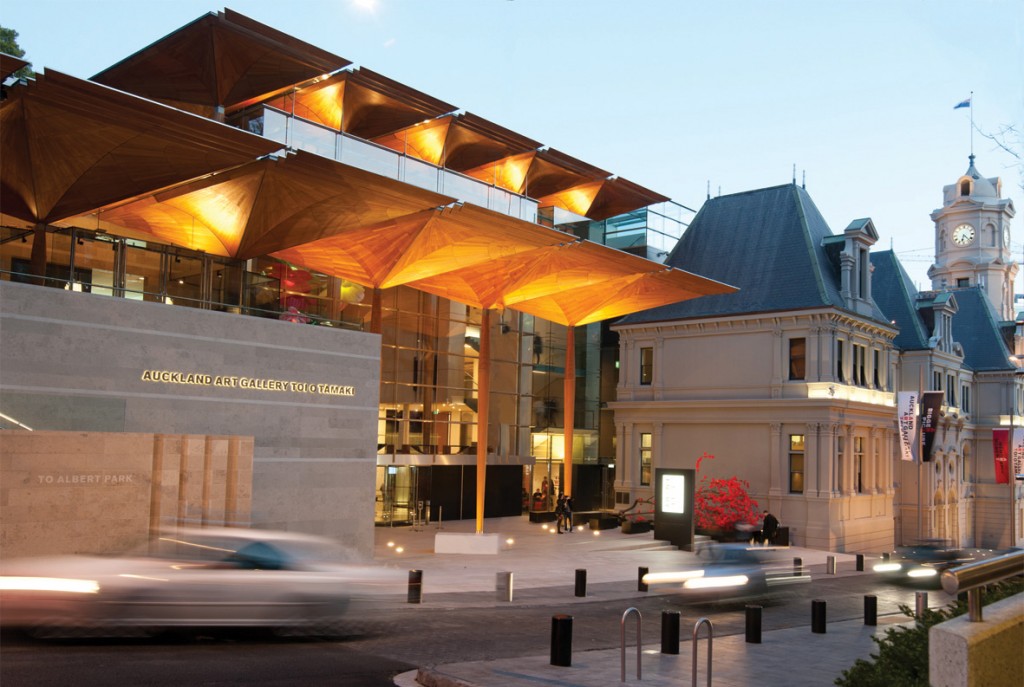 7. Step back in Time
Devonport is one of the most delightful suburbs in Auckland. You can step back in time by watching the sails over Auckland harbor while wandering its quaint streets or dinning in one of its elegant restaurants.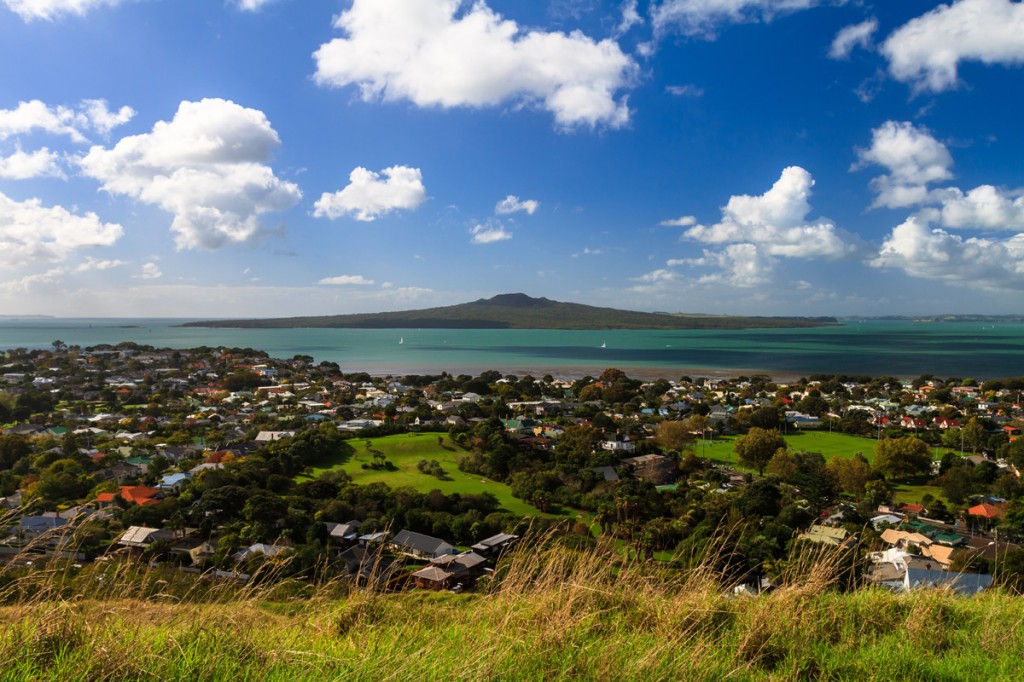 8. Island Hop
There are several great islands to visit within a short distance of central Auckland. Top of the list is Rangitoto, which is a picturesque volcanic island. You can hike, fish or take a bus or train tour once on the island.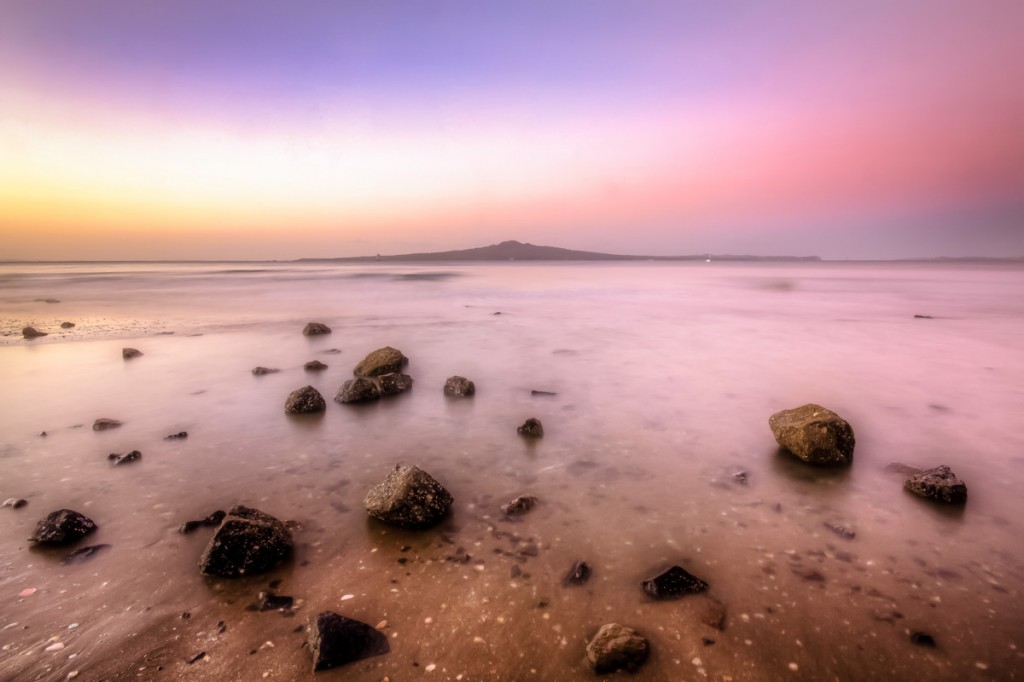 9. Check Out the Wildlife
While island hopping, don't miss Tiritiri Matangi. Wooden walkways have been built throughout the island to allow visitors to hear and observe the birds that live there as you walk through the native forest.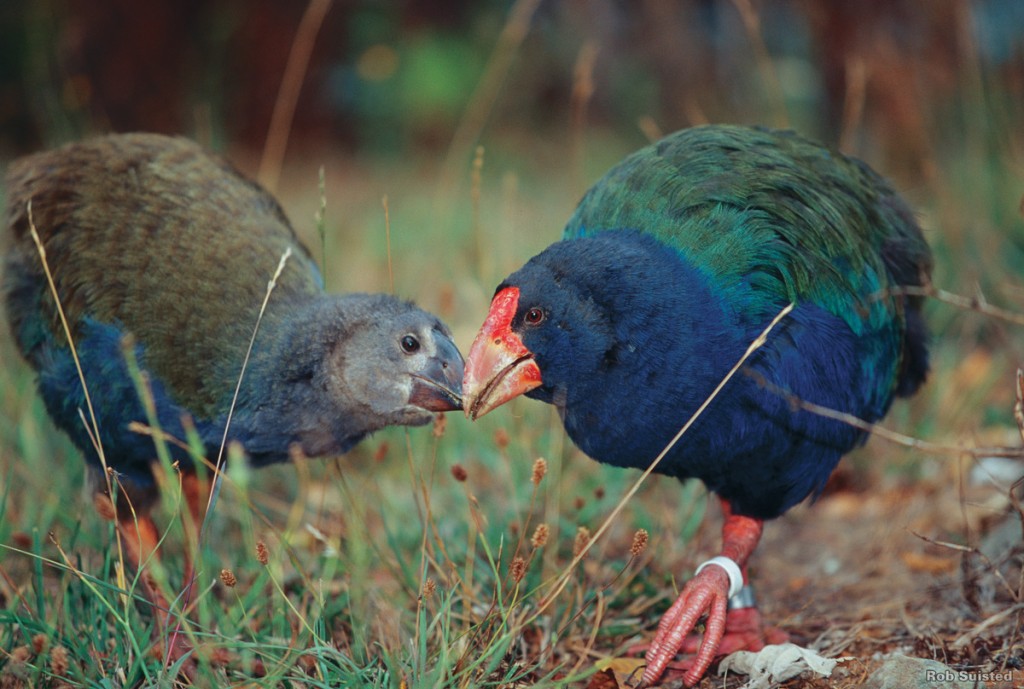 10. Visit a Revolving Restaurant
The idea of a revolving restaurant at the top of a tall building went out of fashion many years ago in many cities in the world but in Auckland it's become retro cool again. Go to the Sky Tower in Auckland's central business district and visit the revolving Orbit restaurant or try celebrity chef Peter Gordon's restaurant, The Sugar Club, or have a cocktail in the Sky Lounge.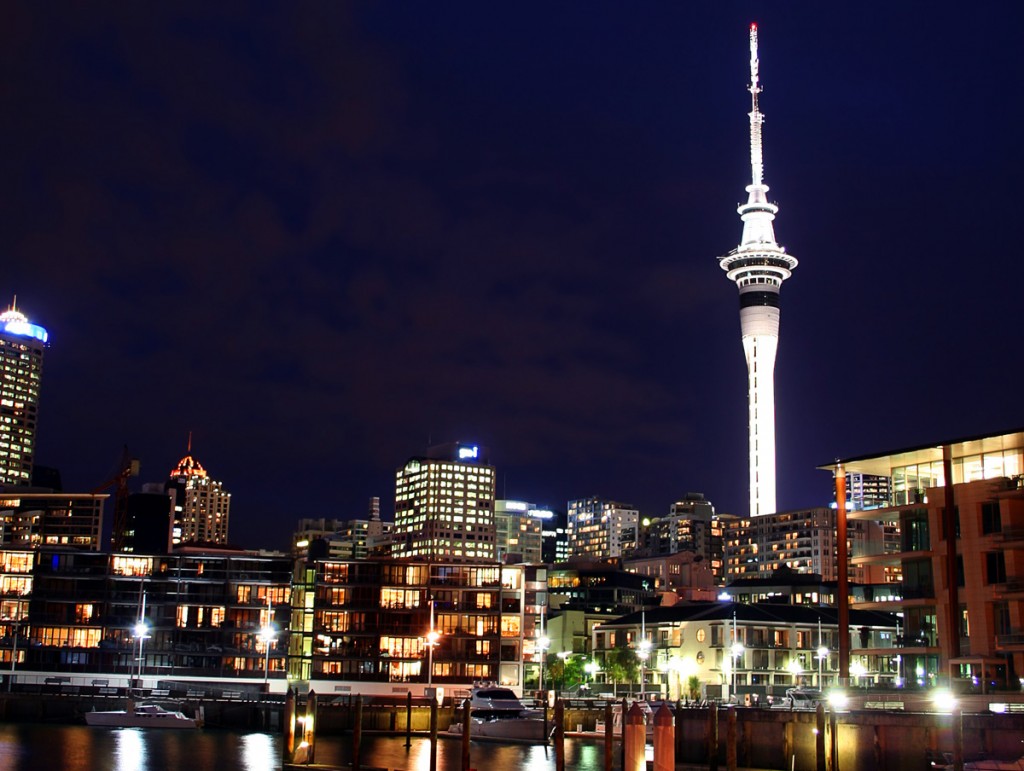 *Information courtesy TIME Unlimited Tours