1. Explore Sydney Harbor
Sydney Harbor has 149 miles of shoreline featuring parklands, nature reserves and gardens. The harbor is usually dotted with unfurled sails, cruise boats and ferries. Taking a Sydney Ferry is one of the best ways to see the harbor or go motor-boating, scuba diving, sailing or fishing. Or just stay on land and enjoy an invigorating walk with a spectacular view.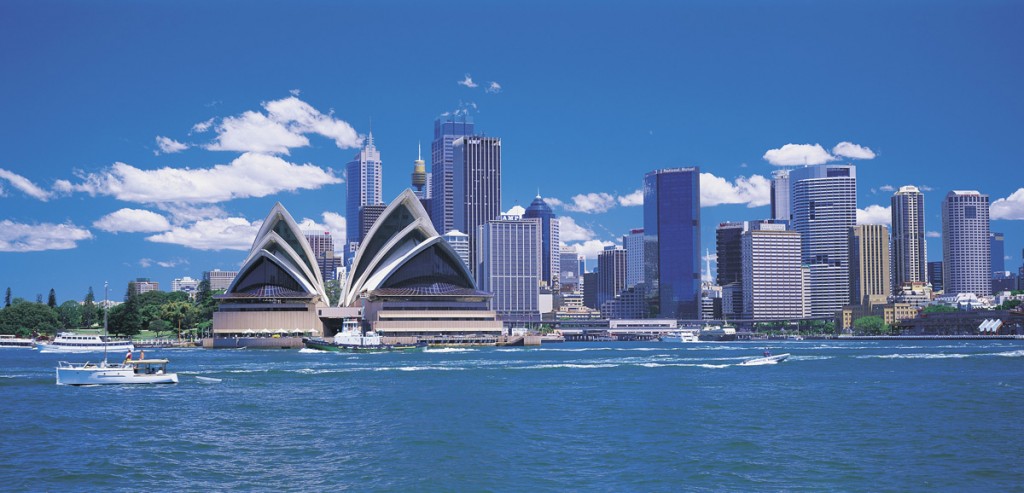 2. Take the Bondi to Coogee Beach Coastal Walk
Speaking of spectacular walks, this easy two-hour cliff-top stroll provides a visual feast. The 3.75-mile hike provides great views of beaches, parks, cliffs, bays and rock pools.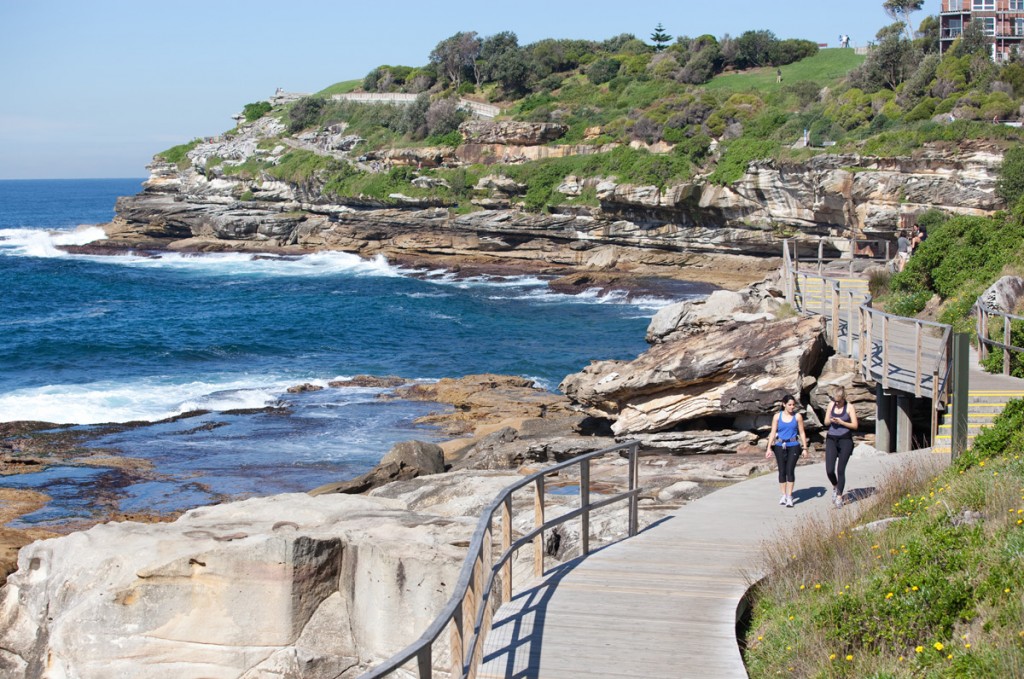 3. Tour the Sydney Opera House
Looking like a massive clipper ship with its sails unfurled, the Sydney Opera House is one of the most striking and beautiful buildings of the twentieth century. It attracts more than 8.2 million visitors a year and holds more than 40 shows a week. It is so large that eight Boeing 747s could sit wing-to-wing on the site. A variety of public tours are available, including a brief, one-hour walk-through, and an in-depth, four-hour backstage tour.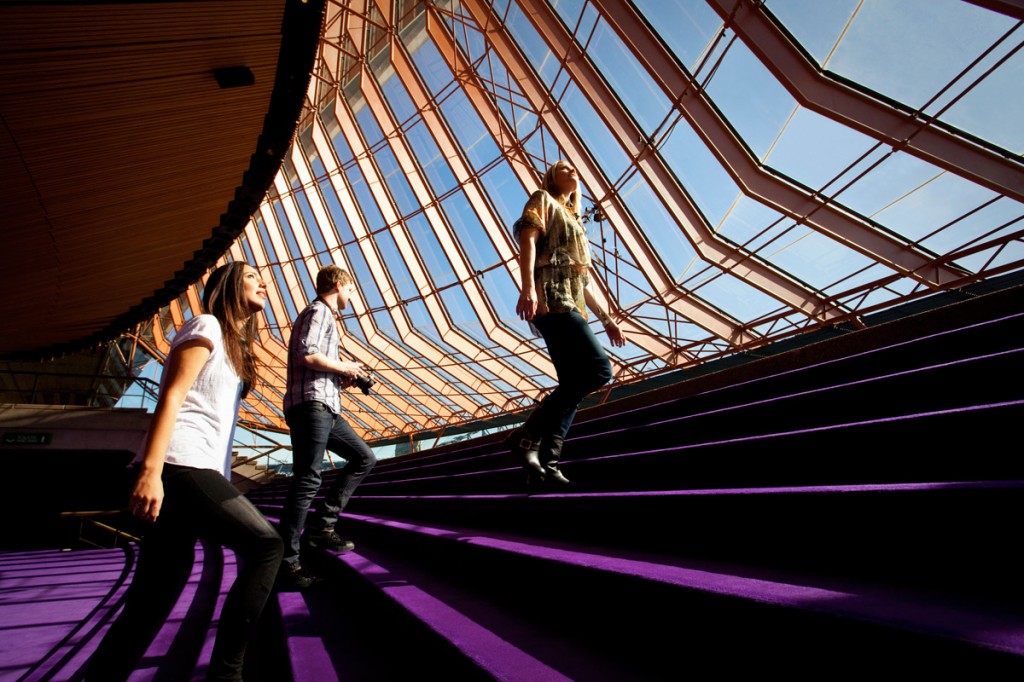 4. Visit the Royal Botanic Gardens
Located in Sydney Harbor next to the Opera House, the Royal Botanic Gardens brings together a fabulous collection of plants from around the world. With its green spaces and playing fields, the Gardens are a focal point of many of Sydney's grandest celebrations.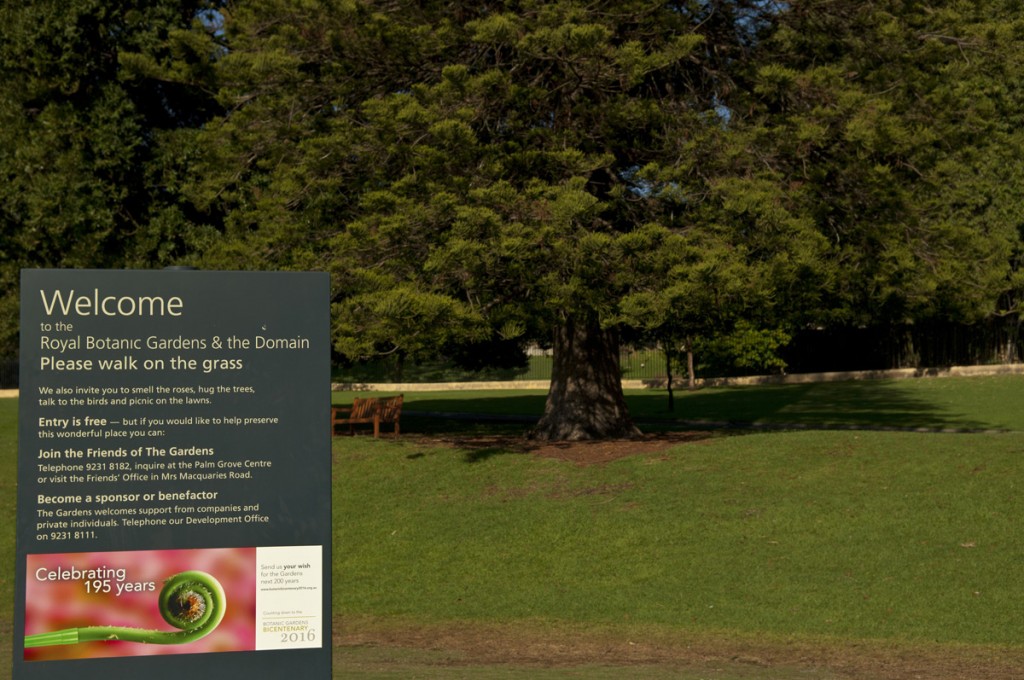 5. Climb the Sydney Harbor Bridge
If you're feeling especially energetic, climb the 1,332 steps up to the top of the Sydney Harbor Bridge. After "latching on," climbers take catwalks and ladders to get to the top of "The Coat Hanger," as the locals call it. From there, you can drink in the view of Sydney in all its majesty.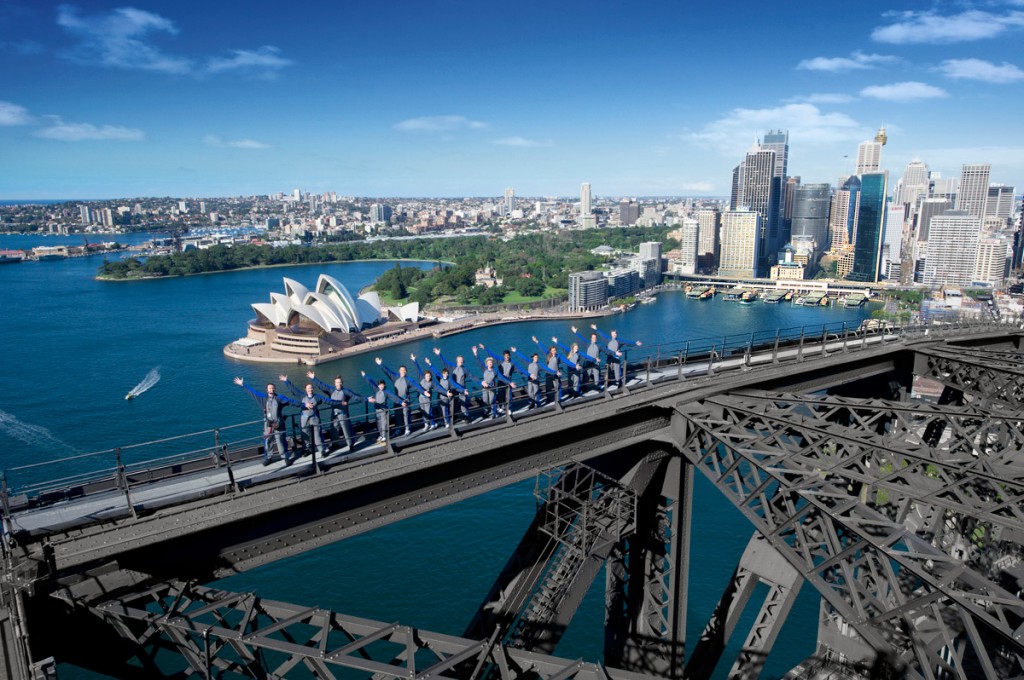 6. See Sydney's seamier side in the Rocks
Take a walk through the part of town that Aussie moms warned their children about. The Rocks used to be where prostitutes, convicts, drunken seamen and gangs dwelled. Today, it's a quaint, trendy area with cobblestoned streets, restaurants, boutiques and art galleries.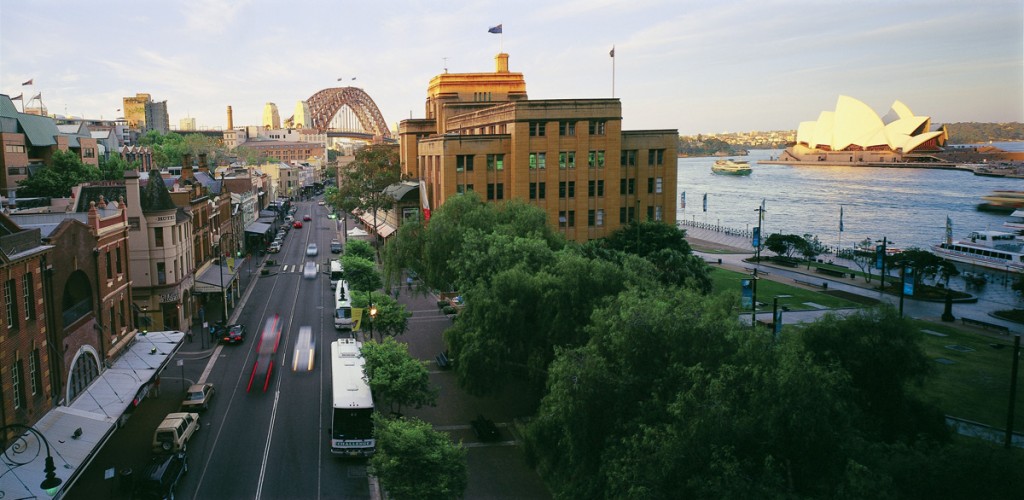 7. Boat watch at Circular Quay
Boat watching is always a great way to spend an afternoon, particularly with a pint and a pie. At Circular Quay there are plenty of colorful vessels and people. Here you can get your fill of street performers, or escape to enjoy loftier artistic expressions at the Museum of Contemporary Art.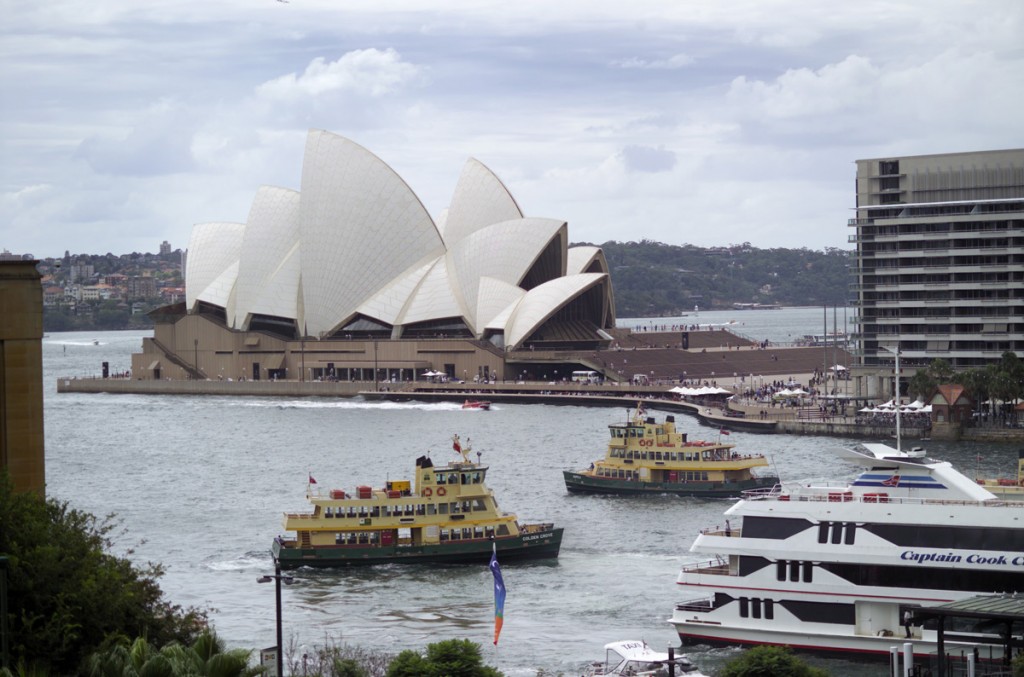 8. Take the Cremorne Point/Mosman Bay Walk
To obtain a great, panoramic view of the Sydney Harbor Bridge, Opera House and city skyline, take a ferry from Circular Quay to Mosman Bay, and enjoy the walk to Cremorne Point.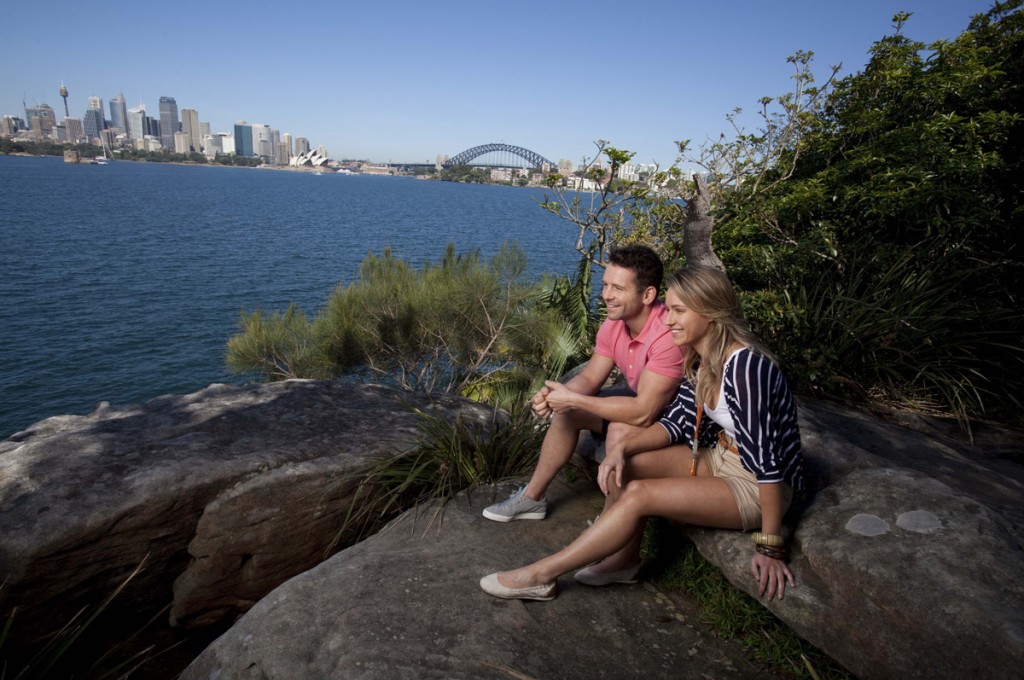 9. Tour the Art Gallery of New South Wales
The size of this gallery and the breadth of its collection are stunning. Its 1.3 million visitors per year enjoy aboriginal works of art, European masters and modern art masterpieces. It has wonderful harbor views and terrific dining.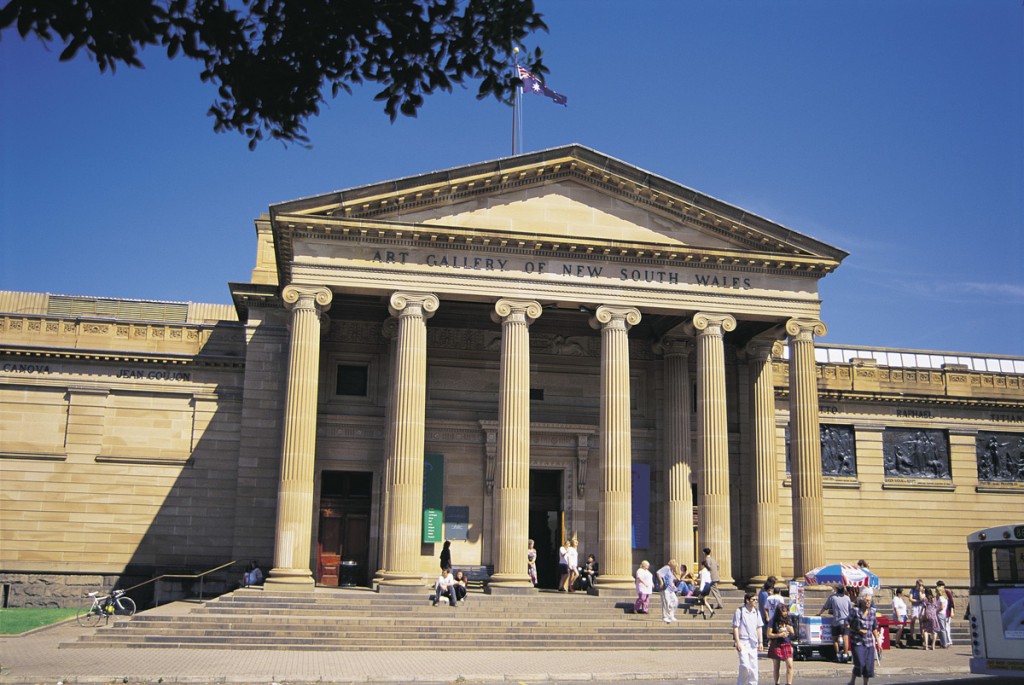 10. Go to Mosman and Paddle a Kayak
The Mosman suburb of Sydney is famous for its historic aboriginal sites, the Taronga Park Zoo, top-drawer shops and dining, and sun-soaked beaches. After touring this tony area, rent a kayak, put in at the Spit Bridge and gently paddle your craft to Balmoral Beach to enjoy its cafes and boulevard. It's so pretty that it's a favored site for weddings.