Overall, tipping in Japan is not customary. The Japanese culture is one that is firmly rooted in dignity, respect, and hard work. As such, good service is considered the standard and tips are viewed as unnecessary. However, there are a few exceptions to this rule. The following are some "tips" for tipping in Japan.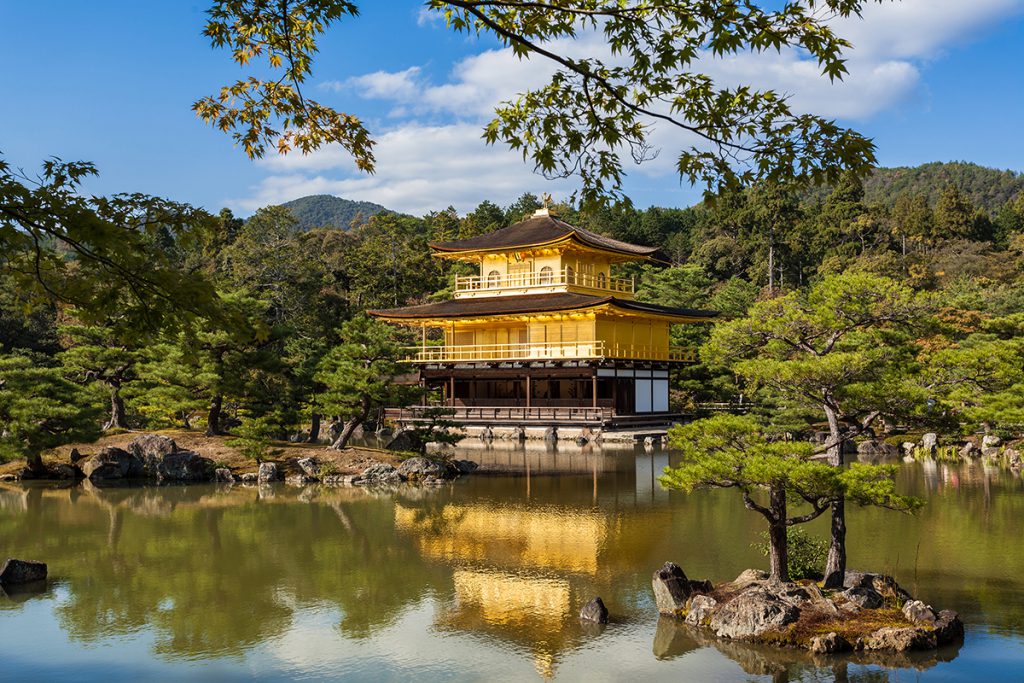 Japanese Tourist Companies
The staff that work for Japanese tourist companies are accustomed to receiving tips and may be grateful to receive a small gratuity. There is no set amount so offer what you feel comfortable offering. If you ever do decide to tip in Japan, do not give cash directly from your pocket or purse. Always place the money in an envelope and present the envelope with both hands on it and your head inclined.
Tour Guides
Tour guides prove to be somewhat of an exception to the rule. Many guides are accustomed to receiving tips because tourists that are visiting from areas such as America who are used to tipping. It isn't mandatory, or even considered rude, not to leave a tip for your tour guide, but if you feel obligated a few dollars is perfectly acceptable. Or consider bringing a small token from your own country as a special gift.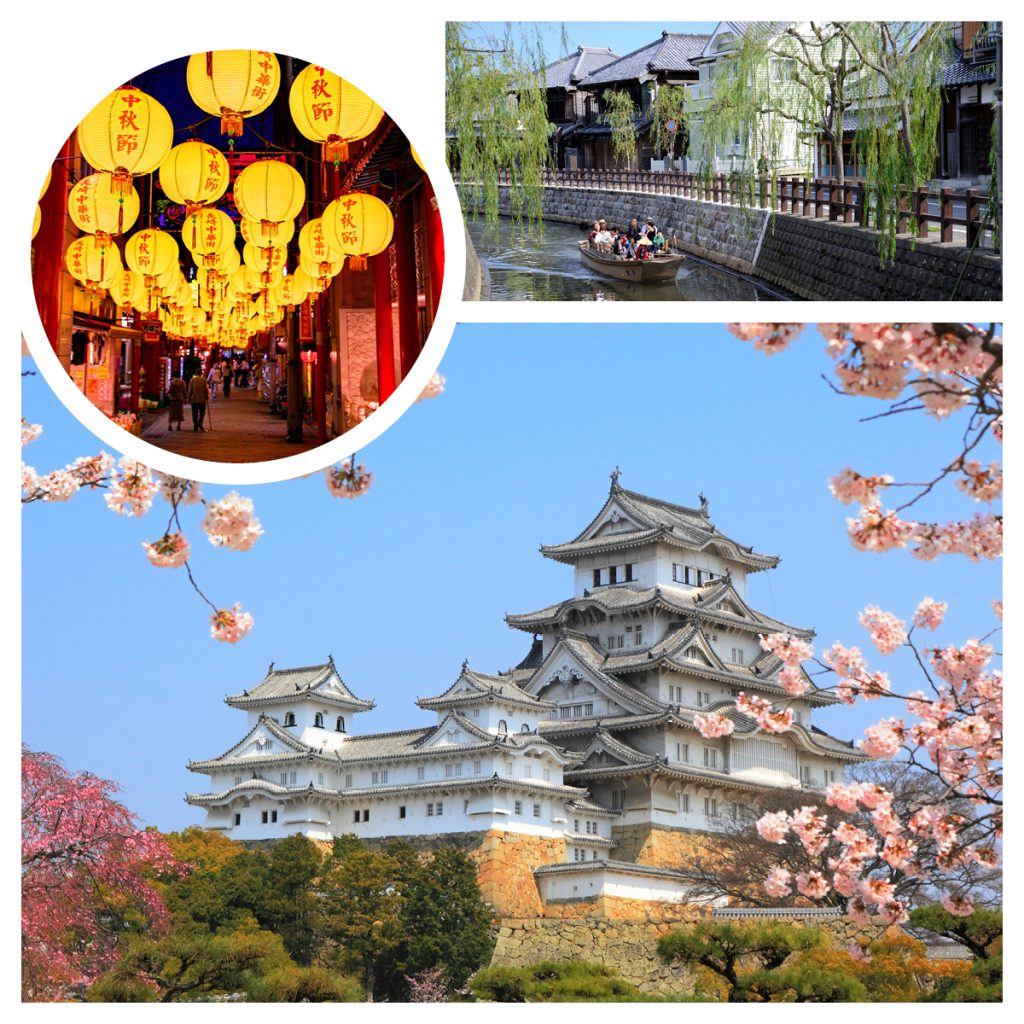 Restaurants
If you live in the States, you probably cannot imagine going out to eat and not leaving a tip. But, in Japan, if you attempt to leave a tip it may well be refused. The Japanese believe that you are already paying for good service so there is no need to pay extra. Some may even view a tip as a crass gesture so do abide by this good rule of thumb: in Japan, no matter how odd it may seem to you, do not tip. Just be polite and thank your waiter or waitress for their service. Ultimately, Japanese culture prizes respect and dignity far more than tipping.
Taxi Drivers
Public transportation in Japan is excellent, but sometimes a taxi ride is necessary. Do not tip your driver, and if you're unsure where you're going or don't speak Japanese, simply point to your destination on a map and politely thank your driver upon exiting.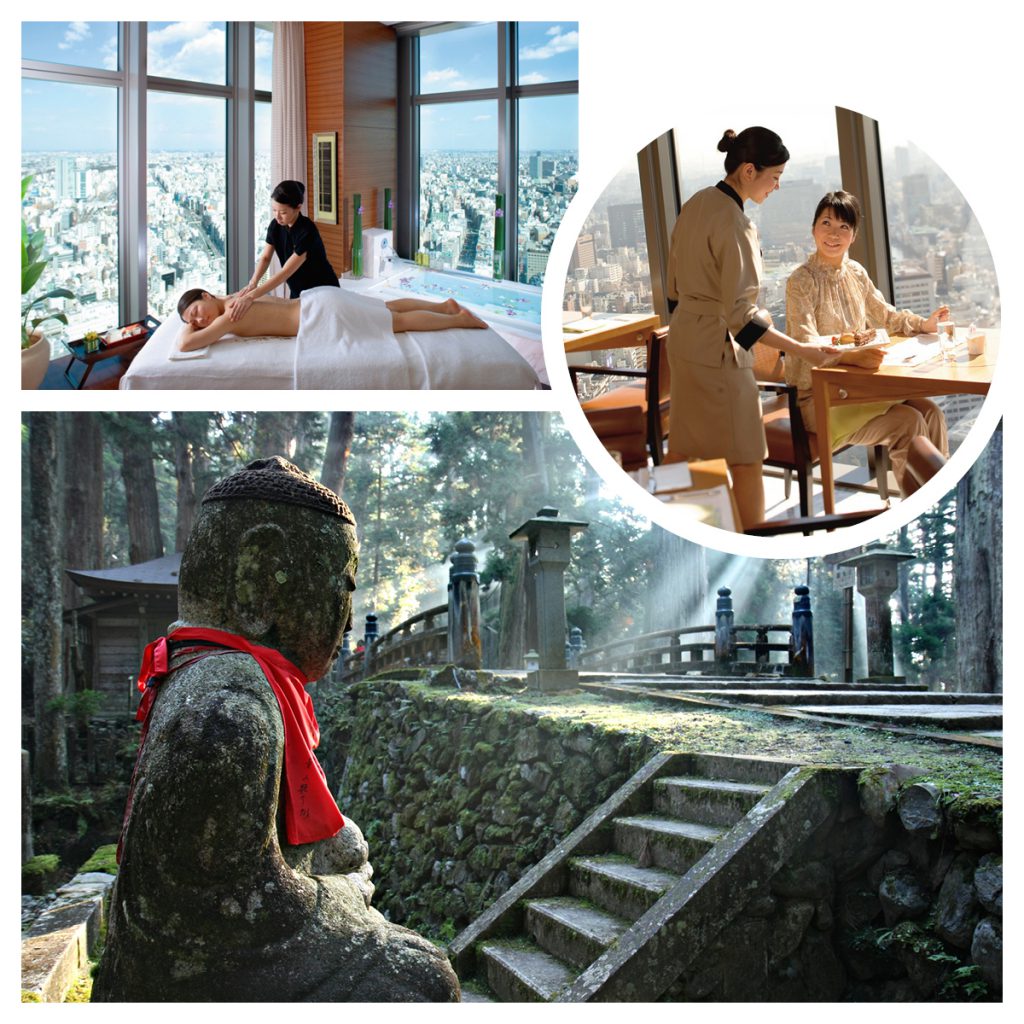 Hotels & Spas
Hotel staff in Japan do not expect a tip, especially in high-end Ryokans (traditional Japanese Inns) or even a "floating Ryokan" like Swain Destinations Team Member Cory experienced. If you should decide to leave a tip, it may, or may not, be refused. Do not be offended if it is rejected. If you are leaving a tip, place the money in an envelope and leave it behind in your room. Do not give the tip to any one in-person as that is considered rude.
When in a spa or at the hotel spa, do not leave a tip. Just be respectful and grateful for the masseuse's service and that should be plenty. Remember to incline your head when greeting the masseuse, take off your shoes and always be polite.
Most importantly, respect and politeness is expected at all times, and if your tip is refused, do not to be offended. If you insist on leaving a tip in your hotel and are unsure what the appropriate method is, check with your concierge or hotel receptionist.