ANZAC Day is a day of remembrance in Australia and New Zealand. It takes place every April 25th.
More solemnly, it commemorates the "baptism of fire" both nations suffered in World War I. Hundreds of thousands of Australians and New Zealanders signed up to support British troops and wound up in one of the darkest and most illogical battles of the war– Gallipoli.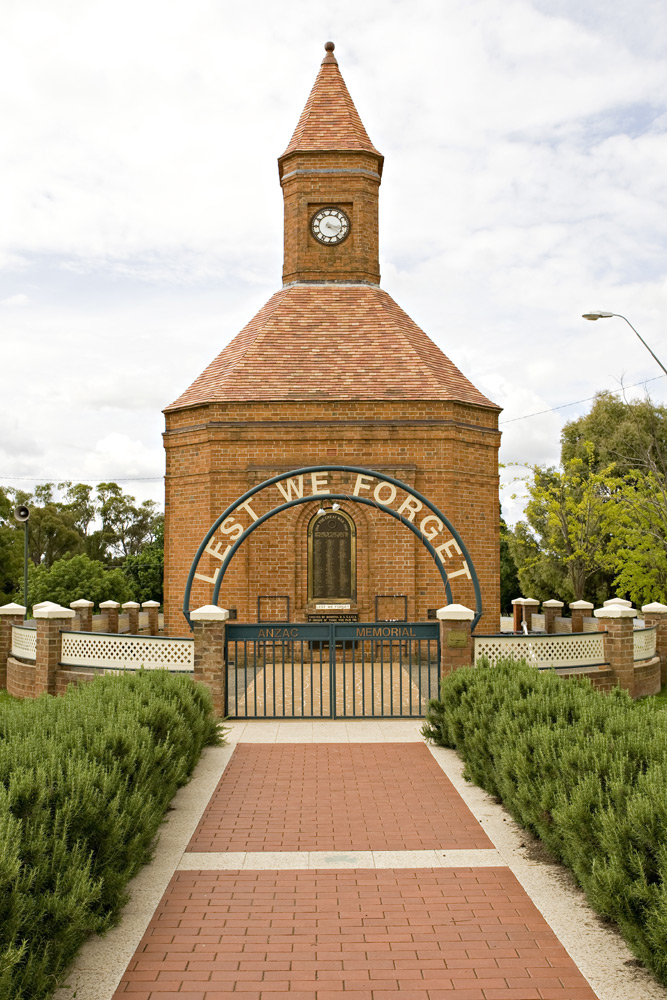 Anzac Day now includes soldiers from all wars. It also includes peacekeeping forces that Australia, New Zealand and the Pacific islands have sent around the world.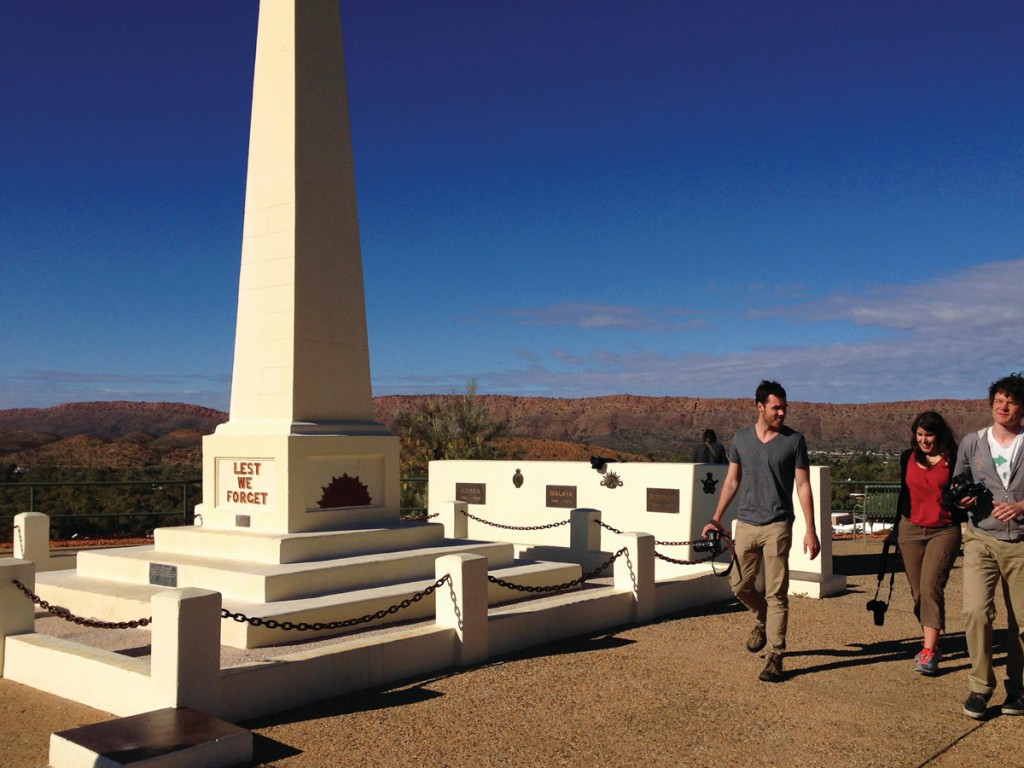 The Battle of Gallipoli
In 1915, troops from Australia and New Zealand attacked the Turkish coast. They were attempting to capture a straight that led to the Black Sea, allowing allied forces to get supplies and arms to Russia. However the campaign resulted in an eight-month stalemate with a blood bath on Gallipoli beach.
There is still a controversy as to whether the British sent the "colonials" to Gallipoli as a diversion or whether they made a huge strategic mistake. As they got out of the boats, many young Australian and New Zealand Army Corps (ANZACs) were shot by Turks waiting for them with a good view from the clifftops. Once on the beach, the ANZACs had to dig trenches. The word "digger" has since become an affectionate term for an Australian soldier.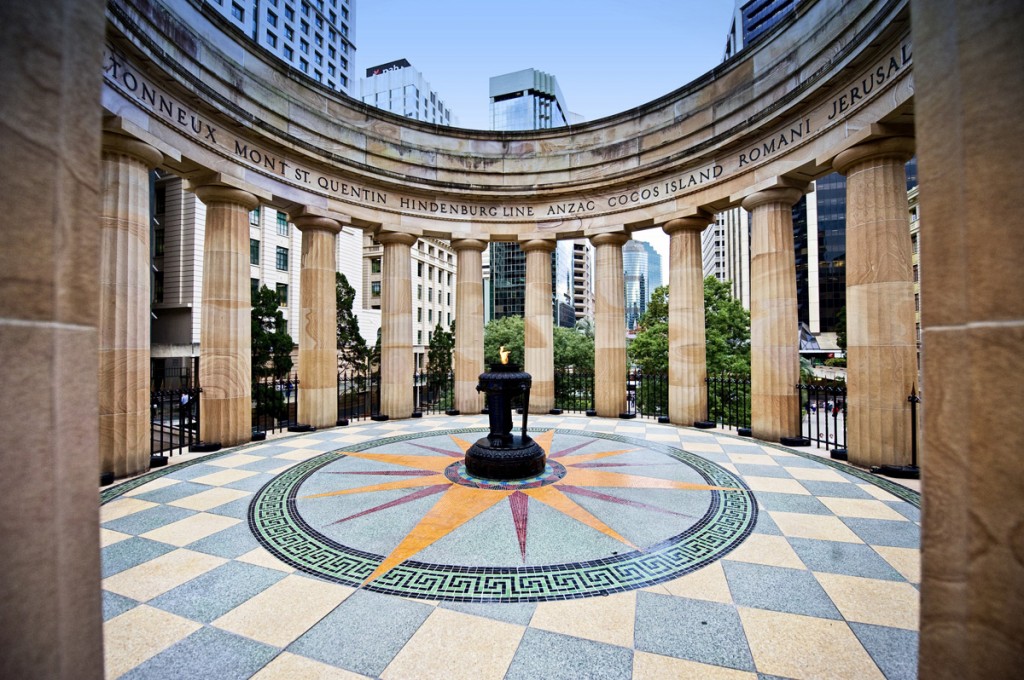 The Dawn Service
Since World War I, servicemen have met annually before dawn to remember lost comrades. Now, crowds meet at war memorials as a single bugle is played and the Ode of Remembrance is read:
They shall grow not old, as we that are left grow old,
Age shall not weary them, nor the years condemn,
At the going down of the sun and in the morning,
We will remember them.
There is then a parade of soldiers through the streets. These days the descendants of the original "diggers" march alongside soldiers from all wars.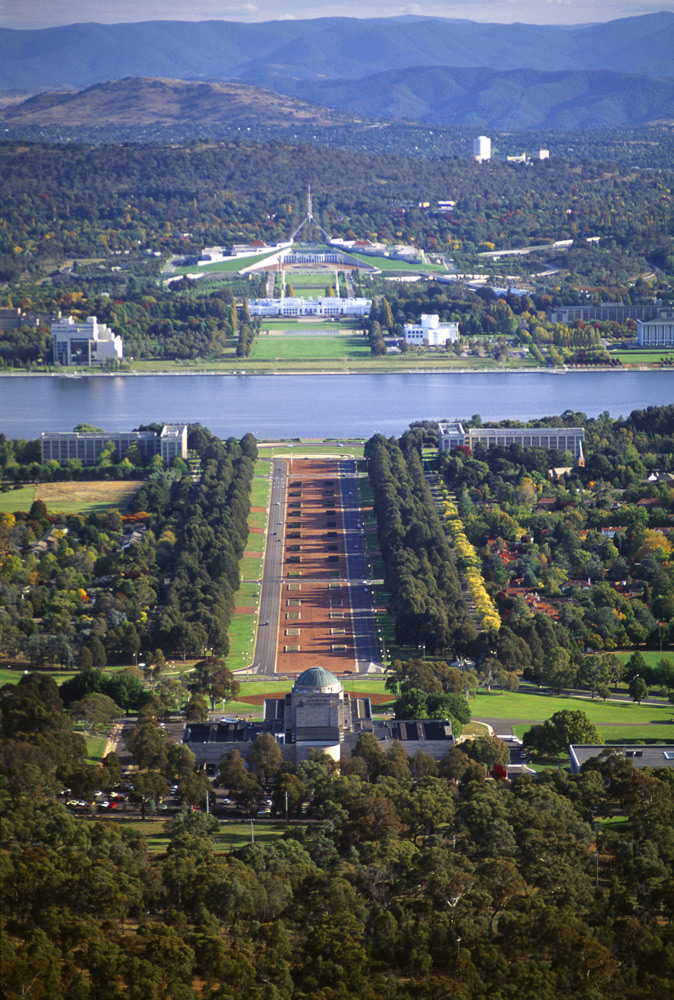 The Afternoon & Two-Up
Soldiers traditionally reunite in pubs. The original ANZACs brought back a game called "two-up" and today many pubs hold two-up events. "Two-up" is played by throwing two coins in the air and guessing which ones land face up. It's fun in the bustling pub atmosphere, but because it involves gambling it is only legal in public on ANZAC day.
Anzac Day is a public holiday in Australia and New Zealand. Around ANZAC Day there is a rugby league match between Australia and New Zealand, as well as Australian rules football matches that commemorate how the troops played the game wherever they were stationed. There are also several music festivals.