BridgeClimb
Climb the Sydney Harbour Bridge in New South Wales – all the way to the top. You start at street level and then ascend above the cacophony of traffic and city sounds. On the way, your guide will tell you about the structure you are climbing, about its unique and storied history. At the top there is only a soft breeze and a vast, soundless horizon. From here you can hold the Sydney Opera House in the palm of your hand and, if dusk is approaching, watch the sun melt into the water.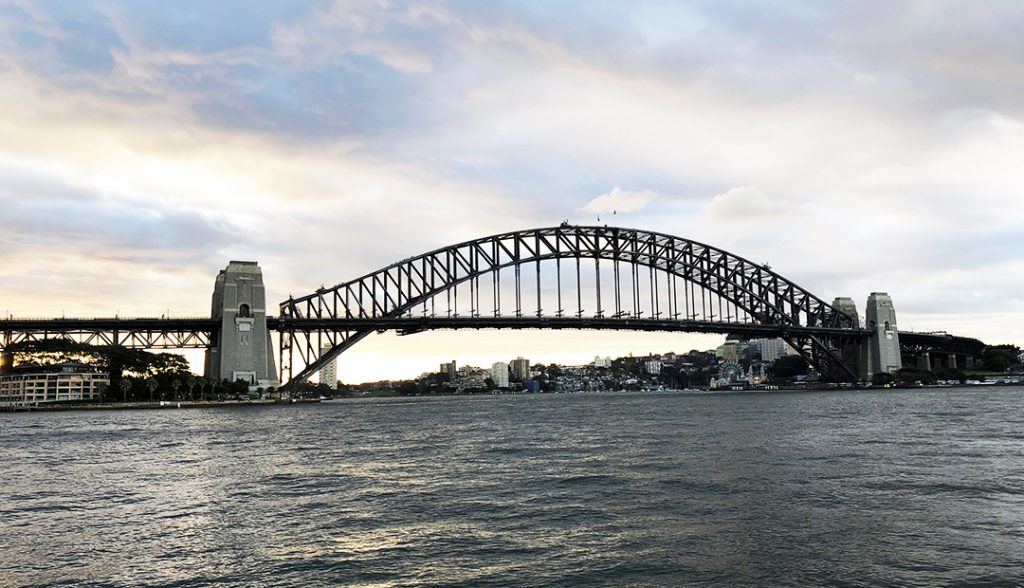 Explore Chippendale and Redfern
Few tourists venture into Chippendale and Redfern – neighborhoods that were once slims but are now undergoing an urban revitalization. The architecture is eclectic, the neighborhood's gritty past pushing up against a future that is smooth and sleek. Locally owned shops line the streets offering everything from coffee to exotic furniture. Wall murals are commonplace and each tells a story. Explore the past, present and future in these relatively unknown but electric areas.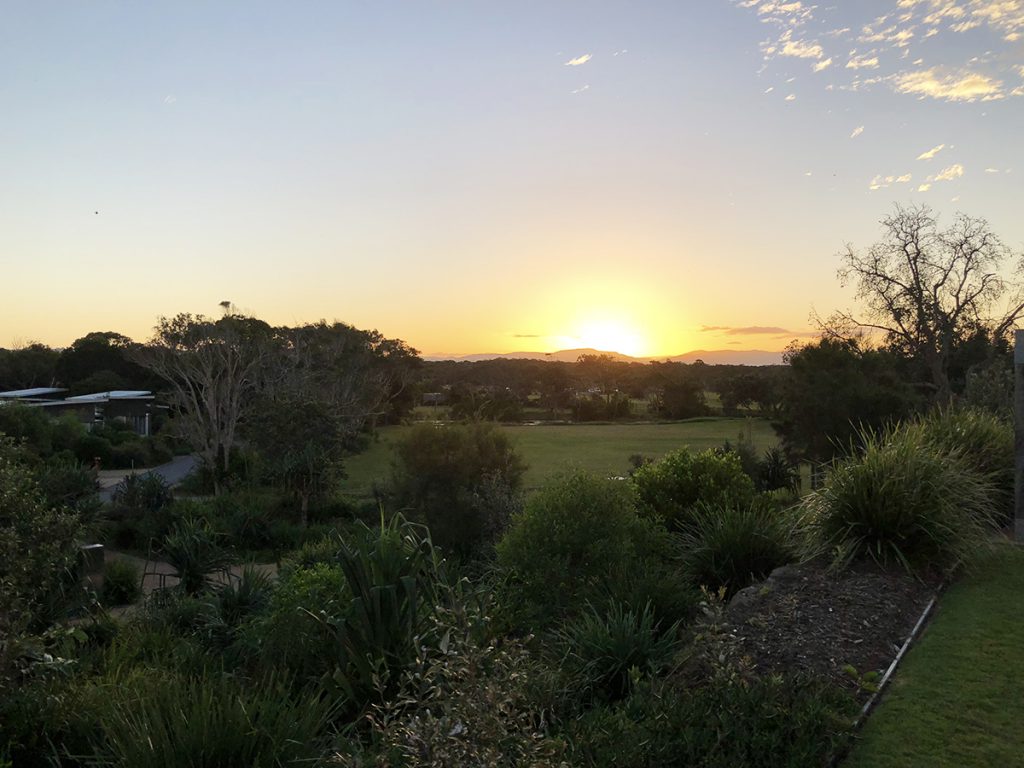 From Pot to Plate
Step on a boat in Byron Bay and venture into the past, experiencing the traditional cultural and hunting practices of the Aboriginal people. At the Terranora Lakes, you leave the boat and wade in the water up to your waist with a spear, trying to spot fish in the clear water against a lush green island backdrop. On the muddy shores, you can find crab to catch. Then, the guides cook them over an open flame. You step back on the boat and are driven to the pots of crab, eating oysters along the way. When you reach the pots, you hail them up one by one and lunch is served.