Flying into Nice, France allows for a bustling start to your trip around the exclusive French Riviera (commonly known as Côte-d'Azur) and Monaco. The bright colors of the landscape surround the busy street side restaurants and cafes, and people from multiple surrounding countries occupy this area. An environment surrounding you is one of vibrant live music in the streets as you are served impeccable French and Italian cuisines by friendly locals. Making Nice your first stop for a quick bite before you head to the serene and peaceful French Riviera is highly suggested.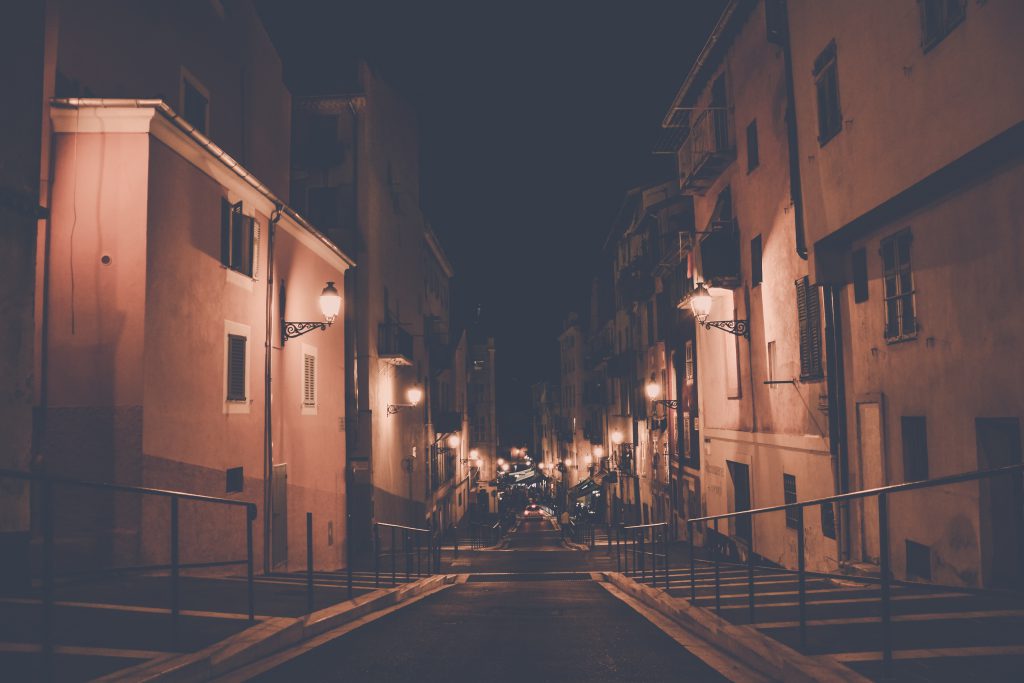 As you transfer for approximately an hour by car from Nice to your accommodation in the French Riviera, there is not a moment you won't be dazzled by the views of the mountains overlooking the seclusive bays and the Mediterranean Sea coastline. There are a number of 5-star accommodations within Cote-d'azur that offer the utmost service, delectable dining, and rooms with quite a view to ensure a relaxing experience.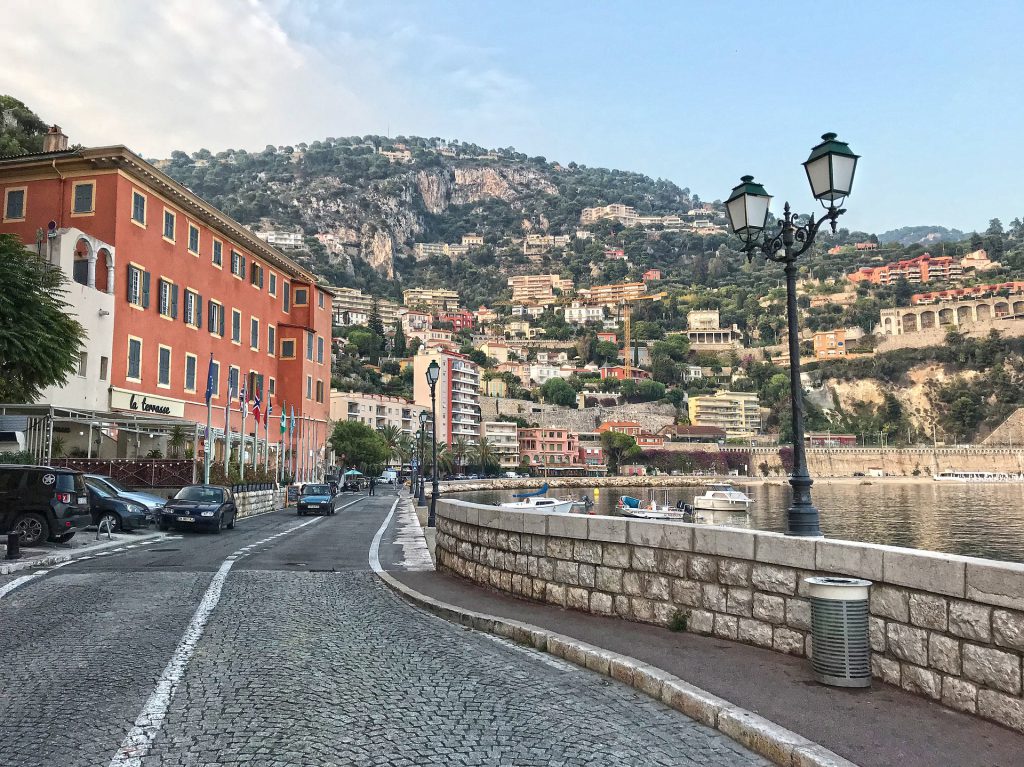 Experiencing this area is completely up to you, your appetite, and your wine palette! It is highly recommended to rent a private boat for a few hours with a guide to take you traveling around the Mediterranean all while you sip champagne and marvel at the architecture of the coastline. Or you can take a private car with a guide to your choice of local vineyards for a day of wine tasting. There are no shortage of vineyards to choose from, therefore it is best to have a list of the varietals you prefer for your guide to accommodate seamlessly.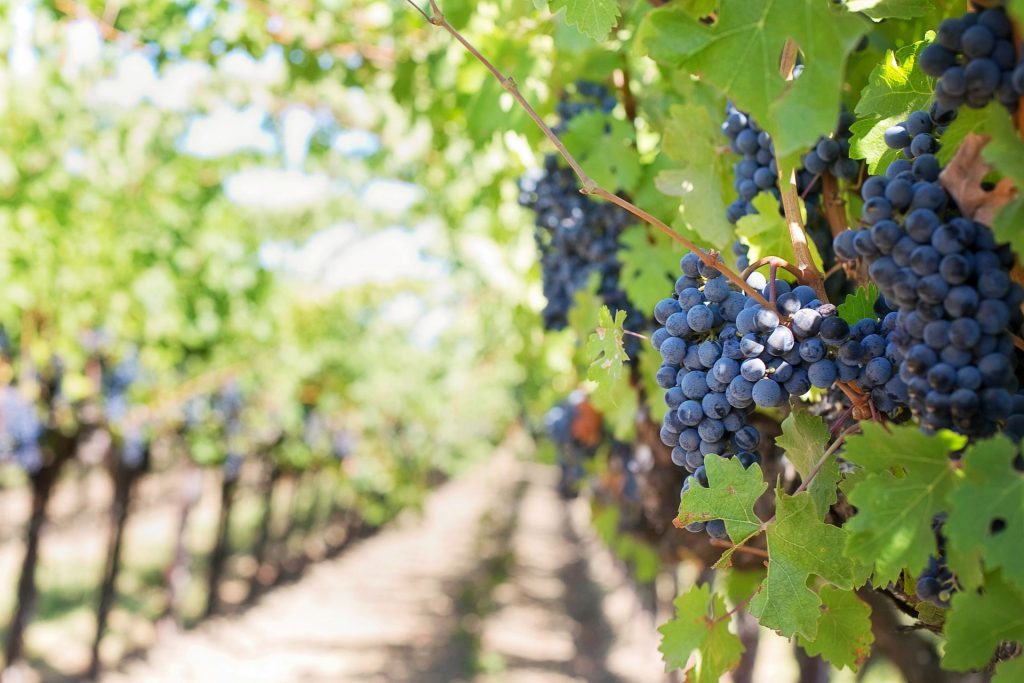 If that is not enough to completely immerse you into the local culture and scenery, head over to Monaco for the night! Taking a privately guided transfer from the French Riviera by car is approximately an hour each way and well worth the drive. Monaco is not only gorgeous and well taken care of, it is inhabited by only the world's most elite individuals. Tour the Prince's Palace (Palais du Prince), the Palatine Chapel and main courtyard, and if you happen to be around earlier in the day you can catch the Changing of the Guard in front of the palace. The Monte Carlo Casino cannot be missed during your trip. It is the focal point of Monaco and there is a very probable chance you will be cheering glasses with a celebrity or two. If you are traveling during the Formula 1 Grand Prix, you can drive on the 'Circuit de Monaco' to experience exactly what the drivers feel during their race, at a much slower pace of course!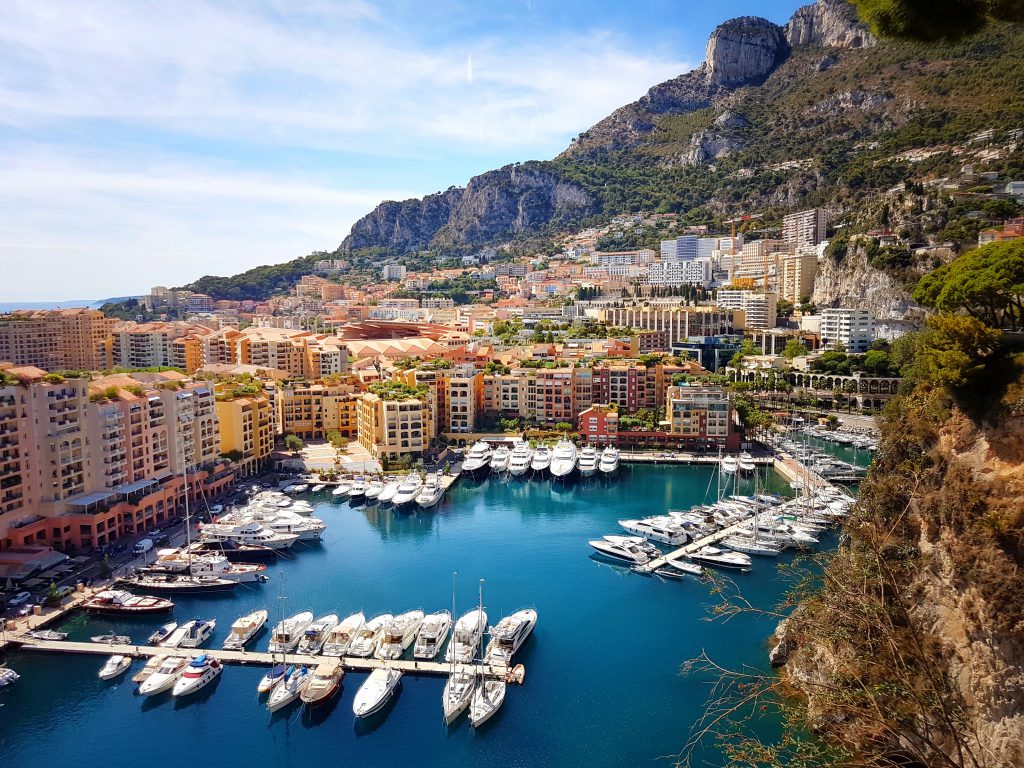 Pairing the French Riviera with Monaco for an unforgettable trip will never disappoint. There is something for everyone in these closely located destinations and you will be planning your return before you even leave!