First Stop: Cambodia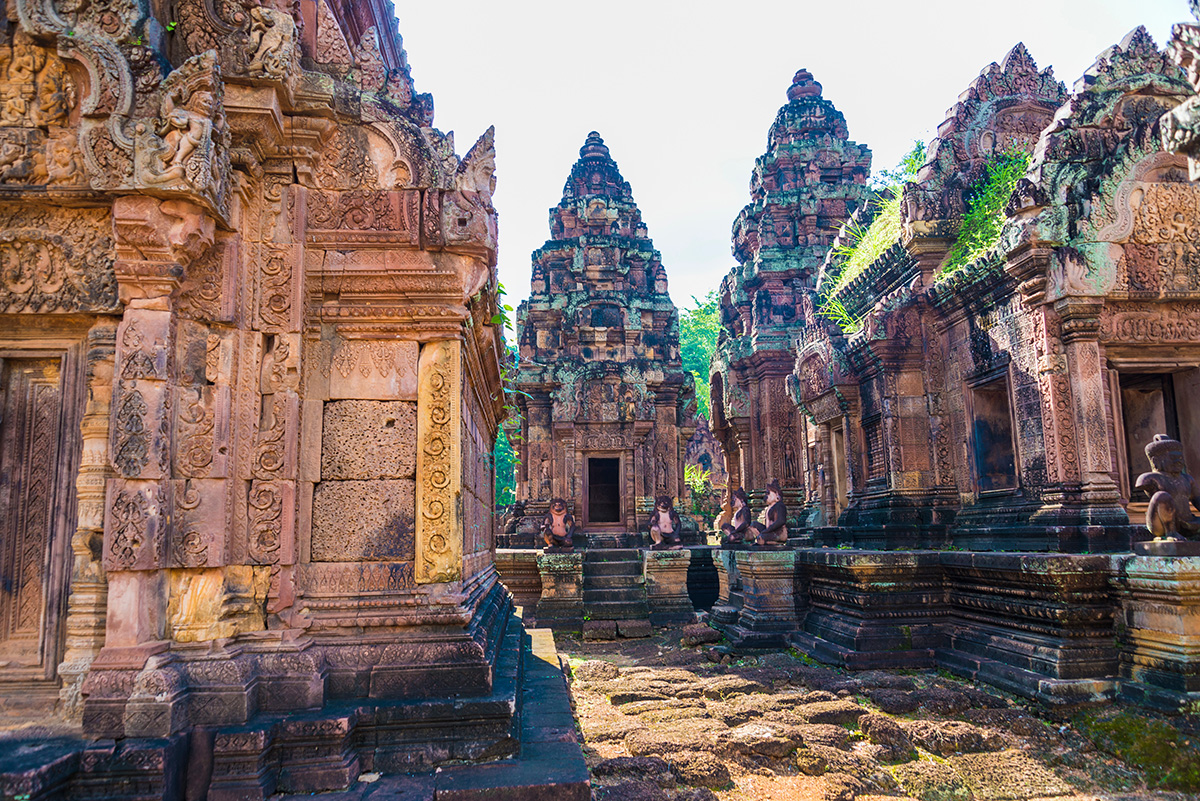 My family set off and flew to Cambodia! Upon arrival we connected to Siem Reap where we had arrived in time for my birthday. My plan was to have something special most days. The night of my birthday – we are staying at Amansara – they assisted in creating a memorable night. The night began with us hosting a giant shadow puppet show to the small children of a village close by. It was great to be surrounded by such happiness as this was the first time they had seen this show. Then we went to one of the ancient temples, where hundreds of candles lined the path to guide us through the maze to a dinner set up with rugs, great food and wine and a fortune teller. Looking at the stars in this 1000-year-old temple was magic.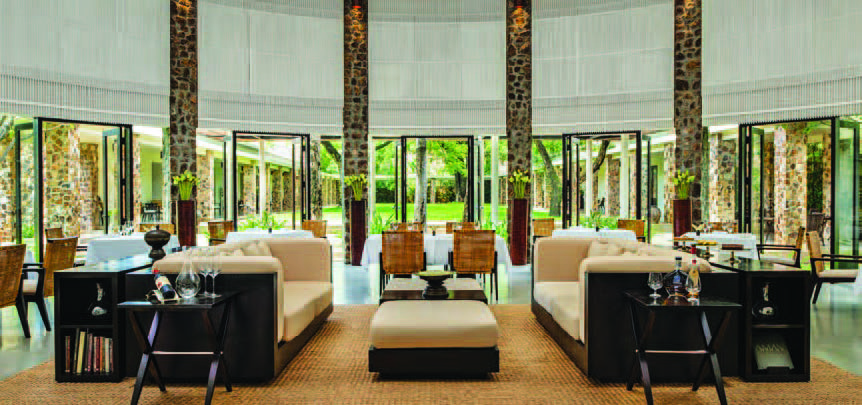 On to Thailand
We then moved to Chiang Rai and the Four Seasons Tented Camp. Here, the general manager at the time, Jason, helped with a special dinner in the elephant camp. What a thrill to be there after dark with these massive animals! They had surprised me by releasing 51 Kongmings (sky lanterns) in my honor.  What a thrill to see these candles helping me celebrate for the next 50 years in the sky.
A private cooking lesson at the Lanna Cooking School in Four Seasons Chiang Mai followed where we all enjoyed learning more about Thai Cooking.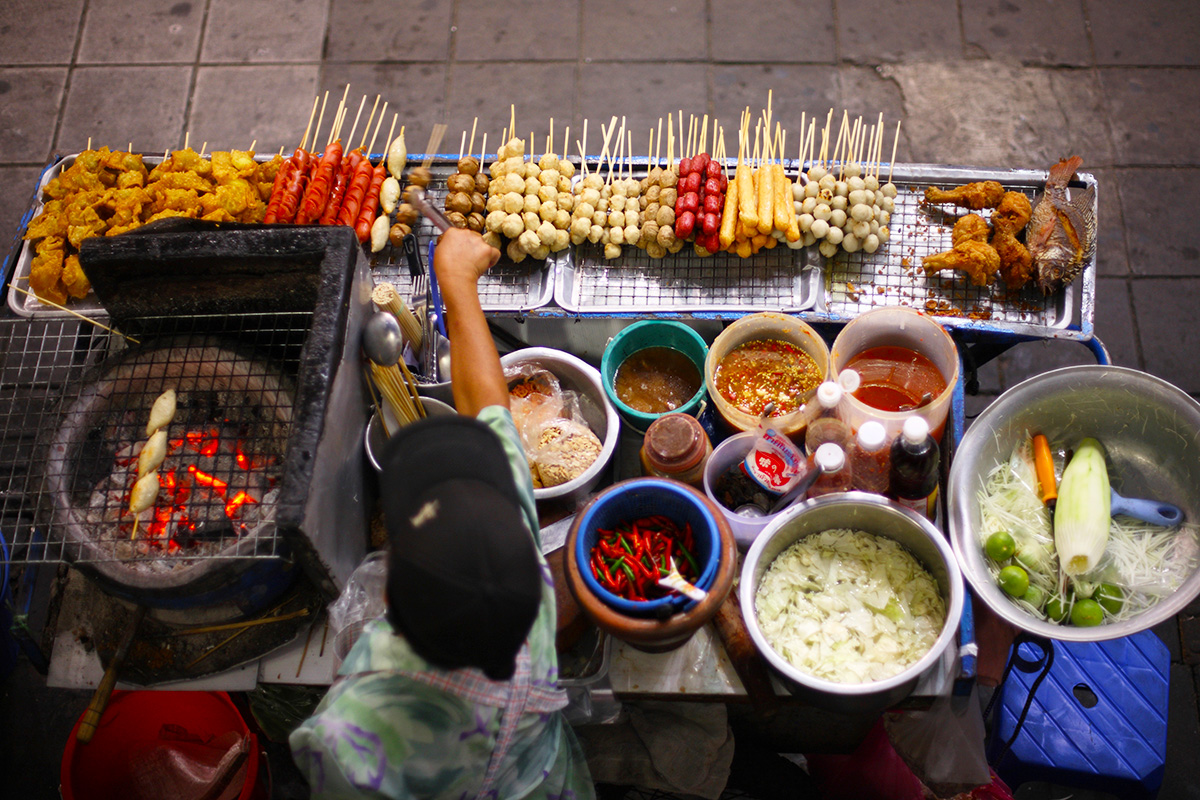 We finished our trip in Bangkok and took small boats along the canals. We visited the grand palace and temples, and dined amongst the stars at Sirocco.
Thailand and Cambodia are such special places with wonderful resorts to stay in and enjoy the culture in luxury.