Tahiti
I stepped out of the plane to the sound of live music and an unmistakable feeling of warmth. The Tahitians greeted me with "Maruuru," a phrase that means hello, thank you and welcome to Tahiti. I accepted a flowered lei as a gift and then rode to the InterContinental Tahiti. Once there, the heartfelt welcome continued in an open-air lobby. The breathtaking views of the neighboring islands and the hospitable staff led me to believe that the property was special. I was not wrong.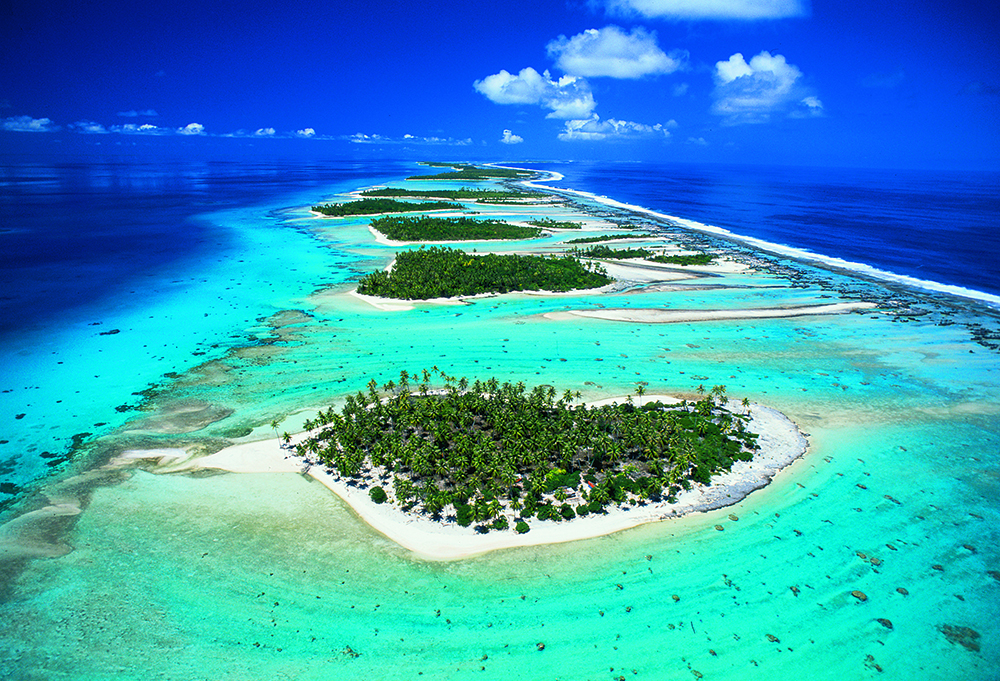 The InterContinental stretched out over the edge of the island. Spanning the property was a main hotel corridor, a private section for over-water bungalows and multiple swimming pools. They also had water sport cabins and a snorkeling pond. As versatile as it is beautiful, the resort can accommodate all travelers. Trips to the neighboring town are an event. Its streets serve as an open-air market featuring vendors with local food, handmade clothing, and jewelry. But perhaps most memorable about my visit to Tahiti were the sunsets. Every night pastel colors of orange, yellow and red shot through clouds and glazed across the tops of mountains on the islands. Everyone gathered together to watch the sun set into the water and soak in the beauty of the moment.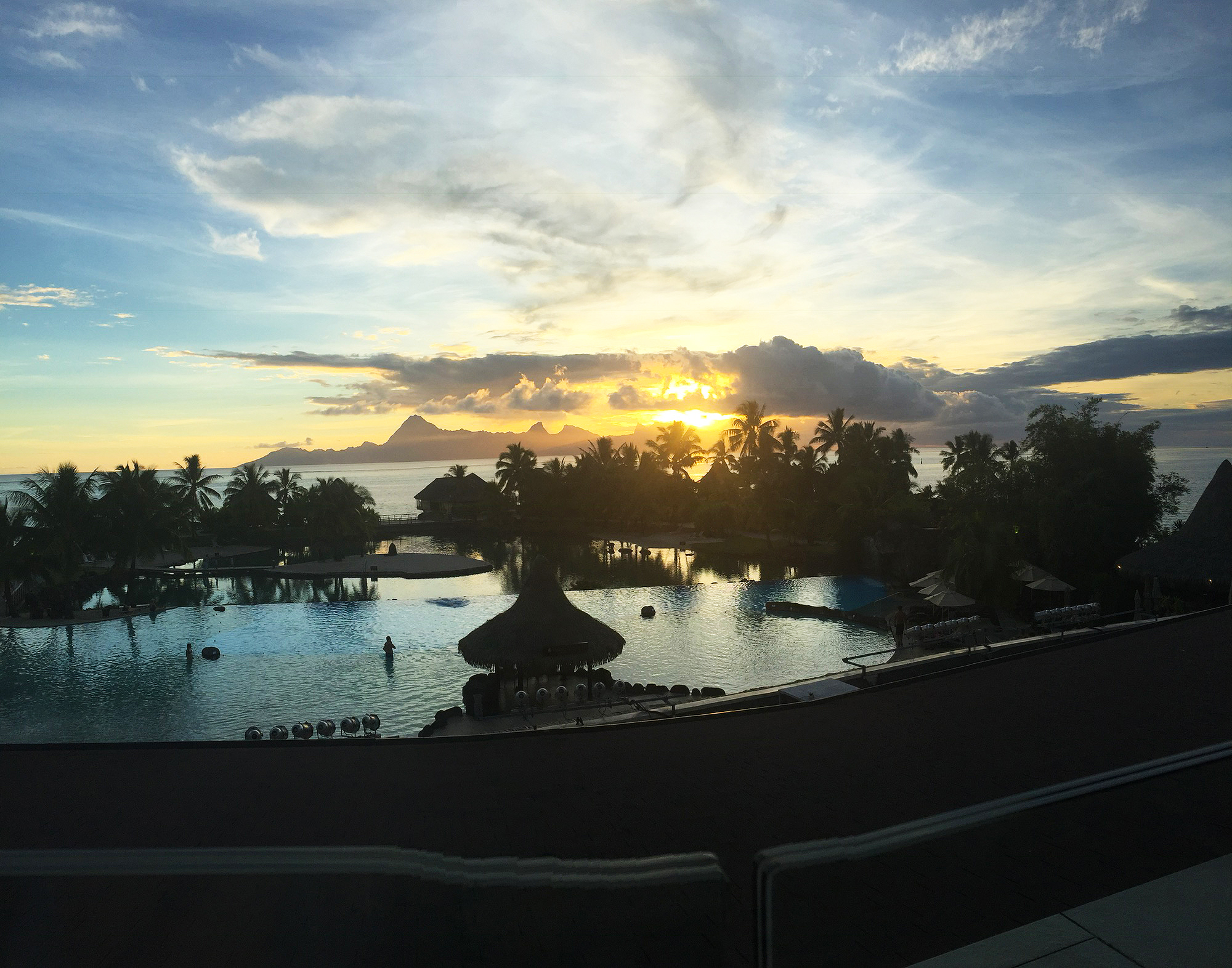 Moorea
A 25-minute flight and 45-minute car ride brought me from Tahiti to the island of Moorea. The drive itself was special. The one lane highway tracked along the coast of the island with the South Pacific Ocean ever-present. Upon arrival at the InterContinental Moorea, I noted the layout of the hotel. The property was spacious and spread out, placing the guest's privacy at a premium.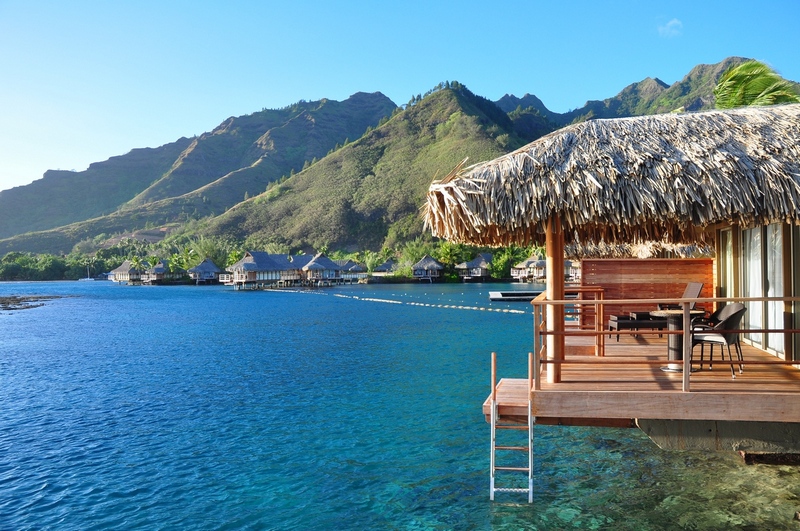 Dinners serve as a communal event at the resort. Every night I watched a team of fire dancers put on a show as I dined on fresh, local seafood. The unquestioned highlight of the InterContinental Moorea, though, is the rehabilitation center for dolphins and sea turtles located at the edge of the resort. The resort invited me to swim with dolphins that they cared for and also allowed me the opportunity to learn more about the rehabilitation process.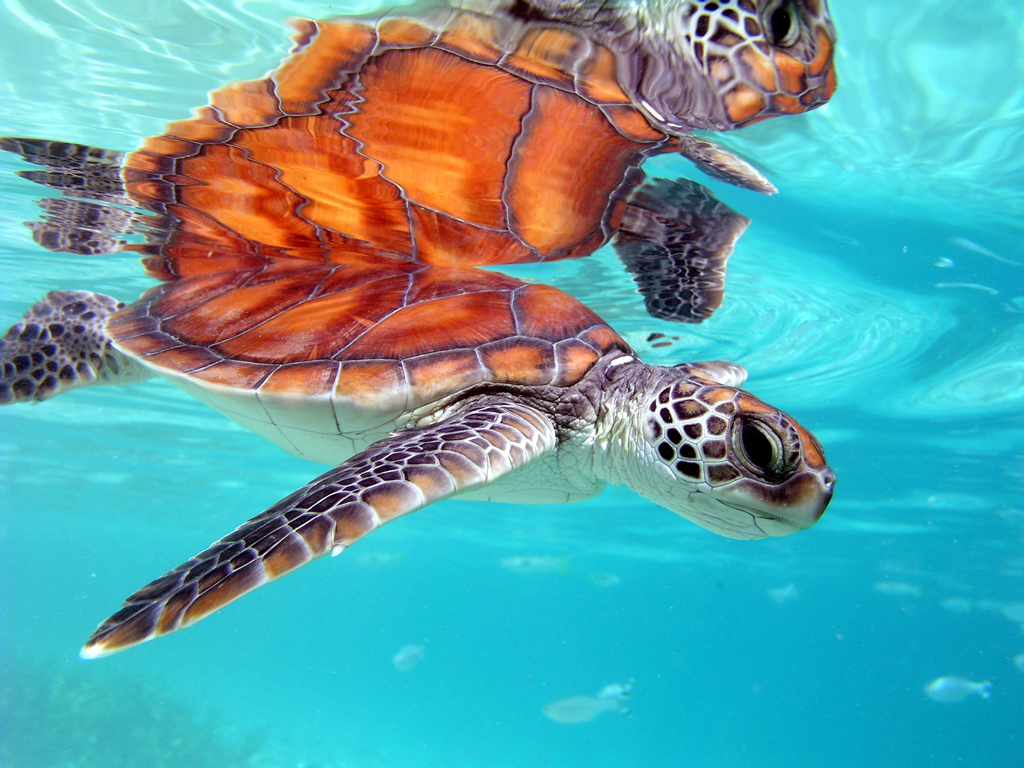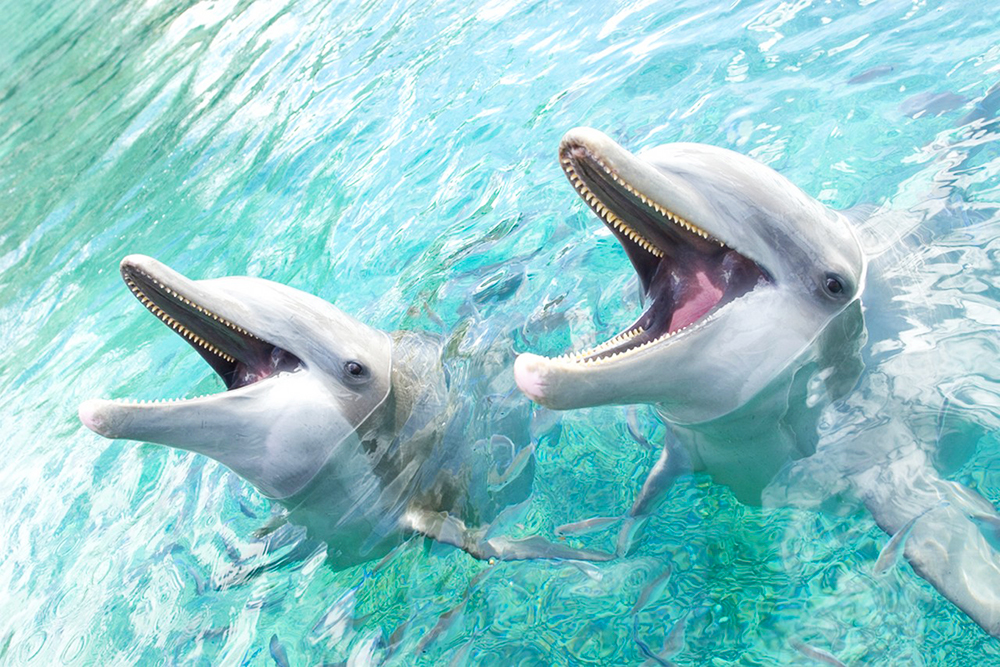 Also offered is a variety of land activities. Guided ATV tours teach riders about the history of the island. Visits to pineapple plantations are also popular. This, coupled with Moorea's land activities, ensure that memorable experiences came in bunches on the island.