The koala is one of Australia's most famous icons. Here are ten facts about the koala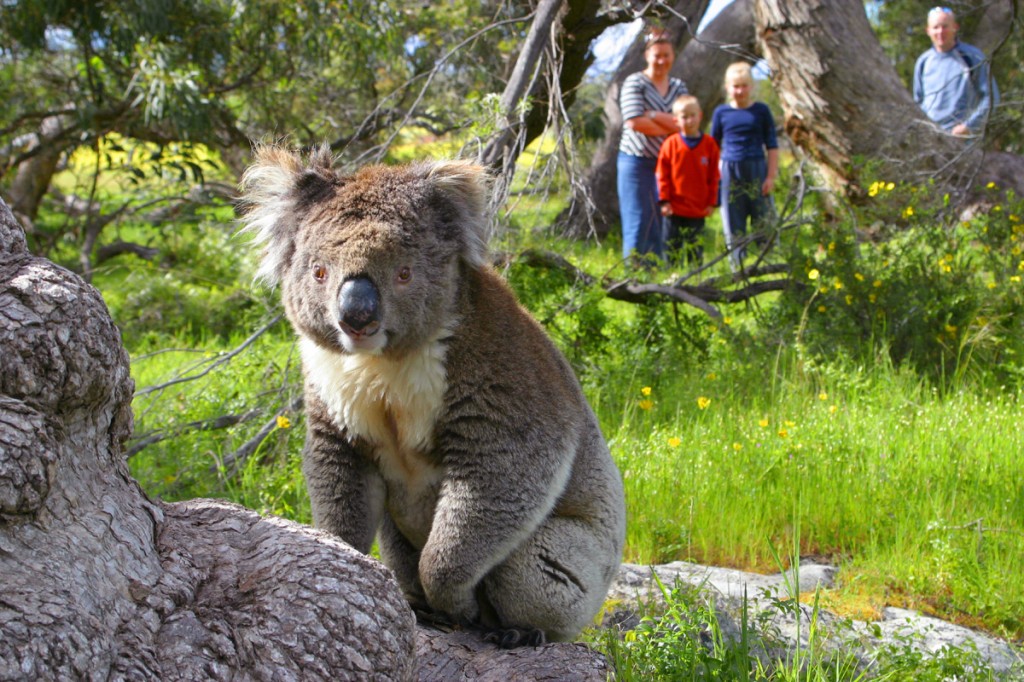 1. Koalas sleep a lot One myth is that koalas sleep so much because they get high from eating eucalyptus leaves. This is untrue but they do sleep up to 20 hours a day.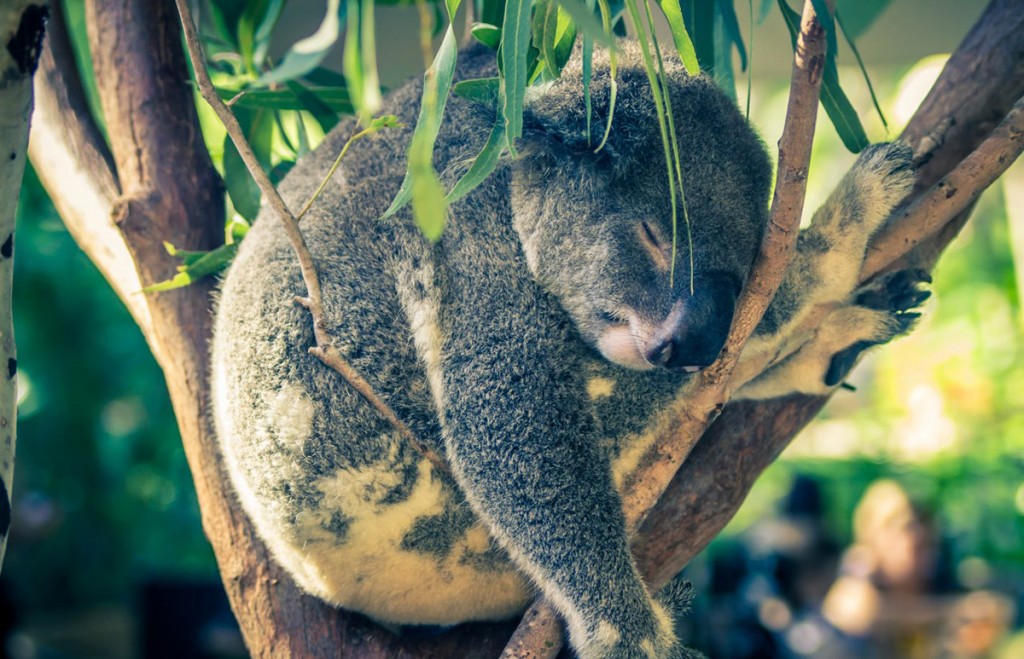 2. Koalas eat a lot For most of their four hours awake koalas eat. In fact they consume a huge amount of leaves each day, about two and a half pounds and even store extra in their pouch for later.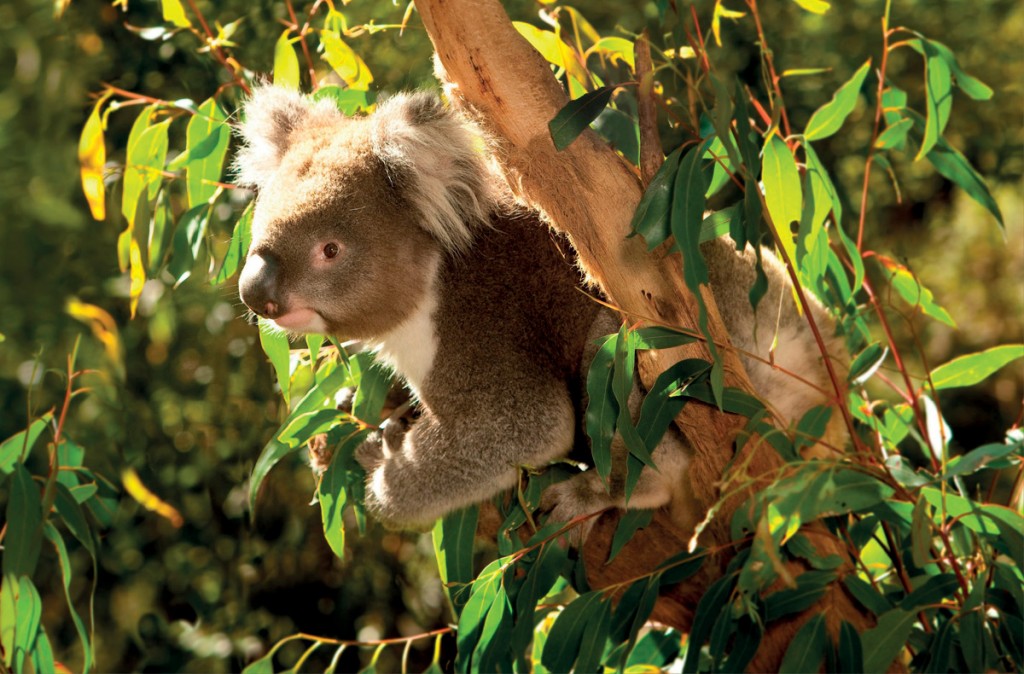 3. Koalas have sharp claws Koalas have very sharp claws that keep them in a tree effortlessly but can also give anyone who disturbs them a deep gouge.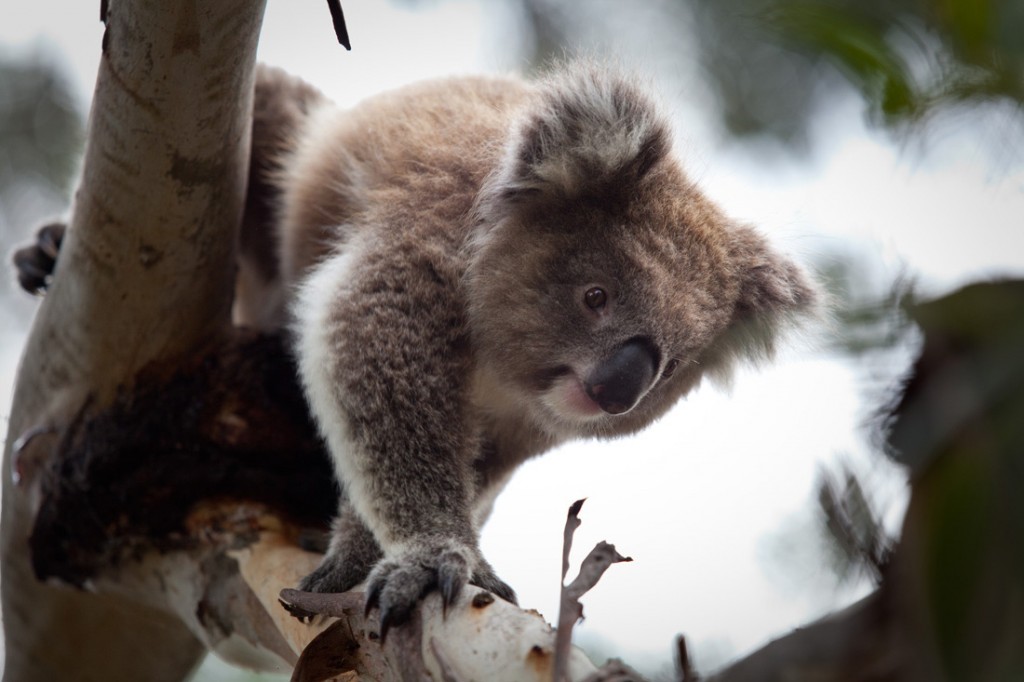 4. Koalas are waterproof Koala fur is waterproof and protects them from both high and low temperature extremes.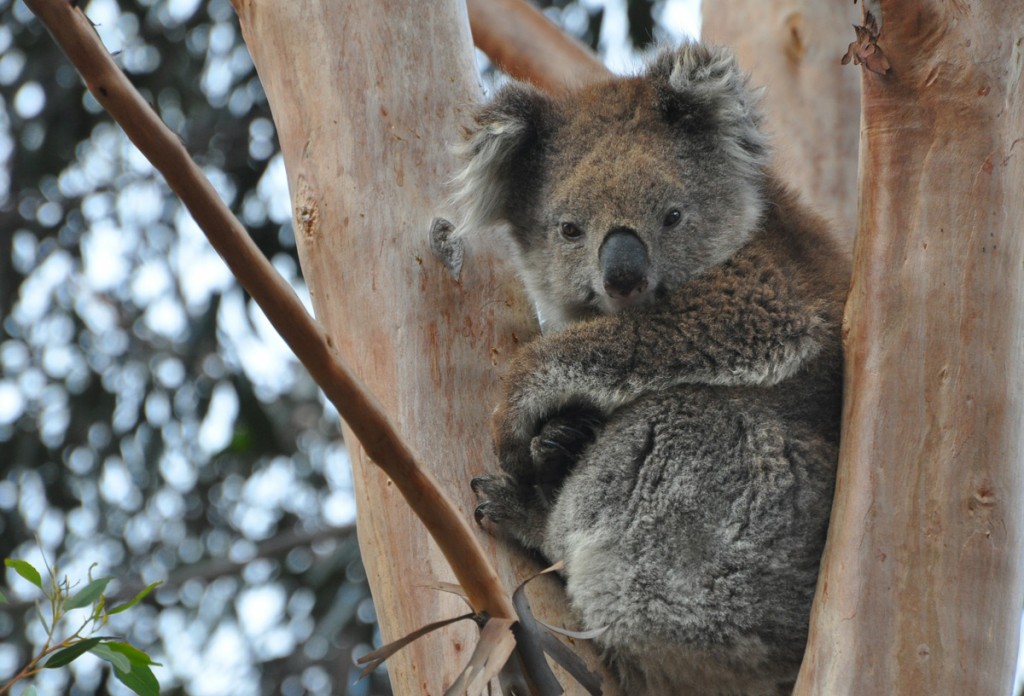 5. Koalas have no real predators The koala has no real predators apart from pet dogs and cats. Aborigines sometimes hunted koalas for food but it appears it was probably only when other meat was hard to find.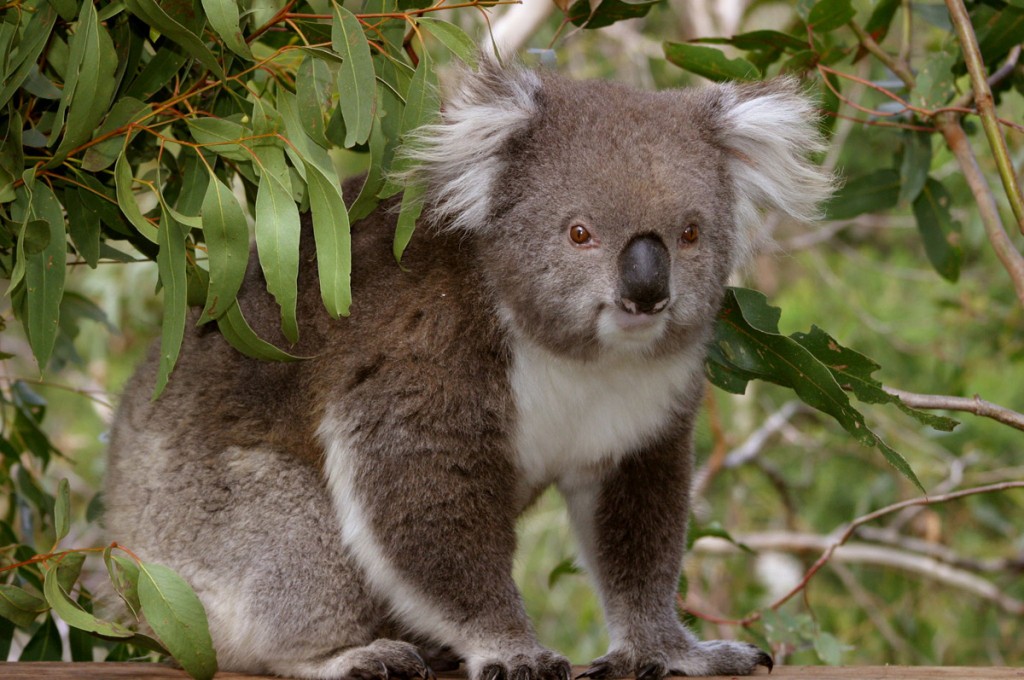 6. Koalas are not bears Koalas are marsupials like kangaroos. Like all marsupials they give birth to a tiny fetus, which crawls in to the mother's pouch and grows for a further six months. When the infant (a koala joey) emerges from the pouch, it rides on its mother's back or clings to her belly for another six months.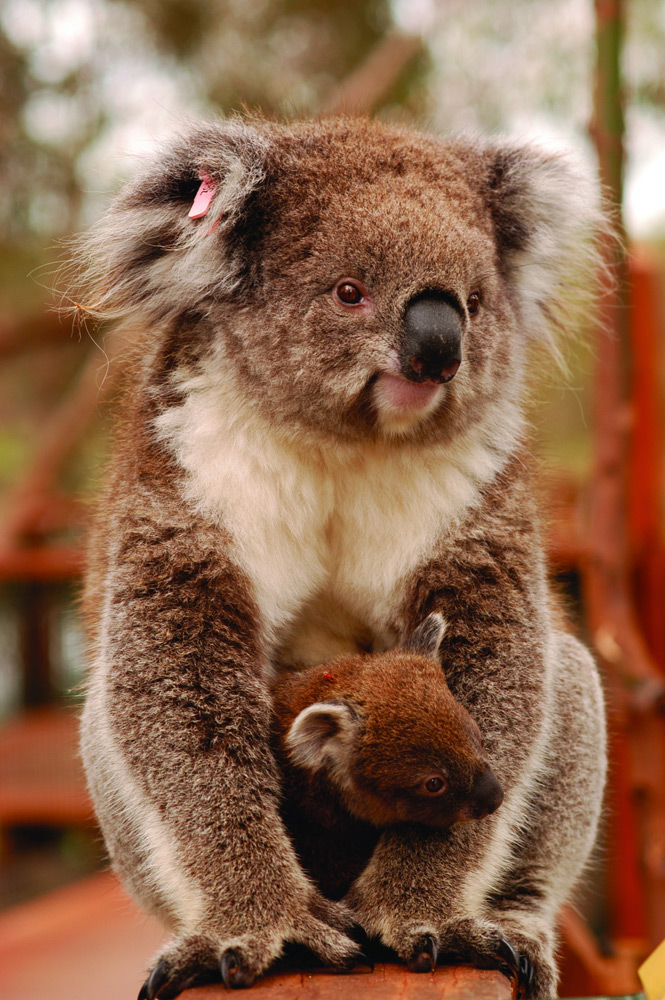 7. Koalas have fingerprints Besides humans and monkeys, koalas are the only other mammals to have fingerprints. They also have opposable digits like humans, which is said to be one of our evolutionary advantages because we hold tools.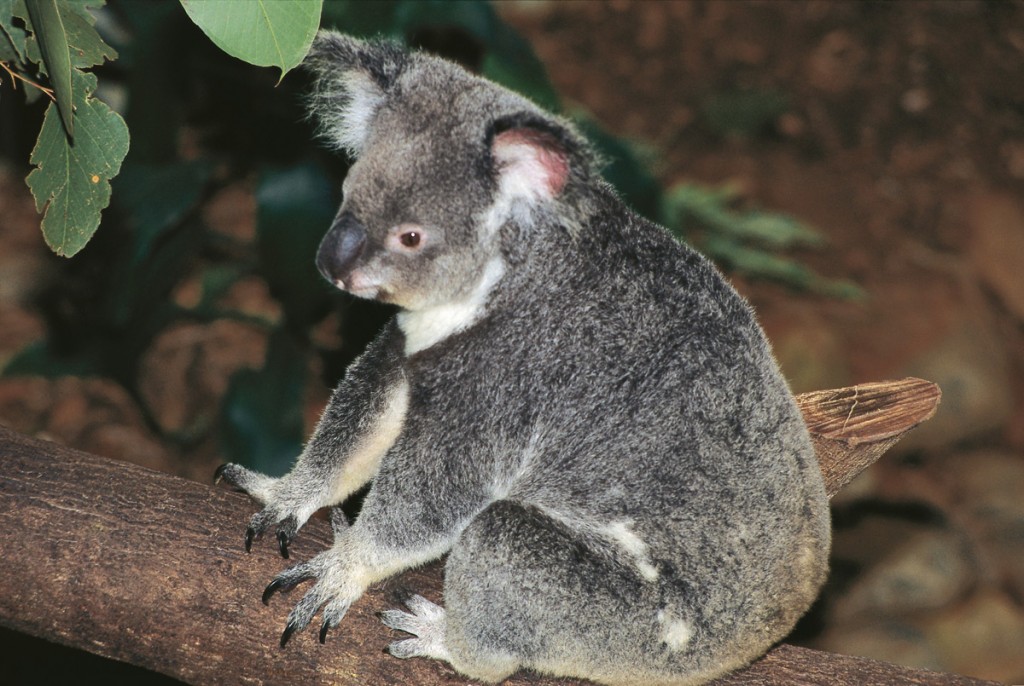 8. Koalas can be big Koalas look like a small fur ball when high up in a eucalyptus tree but stretched out they can be quite large. An adult male can be 2.6 feet tall and weigh about 30 pounds.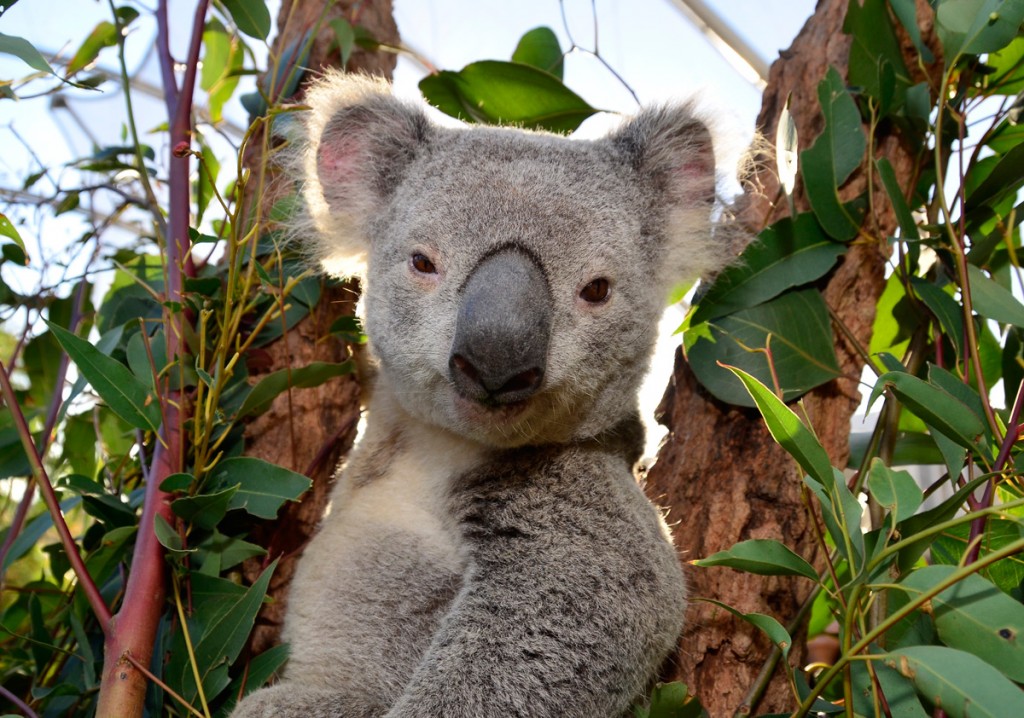 9. Koala's are not endangered Koala populations in Victoria and South Australia appear to be abundant. The biggest threat is property development encroaching on bush land. In suburban areas, vehicles kill many koalas as they try to cross the road at night.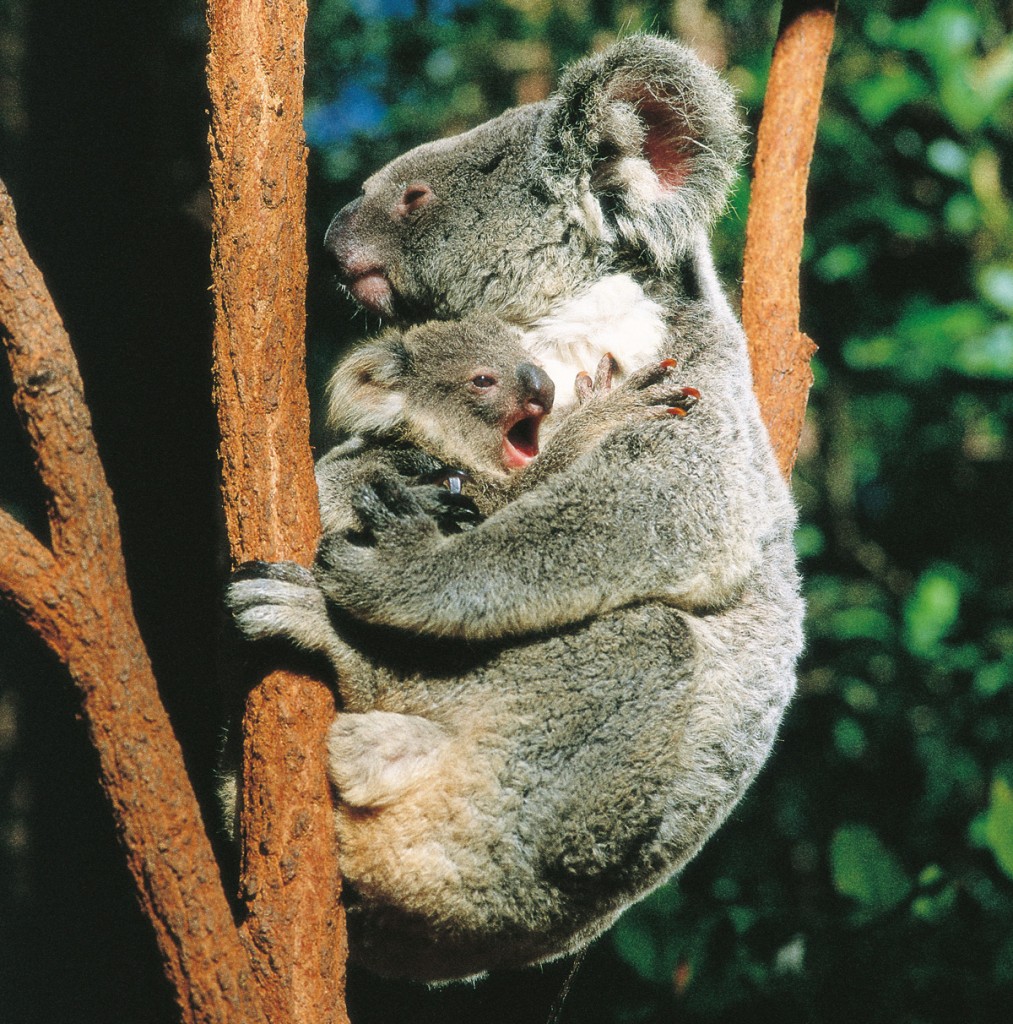 10. There have been several famous koalas The koala began to appear in children's literature in 1899, featuring in Ethel Pedley's book Dot and the Kangaroo but the most famous fictional koala was Blinky Bill created by Dorothy Wall in 1933. Starting in the late 1960's, a series of television ads for Australia's national airline featured a live koala that complained that Australia had too many tourists and blamed Qantas.The series is ranked among the greatest commercials of all time.