A visit to New Zealand's South Island is like stepping onto a movie set.  It's the reason why worldwide blockbusters like The Lord of the Rings and The Hobbit were filmed here.  While reaching New Zealand requires a long-haul flight, it is worth the journey to discover a sparkling clean and green land where beaches, mountains, outdoor adventure and vineyards converge.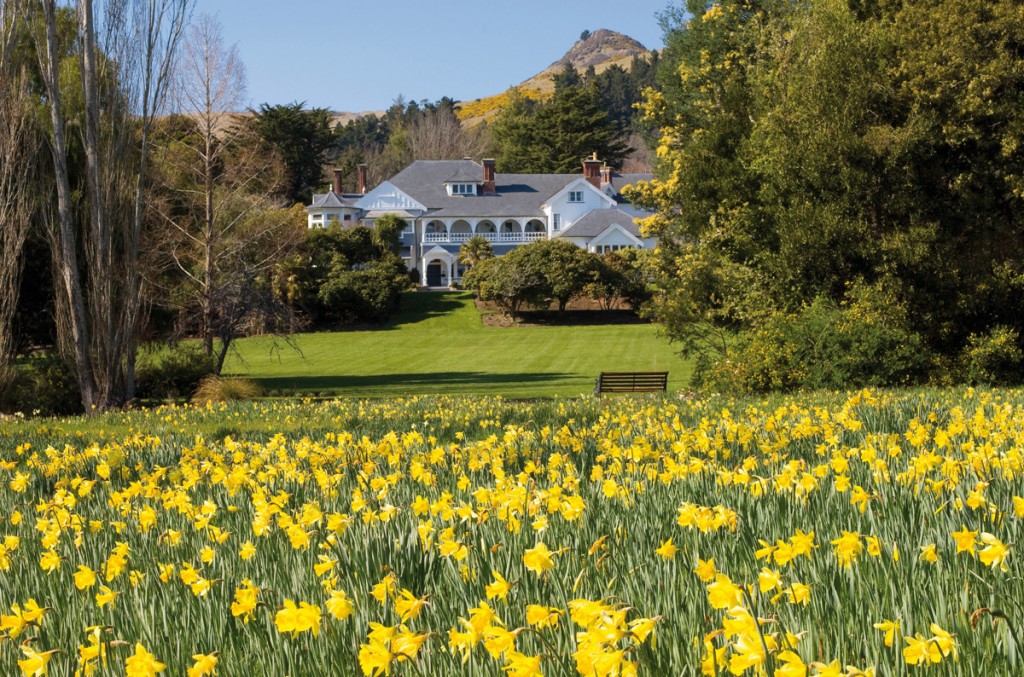 On the ground, consider exploring Christchurch and the surrounding Canterbury region.  It is here where you will find Otahuna Lodge, a Relais & Chateaux property located just 25 minutes from Christchurch International Airport.  Otahuna, which translates to "little hill among the hills," was originally built in 1895 by Sir Heaton Rhodes and is a unique escape to a world of luxury and history.
Set on 30-acres of restored and perfectly manicured lawns and gardens, Otahuna Lodge is the largest private historical residence in New Zealand.  The Lodge evokes a romantic British Colonial atmosphere, with historic Queen Anne architecture and an intimate size offering just seven suites, all surrounded by commanding views of the Southern Alps and the Canterbury Plains.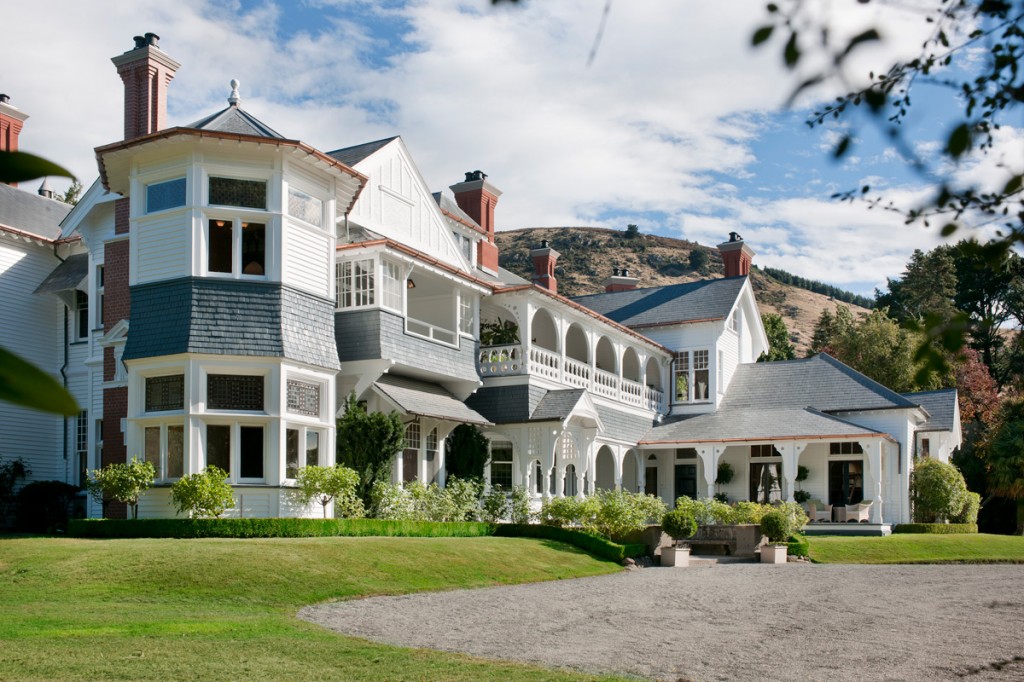 Upon entering Otahuna Lodge, guests will spot distinctive features like a hand-carved Kauri staircase, Rimu paneling, original leadlights and fifteen working woodburning fireplaces, all of which secured Otahuna's honor as a Category 1 listing with the New Zealand Historic Places Trust. The accolades extend to the Lodge's grounds, recognized as "A Garden of National Significance" by the prestigious New Zealand Gardens Trust in 2010.
Each individually-designed guest room at Otahuna Lodge features its own personality, drawing from the homestead's history.  The Rhodes Suite was once the master bedroom of Sir Heaton Rhodes, The Clark Suite is named for the family name of Sir Heaton's wife Jessie, and The Verandah Suite is aptly named for its 30-foot-long outdoor verandah, which overlooks the property's gardens and offers an optimal setting to enjoy private dining. The Polo Suite is named for Sir Heaton's favorite sport, played regularly on the lawn, while The Botanical Suite is embossed with the New Zealand Silver Fern pattern. The Butler Suite features Canterbury Art, and The Garret Suite celebrates New Zealand's great outdoors with a classic sporting theme.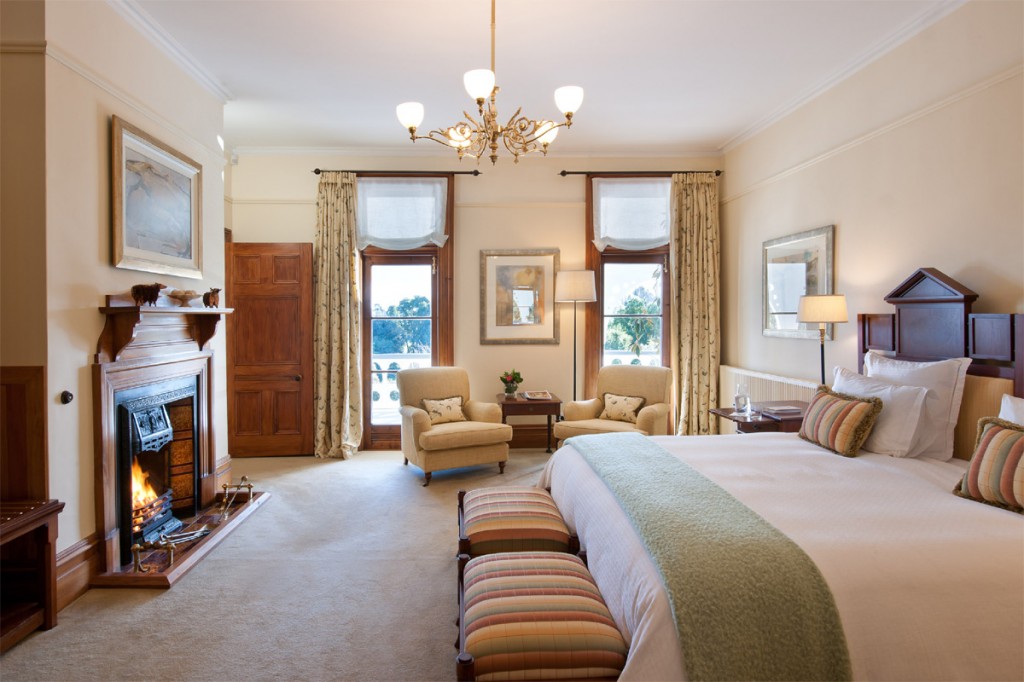 In addition to the rooms, guests can also retreat to the Drawing Room and relax in its powder blue furnishings, offset with a spectacular hand-carved fireplace mantle and the Lodge's most historic piece: the grand piano from the HMS Renown, on which the Duke and Duchess of York (later King George VI and Queen Elizabeth, The Queen Mother) sailed on their tour of Australia and New Zealand in 1927.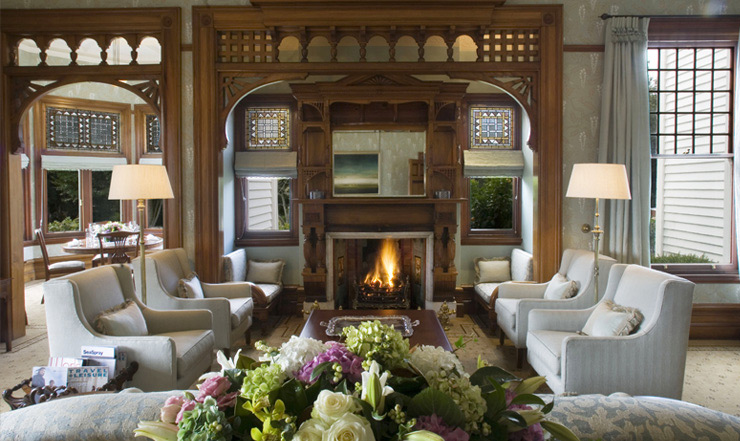 Outside, Otahuna Lodge's 30-acre grounds invite exploration through manicured lawns and rambling woodlands. The gardens at Otahuna are among Sir Rhodes' greatest legacies and contain an orchard with peach, pear, plum, quince, walnut and hazelnut trees, as well as a half acre potager (vegetable garden) and a mushroom, rose and Dutch garden. The gardens also include Otahuna's sunniest signature – a field that blooms with millions of daffodils each September.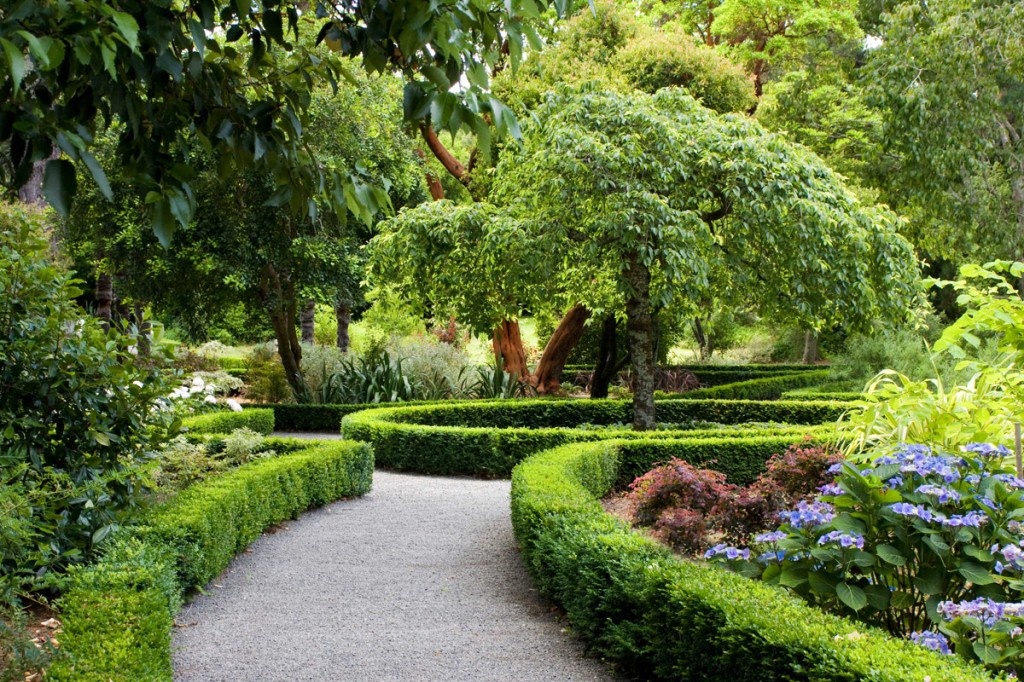 The Otahuna experience is not complete without a taste of the freshest estate-grown seasonal produce, paired with local wines.  The Lodge's farm-to-table offerings provide a virtual taste tour of New Zealand, with inspired culinary selections led by award-winning Executive Chef Jimmy McIntyre. Five-course degustation menus with wine pairings are prepared nightly using  fresh-picked ingredients and creative presentation which together create some of the best cuisine in New Zealand.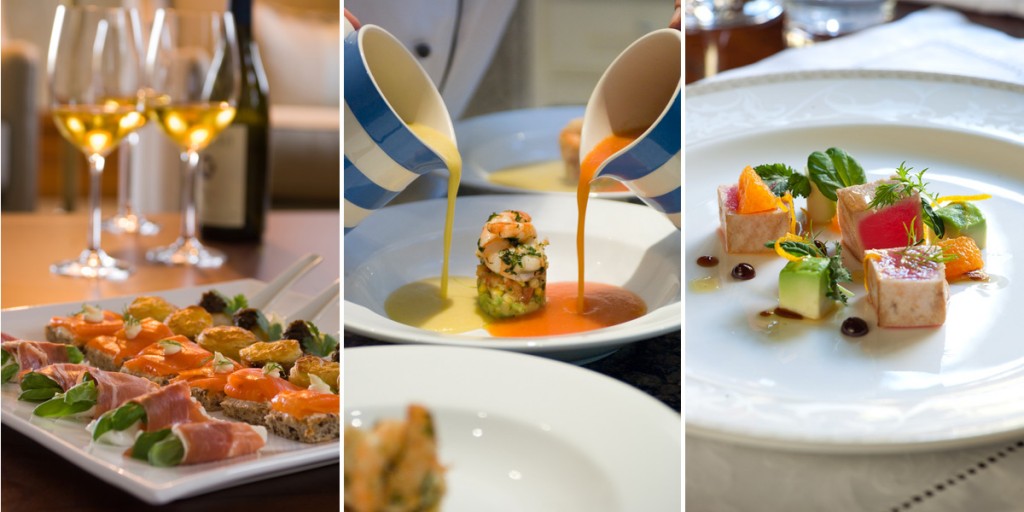 Aside from formal dining, guests can also explore their culinary aspirations with cooking classes, seasonal mushroom foraging and private tours of local food and wine purveyors.
For the traveler who is passionate about idyllic scenery, outdoor adventure, incredible farm-to-table cuisine, award-winning wines and historic luxury accommodations, a trip to New Zealand's South Island and Otahuna Lodge is not to be missed.  It is a chance to move beyond the movie screen and experience the landscape, people and spirit that is unmatched anywhere else in the world.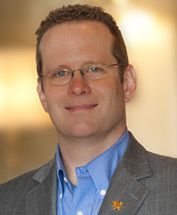 Hall Cannon
Owner and Managing Director, Otahuna Lodge
www.otahuna.co.nz