Capella Lodge is one of few resorts allowed on a remote piece of Pacific paradise, Lord Howe Island.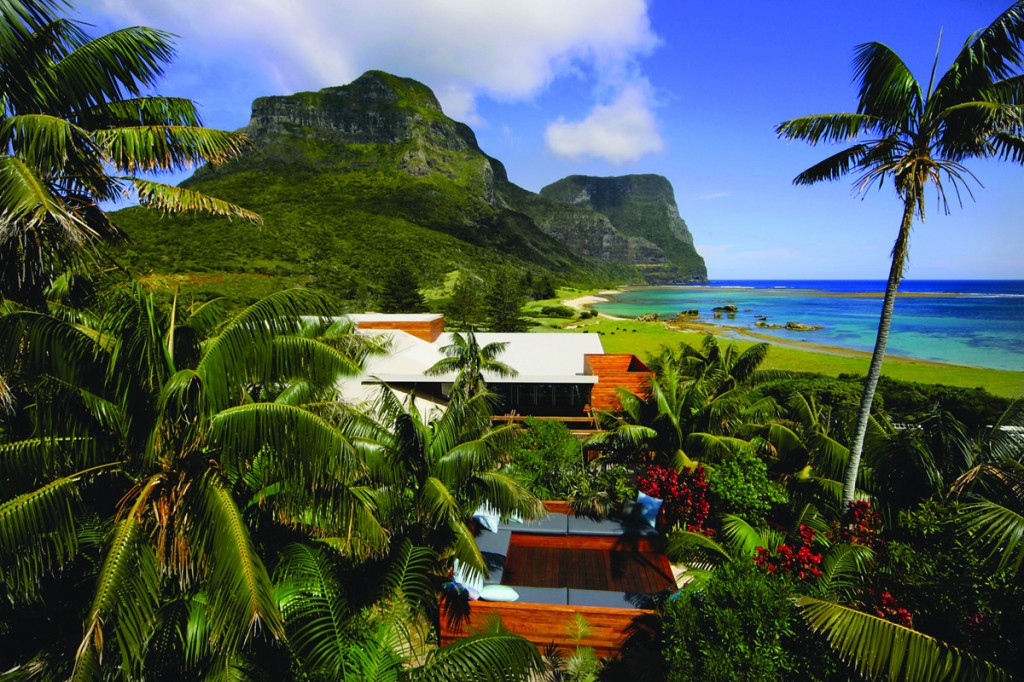 The island is considered one of the most beautiful in the Pacific. It is located about 370 miles from the Australian mainland. Lord Howe Island was not discovered until 1788 and has barely been inhabited since. Today only 400 tourists are allowed on the island at any one time.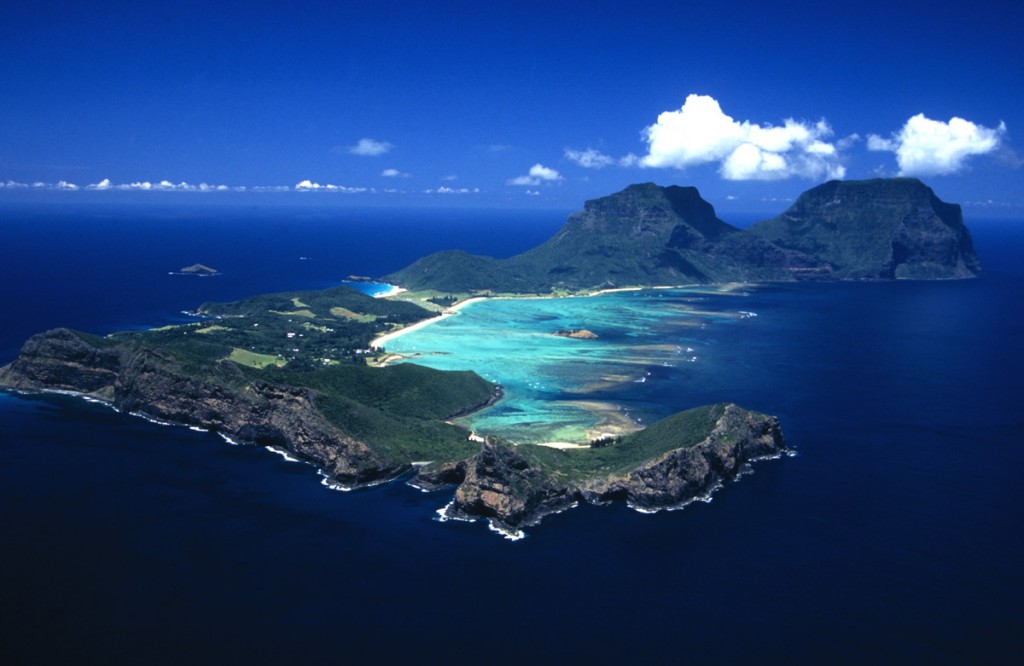 Luxury beach lodgings
The main lodge and the resort's five luxury suites all have views of the island's turquoise lagoons known as Lover's Bay and peer across the lush mountains of Mount Gower and Lidgbird. All the resort's suites feature every modern convenience you could desire. Each has its own distinct designer look and unique indoor and outdoor spaces.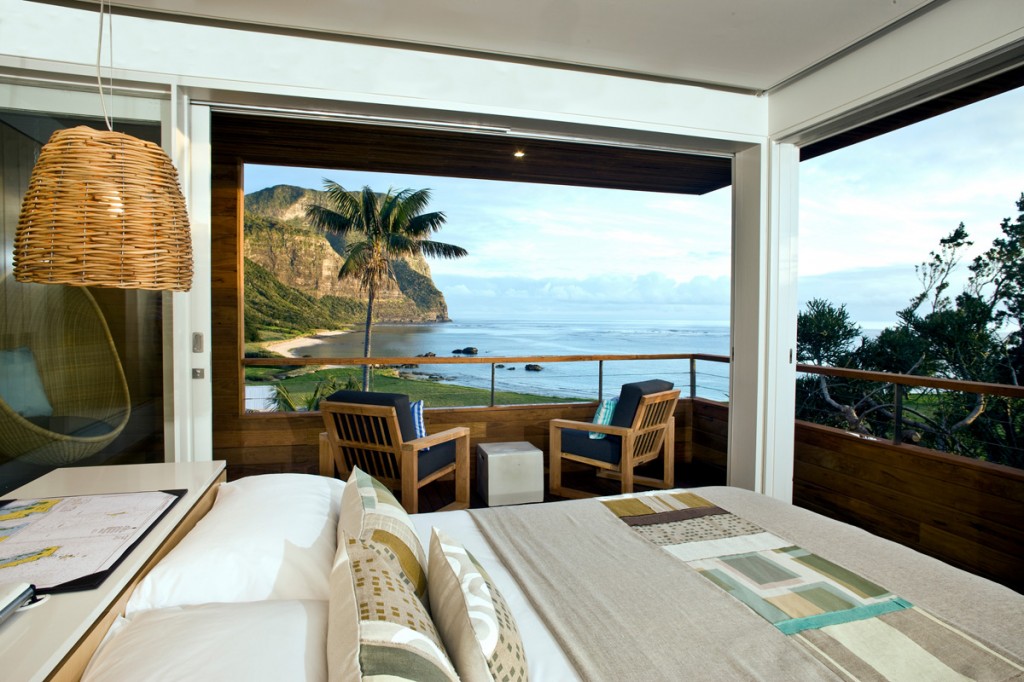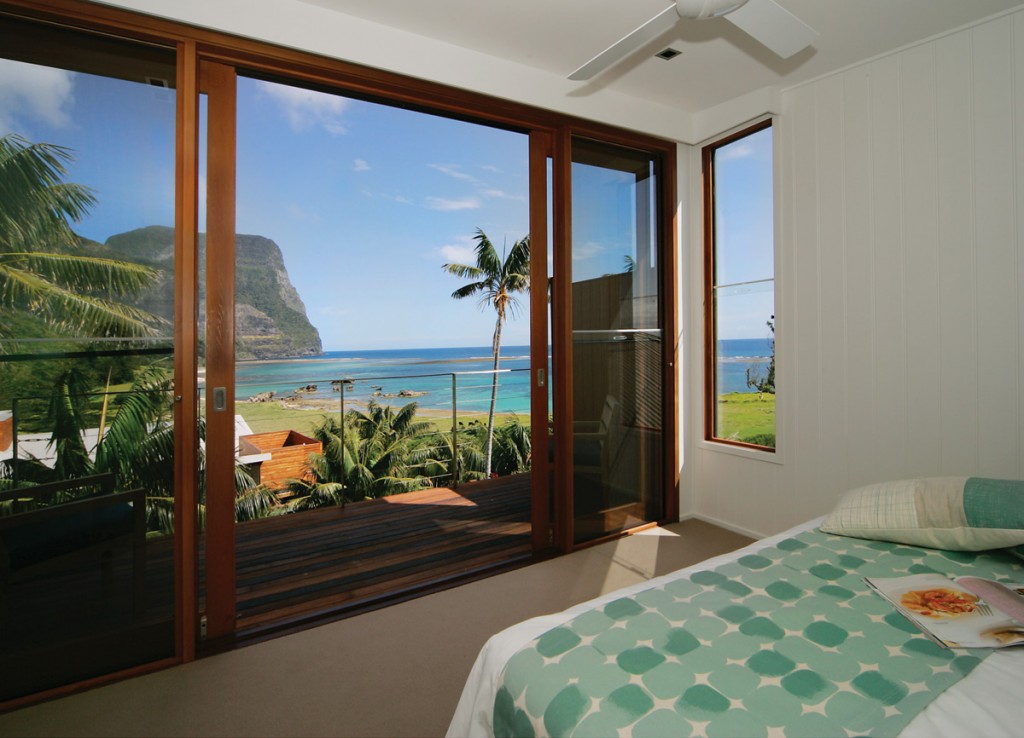 Enjoy fresh local produce
The lodge's restaurant has floor-to-ceiling windows that allow you to enjoy the spectacular island views while you eat. Chef Phil Woolaston bases his lavish treats around island living and produce.

Breakfast is a self-serve bar stacked with local juices, fruits, homemade mueslis, organic yogurts and delicious fresh bakery items. Lunch is tailored to your plans for the day. It can be finger food or fine dining, a beach menu or a gourmet picnic basket.
Dinner starts at sunset with drinks and canapés then transcends into 3 courses based around the best local kingfish, tuna, squid, shrimp and oysters. Vegetarians can tuck into organic island greens and freshly made pasta. If you happen to have room, you can top off your dinner with homemade ice cream and desserts.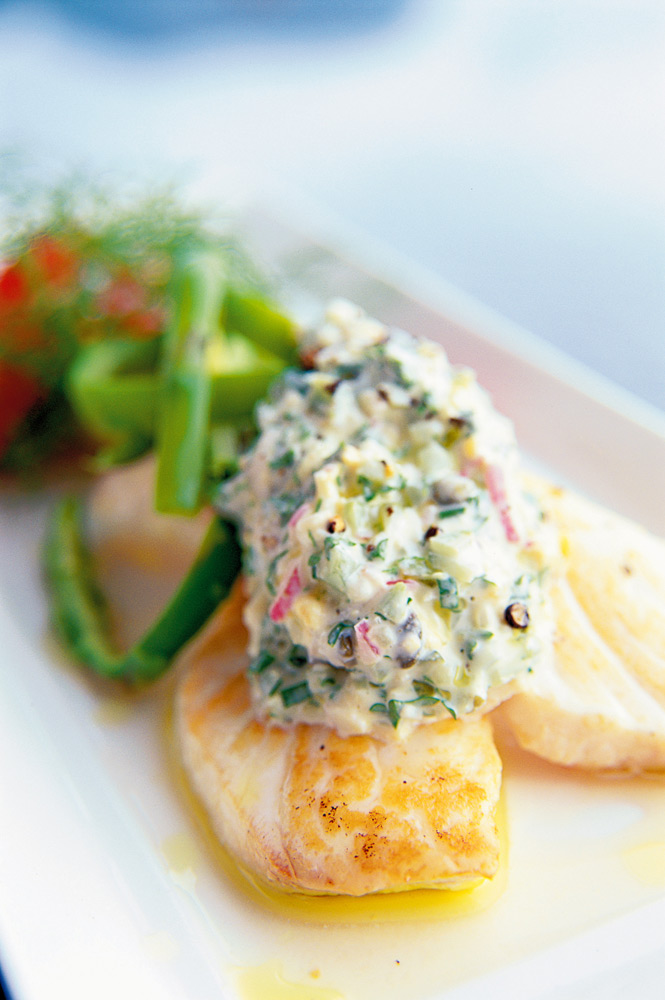 Explore at leisure
You can hike, bike and paddle your way around Lord Howe Island. Leave your bike at any time and hit a walking trail or one of the island's 11 deserted beaches for a dip.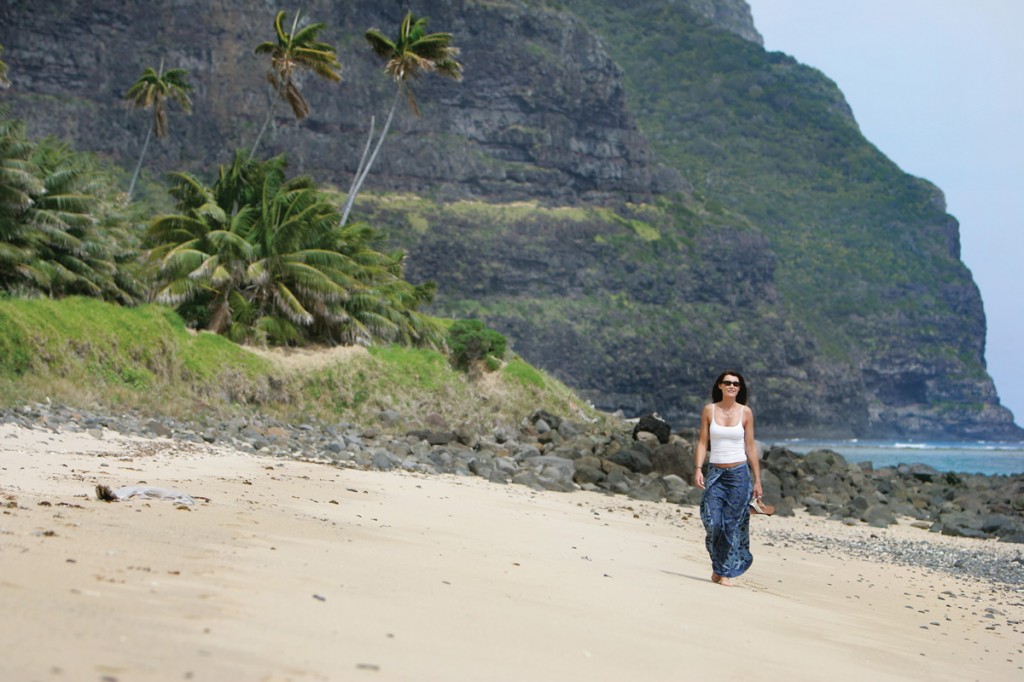 Short and long walking trails cover the island, meandering through natural forests, Banyan trees and Kentia palms. Hand-feeding the 3-feet long kingfish and wrasse at Ned's Beach is not to be missed.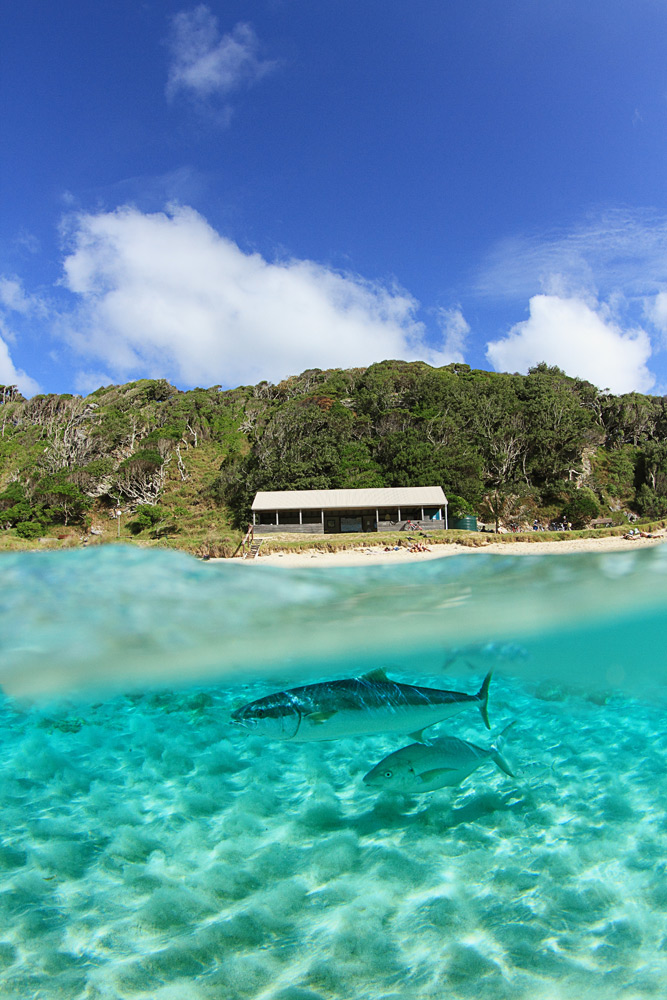 Lord Howe's reef is on the UNESCO World Heritage list. It features about 60 top quality dive sites. For a lazy day snorkeling you can float over the wonderful reefs right on the lodge's doorstep.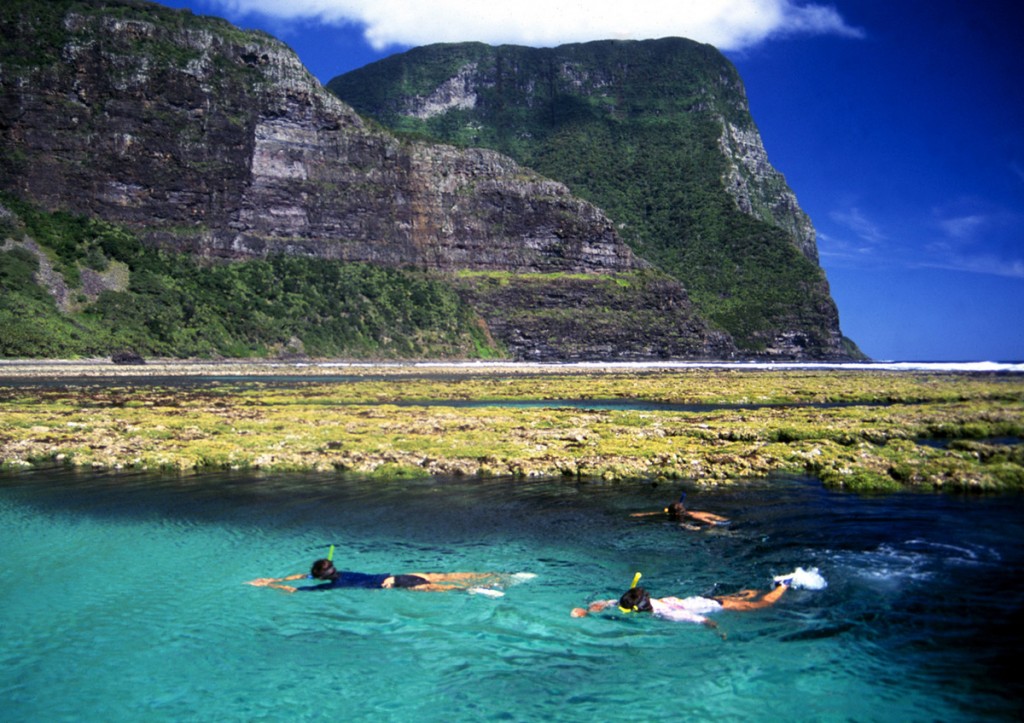 Lord Howe Island is one of Australia's top locations for bird watching. 14 species of seabird breed on the island and at certain times of year can be found here in their hundreds of thousands. Ask at the lodge for information on guides that take you to the best spots for bird watching.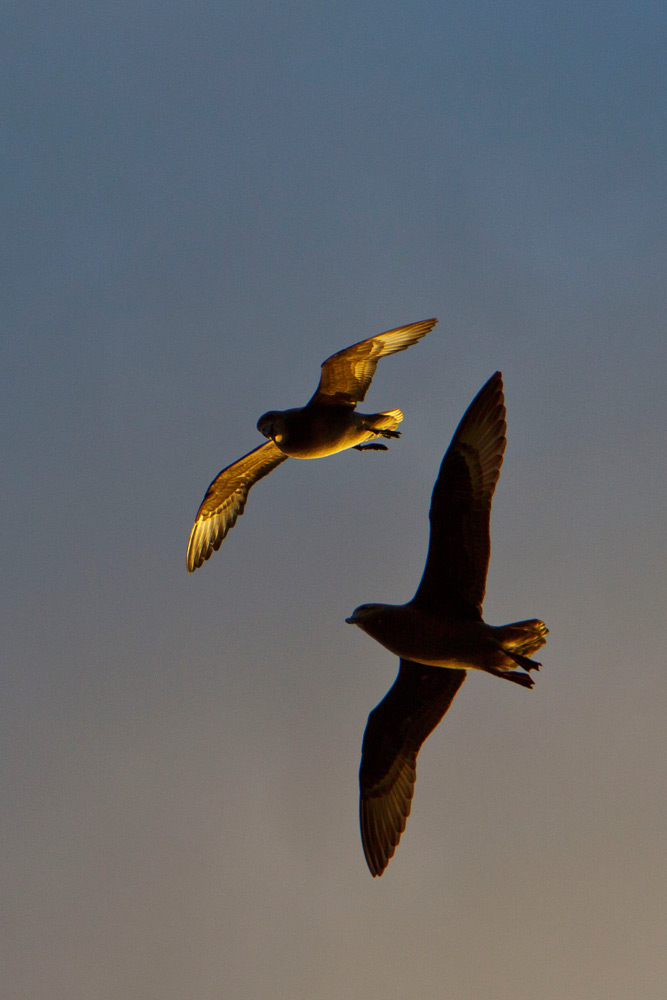 Pamper yourself
You can end your day of hiking or biking at the Capella Spa. Real men can indulge in the Mountain Man treatment, which consists of a back exfoliation, massage and facial or try the Sacred Stone Therapy that uses the power of heated basalt stones from the island's own beaches.  Or try a 3-hour combination of all your favorite treatments.