While Christmas and Hanukkah celebrations seem to engulf the United States and Europe in December, there are celebrations in other parts of the world as well.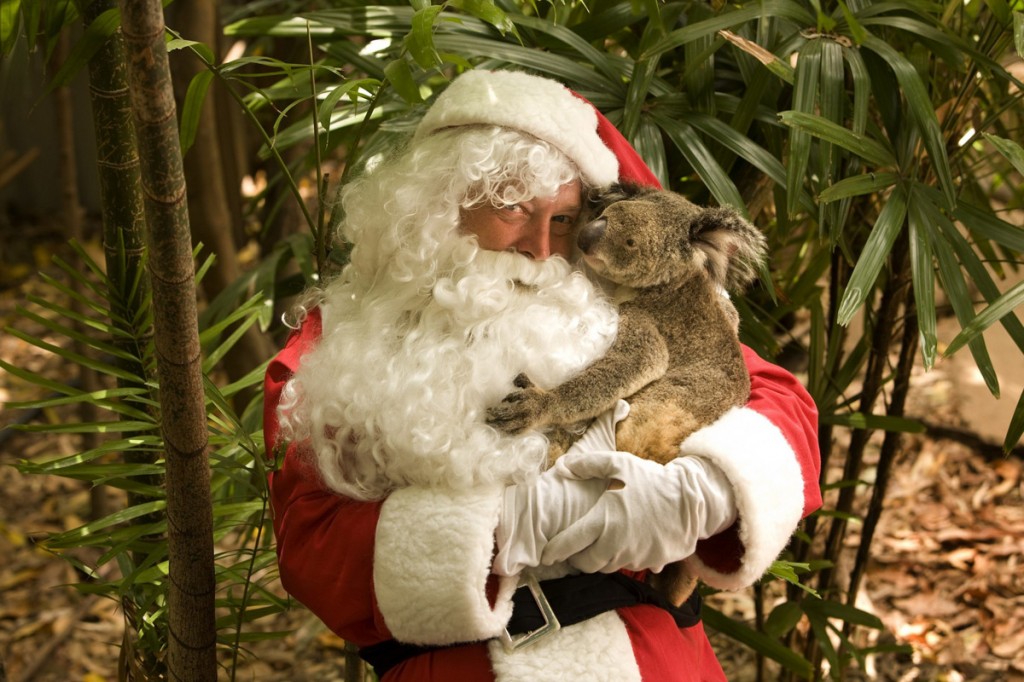 India
In India, Christmas is a public holiday retained from British colonial days but it is a fairly insignificant holiday compared to other vibrant Indian festivals. Christians make up only 2.3% of India's 1.24 billion people. Most Christians in India attend church services and decorate their houses with nativity scenes. It is also traditional to distribute sweets to your neighbors. In the South of India, villagers decorate their houses with lamps as they do for Diwali.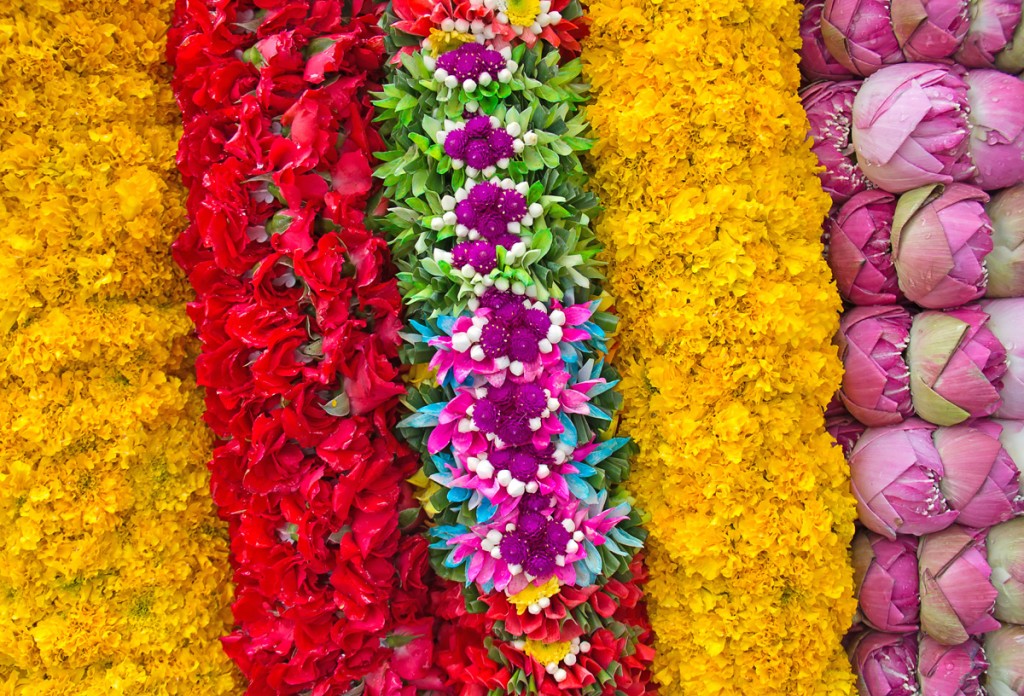 China
On the mainland, the 25th is not a public holiday; however, it is a holiday in Hong Kong and Macau, which were former British and Portuguese colonies. Christians and non-Christians enjoy spectacular Christmas trees and lights in those cities.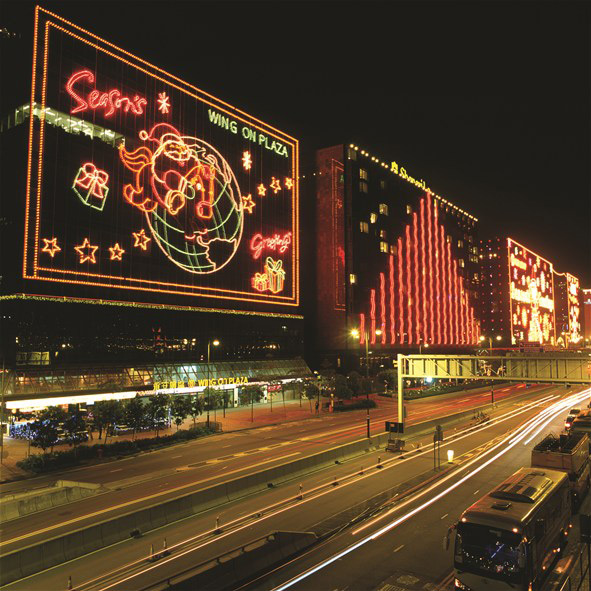 Japan
Christmas day is not a public holiday in Japan though you might never guess that by the holiday music in all the malls and the spectacular decorations in the stores. Christmas imagery conjures up romance like a second Valentine's Day for couples. The 23rd of December is a public holiday for the Emperor's birthday and New Year's Day is a very important celebration in Japan.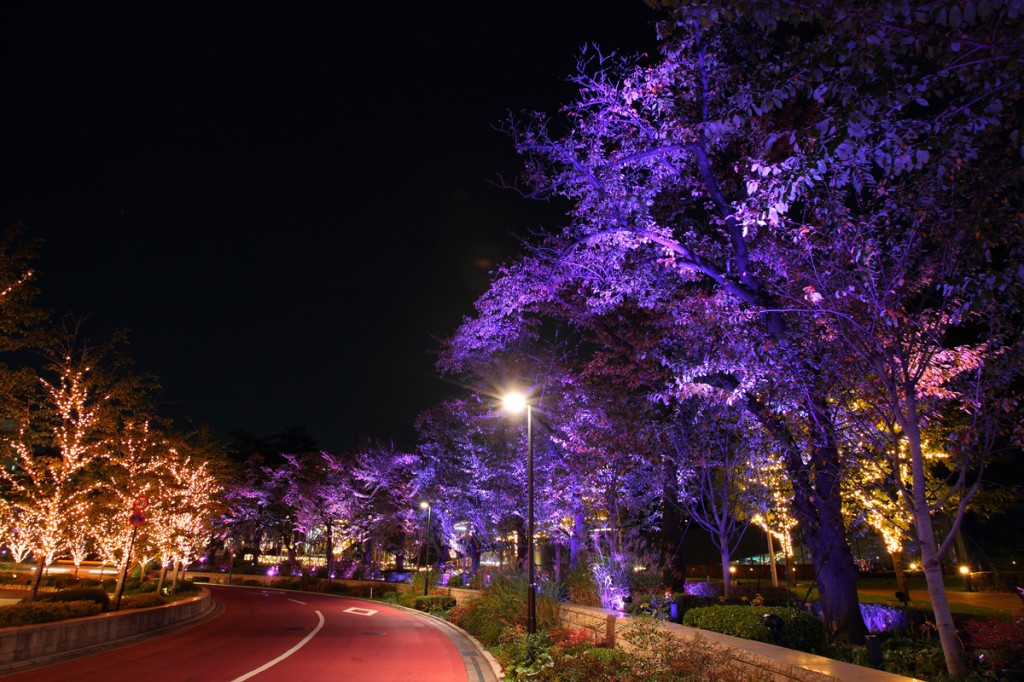 Australia
Christmas is in the middle of the summer holidays in Australia and many city families will be at the beach or camping. Malls are covered in decorations and packed with Christmas shoppers. Melbourne prides itself on having the biggest 'Carol by Candlelight' event in the world with hundreds of thousands picnicking by candlelight while local celebrities sing carols. Boxing Day on the 26th of December is a public holiday in many places and people leave their family and head to the water. Sydney has some spectacular boat races on the 26th including the beginning of the Sydney to Hobart yacht race. On the 27th department stores re-open for the biggest sales of the year.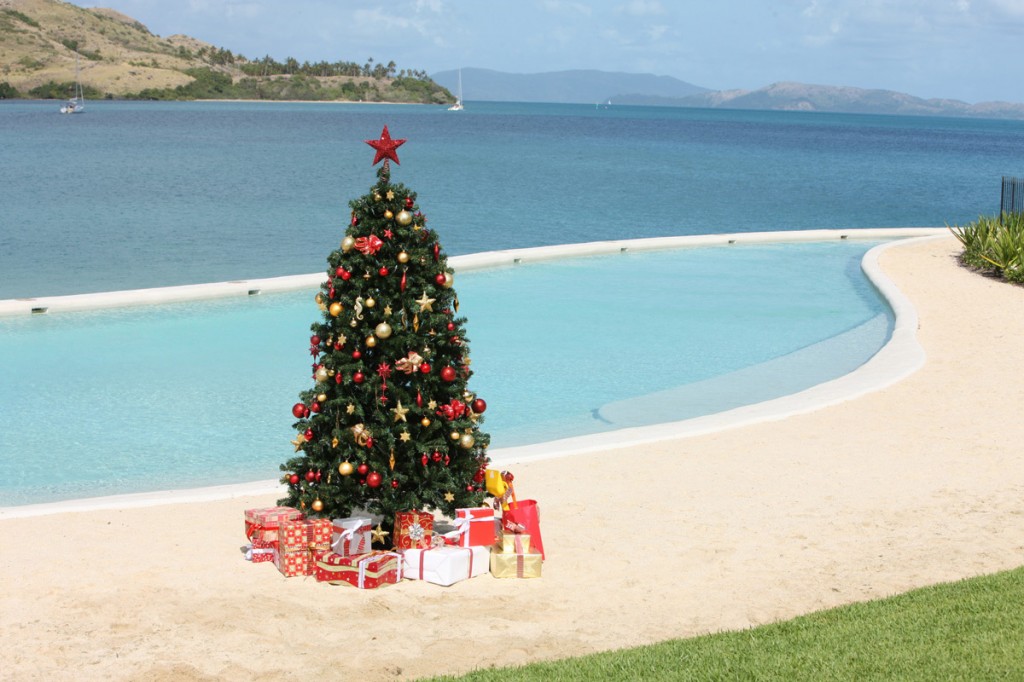 Fiji
The largest religion in Fiji is Christianity and the 25th is a public holiday. Two weeks before Christmas Day, people start gathering in community houses to sing carols. In Fiji, the women perform the traditional Meke fan dance and the men perform a spear dance known as Make wes.  Fijians spend Christmas Eve at midnight mass and then the children wait for Santa. On Christmas Eve and Christmas Day Fijians cook their favorite foods in a 'lovo' (an oven full of hot stones outside their homes) and visit their family to share meals.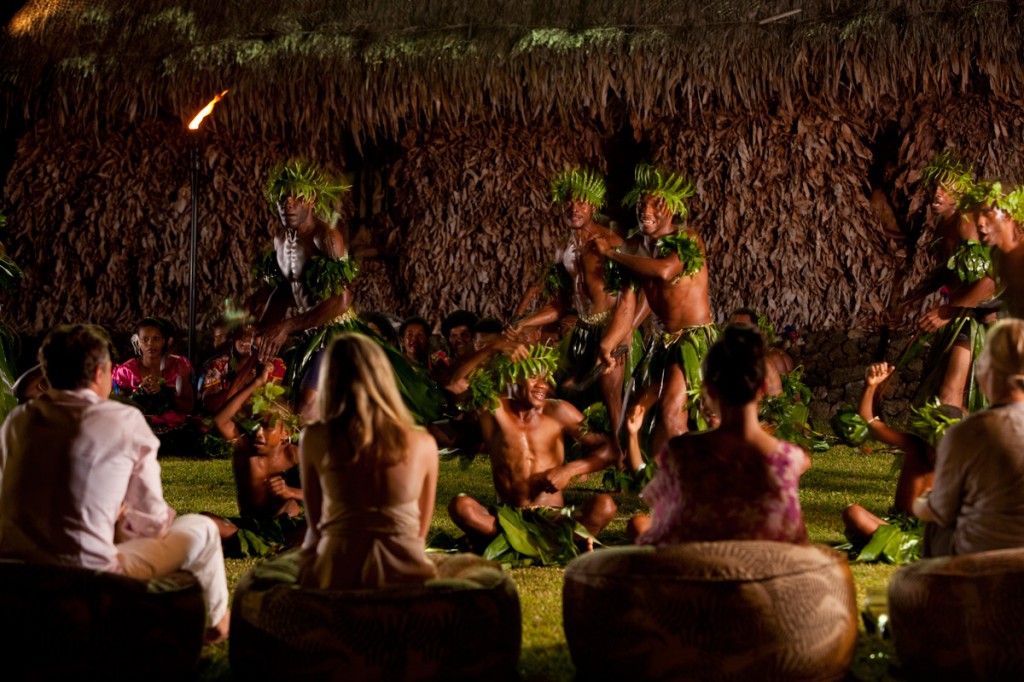 Africa
Christmas is celebrated across the continent by the large Christian population, and the 25th and 26th, Boxing Day, are both public holidays in most countries.  In Egypt, Coptic Christians celebrate Christmas on January 7th .  While Father Christmas, as they call Santa Claus, visits with small gifts, the focus of the holiday is more on the religious significance, and in every country you can find live Nativity scenes, Christmas carols being sung, and joyous processions after mass. Even though throughout most of Africa you won't find snow, you can find everything from palm trees decorated with lights to fake snow decorating doorways and shop windows.  The Christmas meal is an important aspect of the holiday, with various food traditions carried throughout the years, such as a braai (barbecue), a traditional  British meal with roast beef, yorkshire pudding and mince pies, and roasted or barbecued goat.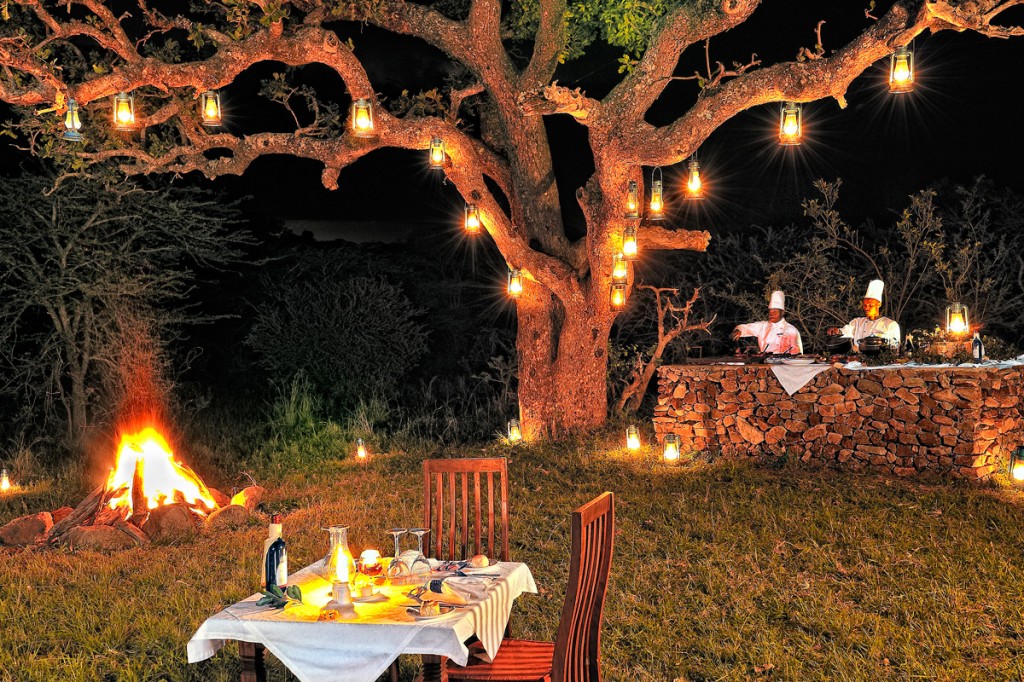 Wherever you're celebrating, we say to you: Happy Christmas, krist Yesu Ko Shuva Janma Utsav Ko Upalaxhma Hardik Shuva, Kia orana e kia manuia rava i teia Kiritime, Sheng Tan Kuai Loh, Sing dan fiy loc, Shub Christu Jayanti, Merii Kurisumasu, Boas Festas, Sing dan fiy loc, Geseende Kersfees, Joyeux Noel, La ora i te Noera, Bikpela hamamas blong dispela Krismas, Noheli Nziza, Ewadee Pe-e Mai, Krismas Njema Na Heri Za Mwaka Mpya, Chuc mung Giang Sinh, Geseënde Kersfees, Merry Christmas!