Although Australia conjures summer images of sand and surf, there is no more unique time to visit than fall.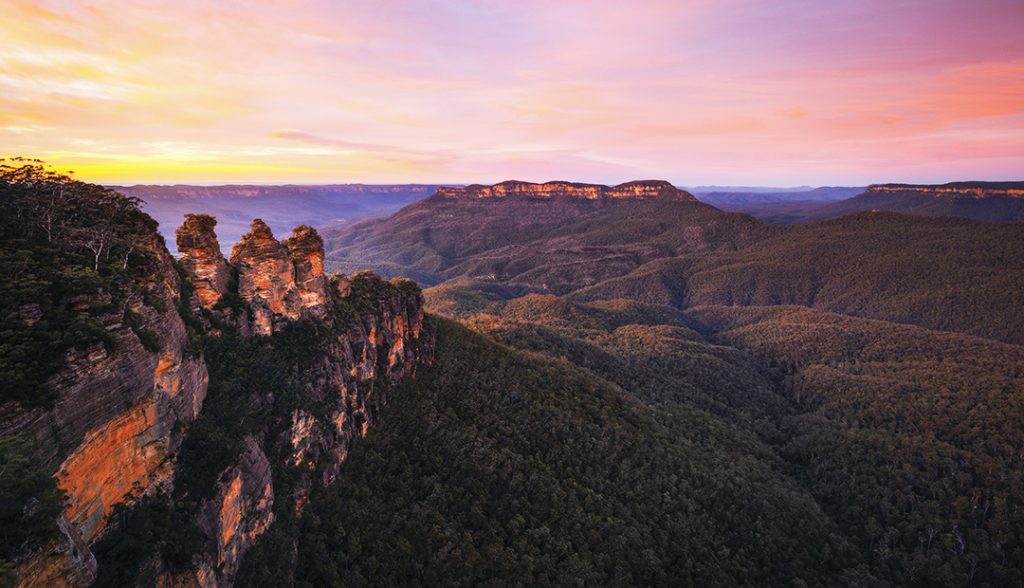 March, April, May, and June offer many advantages and markedly fewer drawbacks when traveling to the Land Down Under. And, while the temperature does dip, fall ushers in a rendering of the country that few international travelers see. Here are some reasons why you should look to book a trip during Australian fall.
Money and Availability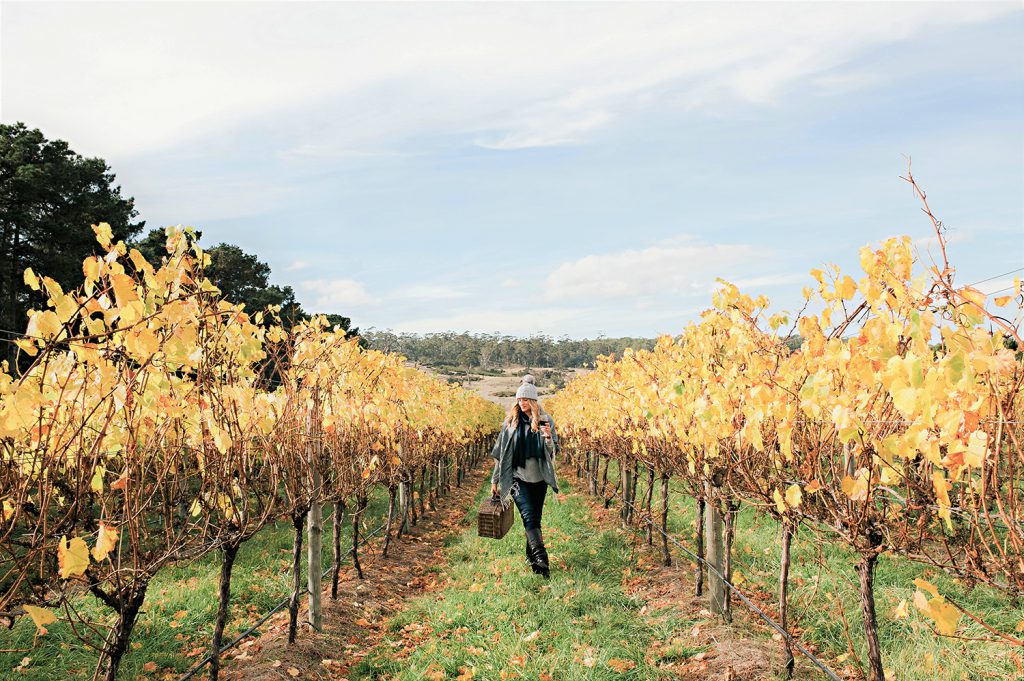 Busiest in its summer months, travel to Australia drops as soon as March rolls around. From a practical standpoint, this means a respite from the crowds of tourists that can be overwhelming at times. For instance, making the sacred journey to view one of our planet's natural wonders, Uluru (Ayer's Rock), is all the more inspiring without the crowds of the busy season. The same is true of Kangaroo Island, where you can see wildlife in their most natural state, including nesting penguins. Australian fall also affords you to visit while staying at the mindfully appointed Longitude 131 at a fraction of the busy season's cost. It's also much easier to get to taste world-class, locally sourced cuisine at one of Australia's Chef-hat rated restaurants such as Joy in Brisbane and Quay in Sydney. Fall also represents the best time to explore Tasmania, an eclectic region teeming with fascinating wildlife and beautiful vineyards. Throw on some waders and delight in the freshness of Tassie's oysters that the cold water brings or cuddle up with a warm blanket and a loved one as you taste your way around Australia's most southerly wine region.
Weather and Environment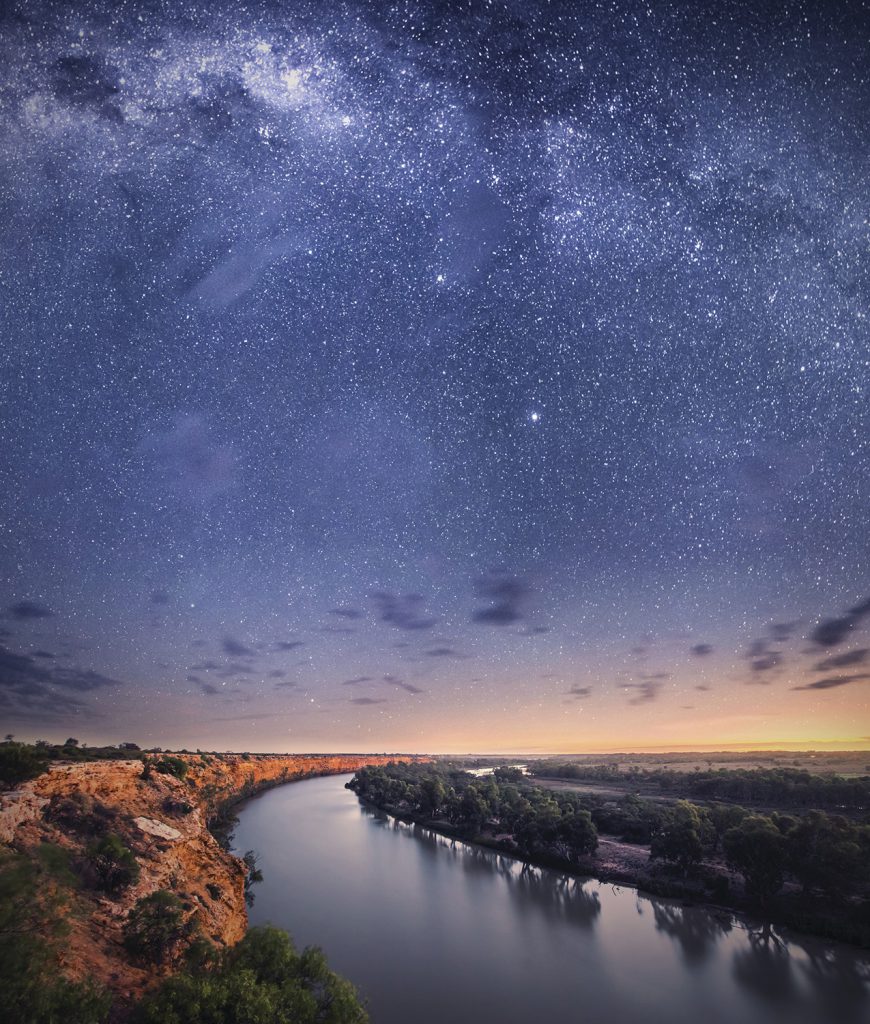 While chilly temperatures are common in Australia March through June, that is not the case for the entire country. Comfortable temperatures in places like Queensland and the Northern Territory mean that nothing is off the table in terms of excursions. An Australian fall night spent stargazing in Northern Territory's Red Centre is an awe-inspiring experience. The sky is pitch black and without light pollution. The stars are bright and infinite and seemingly belong to just you and a handful of others. It will change your perception of the night sky. Autumn in Queensland provides experiences that are similarly extraordinary. Whale watching season is in full swing and the waters over the Great Barrier Reef are clearer. Stay at Lizard Island, the secluded and northern most luxury lodge on the Great Barrier Reef. The lodge provides the perfect launch point to explore this natural wonder.
Events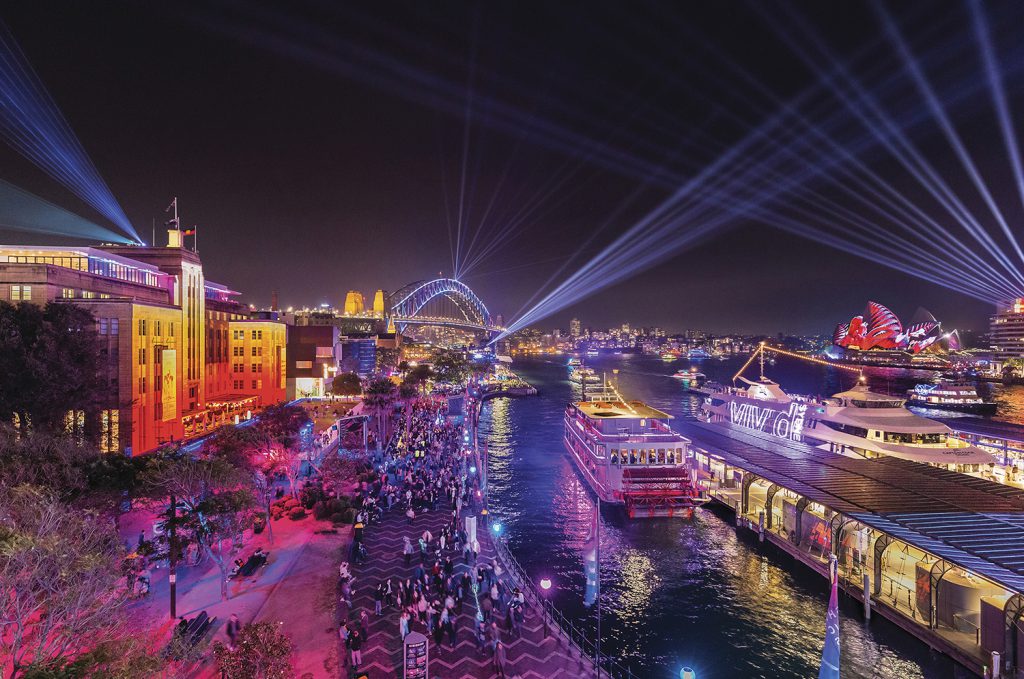 From March to June, Australia is brimming with seasonal events that offer engaging experiences to travelers and locals alike. Adventure into Sydney during the annual light festival, Vivid Sydney. The entire city is lit up during this  celebration of "Light, Music and Ideas." Art exhibits and three dimensional projections turn many of Sydney's iconic sights into a citywide, light-art gallery. Meanwhile, in Victoria autumn brings the opportunity to see the top of the Aurora Australis, the indelible natural wonder better known as the Southern Lights. And, in South Australia it's wine harvest season. Seppeltsfield offers visitors an opportunity to taste wine from their birth years and at McLaren Vale you can create your very own wine blend!
While not the most popular time to travel to Australia, March through June may very well be the best time. It's more affordable, less crowded, alive with the splendor of fall and full of events that are uniquely Australian. See it for yourself!