August the 12th is World Elephant Day, a day to appreciate elephants and focus on their conservation.
The last 12 months haven't been easy for wild elephants. The chief executive of Tusk Trust, Charlie Mayhew, told the BBC that in 2012 more than 35,000 elephants were killed in Africa for their tusks. In one major incident, poachers killed over 300 elephants in Bouba N'Djida national park in Cameroon.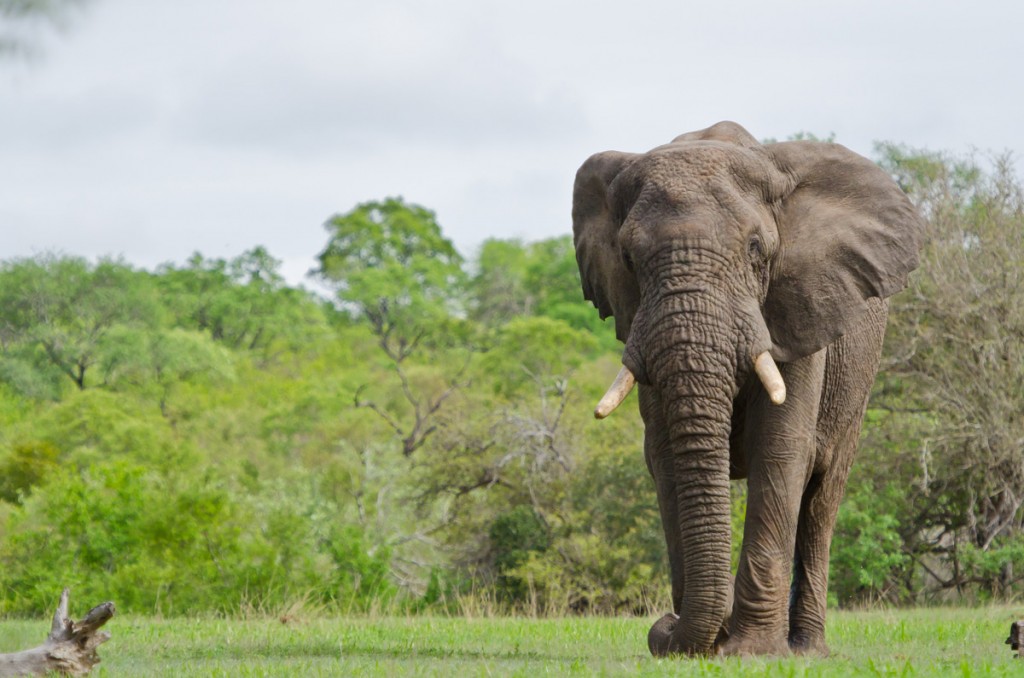 It's a tough fight for African governments and national parks trying to protect the animals. One way to ensure an elephant is worth more alive than dead is through tourism. Several luxury African resorts have been set up for this very purpose.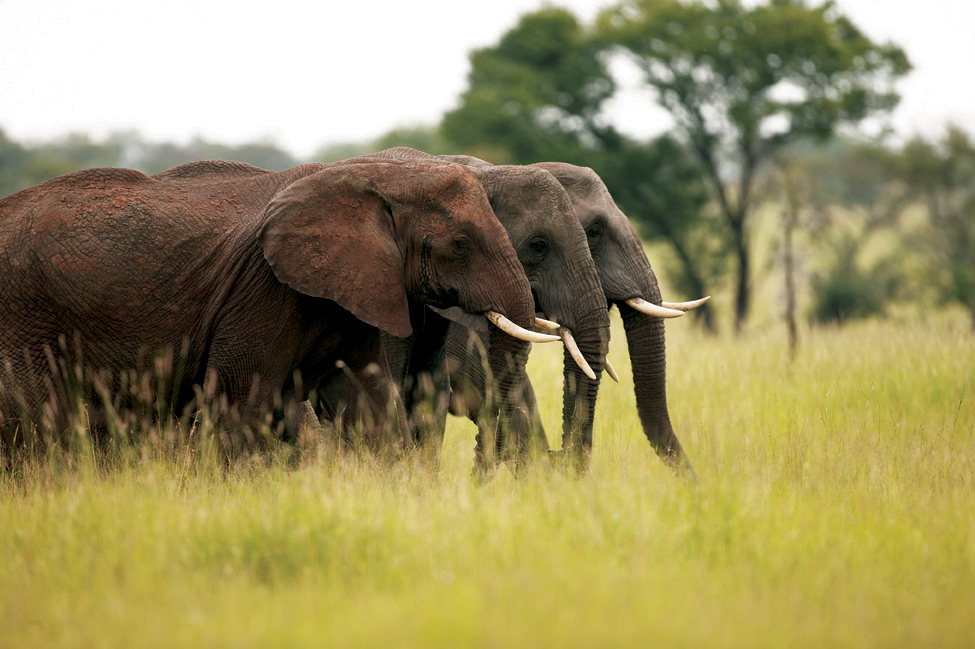 Abu Camp, Botswana
This property was set up in conjunction with Elephants Without Borders and Elephants for Africa. Shortly after arriving at the camp, guests are personally introduced to the elephants, including "Cathy", "Sherini" and "Abu". Guests come to learn the unique character of each elephant as they participate in research and conservation activities.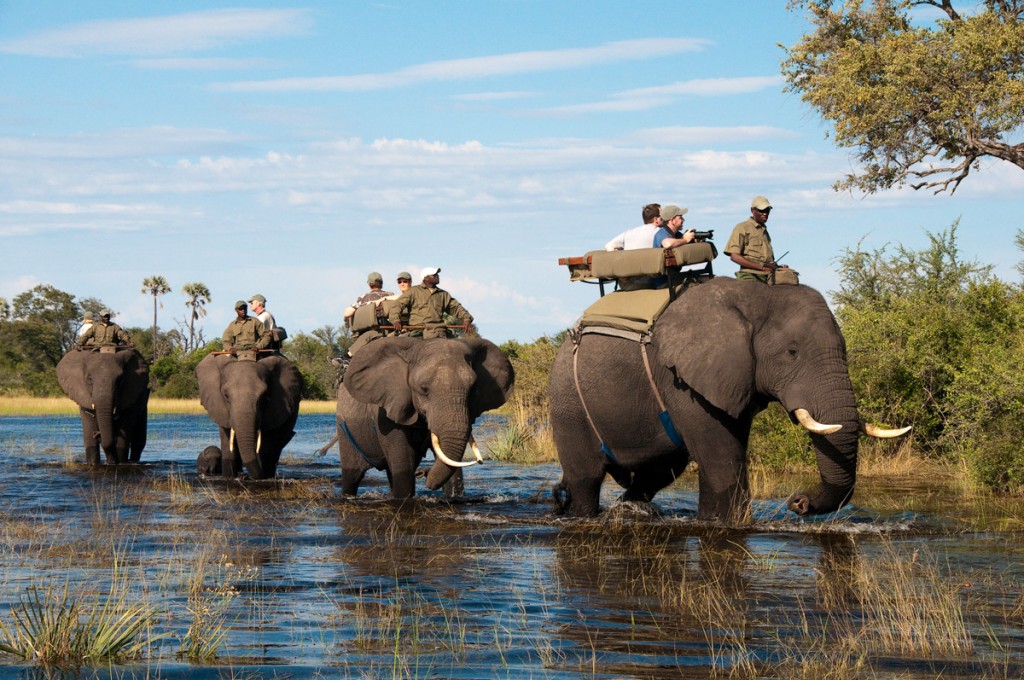 The accommodation at Abu Camp is half African farmhouse and half luxury tent, merging the experience of nature with elegance and comfort. Guests have the option of spending a night under the stars right next to the elephants in the resort's "star bed".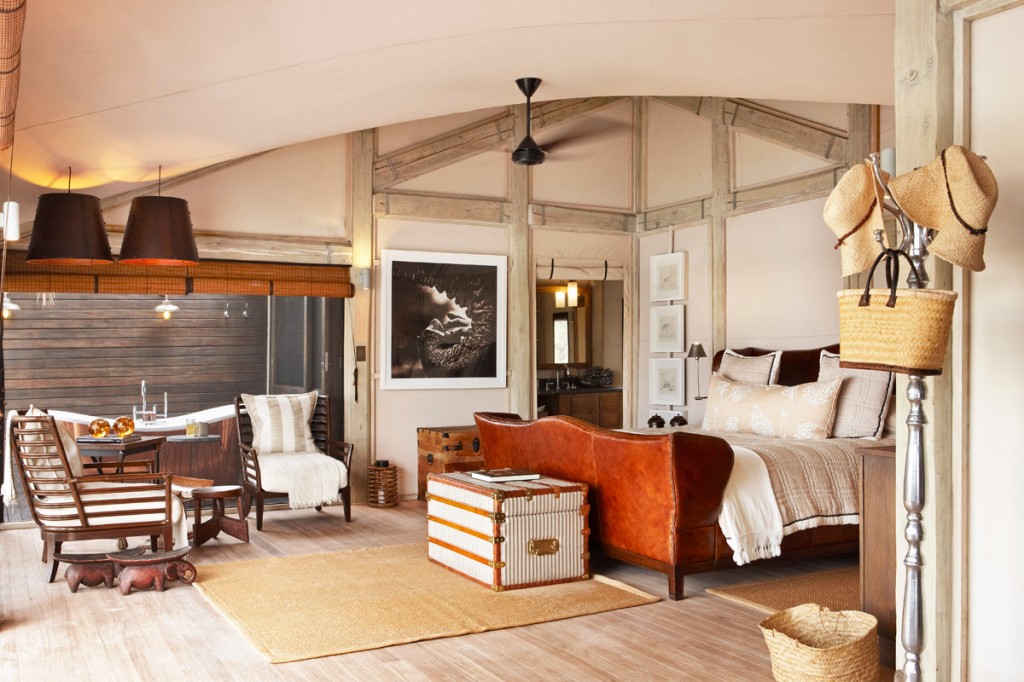 The resort offers world-class cuisine with a local flair prepared by internationally trained chefs. Dinner is usually served on the deck with the blood orange African sunset as a backdrop.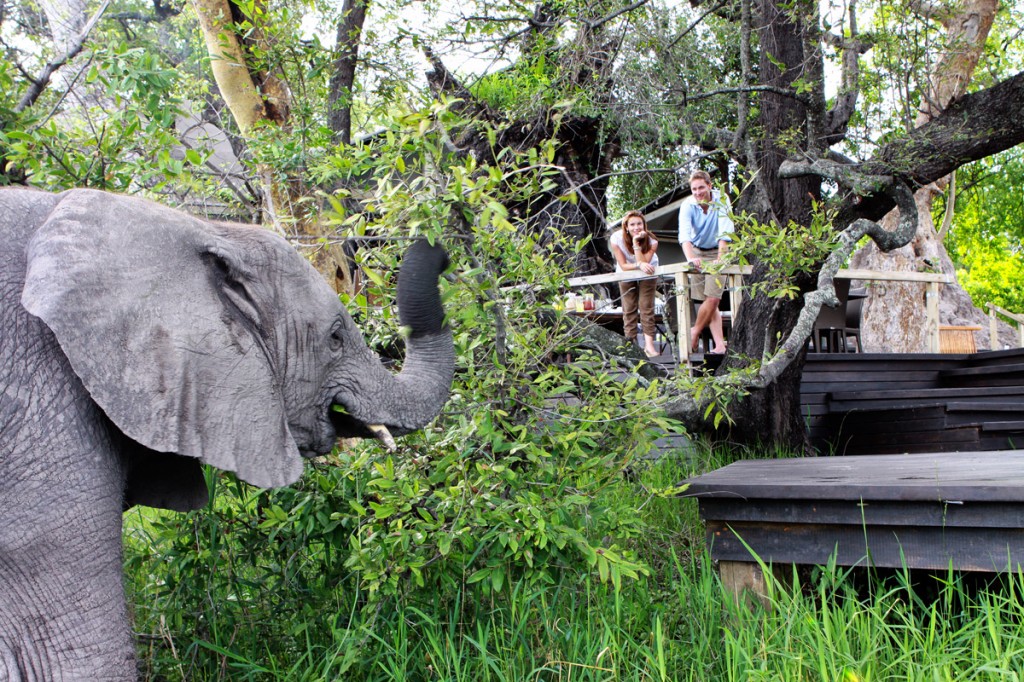 Elephant Camp, Zimbabwe
Elephant Camp is situated only 10 minutes from Victoria Falls in a private concession within the Victoria Falls National Park. It overlooks a waterhole that is central to the lives of the area's elephants, giving guests great views of elephants in their natural habitat.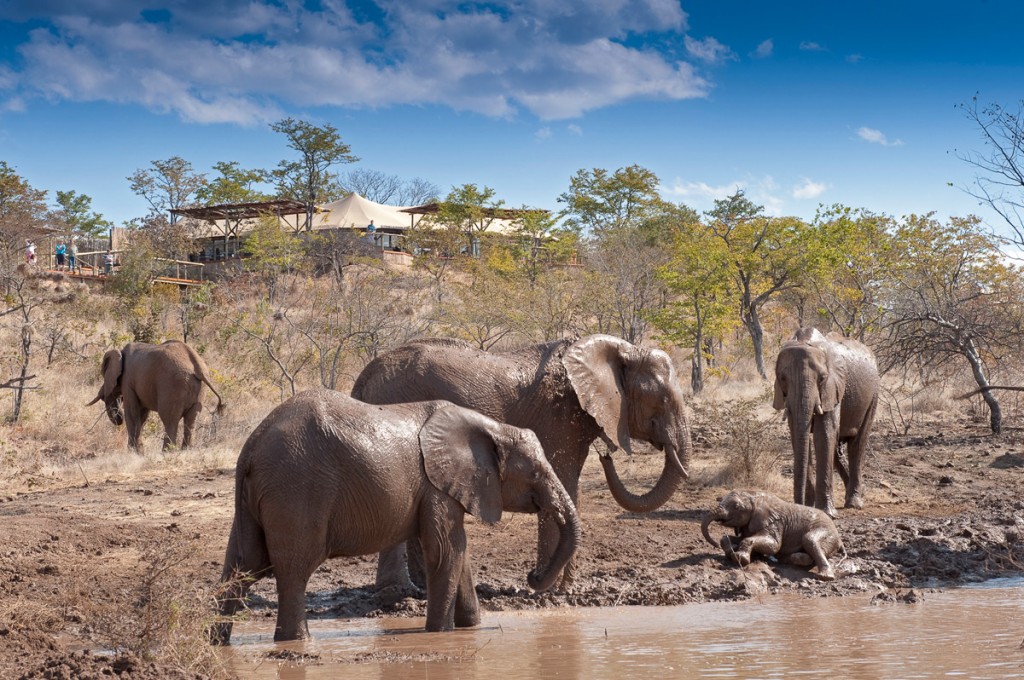 There area also gives great opportunities to observe cheetah, especially the resort's own "mascot", "Sylvester" who can actually be pet by guests right on the resort's main deck.
Guests stay in luxury tents with individual decks, plunge pools, indoor and outdoor showers and air conditioning. Previous visitors note that the staff is extremely attentive and friendly.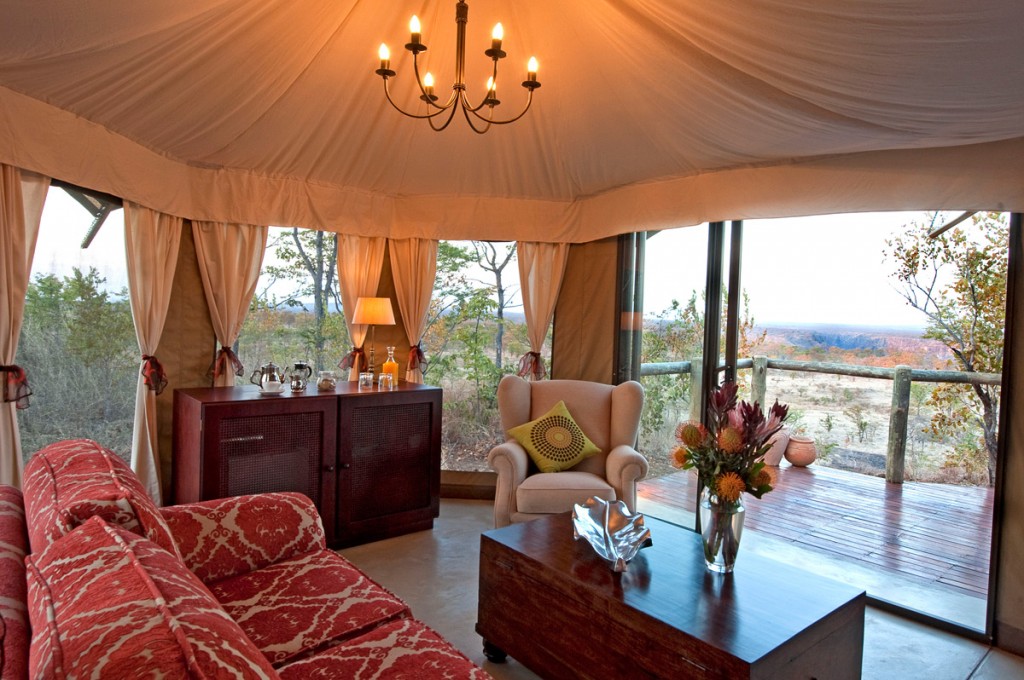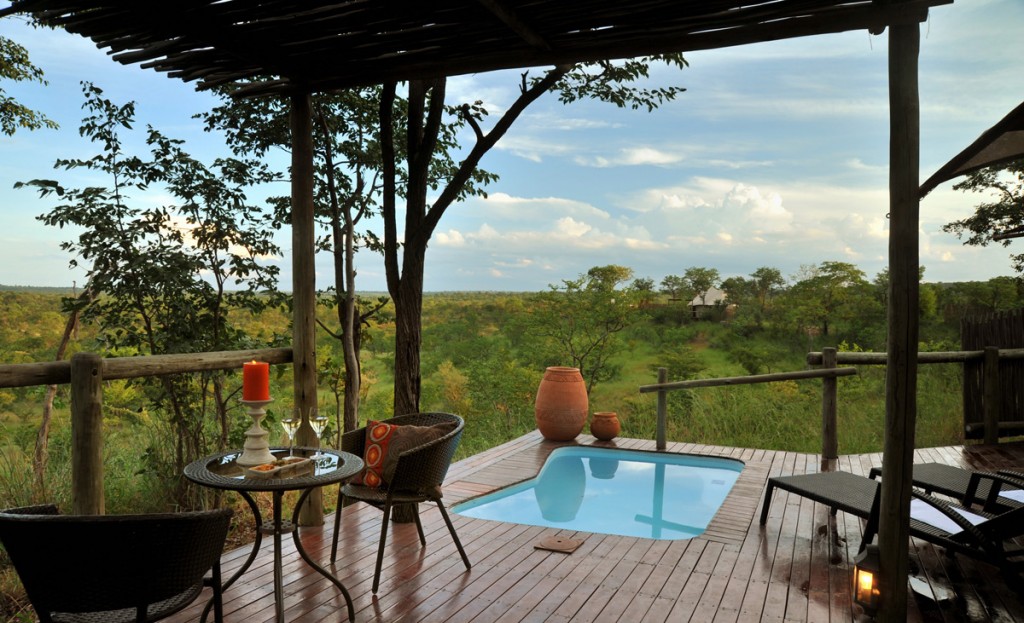 Camp Jabulani, South Africa
Camp Jabulani works with the Hoedspruit Endangered Species Centre (HESC), which is one of the leading private research centers for endangered animals in South Africa.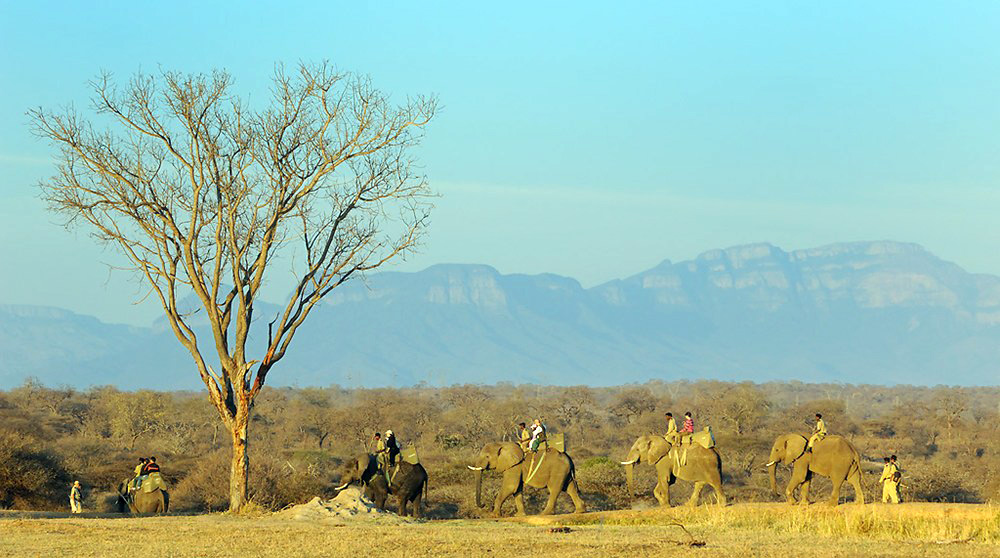 The camp started after the founder, Lente Roode, rescued a baby elephant from near certain death in 1997 and nurtured it back to health. The resort now features a its own herd of trained African elephants. Guests can interact with these elephants in ways not possible with totally wild animals, including going on safari aboard the elephants.
There are just six exclusive tent-suites available at Camp Jabulani. Each suite has a private deck, plunge pool, stone bathtub and fireplace. The resort features fine dining, a fitness center and spa.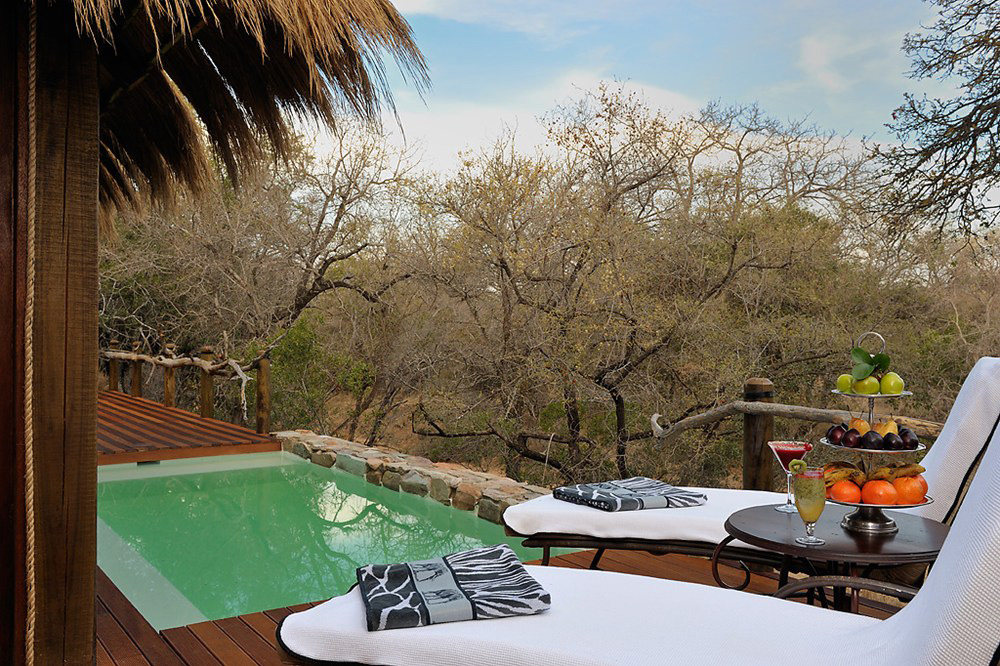 On this World Elephant Day it's worth considering that one of the best ways to insure elephants survive in the wild is to plan your next safari trip with resorts that support conservation.