Travel is a passion for so many of us. The gorgeous landscapes, the welcoming people, the stunning local delicacies, and so many more intangible things that contribute to a sense of fulfillment and pleasure. We all have our favorites. And while I have traveled and loved much of Europe, some of Asia, and a bit of Africa, the destination I treasure most is northern Italy.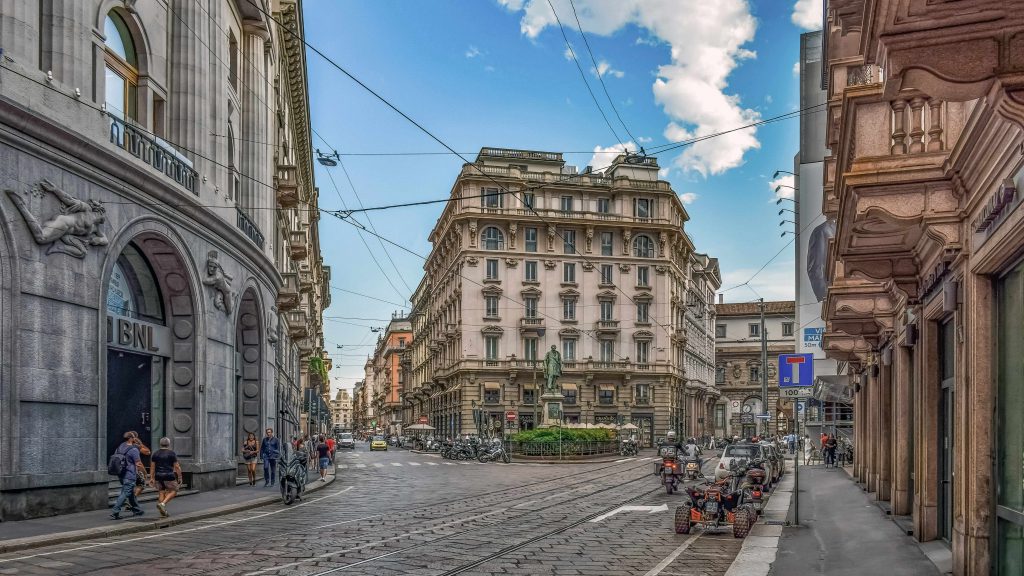 In northern Italy, you have the drama of the mountains paired with the pristine, clear waters of the lakes. You have rolling hills dotted with grapevines surrounding world-renowned gastronomic destinations. You have the iconic, cosmopolitan cities of Venice, Verona, and Milan within a train ride of less touristy, more relaxed cities such as Bologna, Parma, and Turin. And everywhere you go is offering unmistakable beauty on tap.
Italian Lakes & Mountains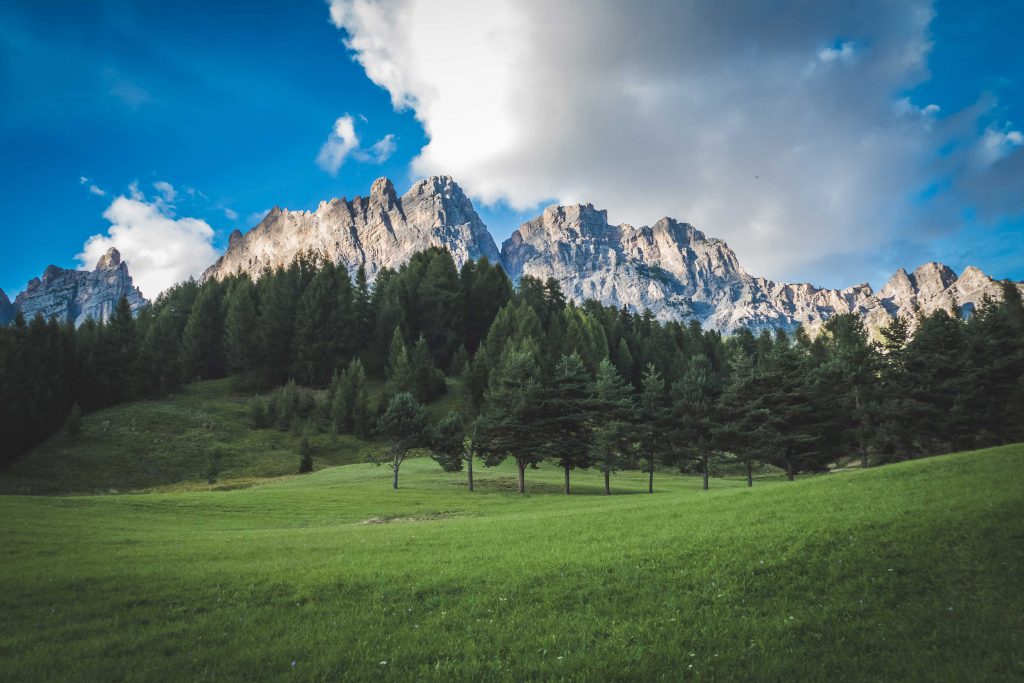 Regardless of the season, the peaks of northern Italy offer a multitude of activities, from skiing and snowboarding to hiking and river rafting. The scenery is breathtaking and the locals are extremely friendly. The Dolomites are known for their sharp, jagged peaks while the Alps are better known for their craggily tops, like the Matterhorn.
And after a day on the mountain, there's no better treat than Zuppa Valdostna which combines delicious Italian bread with broth and local cheese (and one of my personal favorites), Fontina, for a hearty soup that will replenish your empty stomach and warm your insides.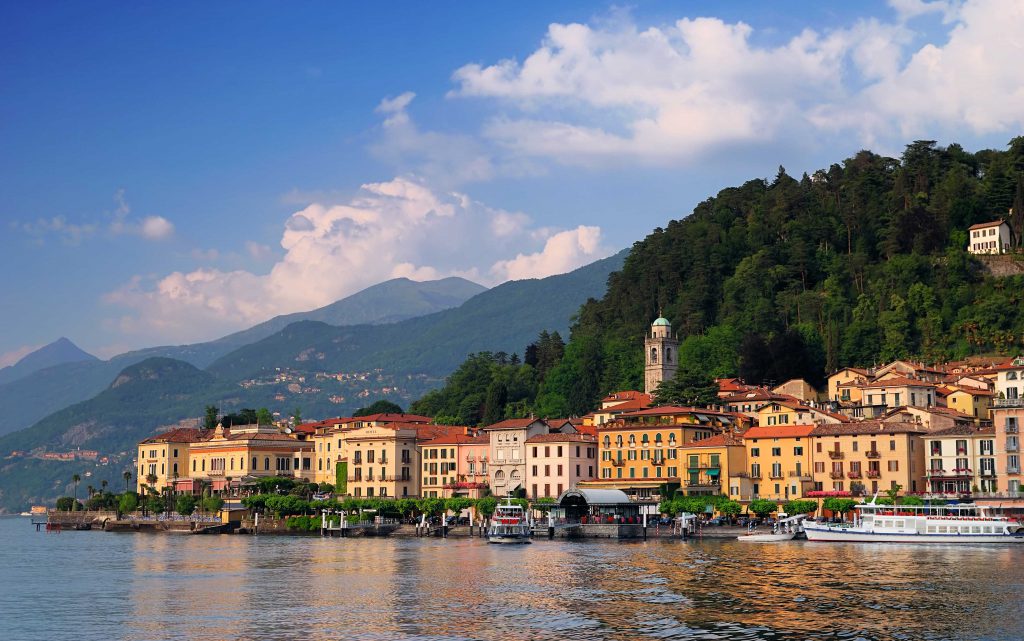 Then there are the lakes. Pristine waters so clear you can see to the bottom, in glistening turquoise colors that perfectly contrast the dark, moody mountains that surround them. The lakes of northern Italy are a required part of the experience when visiting the region. With so many stunning options to choose from, selecting the lake that is best for you can easily be based on the region you wish to explore.
From the infamous Lakes Como and Garda, perfect for families because of their size and amenities, to the lesser-known treasures such as Lake Braies or Lake Maggiore, which offer a more relaxed, hideaway vibe.
Or, for a more peaceful and romantic experience, there is no place more ideal that Lake Orta in the Piedmont region. Scenic waters in an area known for its wine and truffle production seems like an amorous combination for any couple.
Culinary Destinations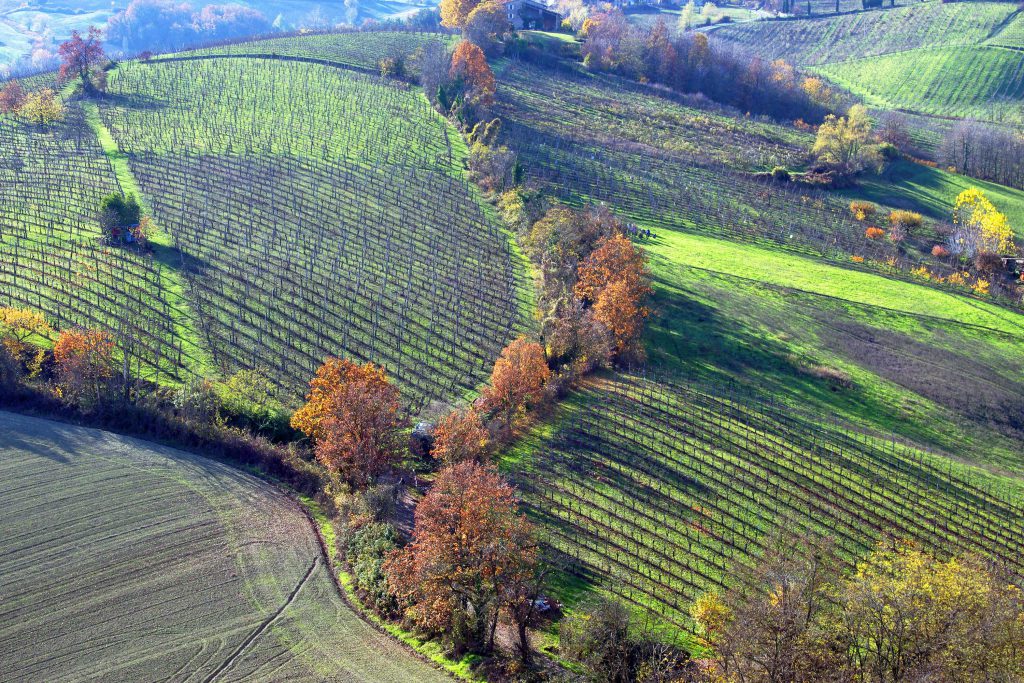 When describing my love for this area of Italy, it's hard not to dive into northern Italy's vast contribution to the culinary world. As we've already covered Fontina cheese in the Alps, let's continue with its far more famous sister to the south, Parmigiano-Reggiano (Parmesan Cheese) which, as well as Prosciutto di Parma (or Parma Ham), is a product of Parma.
The vineyards around Parma and the rest of the region, Emilia-Romagna, are also responsible for the well-known sparkling wine, Lambrusco. Add to that that Parma is a delightful, small city with fantastic architecture and very friendly residents, and you may very well consider a whole new life in this beautiful part of the world.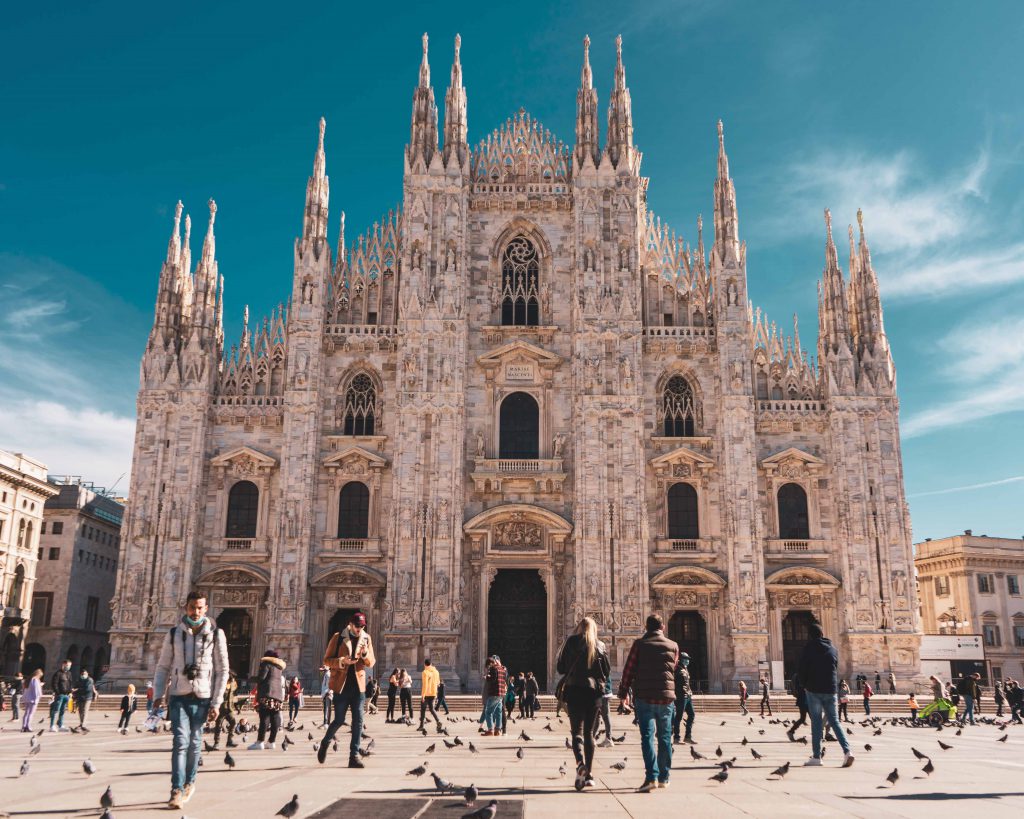 Pesto, the green pasta sauce infused with delicious local herbs and pine nuts, hails from Genoa, which is how it earns its name Pesto Genovese. Focaccia also originated in the Genoa area and is a true Italian delight to snack on as you explore the city's narrow lanes and dignified palaces. In Milan, risotto is the dish of choice in all its rich, cheesy splendor. Paired with a glass of Lambrusco from nearby Parma and a view of the Duomo di Milano and you will fall head over heels for this fashion-forward, cosmopolitan city.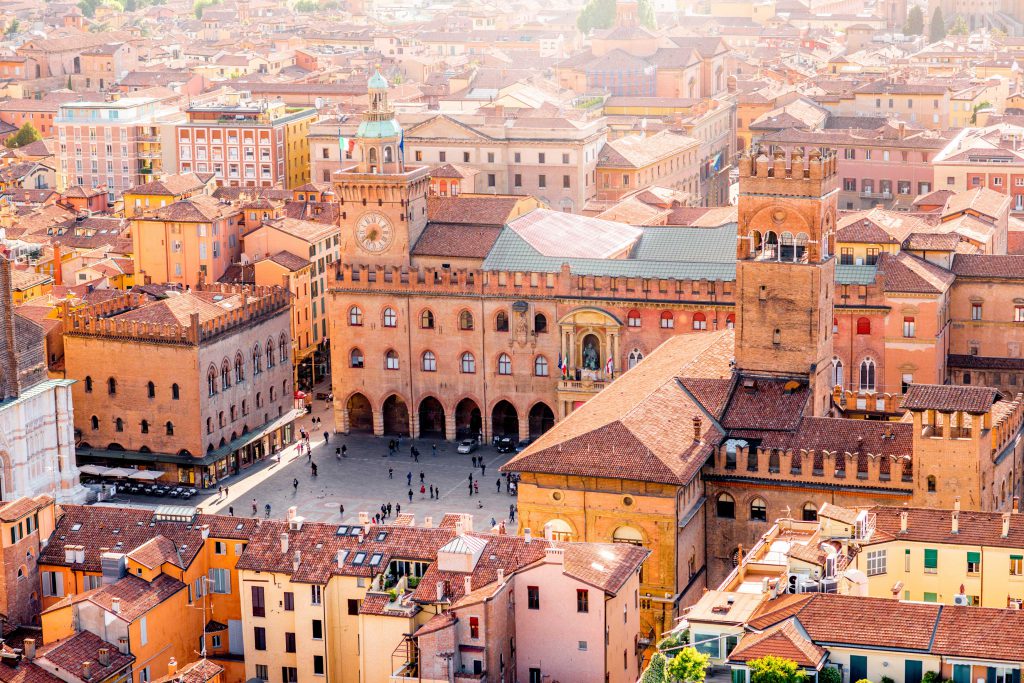 One of my favorite cities in northern Italy is Bologna, and not just because it is the home of Tagliatelle al Ragù Bolognese, though that scores it a few points. It is a stunning medieval city set amongst rolling hills with incredible architecture and feels authentically local and yet bustling at the same time.
Romantic Cities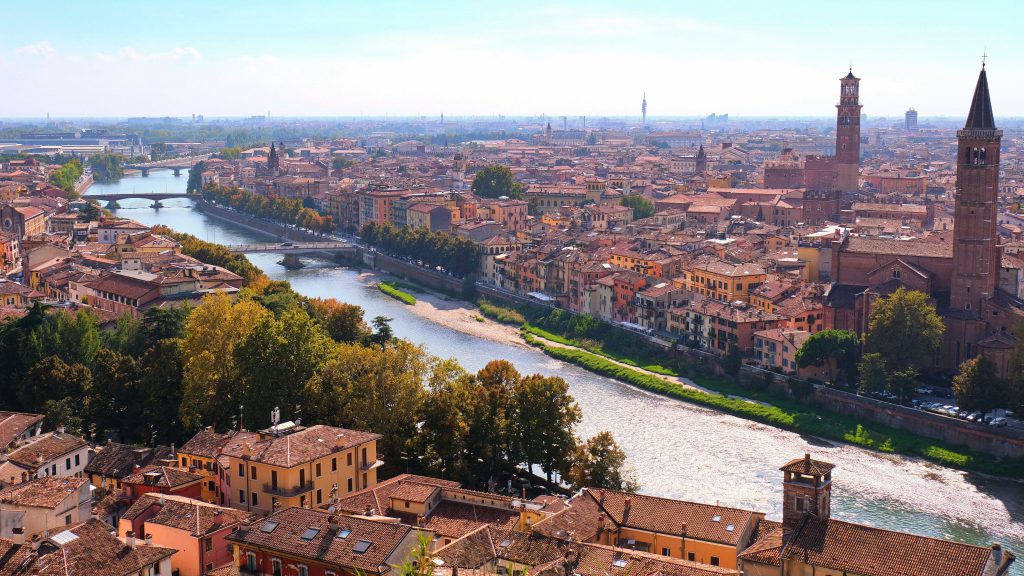 To the North of Bologna lies Verona, a city that captures the hearts of almost every tourist who visits for its soft, elegant architecture. A beauty so immense that Shakespeare himself felt the need to capture it in not one but two of his works; Romeo & Juliet and Two Gentlemen of Verona. With its open-air operas at the old Roman amphitheater, Verona Arena in Piazza Bra, its well-kept lanes throughout the Roman architecture of the fortified city, and numerous quaint bridges over the Adige River, you cannot help but embrace the sweet scenery of Verona.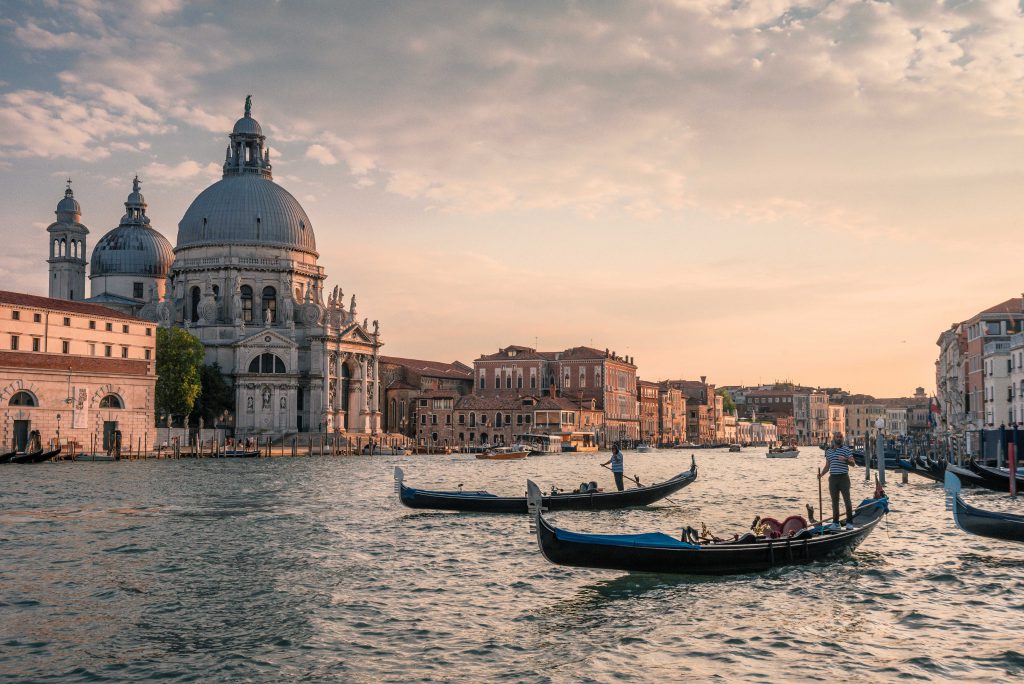 While Verona is the city of love, when it comes to a city known for its setting for romance, it is hard not to immediately think of the floating city, Venice. Venice is likely the most famous floating city in the world, conjuring images of singing gondoliers in striped shirts on interwoven canals. Venice is an iconic destination visited by millions of tourists each year. And if you love the quaint bridges of Verona, you will absolutely marvel at the sheer number of charming and unique bridges that are dotted all over this wonderful city.
If you're feeling inspired to start planning your own trip to this glorious part of Italy, have a look at our sample itinerary, Northern Italy off the Beaten Path packed with authentic experiences that will immerse you in the region.