Founded in the mid 1880's, Wharekauhau Lodge in Palliser Bay, New Zealand is a country estate set on 5,500 acres of private land.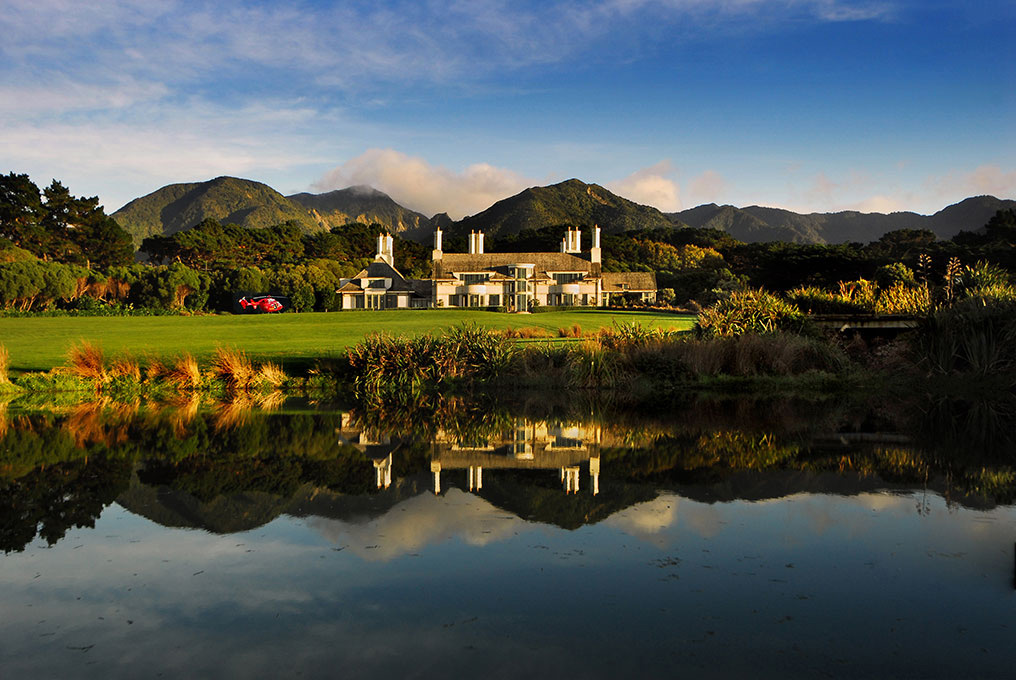 The Lodge is fashioned in the Edwardian country style, mimicking the feel of a bygone era. The rooms in the main lodge feature antique armchairs and sofas that invite you to sit back and enjoy the sweeping views of Palliser Bay. Guests stay in "cottage suites" that feature very modern amenities such as heated floors, king-sized beds, fireplaces, mini-bars, flat screen TVs and Wi-Fi. All guest cottages are located within 150 yards of the main lodge and have views of the bay.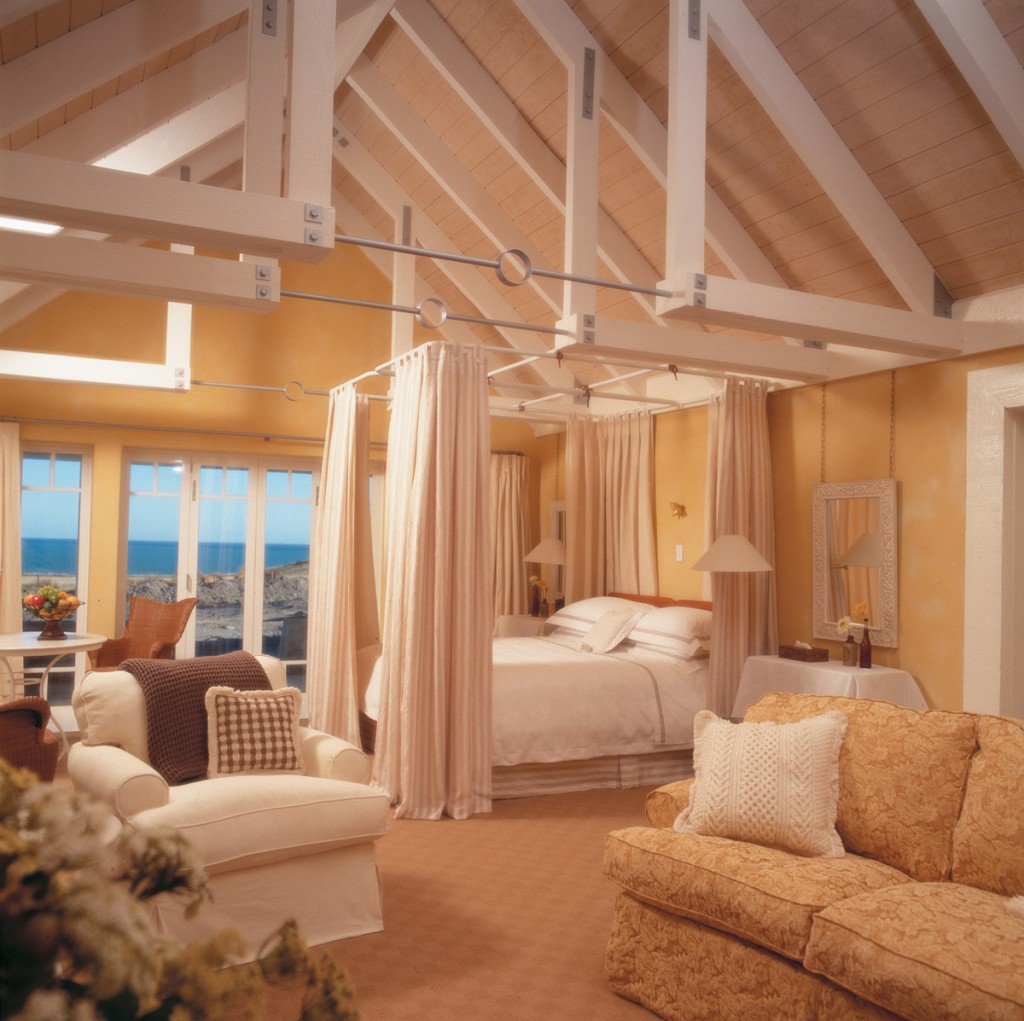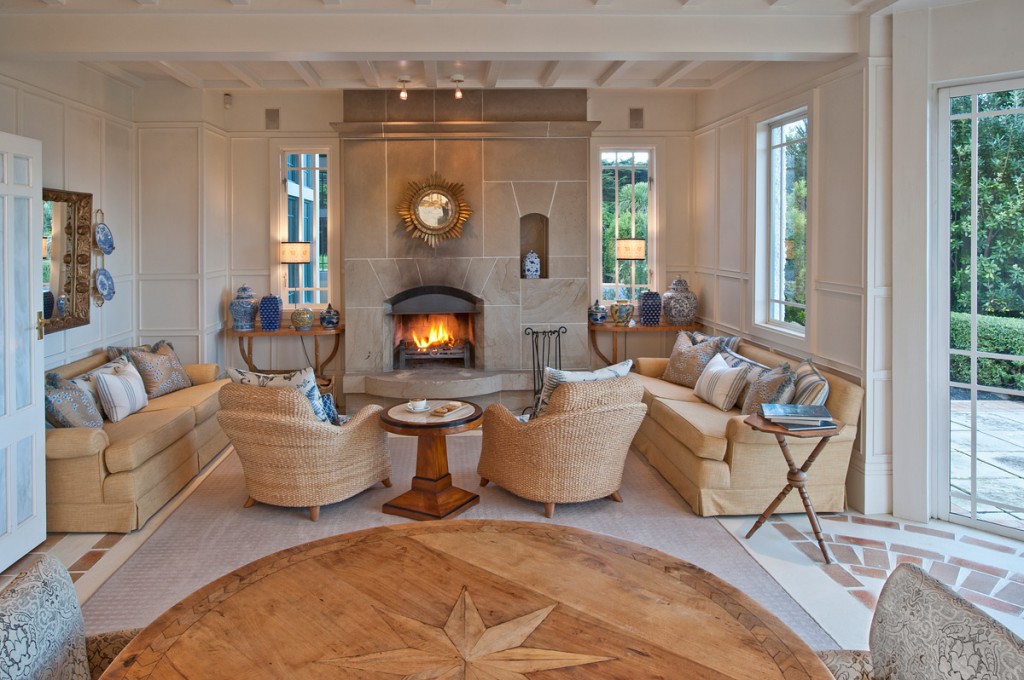 The cuisine at Wharekauhau Lodge earns universal praise from all diners. The kitchen produces world-class contemporary dishes that feature local beef, duck, lamb and crayfish. Previous visitors call out the impeccable service from the staff and the excellent wine combinations offered by expert sommeliers. In addition to dining at the lodge, guests may also enjoy picnic lunches and barbecues complete with a personal chef.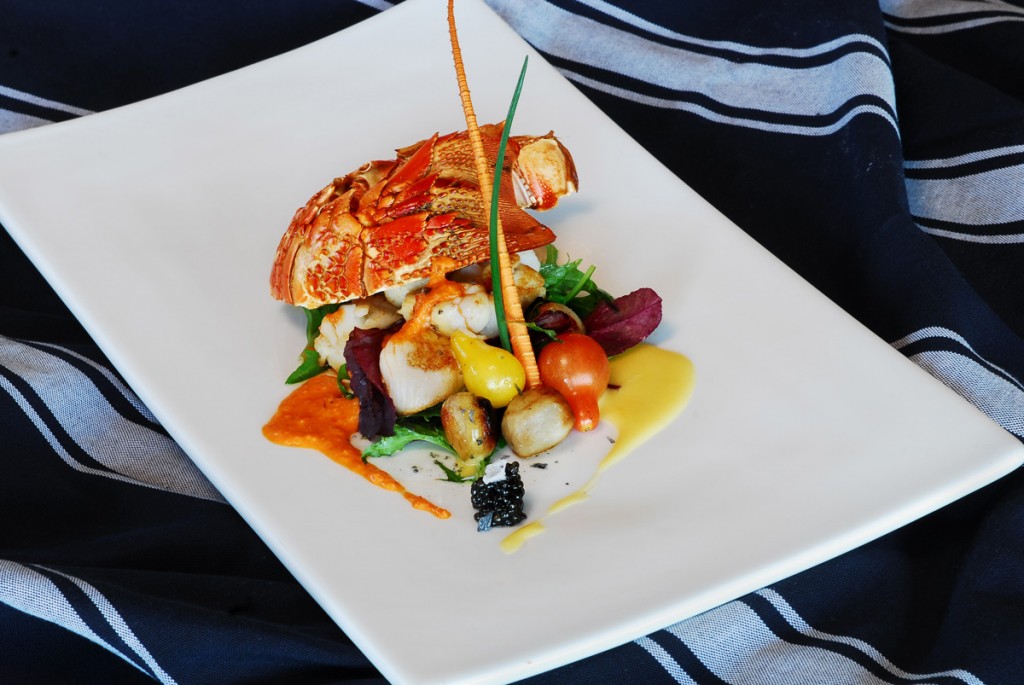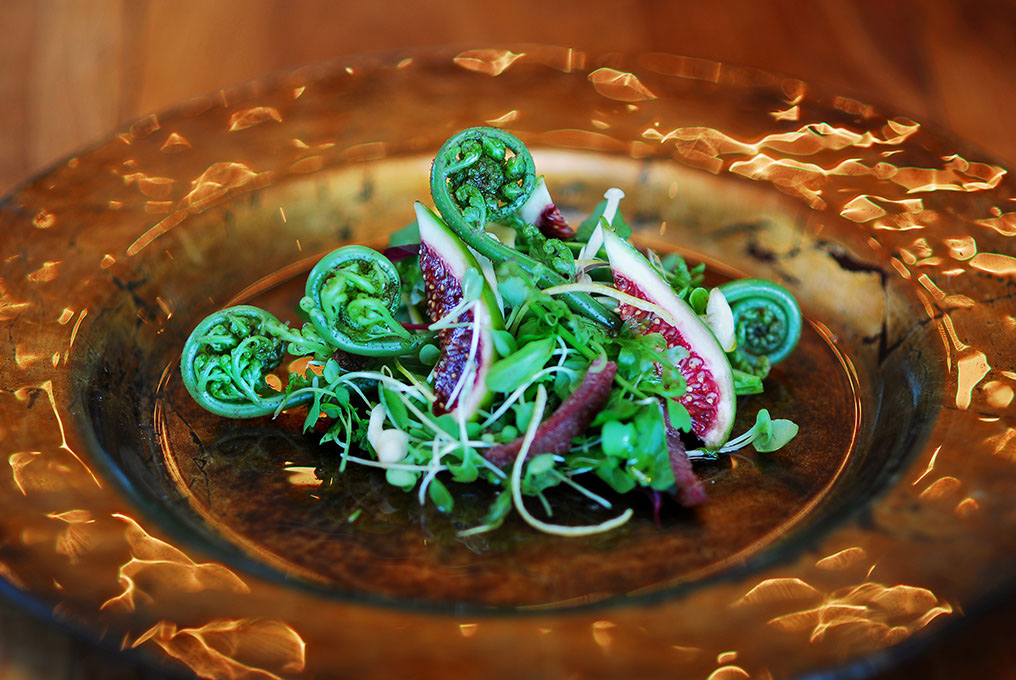 The Lodge provides many activities for guests all on its own (admittedly large) private grounds, including horse riding, ATV quad biking, clay target shooting, surfcasting and archery. There's a 24-meter swimming pool, gym and tennis court attached to the Lodge and available 24 hours a day. The spa at Wharekauhau provides a range of services from hot stone treatments to therapeutic massage—all designed to give you a fully revitalizing experience.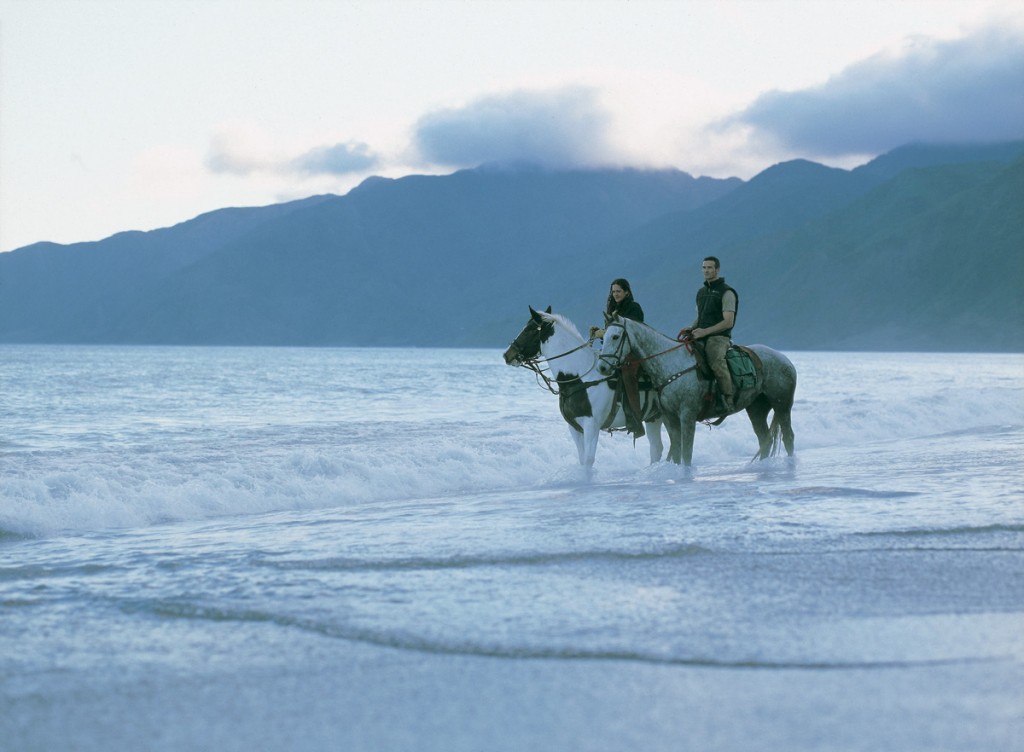 Venturing Away from the Lodge
Should you choose to explore the area around the Lodge, hiking and mountain biking is available to individuals of all levels. Guests can enjoy the forests, coastline and wildlife that reside right within Wharekauhau's own 5,500 acres.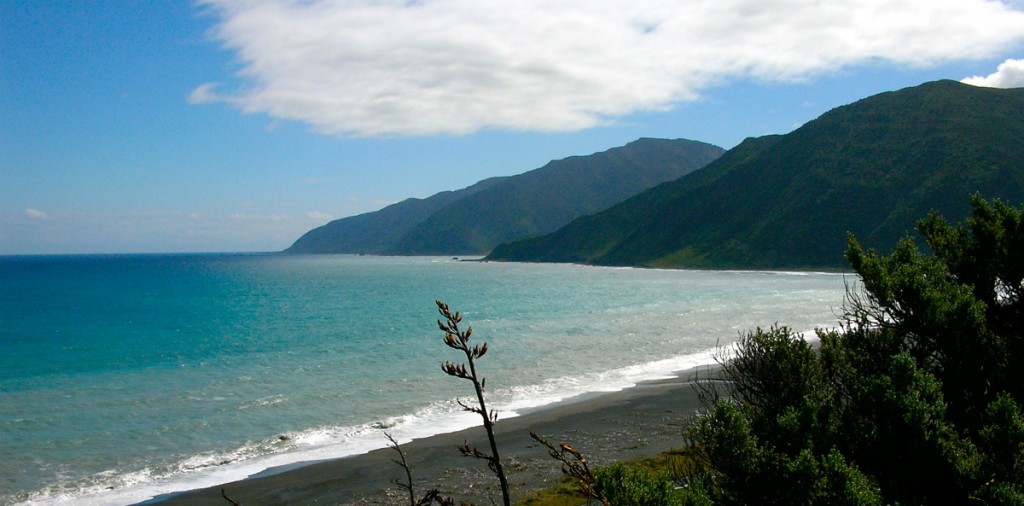 Previous guests highly recommend taking the Wharekauhau farm tour, which includes sheep shearing and sheep dog demonstrations or you can take a coastline tour and experience the rich history of the area, its breathtaking views and dramatic landscape. You can visit nearby Cape Palliser to see the largest fur seal colony on the North Island and climb to the top of the lighthouse for unforgettable views of the bay.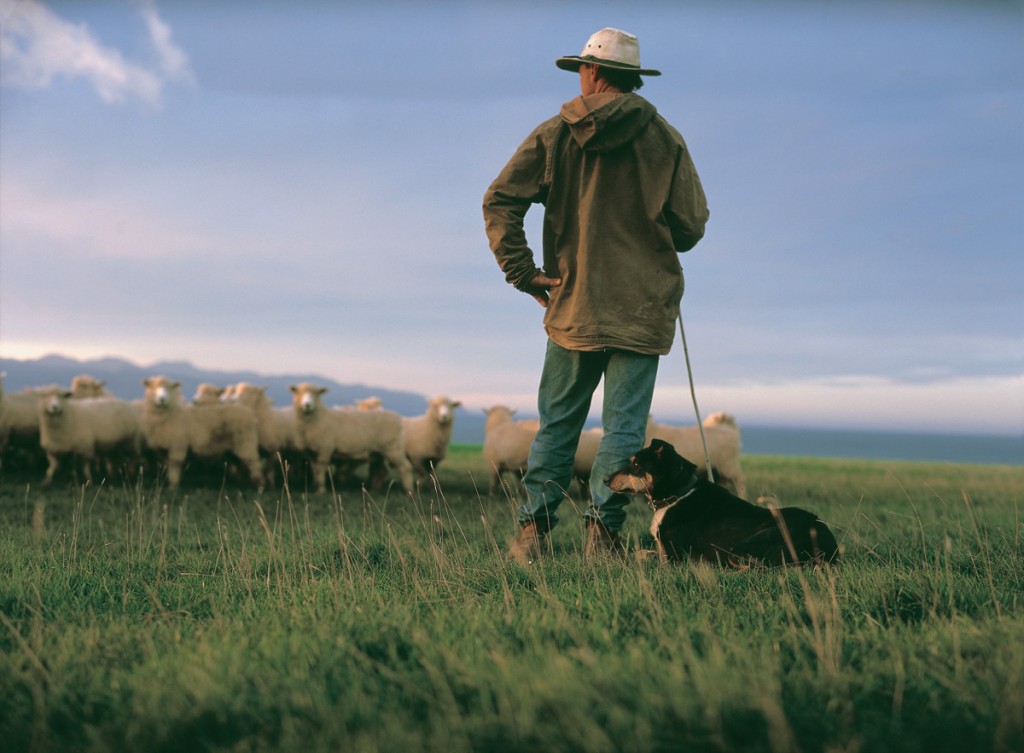 With 29 wineries located within close proximity to Wharekauhau, the destination is a wine lover's dream come true. International wine experts rate the area as one of the finest producers of pinot noir in the world (on par with Burgundy). The Lodge can arrange a personal guide for you who will take you on a "behind the scenes" tour of the area and will introduce you to local winemakers.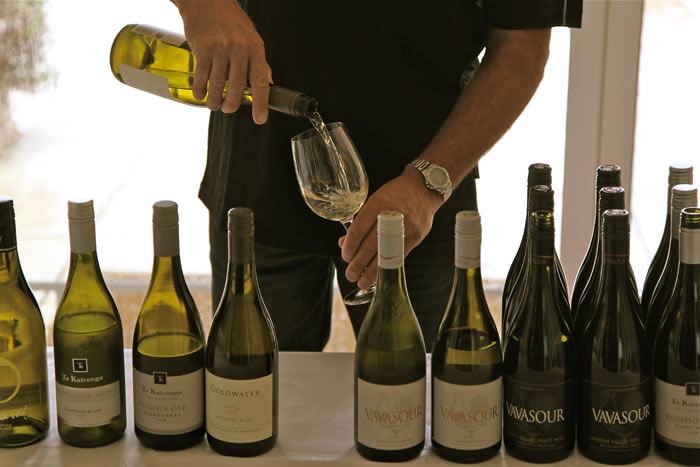 With an exceptional staff and accommodations to match Wharekauhau Lodge combines the best of the old world and the new in one exceptionally picturesque setting.