Day 5-Jaipur- Rajasthan- North India
Early morning, I started the day with a heritage walk with a local guide. I heard the temple bells and smelled the jalebis – the special, sweet local delicacies. The city was waking up and we saw people drinking chai and eating spicy deep fried pakoras (spicy doughnuts). I enjoyed my breakfast of hot pooris (Indian bread) and aloo (potatoes) with hot chai at a local Jaipur home.  I visited the City Palace and the Astronomical Observatory known as "Jantar Mantar". Lunch at Taj Rambagh Palace was exquisite. The Palace is spread across 47 acres where peacocks strut, and it renders a luxurious and mystical experience. On the outskirts of Jaipur, I visited the colorful town of Saganer, which is famous for block printed cotton, handmade paper and blue pottery. Late in the evening, I went to Dera Amer, for an elephant safari through the somnolent country side. I watched a gorgeous sunset, heard evening songs of the birds and listened to a live sarangi player perched on a tower, making it an absolutely magical experience. Dinner at Dera Amer was very delicious.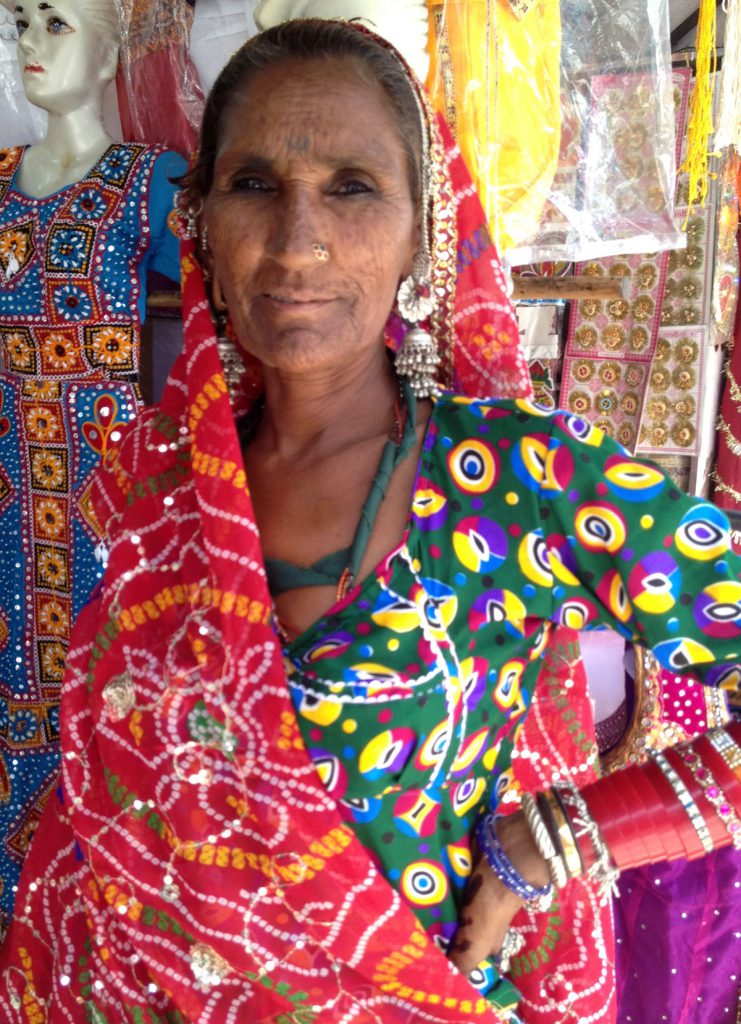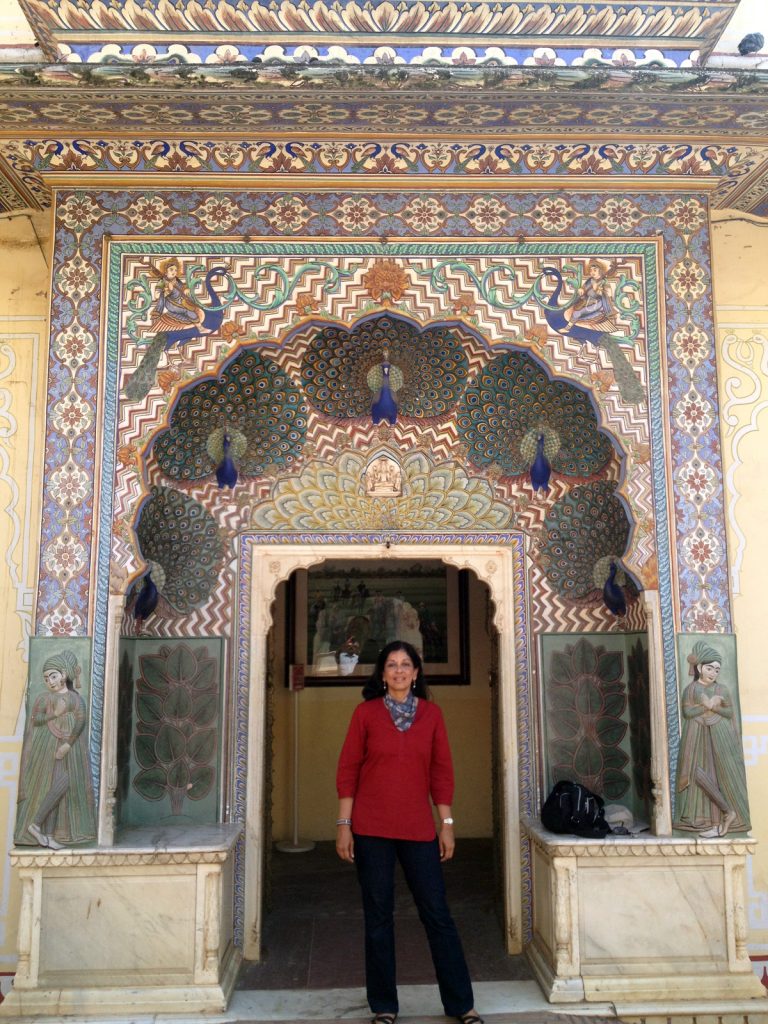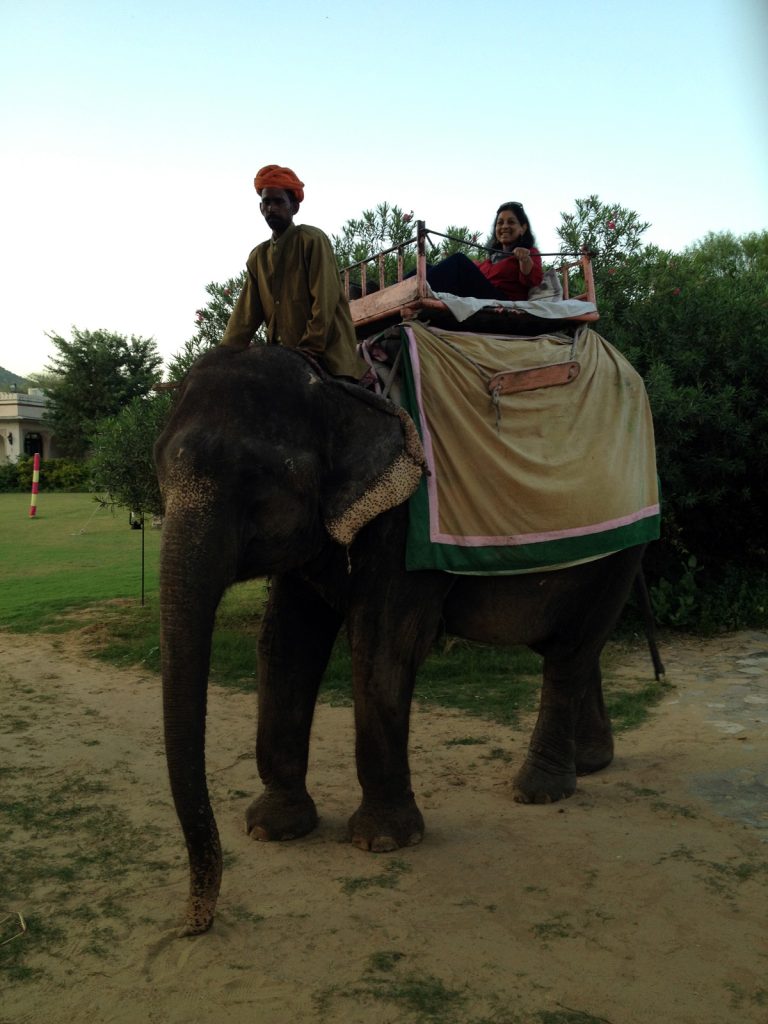 Day 6- Cochin- Kerala- South India
I flew from Jaipur to Cochin by Indigo Airlines with a stop in Hyderabad. I was allowed one bag of 15 kg. On arrival, I stopped at Taj Malabar, which is situated with a magnificent view of Cochin Harbor. Lunch at Taj Malabar was delicious local Kerala cuisine with several options for westerners too. I checked in at Hotel Brunton Boatyard which is built from the remains of a Victorian shipbuilding yard. With my local guide, I explored Fort Cochin with its charming small lanes of cafes and spice shops and visited Mattancherry Palace. The Old Harbor and the Malabar House Hotel in Fort Cochin is an oasis of colonial charm and contemporary ambience. Dinner at Brunton Boatyard was accompanied with live Indian music. Kerala cuisine is a mixture of different cultures – Portuguese, Syrian Christian, Jewish and Dutch. The local spices that are included are black pepper, ginger, cinnamon and cardamom.
Day 7- Kumarakom- Kerala- South India
After breakfast, I visited the Paradesi Synagogue in Jew Town which was built in 1568 with beautiful hand painted blue willow tiles from China. I transferred to Alleppy to board the houseboat at noon. The cruise took me to the rice bowl of Kerala, where I saw the paddy crops. As we cruised, I could see the lives of people living on the bank of the lake. Lunch on the houseboat was delicious.
I arrived at Kumarakom and checked in at Kumarakom Lake Resort.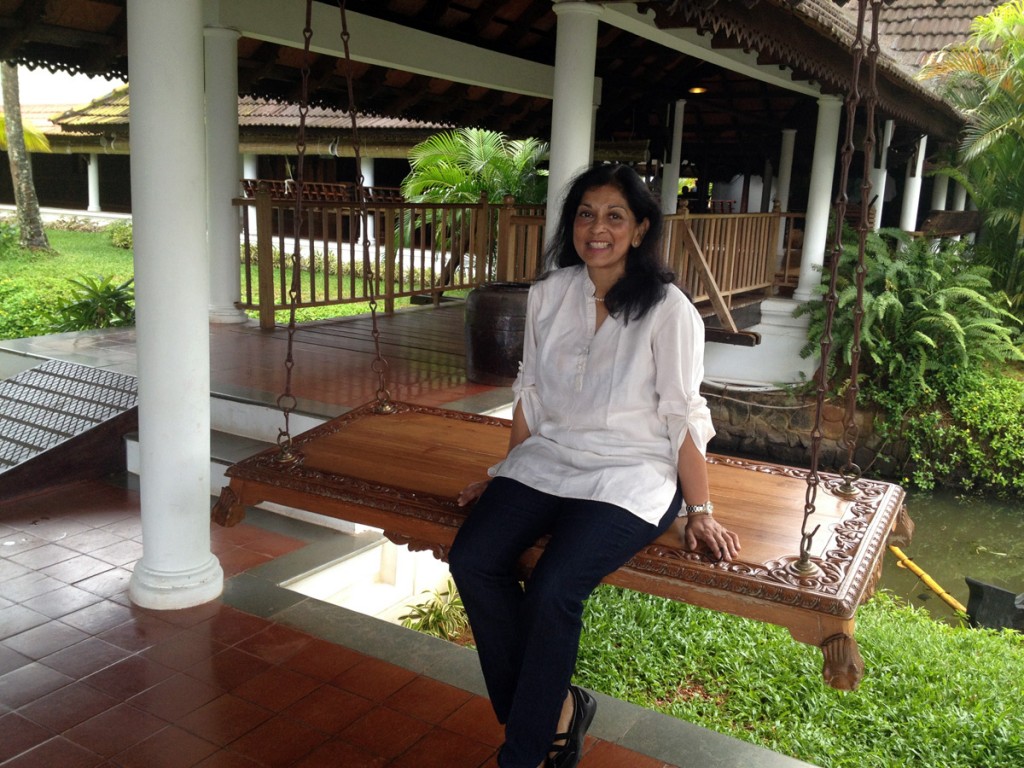 Day 8- Kumarakom Lake Resort- Kerala- South India
Nestled on the serene banks of Lake Vembanad decorated with thick mangroves forests, green paddy fields and ripe coconut groves, the resort exudes the charm of Kerala's true heritage while offering all the modern amenities.  Afternoon, I visited Philipkutty's Farm and plantation. It is a great place for anyone looking for an experience with an insight into Keralan life. Lunch was very special, cooked by the mother. The cuisine is mostly local, predominantly Syrian Christian. Cooking classes are offered for resident guests who are interested in learning local cuisine. My last evening of my trip, I relaxed and watched the sunset at the lake. It was peaceful and calm.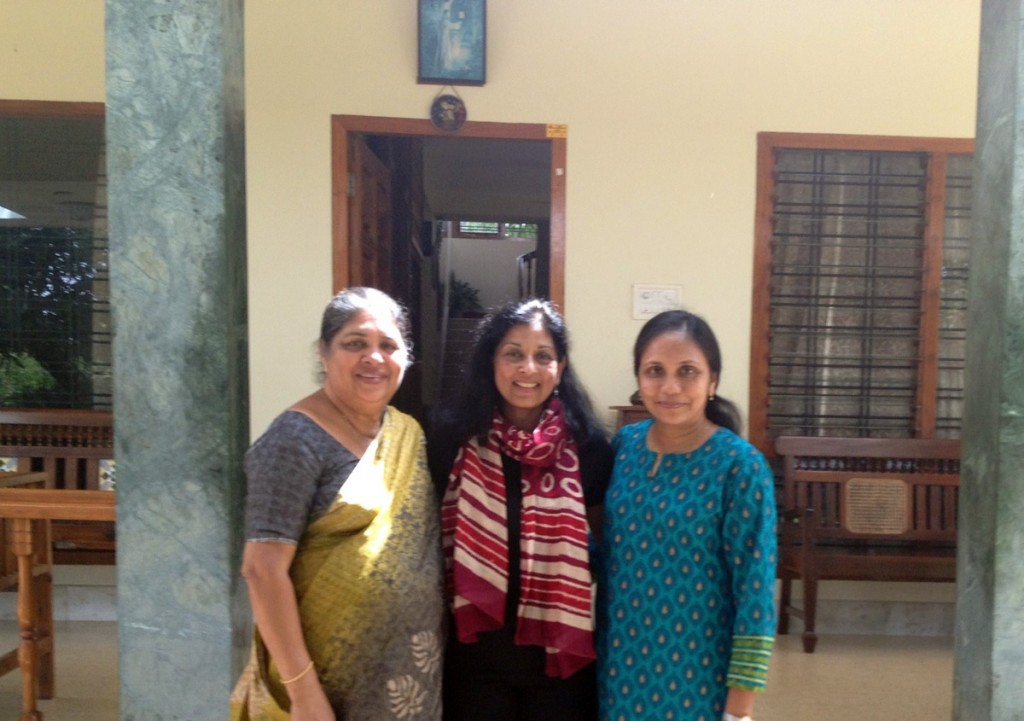 Day 9- Kumarakom- Kerala- South India
After breakfast, I transferred to Cochin airport to get on my flight to Mumbai.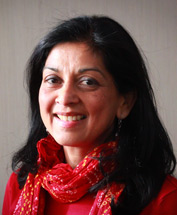 Bela Banker
Travel Consultant,  India
 SWAIN