Day 1- Udaipur- Rajasthan- North India
Udaipur is absolutely a fairy tale city. The Taj Lake Palace with its magical setting surrounded by Aravali Hills on Lake Pichola is breath taking. I arrived at the Lake Palace by boat and was welcomed by sunny courtyards, pillared enclosures and airy balconies. It is an indulgent retreat. You can immerse yourself aboard the Royal Jiva Spa Boat on the tranquil waters of Lake Pichola. It is overwhelmingly blissful.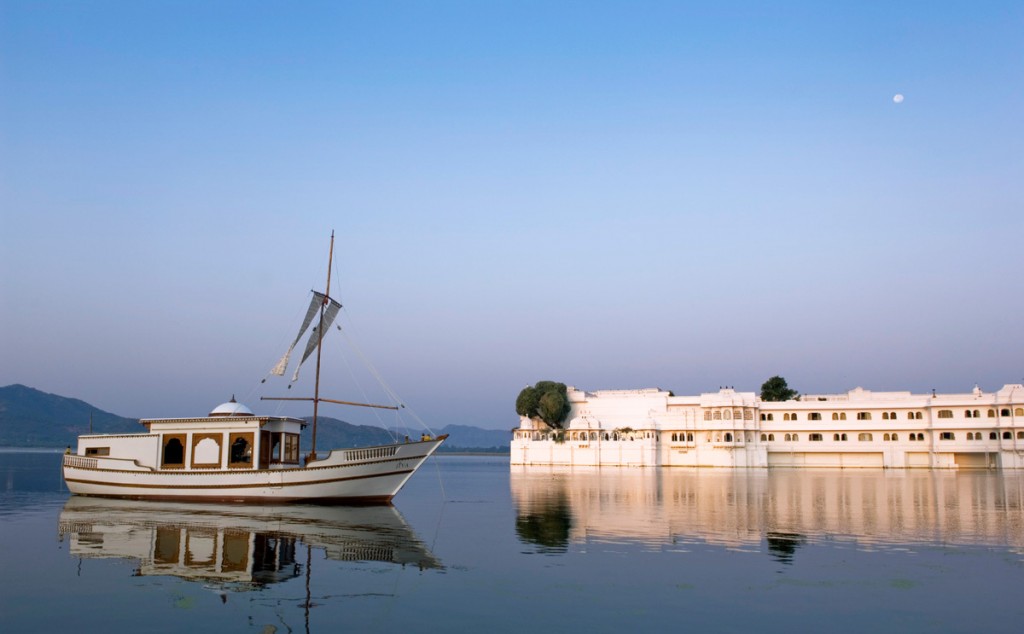 Day 2- Udaipur- Rajasthan- North India
Whilst the Taj Lake Palace has a unique setting on the Lake, Hotel Fateh Prakash, the early 20th century palace now a modern, luxurious hotel is a stone's throw away from the City Palace Museum where I was staying. The royal family of Mewar lives next door. A tea can be arranged with the royal family with advance notice, if the family is in residence. I woke up to a stunning view of the lake from my room. I began my day with the heritage walk of the old city visiting Jagdish Temple and exploring the City Palace with my local guide and historian where I saw a lively bazaar and colorful shops.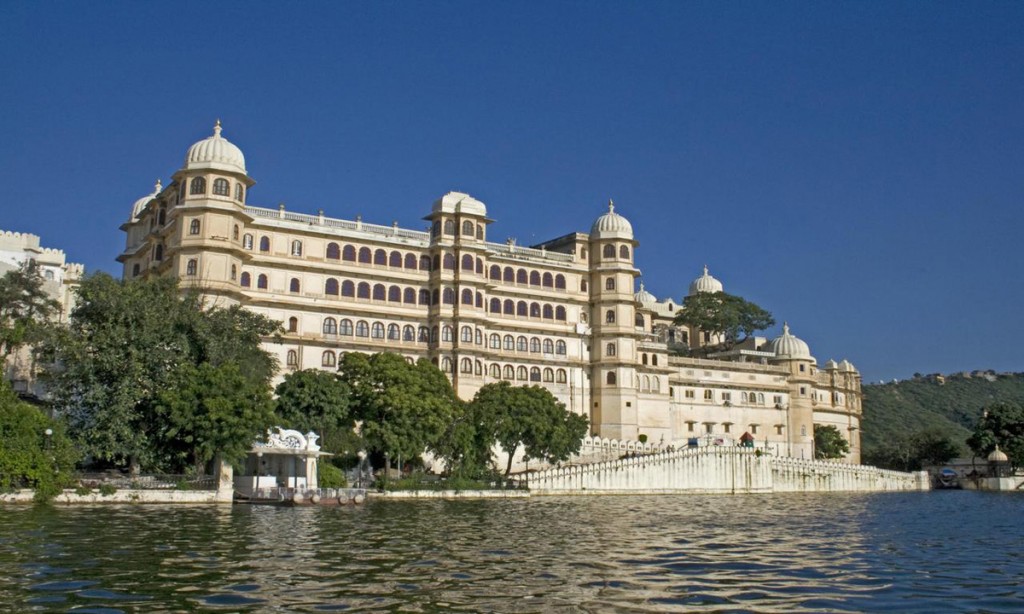 Day -3- Ranakpur- Jodhpur- Rajasthan- North India
After a leisurely breakfast, I drove to the beautiful Jain Temple in Rankapur. The drive was about 2.5 hours. On the way, I stopped at Mountbatten Lodge, which is a stunning colonial lodge with 4 exclusive suites. The Ranakpur Jain Temple, with its grand scale and sheer architectural complexity with 1,444 exquisitely carved pillars in white marble, is one of the five great holy places of the Jain faith.
The drive from Ranakpur to Jodhpur is 4 hours.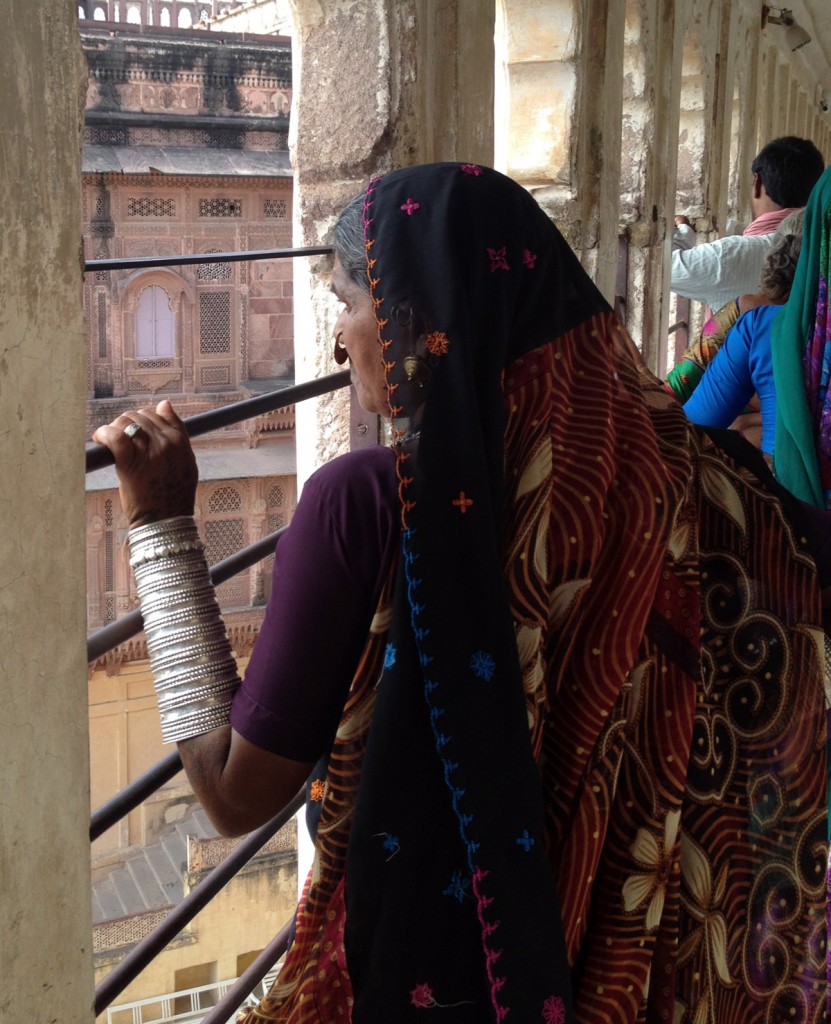 On the outskirts of Jodhpur, a 45 minute drive, Rohet Garh is a leading heritage hotel. It was an ancestral palace since 1622 AD. It has a walled enclosure leading to a bright lawned garden, with peacocks, splashes of flowers and swimming pool. 34 air conditioned beautifully decorated rooms, where William Dalrymple wrote "The City of Djinns" and Madonna brought her family for the New Year.  Mihirgarh, an hour away from Jodhpur is an exclusive nine suite boutique hotel where each room offers you more than 1700 sq.ft. of pure luxury.
The Taj Umaid Bhavan Palace in Jodhpur is an immense palace, built of creamy sandstone and marble, an example of India's princely opulence, which is the largest residence in the world with 347 rooms. It took 3,000 craftsmen and builders over 14 years to put together this palace's huge hand-hewn marble and sandstone blocks. With a frescoed underground pool, it was completed in 1943 and is the last of the great palaces of India. Still serving as the primary residence of the royal family of Jodhpur, the Palace offers 64 luxurious rooms and suites to guests.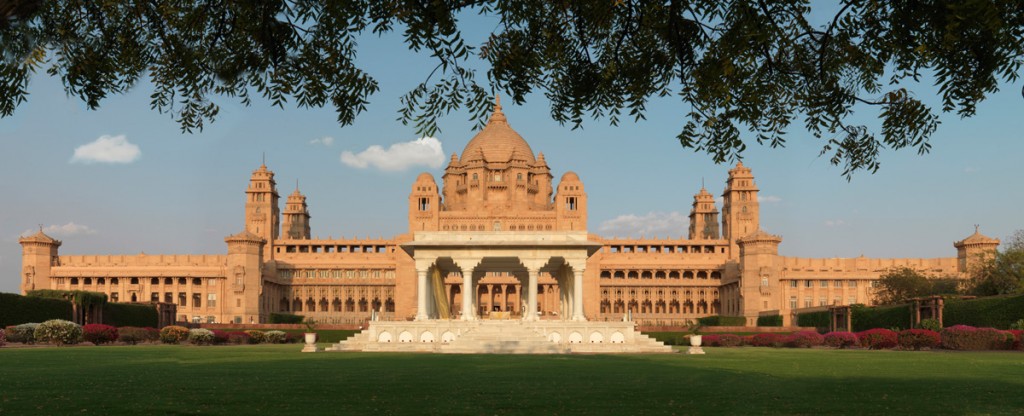 Day 4- Jaipur- Rajasthan- North India
Jodhpur is the Blue City, with its majestic Mehrangarh Fort filled with romance and feudal splendor. I walked down to old town, strolled around the colorful bazaar. Lunch at Hotel Raas was delicious with all local Rajasthani cuisine. Hotel Raas is a modern, contemporary boutique hotel which is in the heart of the city with magnificent view of the Mehrangarh fort.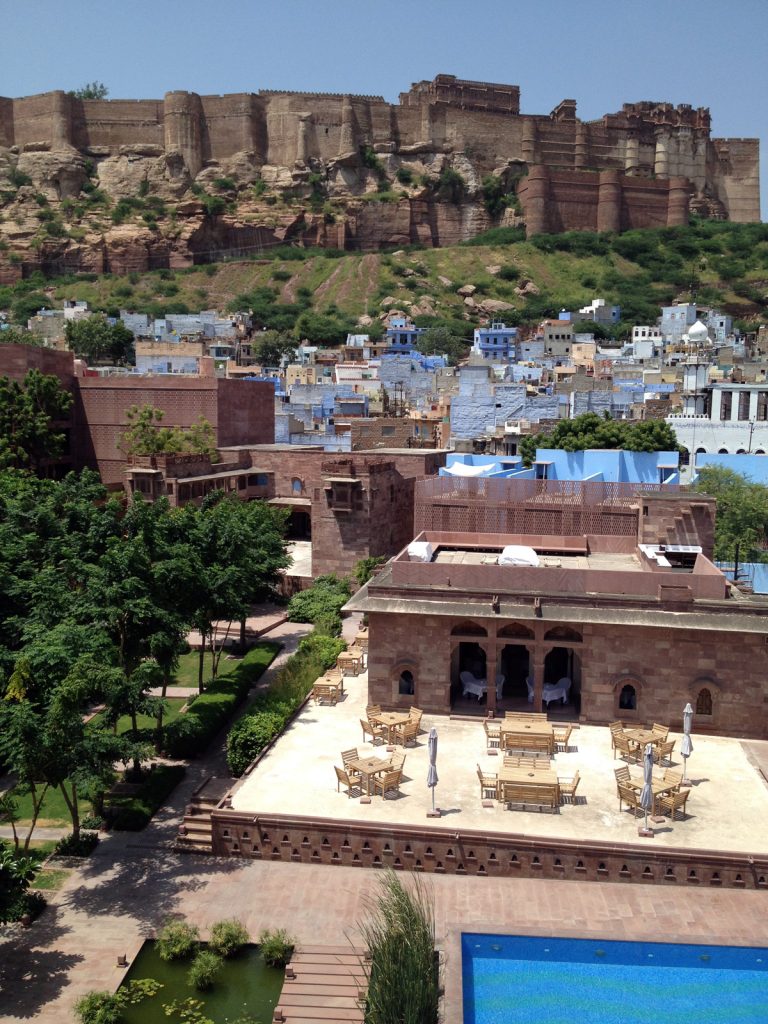 The drive from Jodhpur to Jaipur is 6 hours.
Two hours away from Jodhpur, on the way to Jaipur, I stopped at Hotel Chhatra Sagar in Nimaj. It has luxurious tents that are perched over a reservoir with a magical feel. I arrived in Jaipur, late at night and stayed at Samode Haveli, a truly comfortable, beautiful property which is situated in the city.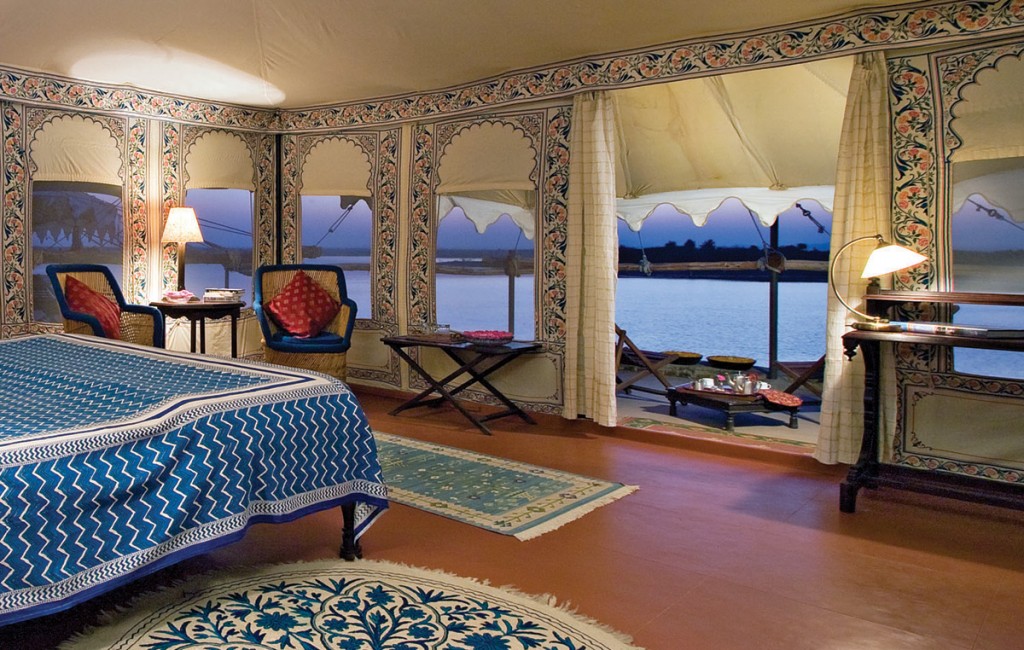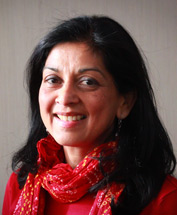 Bela Banker
Travel Consultant,  India
 SWAIN