Tanzania is an iconic destination for intrepid travelers, known for its diverse landscapes and up close wildlife experiences.
Encounter massive herds of animals in the endless plains of the Serengeti, where it feels like you are at the edge of the earth. Explore the world's largest intact volcanic caldera, the Ngorongoro Crater, or the world's largest free-standing mountain, Mount Kilimanjaro. Have one-on-one interactions with Maasai and immerse yourself in another way of living.
After the whirlwind of this year, I believe travelers will be more selective in their travel decisions, seeking wide-open spaces instead of jam-packed cities. Tanzania is the perfect destination for this, with rich cultural and natural resources to offer. Here are the top six things to do in Tanzania: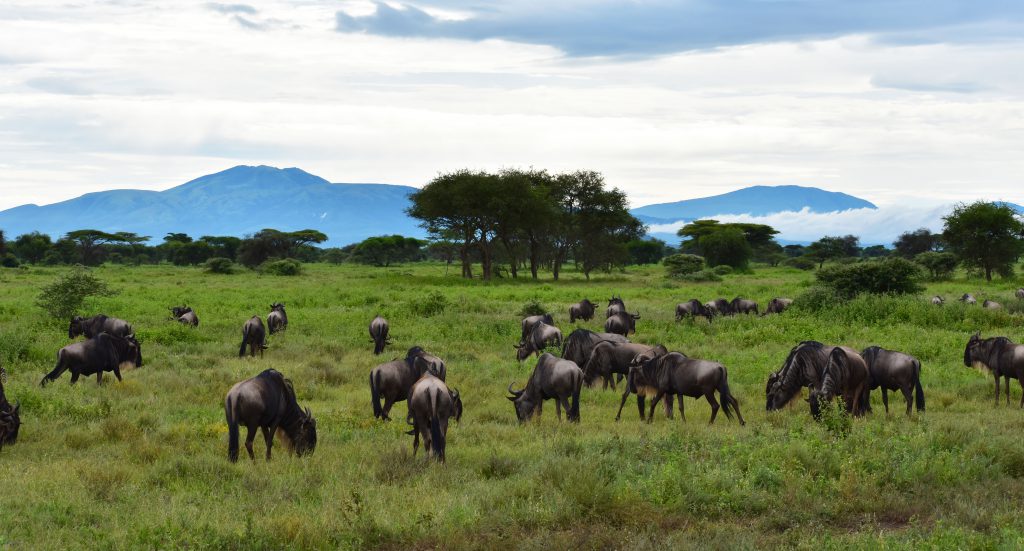 1. Experience the Great Migration
The Great Migration is a year round event that occurs naturally. The animals do not follow the same exact route each year, but experts have an idea on their general circuit.
At the start of the year from January – March, massive herds of gazelles, wildebeests, and zebras can be seen around the Ndutu area, in the Southern Serengeti. This green season also coincides with calving season, and who does not love baby animals?
From March – July, these herds migrate North and West towards the Kenyan border. The start of July through early October is peak season to witness the Great Migration in the Northern region of Tanzania. It's when millions of herds journey across the Serengeti to the Maasai Mara in search of food and water.
Around October, the herds head back into Tanzania, crossing the treacherous Grumeti and Mara Rivers once again. The sheer abundance of animals makes the Great Migration a highlight for travelers.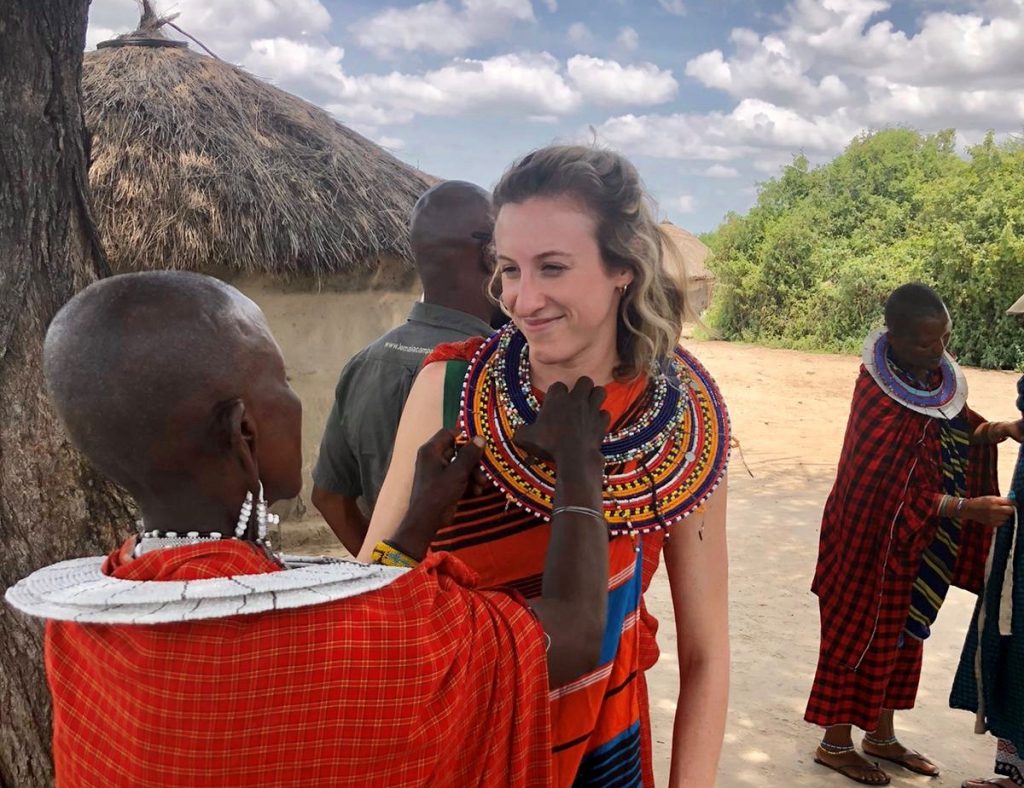 2. Interact with the Maasai
Swain Destinations works with operators who empower those in the local community. These operators have excellent relationships with Maasai villages scattered throughout Tanzania and help provide education and employment.
Your escorts, housekeepers, and waitresses at your safari accommodation likely come from a neighboring community. Though you will have personal interactions during your stay, a visit to a Maasai village is a must to learn about their proud cultural traditions. You are encouraged to get involved – ask questions, dance and sing, and get your hands dirty. The more you put into the experience, the more you get out of it.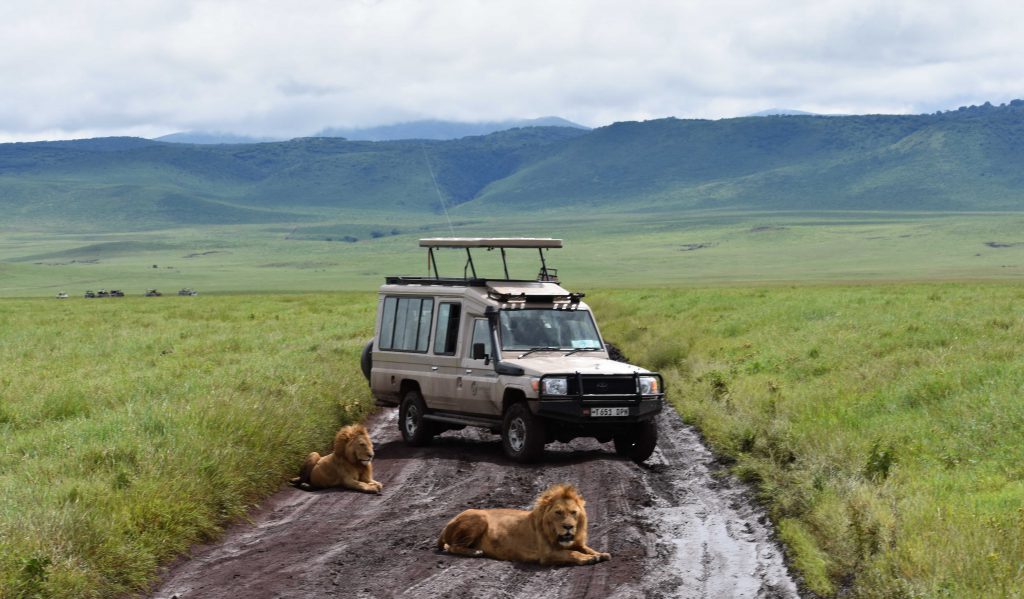 3. Visit Ngorongoro Crater
Around 3 million years ago a volcano collapsed in on itself, creating the largest intact volcanic caldera in the world. Now the Ngorongoro Crater has an impressive permanent concentration of African wildlife that thrives on the nutrient-rich environment. In addition to encounters with animals like hyenas, lions, and endangered black rhinos, the landscape beckons to be explored.
You'll see varied habitats like seasonal wetlands, open grasslands, and lush rainforests all within one game drive. The jungle-like crater rim has playful baboons and panoramic vistas of the vast crater floor below. To top off your Ngorongoro experience, stay at a luxury tented camp set on the edge of the crater, providing you with early access to the action and walking safaris directly from camp.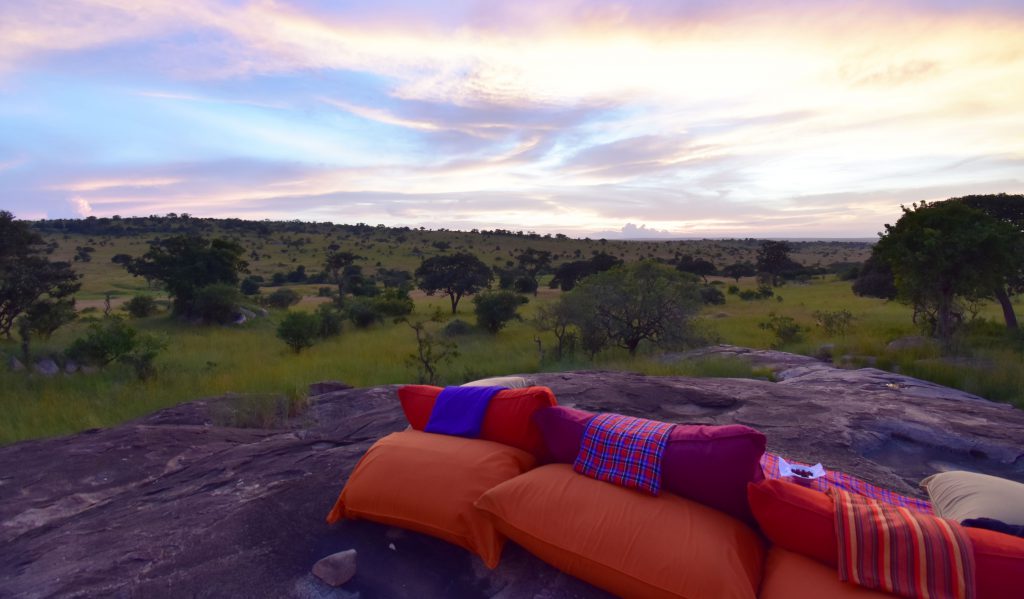 4. Have a Meal in the Bush
One of the most memorable ways to enjoy a meal is in the middle of the African bush. Any time of day is beautiful, though sunrise and sunset are particularly special. After a dreamlike hot air balloon ride, have a romantic champagne breakfast. Or imagine a relaxed picnic lunch under an Acacia tree.
Later in the day, experience the magic of sundowners on a kopje. And perhaps end the evening with snacks and conversations around the bonfire. The options are endless and always prove to impress.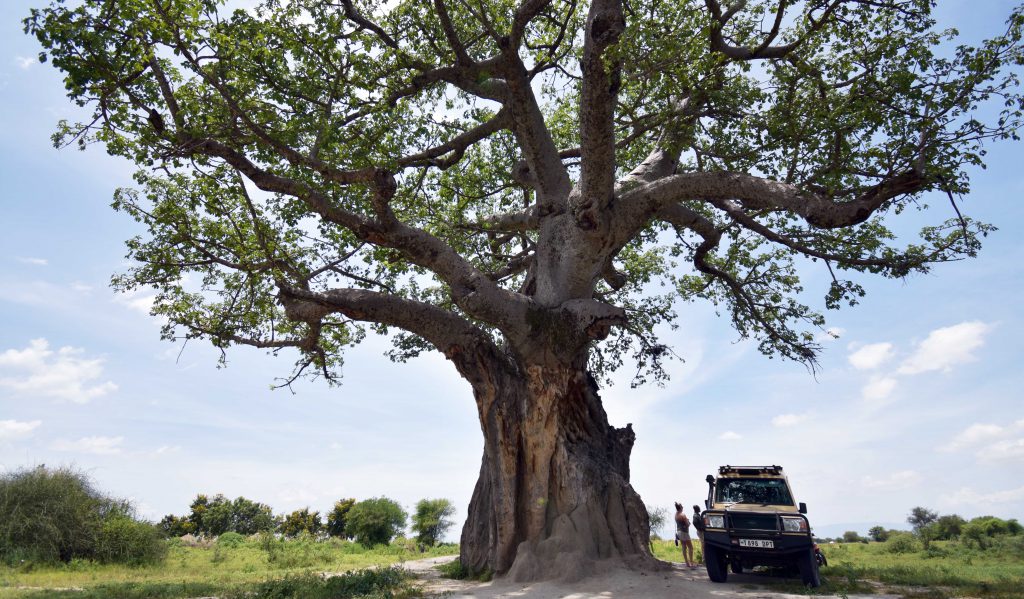 5. See Baobab Trees in Tarangire National Park
Tarangire National Park is slightly off the traditional safari circuit, so you do not see many other vehicles. It is one of the best places in Africa to see elephants from June through October, but during green season, most herds migrate out of the park. Still, the landscape dotted with giant, majestic baobab trees is worth traversing.
You can take the time to look out for the little creatures, like dwarf mongoose and over 500 species of birds. It is a great place to start or end a safari, as you can soak up the solitude of a relatively empty national park.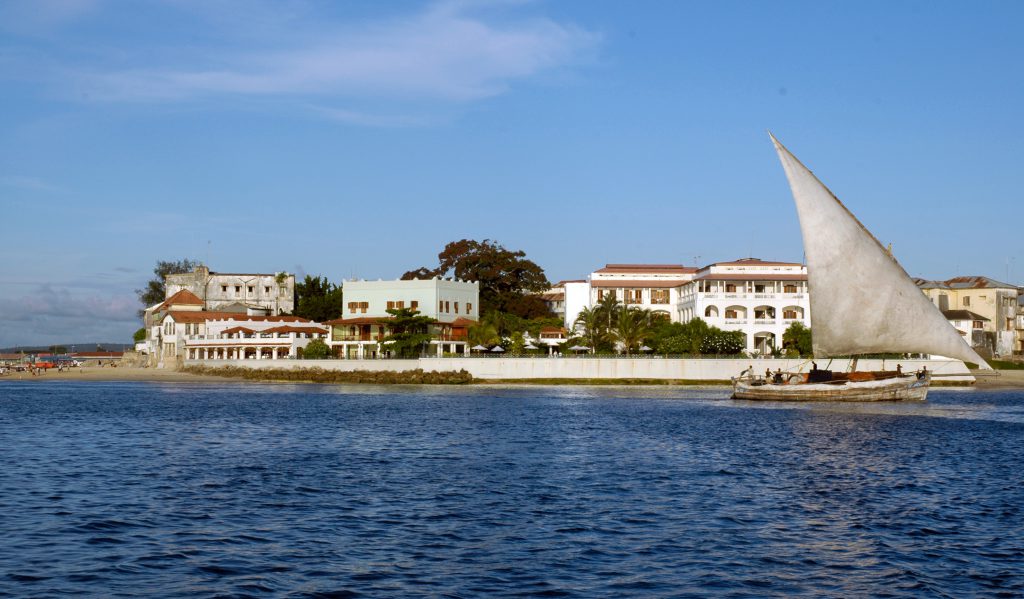 6. Island Hop to Zanzibar
After your safari, relax on the exotic beaches of Zanzibar. Or continue your wildlife adventure by snorkeling or scuba diving in the Indian Ocean. This archipelago not only has the turquoise waters and swaying palm trees that you'd expect from an island, but also has a vibrant culture with strong Arabic influence.
Sail on a traditional dhow boat or wind through the alleyways of Stone Town, a UNESCO World Heritage Site with a storied past.
Ready to start planning your adventure in Tanzania? Get inspired with our sample itineraries.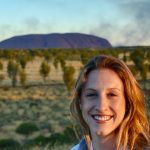 Though I was born and raised in Philadelphia, a city that values tradition, my path of life has been not so standard. I've lived on the East and West coasts of the United States, and have ventured over the Atlantic and Pacific oceans, studying food and wine in Italy, and working in the travel industry in Australia. Travelling across the globe has allowed me to recognize my true passion: helping others experience this beautiful, yet varied world that we live in. I have a wandering soul that continually urges me to visit new countries, meet new people, and learn new things; I love to adventure to faraway destinations, discovering unfamiliar cultures, and tasting their local cuisine.