Bora Bora is undoubtedly one of the most romantic and awe-inspiring destinations on earth. The St. Regis Bora Bora offers guests exclusive island accommodations and exceptional service on a sprawling, 44-acre Polynesian paradise.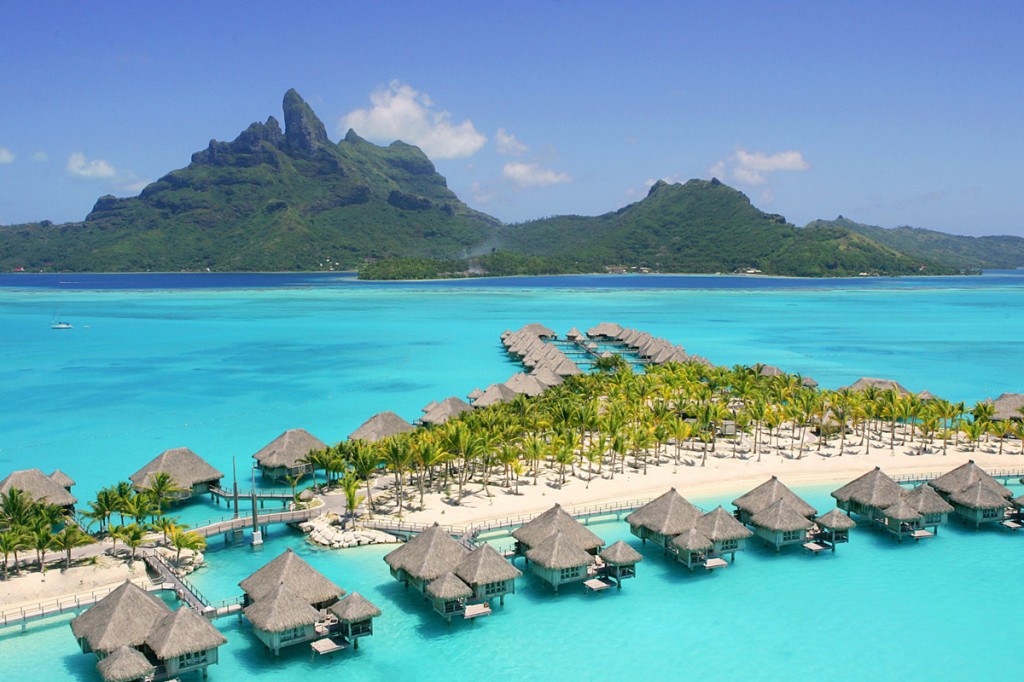 Whether you're celebrating a wedding, anniversary, honeymooning or other special occasion, the St. Regis is the ultimate destination for those seeking luxury and romance.
Accommodations Fit for a King and Queen
The accommodations at the St. Regis are all luxurious, ranging from one-bedroom villas on and off the water to the "Royal Estate", a 3-bedroom, 13,000 square foot estate with private spa, private beach and private pool.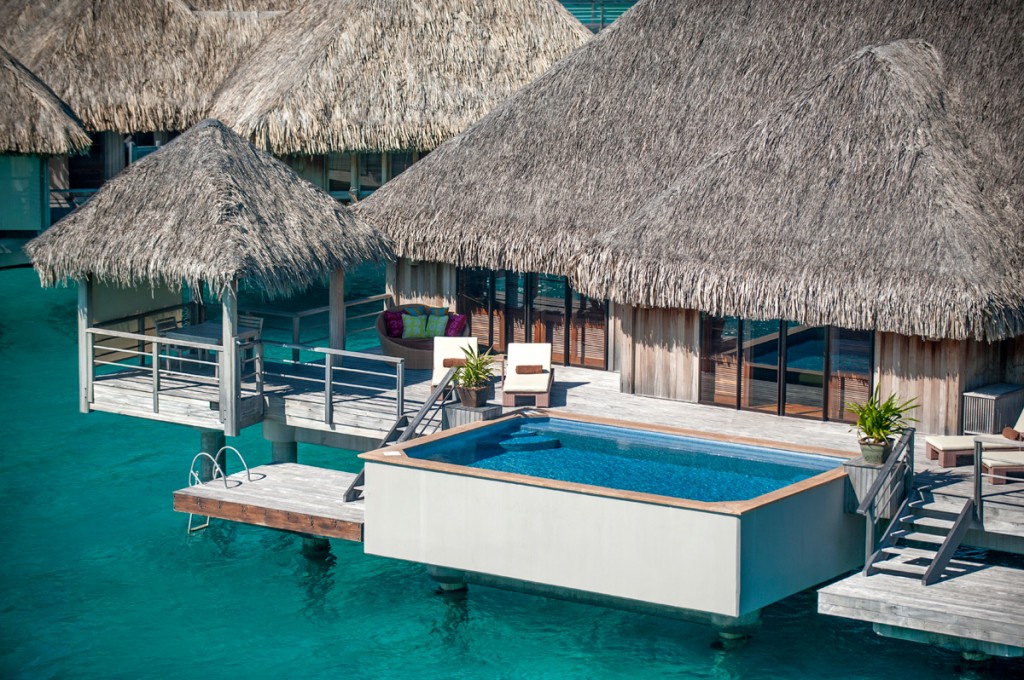 Each room comes with a private butler who provides extremely attentive service according to all reviews. The private butler will also greet you from the airport and transport you to the hotel via luxury yacht.
All villas are spacious and come complete with all the modern trappings such as HDTV's, MP-3 players, Bose surround sound systems, Wi-Fi, CD & DVD players. Guests also rave about the spectacular sunrises and sunsets visible right from their rooms.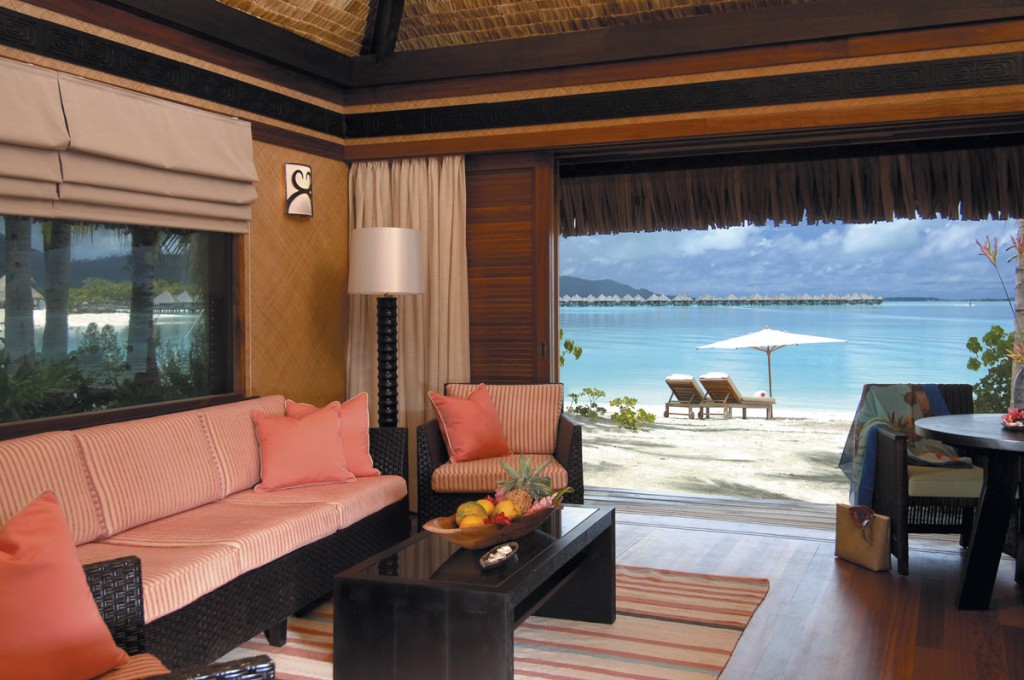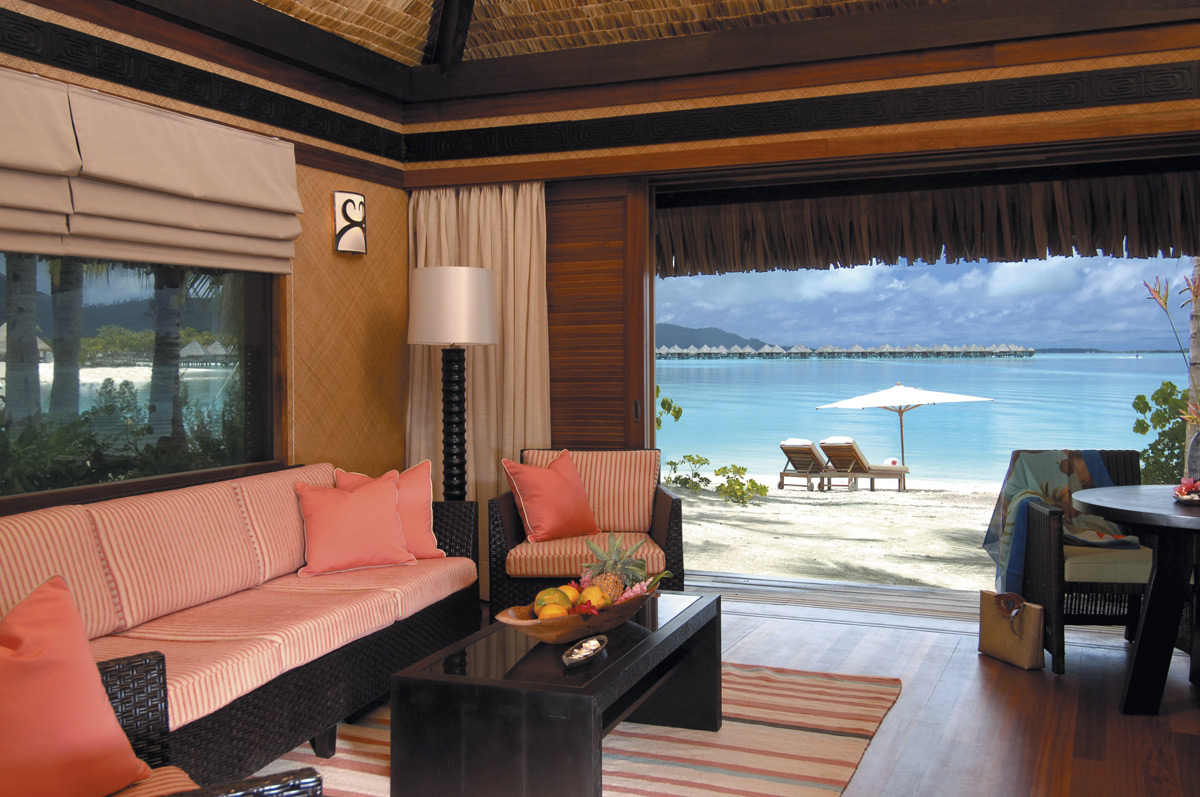 With 3 restaurants, 2 bars and 24-hour room service, the culinary options at the St. Regis are wide and all of the highest standards. Stocked with premium local ingredients, the world-renowned chefs at the St. Regis craft creative and delicious dishes that are sure to please even the most refined palates.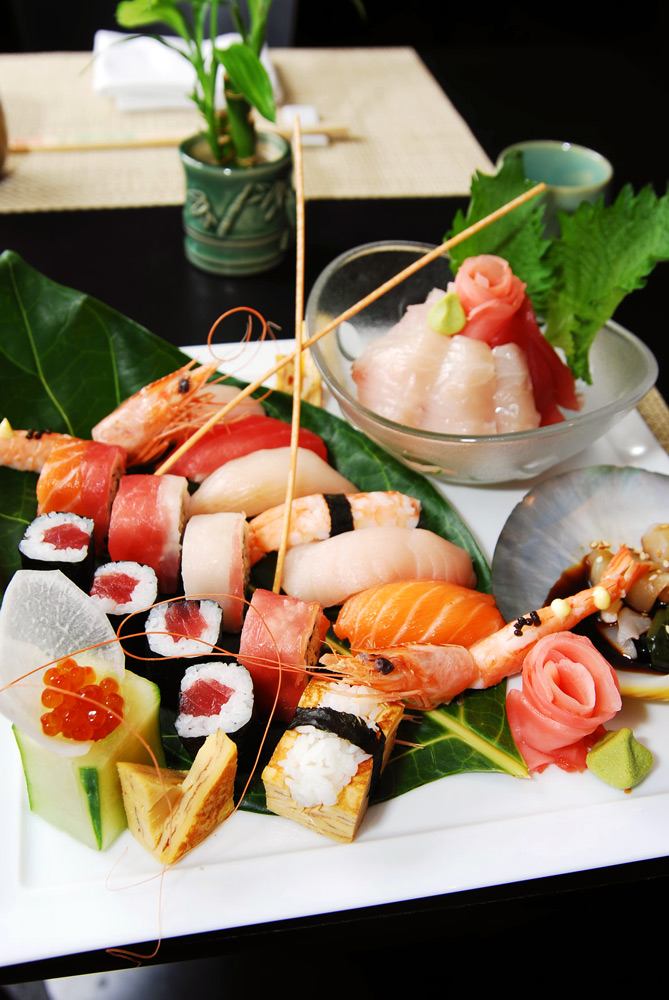 The resort features a Polynesian restaurant, a sushi restaurant and a French/Asian-fusion restaurant with a menu designed by world-famous chef Jean-Georges Vongerichten. Guests say the food would be exciting even in a 5-star New York or San Francisco restaurant.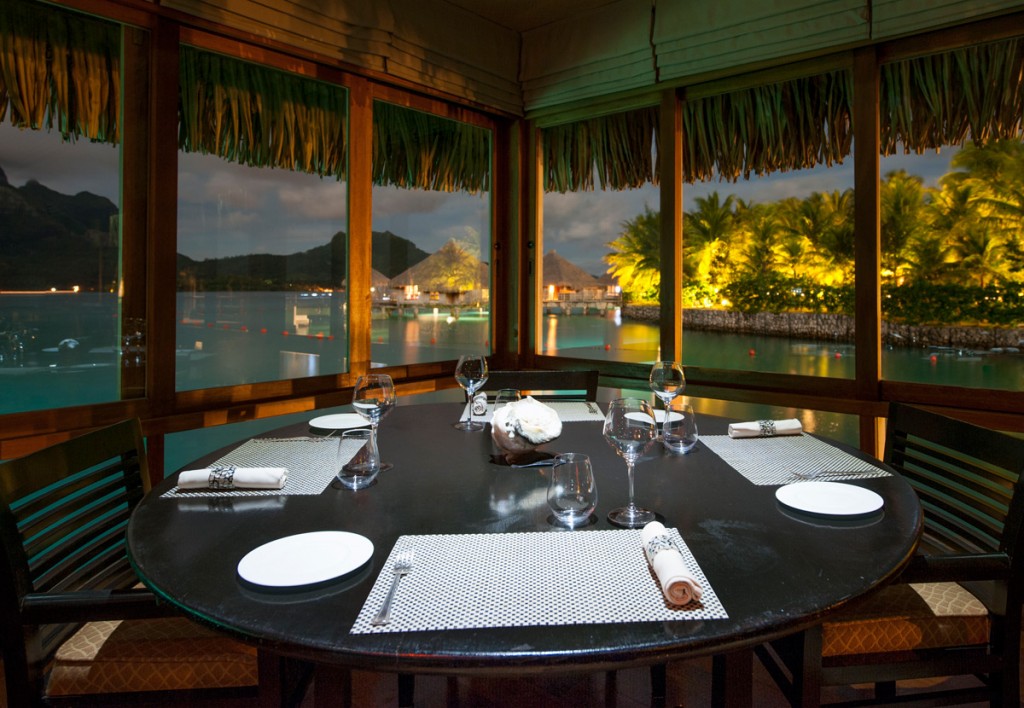 The St. Regis Bora Bora's 13,000 square foot Miri Miri Spa ("by Clarins") is located on its own private island and offers breathtaking views of Mount Otemanu. With 5 different treatment rooms, guests may enjoy a selection of Polynesian, Asian and Clarins's own proprietary Touch treatments as well as a sauna, steam room and whirlpool.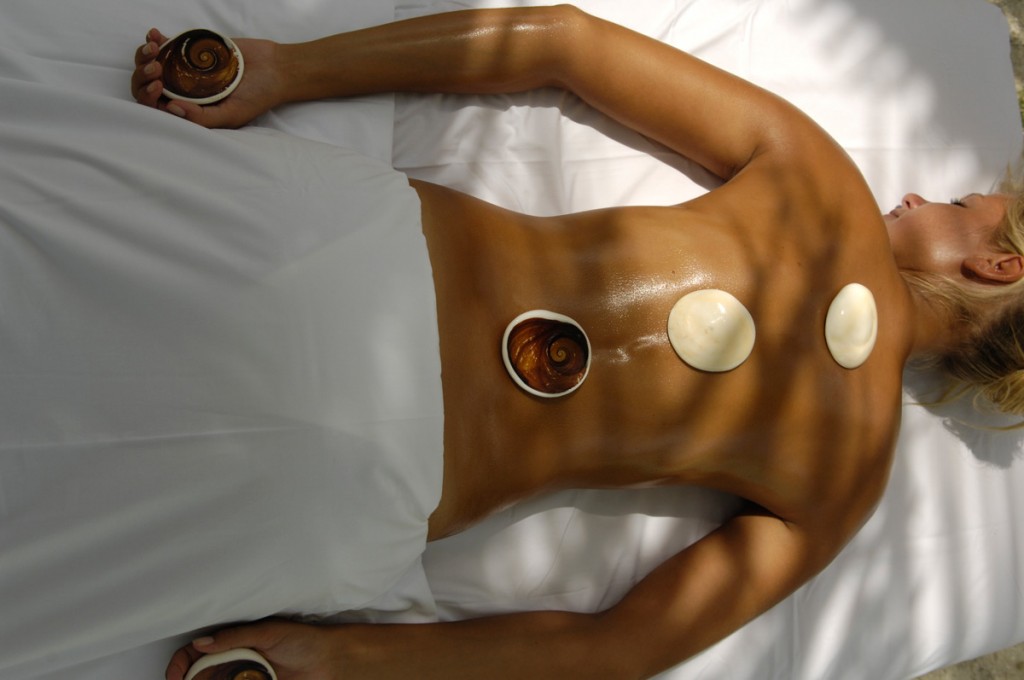 Exploring the Island
While Bora Bora is known as one of the most romantic destinations in the world, it also has activities suitable for the entire family. Snorkeling, lagoon tours, jet skiing, helicopter tours, private boat charters and 4×4 adventures are just some of the fun experiences that you can enjoy.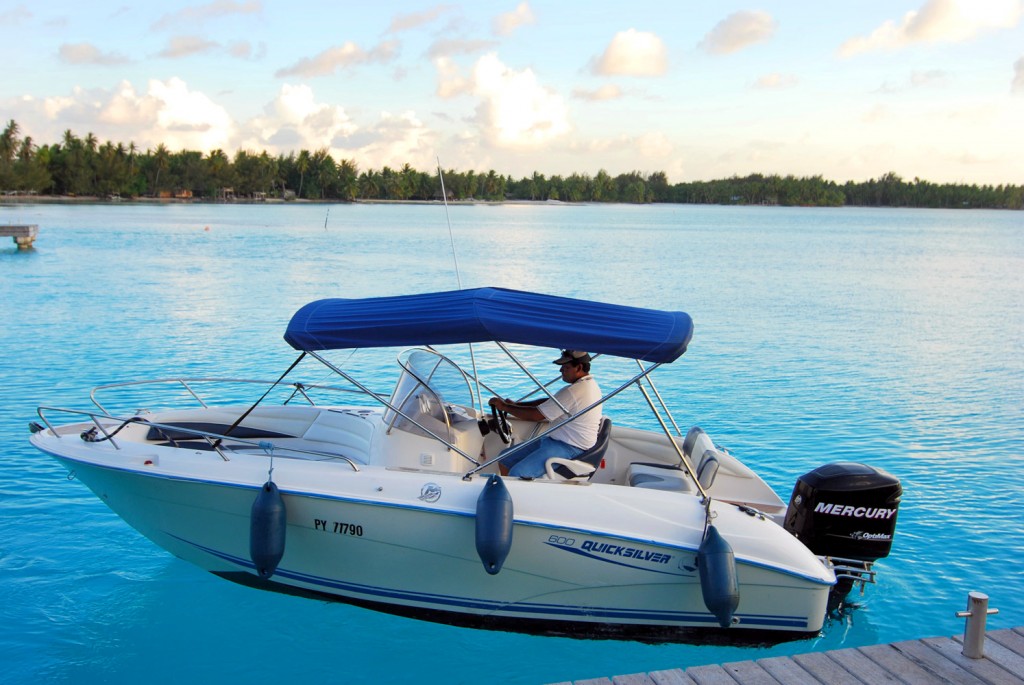 Shopping is available at the resort and around the island. The island's stores feature local crafts, art galleries as well as boutiques that sell resort wear and woodcarvings.
If you're up for an adventure, take a submarine tour and dive down 100 feet to discover the local reef life which includes lemon sharks, black tip sharks, barracudas, snappers, and millions of other colorful coral fish.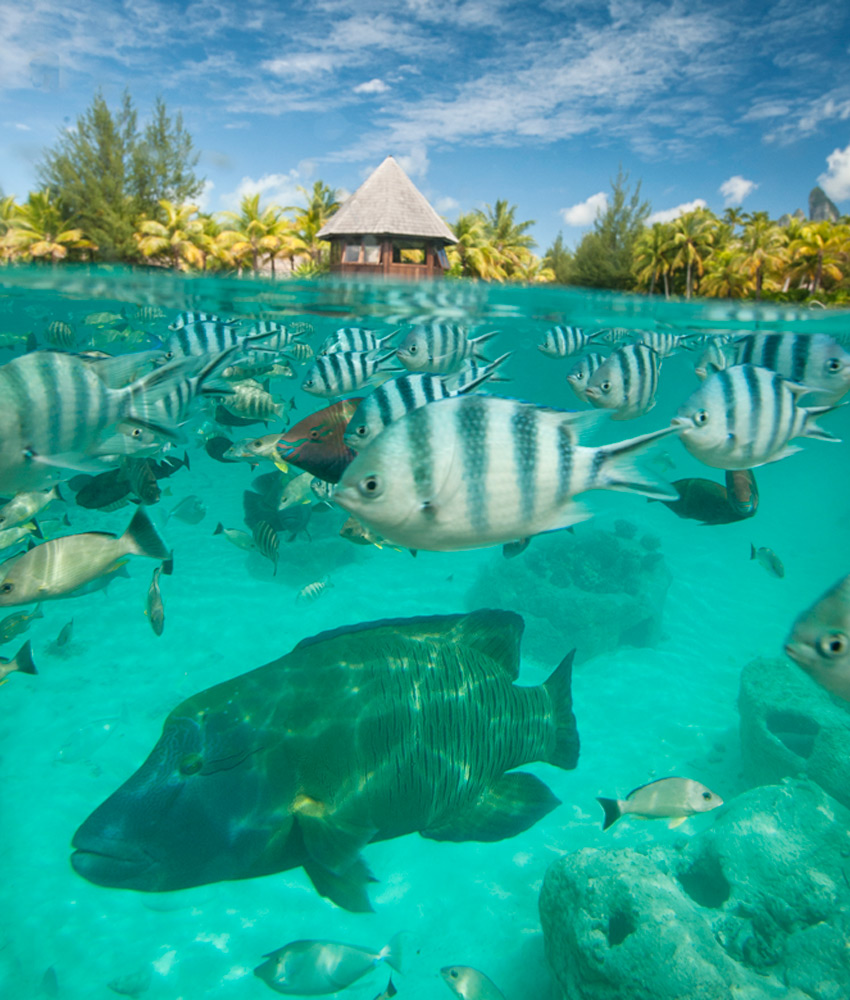 Whether you choose to stay at the resort and enjoy the luxurious accommodations, lounge by the pool, relax at the spa, or take your day off the property and enjoy water sports, diving, helicopter tours or shopping, the St. Regis Bora Bora offers many great experiences in paradise.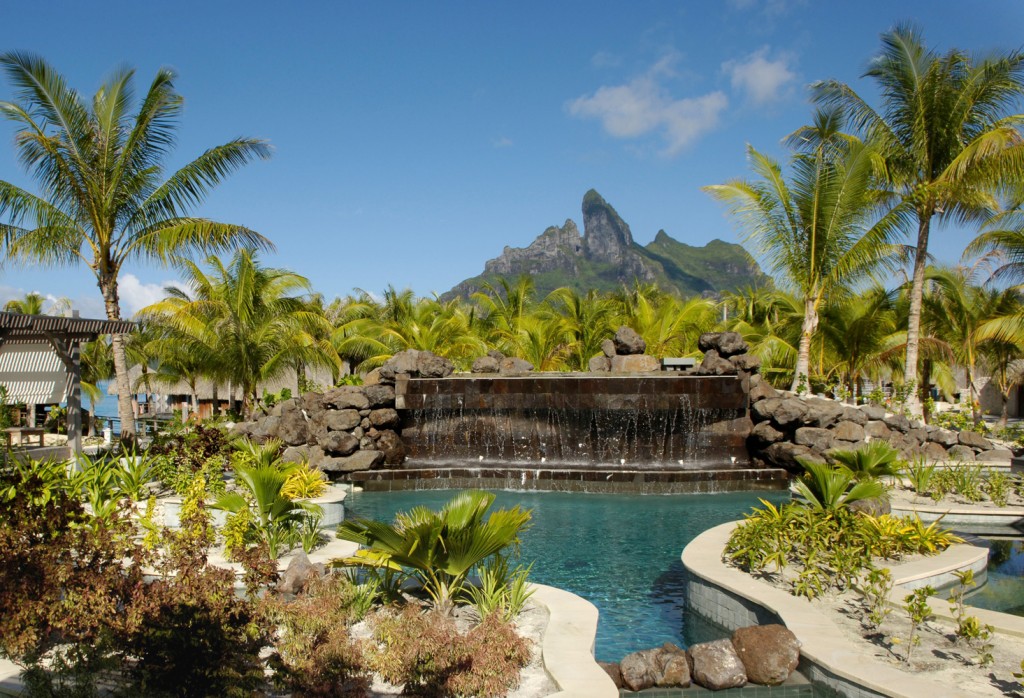 St. Regis Bora Bora, a SWAIN Preferred Company.