Delaire Graff Estate in Stellenbosch, South Africa isn't just somewhere to lay your head. It's a destination for those interested in a truly unforgettable getaway.

Winery
The Delaire Graff Estate crafts some of the finest wines in South Africa. The wines created at Delaire have won several major awards, including a five-star rating from the Platter's South African wine guide. Guests are invited to sample the estate's wide range of wines in the Delaire Wine and Tasting Lounge while viewing contemporary South African art. Group tastings and cellar tours are also available with a reservation.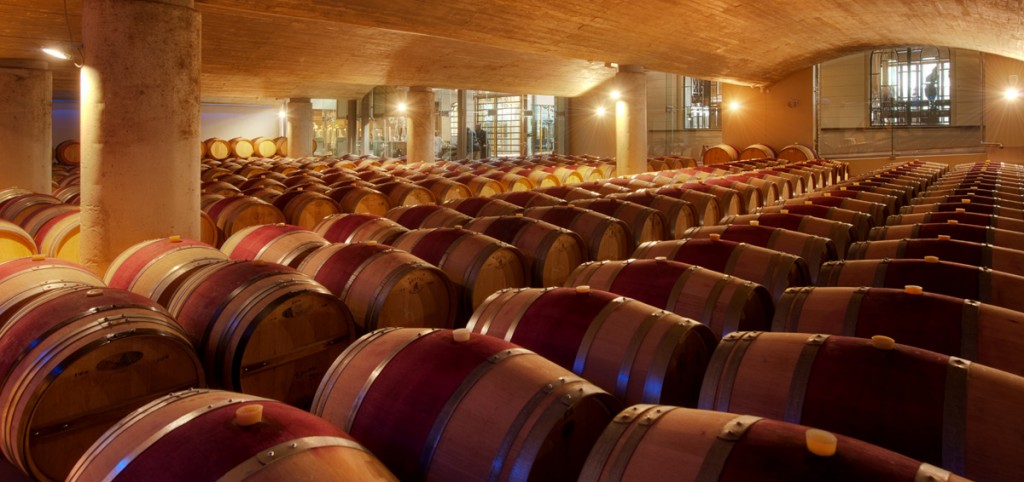 Cuisine 
Guests can enjoy two unique dining experiences at the Delaire Graff Estate: the Delaire Graff Restaurant and the Indochine Restaurant. The Delaire Graff Restaurant serves a bistro-inspired menu full of rich and organic local ingredients while the Indochine serves Asian-inspired cuisine that utilizes contemporary cooking techniques and fresh organic produce grown in the estate's own greenhouse. Experienced sommeliers are on-hand at both restaurants to make sure guests pick the perfect wine to go with every meal.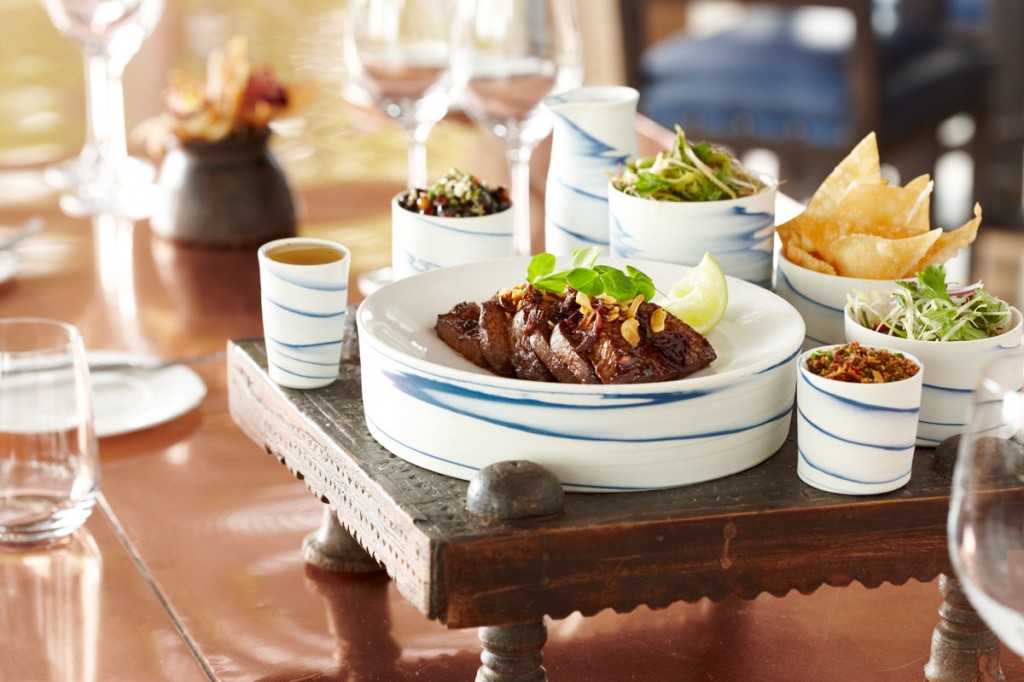 Lodging
Guest rooms come with either views of the mountains and vineyards that surround the estate or the estate's masterfully landscaped gardens. Guests can choose from four different lodge options based on the number of adults and space desired. All rooms are luxuriously appointed with private plunge pools, state of the art kitchens and even a lodge butler.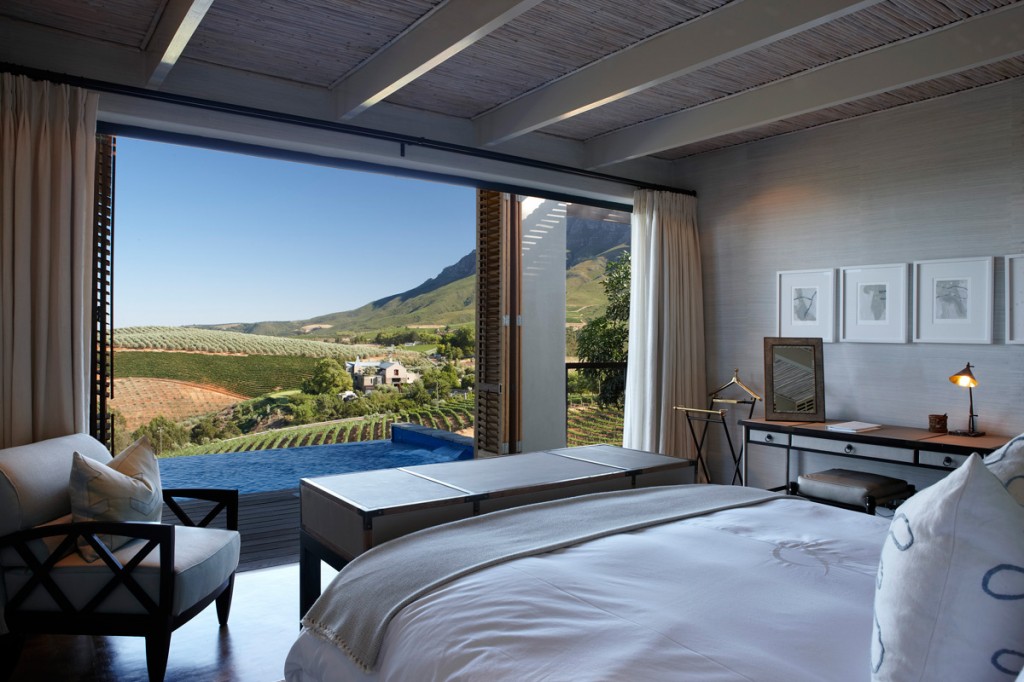 Spa
With a holistic approach to wellness and beauty, the Delaire Graff Spa offers a 24-yard infinity pool, heated Jacuzzi and fitness center to relax, rejuvenate, and energize. Focus on your spiritual and physical wellbeing while receiving aromatherapy, a massage or utilizing the anti-aging skincare products exclusive to Delaire.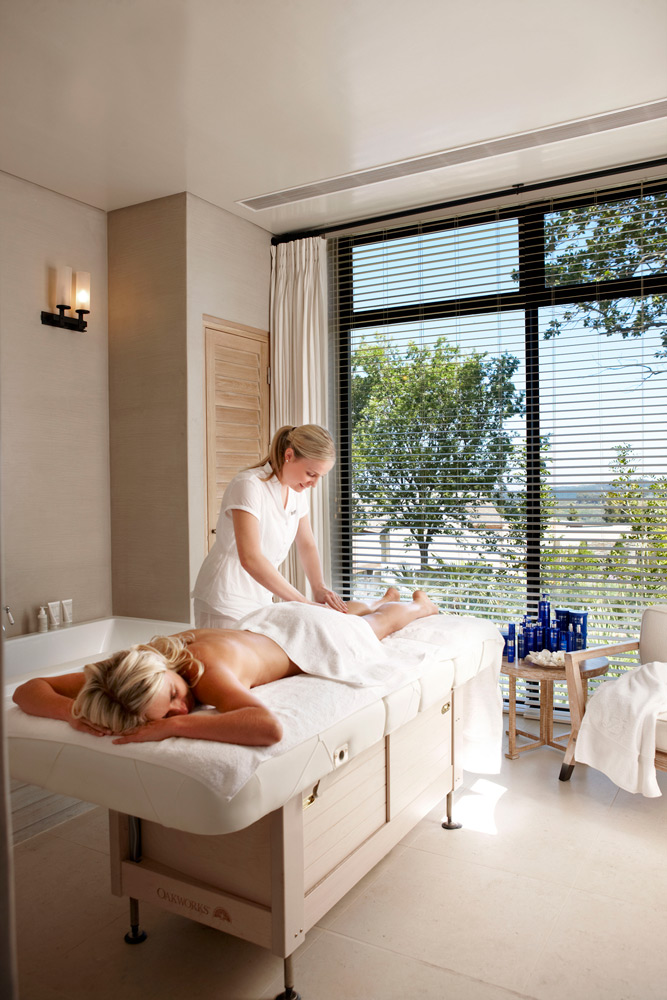 Shopping
Jewelry or wardrobe shopping? You can do both at the Delaire Graff Estate. Graff Diamonds is a world famous diamond company. The company's only store in Africa is in the Delaire Graff Estate. The jewelry at the store is handmade by Graff's craftsmen in London and is truly fit for a queen. If you're looking to add some Italian spice to your wardrobe the estate's 100% Capri boutique offers linen designs that are eco-friendly, comfortable and fashionable.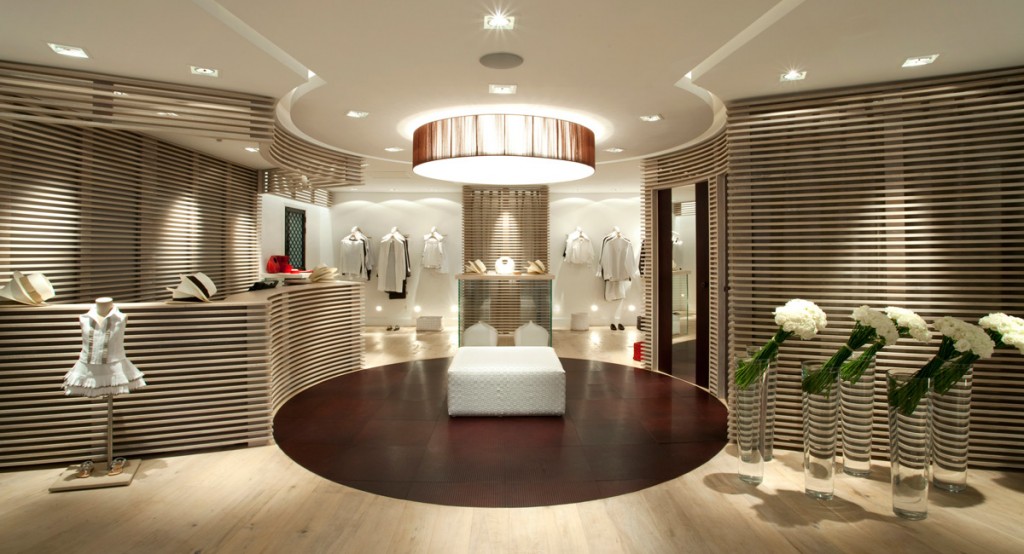 Whether you choose to sample world-class wines, shop for unique jewelry or clothes, relax at the spa, or soak in your private pool, the Delaire Graff Estate is a magical and serene destination that offers luxury and relaxation to all.