Linda and I flew back to Johannesburg from our great stay at the Singita Ebony Lodge in the Sabi Sand Game Reserve. In Johannesburg we were met at the airport by our driver and guide who took us on a tour of Soweto.
Soweto is of course synonymous with Apartheid. It was here in June 1976, during a protest march called the "Soweto Uprising", that approximately 200 people were killed, including a 13-year old boy, Hector Pieterson, who's death became a symbol of the uprising.
The "Soweto Uprising" is now generally regarded as a turning point in the opposition to white rule in South Africa. It established a leading role for the African National Congress (ANC) in the struggle.
Our driver took us to museums in Soweto that chronicle the uprising, including the Hector Pieterson Memorial and Museum and The Mandela House, Nelson Mandela's family home from 1946 to the 1990's. This is the house where Nelson Mandela was arrested and imprisoned in 1962.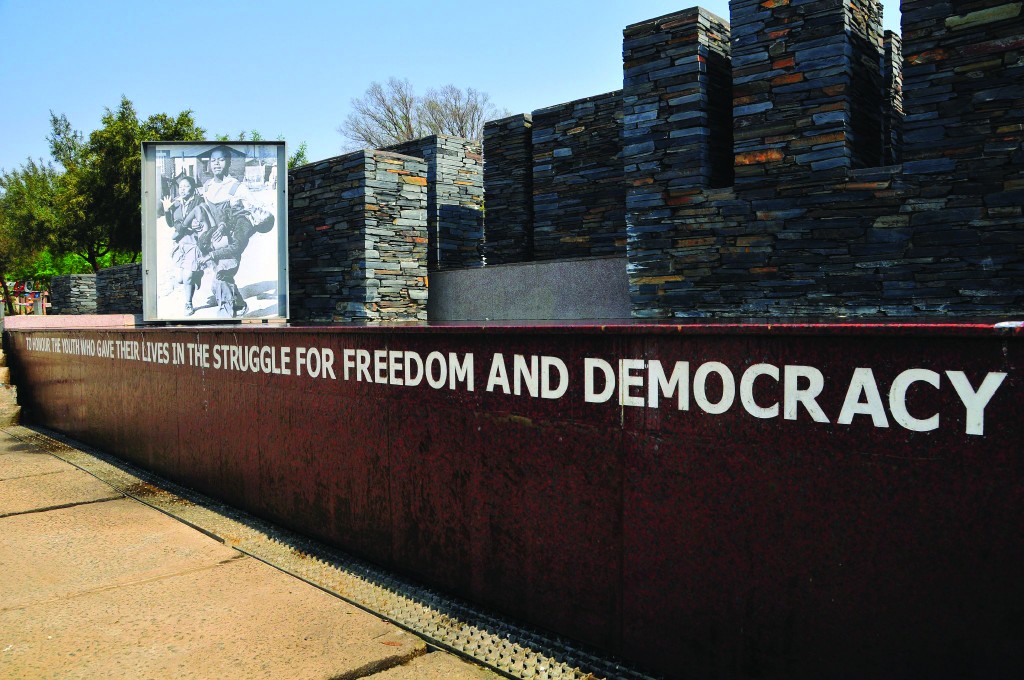 We also visited the Regina Mundi Catholic Church, which was the only church that opened during the uprising. It was in this church that more than 4,000 of the estimated 5,000 protesters took refuge–there are still the bullet holes in the church's ceiling.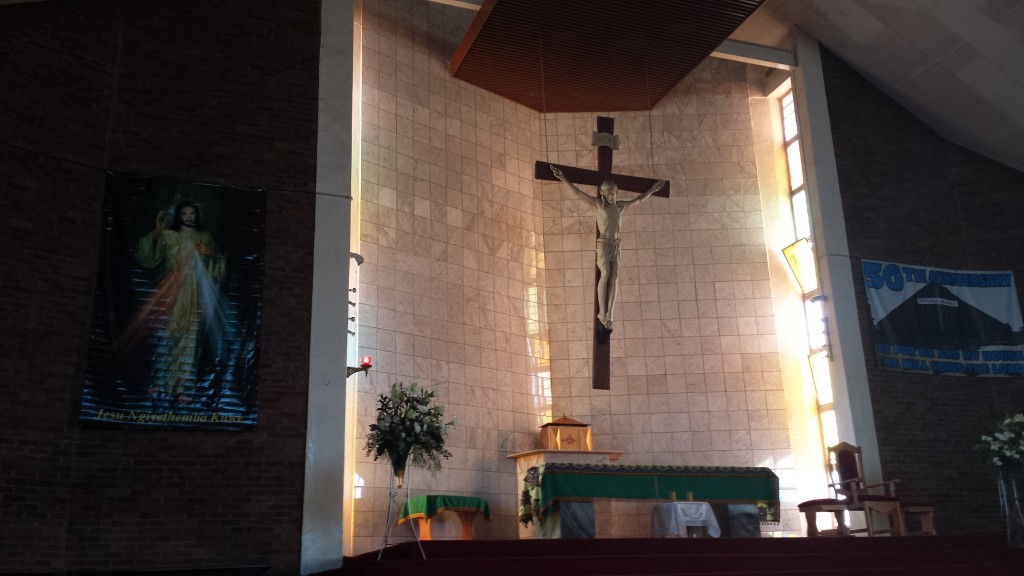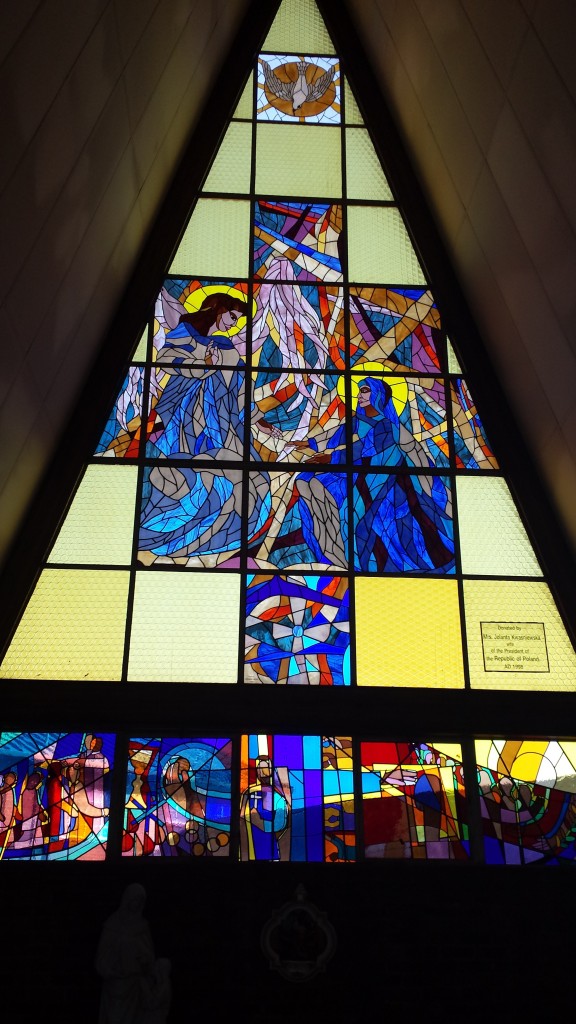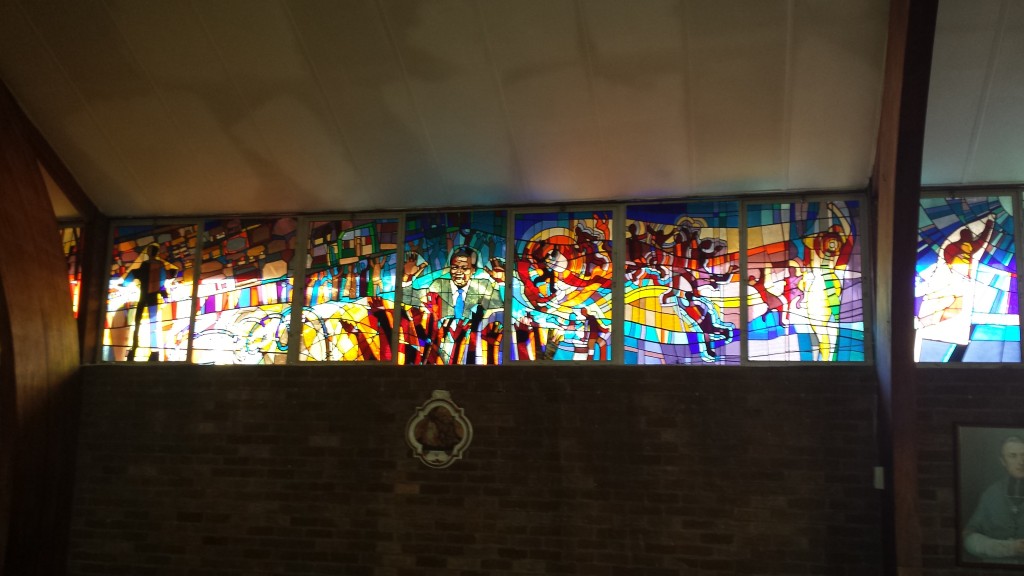 On a lighter note, while we were in Soweto, we saw 2 small Liberty Bell replicas from our hometown of Philadelphia. The bells were given to Nelson Mandela and South African president Jacob Zuma as a gesture of good will by Philadelphia mayor, and our friend, Michael Nutter.
If you travel to Johannesburg, a tour of Soweto is a must.  Through our tour we felt we came away with a better understanding of the important history that took place in this area during our own lifetimes.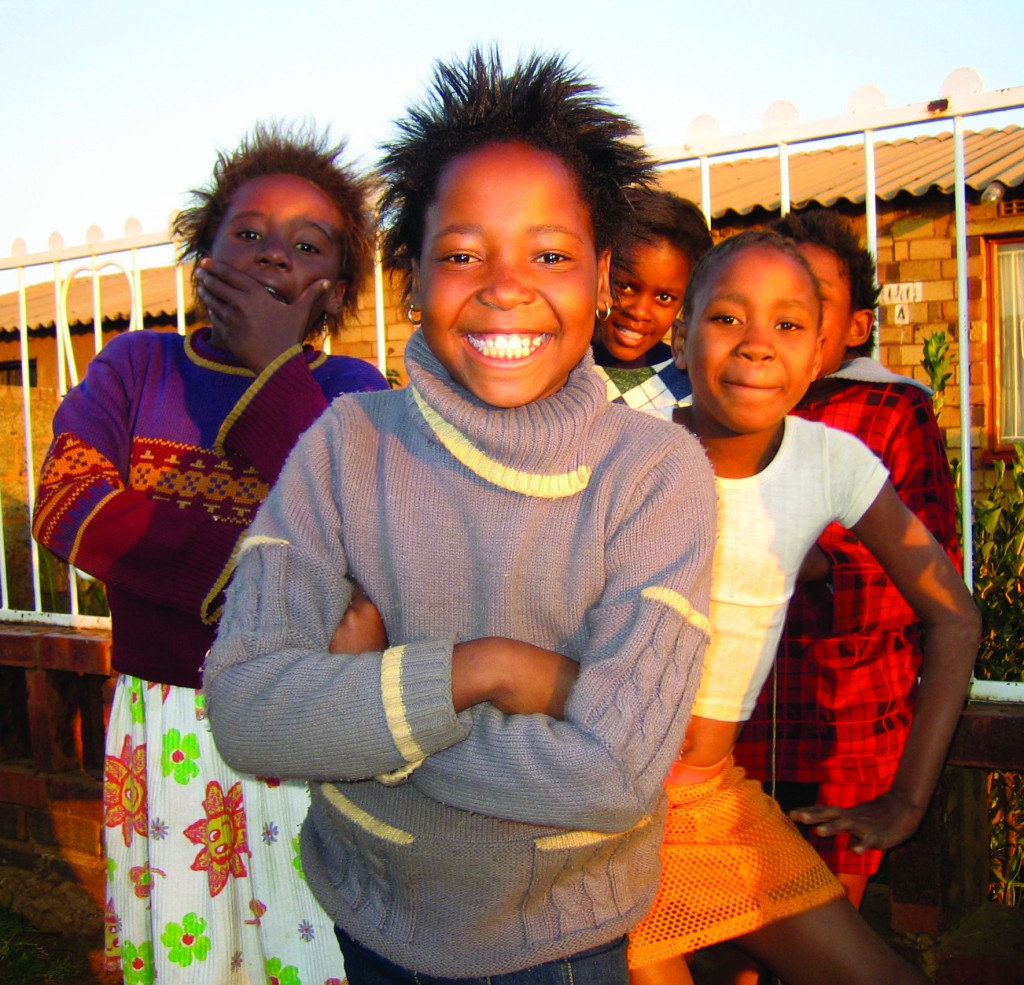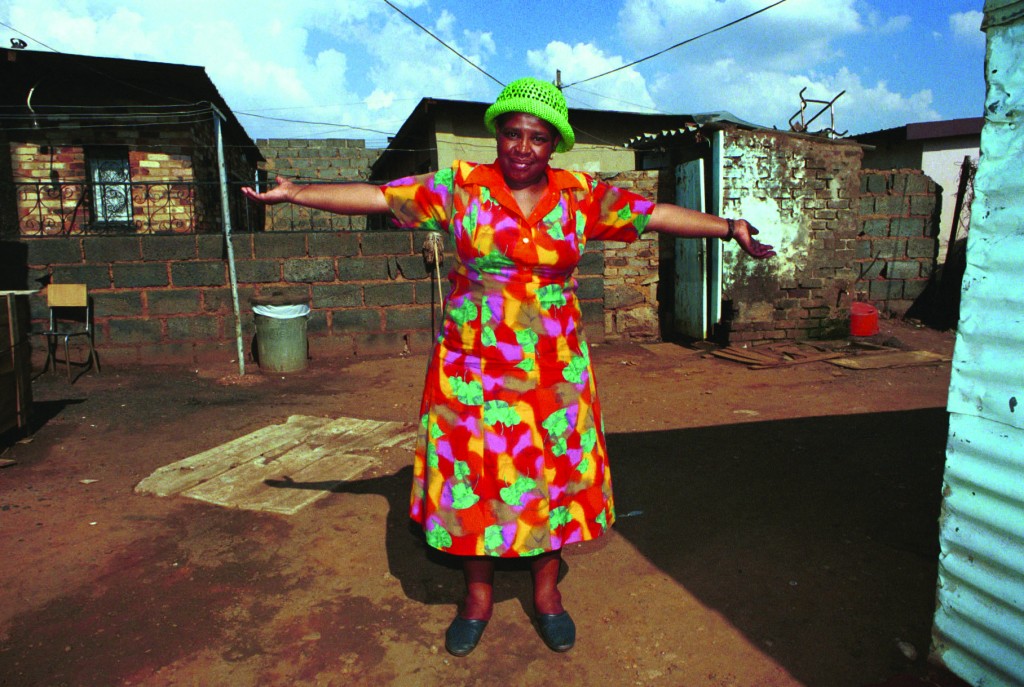 After our tour of Soweto we were driven to Pretoria (about a one hour drive). We stayed at my favorite hotel in Pretoria: 131 on Herbert Baker. Michael and Sheri Valente established 131 by converting their parent's house into a boutique hotel with 8 suites. Whenever we stay at 131 we're made to feel like this is our home away from home.
The hotel is in an exclusive suburb of Pretoria but is just 25 minutes from the airport. If you're flying in to the Pretoria area, I strongly recommend staying at 131.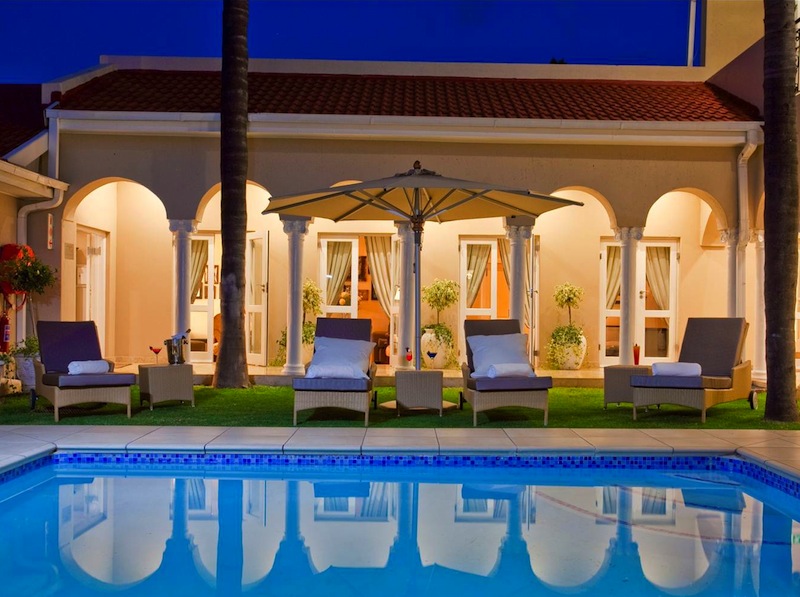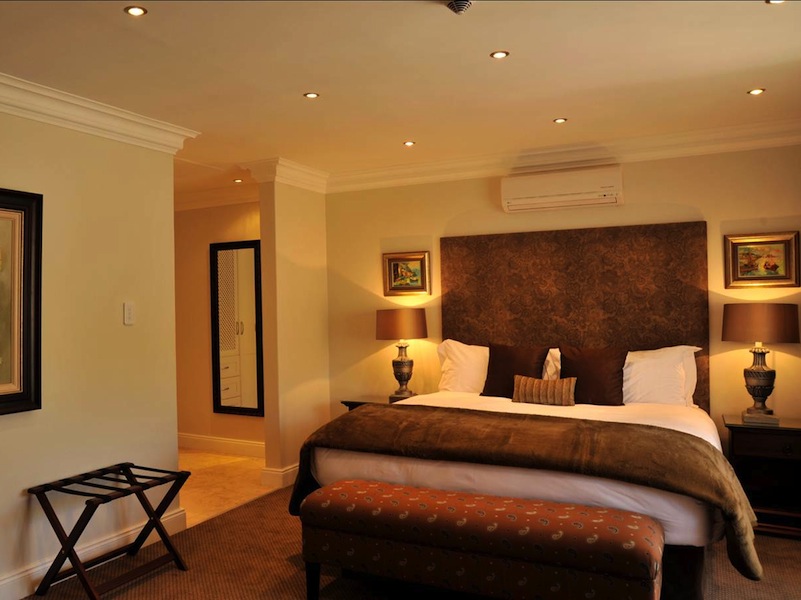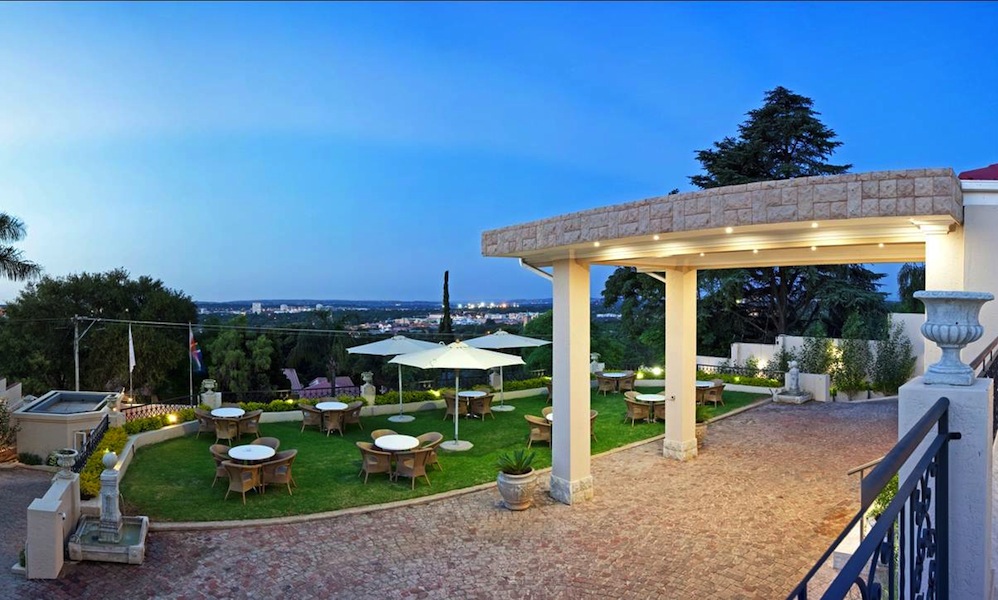 Cheers,
Ian