Singapore offers night life, innovative cuisine, impeccable cleanliness and iconic Marina Bay Sands. I quickly realized there was so much more this country had to offer with hidden secrets nestled throughout.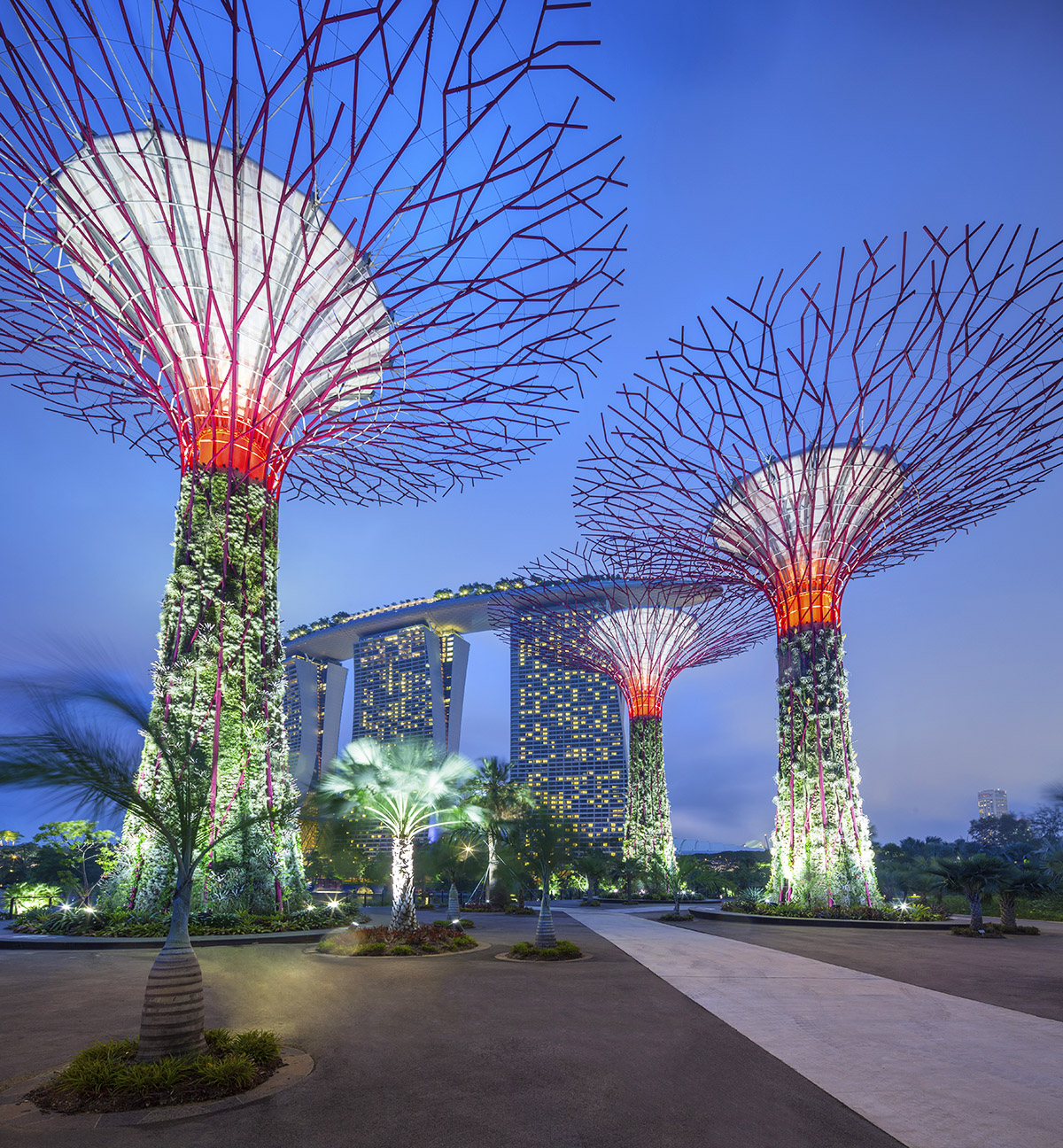 Singapore Airlines
I began my solo traveling experience by flying with one of the world's most luxurious leading carriers, Singapore Airlines. All the flight attendants and cabin crew treated the passengers with grace, ease and white glove service. If this was to be my first introduction to this region, I was more than excited to have this long-haul flight set such a positive tone. Twenty-three hours and a connection later, I arrived. The cleanliness and the hospitable nature of the people were immediately evident.
Touring the City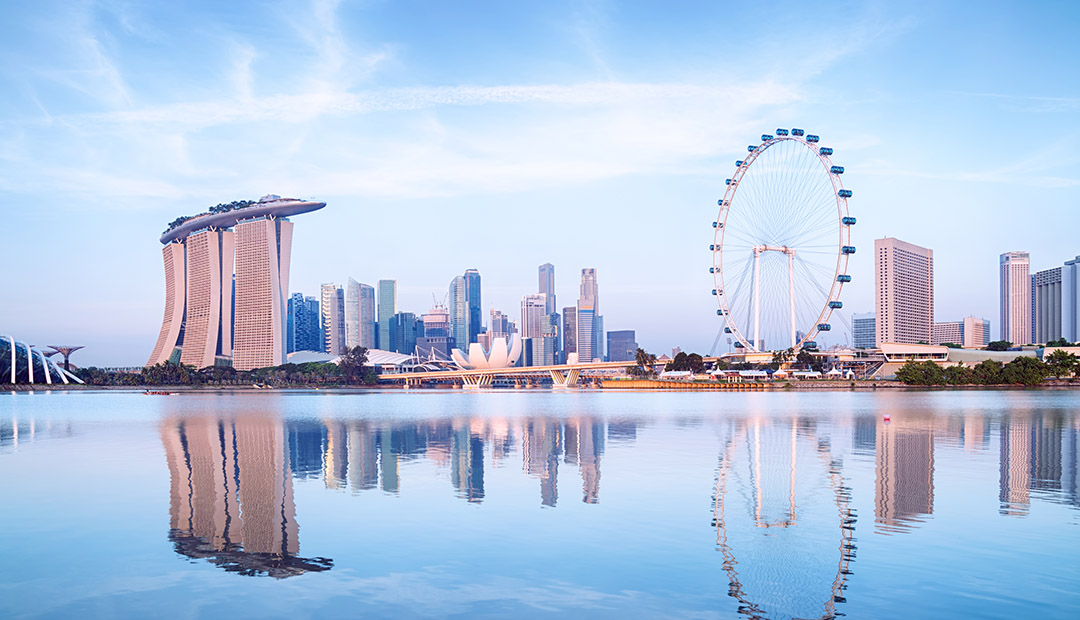 After settling in, I couldn't wait to explore. The top of the observation wheel known as the Singapore Flyer offers 360-degree views of the city. To enhance the experience, I was able to indulge in a delicious dinner from a private premium sky dining cart. On a one-hour trip around the Flyer, I was able to capture the breathtaking views. The Botanic Gardens were next on my list as these are the first and only tropical botanic gardens on the UNESCO's World Heritage List. I was able to weave around incredible floral displays, a forest environment and even healing gardens before I realized I had spent hours in awe of the beauty.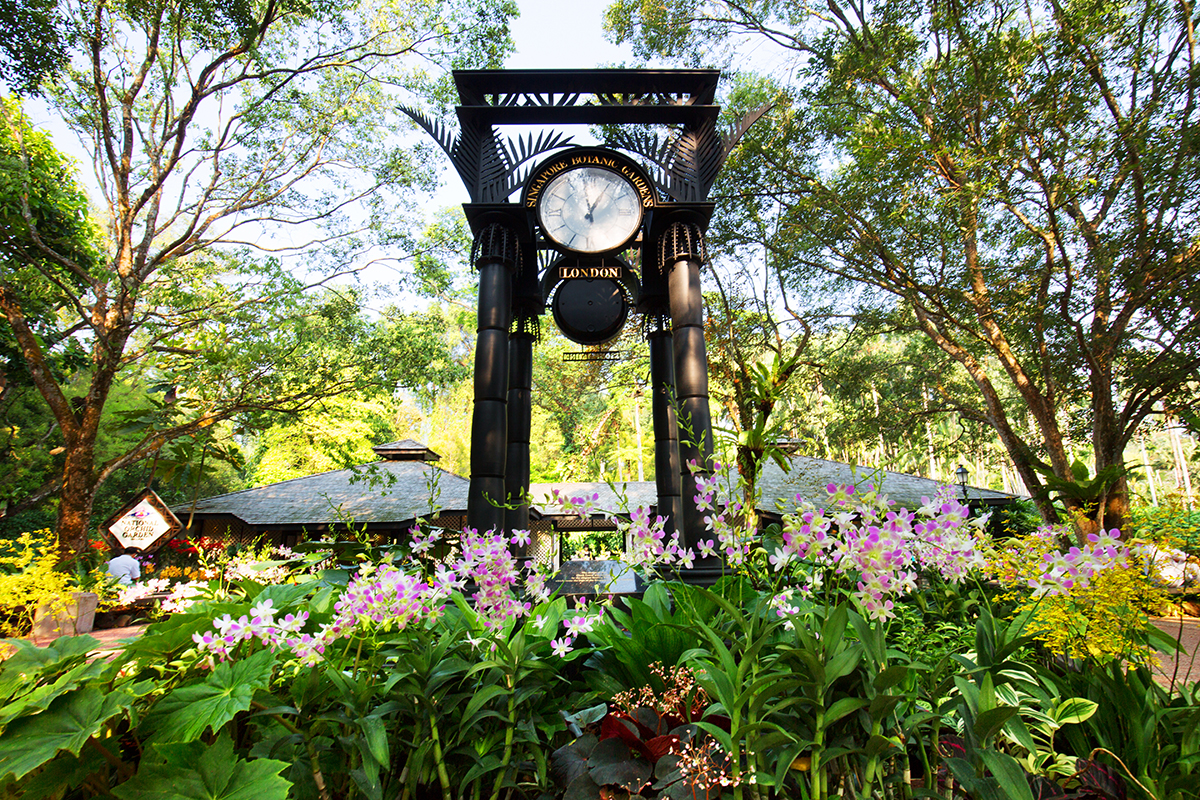 Singapore Sling
Of course, no stop would be complete without indulging in a Singapore Sling drink! This beautiful pink gin-mixed beverage is famous all throughout the city and comes highly recommended. The drink is yet another way that Singapore distinguishes itself from other countries with its eclectic culture and hospitable people.