From the air, Likuliku Lagoon looks like an idyllic Melanesian village lost in time. A translucent white beach meets an impossibly blue lagoon and a brilliantly emerald green jungle.
Likiliku is situated among the Mamanuca Islands in western Fiji. In the local Malolo dialect "Likiliku" means "calm waters". The area is home to the legend of "Tui Lawa" (the "Ocean Chieftain") and was often a secret haven for the canoes of warring tribes.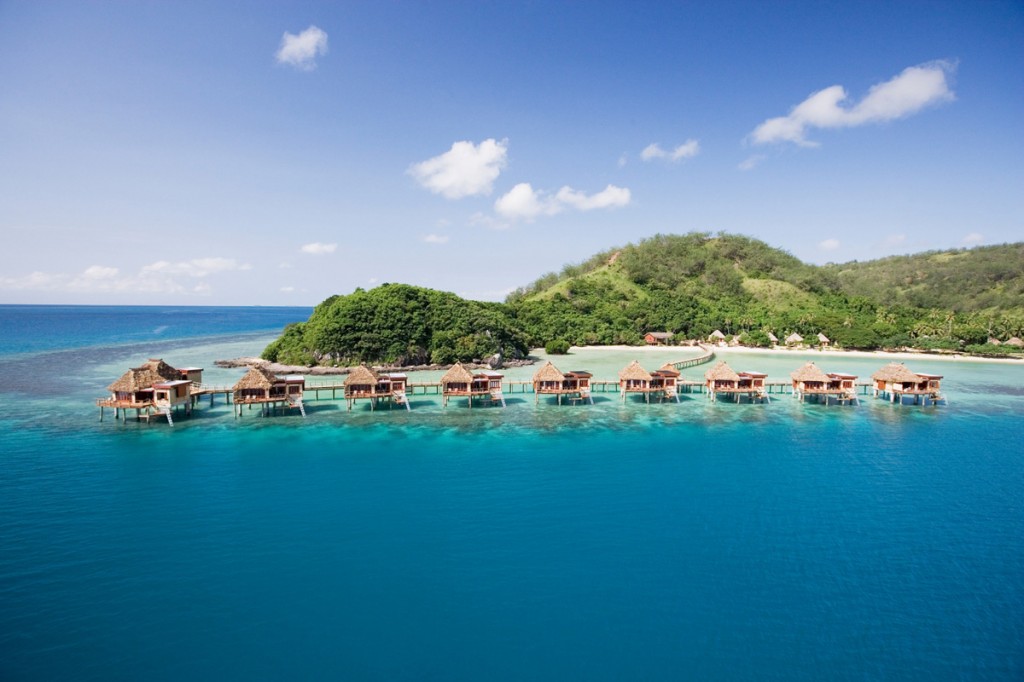 In its seven years as a resort Likuliku has constantly been listed among the world's best luxury resorts. The resort was recently selected as one of the top 20 greatest escapes by Islands magazine. Luxury Travel magazine also featured it on its "gold list" in 2012 and 2013.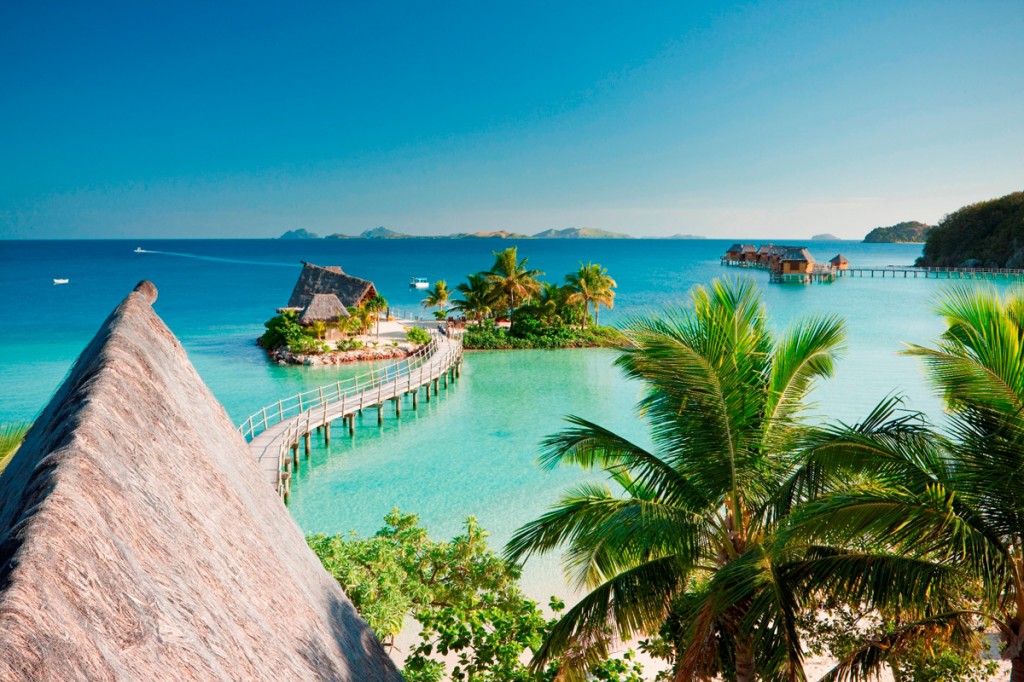 Not an Ordinary Fijian Bure
Likuliku has the first and only over the water bures in Fiji. A bure is a Fijian style wood-and-straw hut but the bures at Likuliku are far more deluxe than a traditional hut. Each bure features handcrafted woodwork and Fijian architecture but also offers air-conditioning, Wi-Fi, flat-screen televisions and DVD players.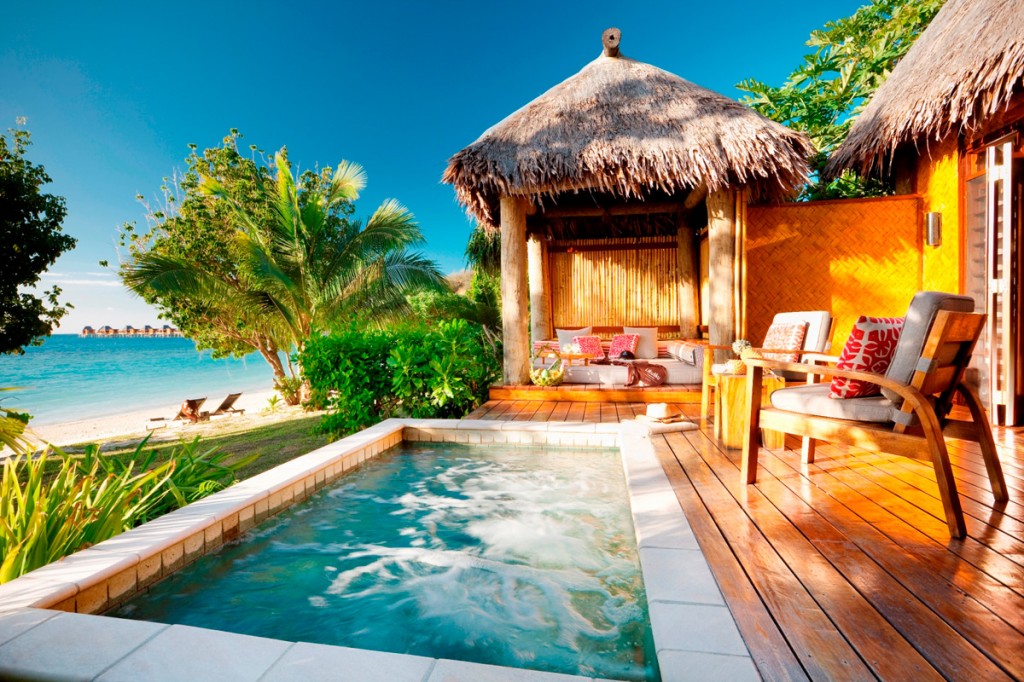 Guests staying in the over-water bures can snorkel straight off their private deck or enjoy their private bathing pavilion overlooking the lagoon.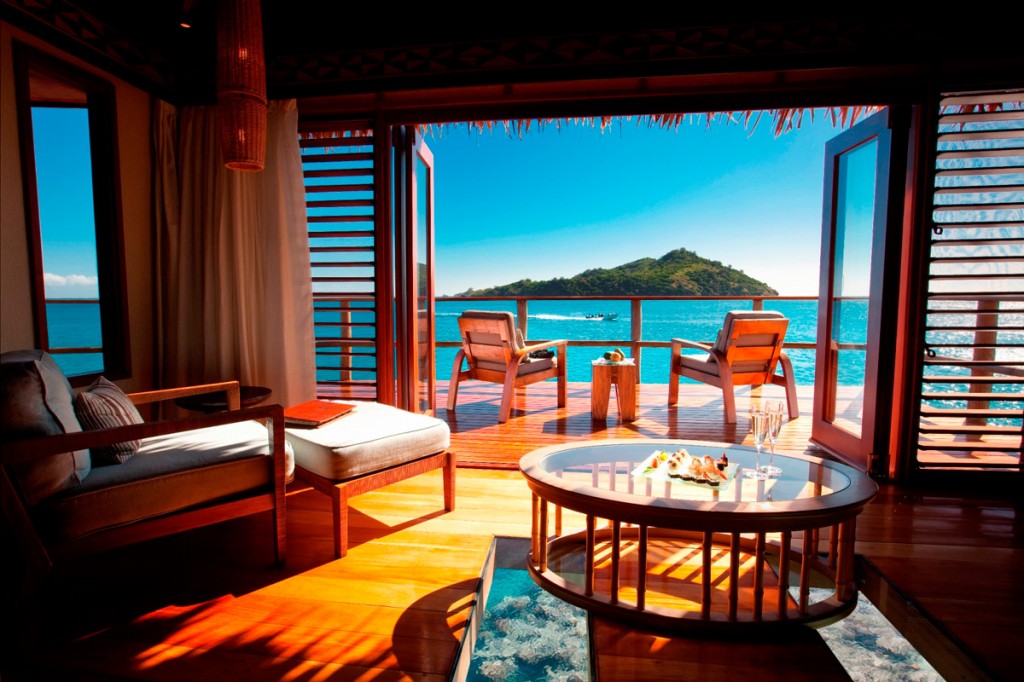 The deluxe beachfront bures have spectacular views over the lagoon from the jungle's edge. Each has a secluded rear courtyard, outdoor shower, large deck, a cozy daybed and a personal plunge pool.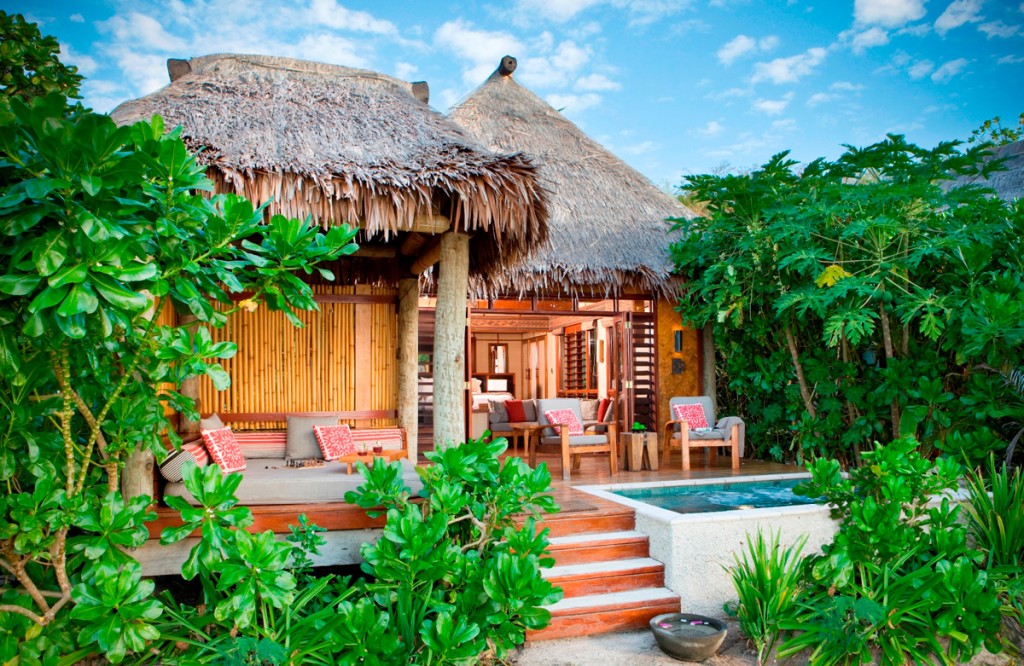 The garden beachfront bures feature a daybed, private courtyard, garden shower and a spacious deck. They are a short walk to the resort's reception and shopping area.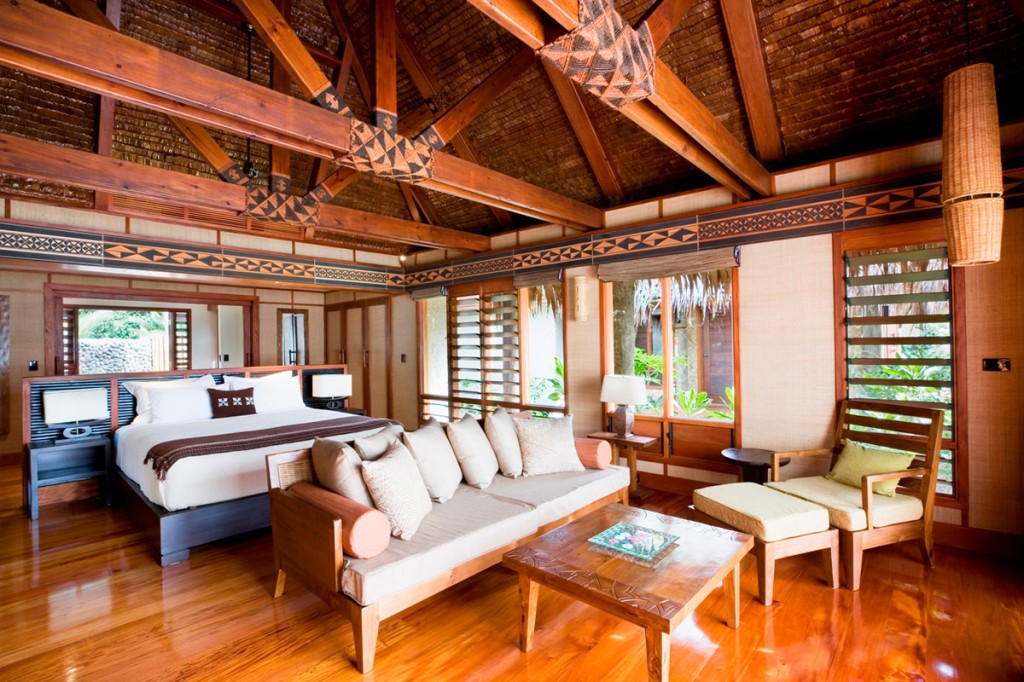 Dine and Indulge
Likuliku's chef, Ihaka Peri, is renowned for offering an exclusive culinary experience that fuses Pacific Rim cuisine with fresh local produce sourced on and around the island.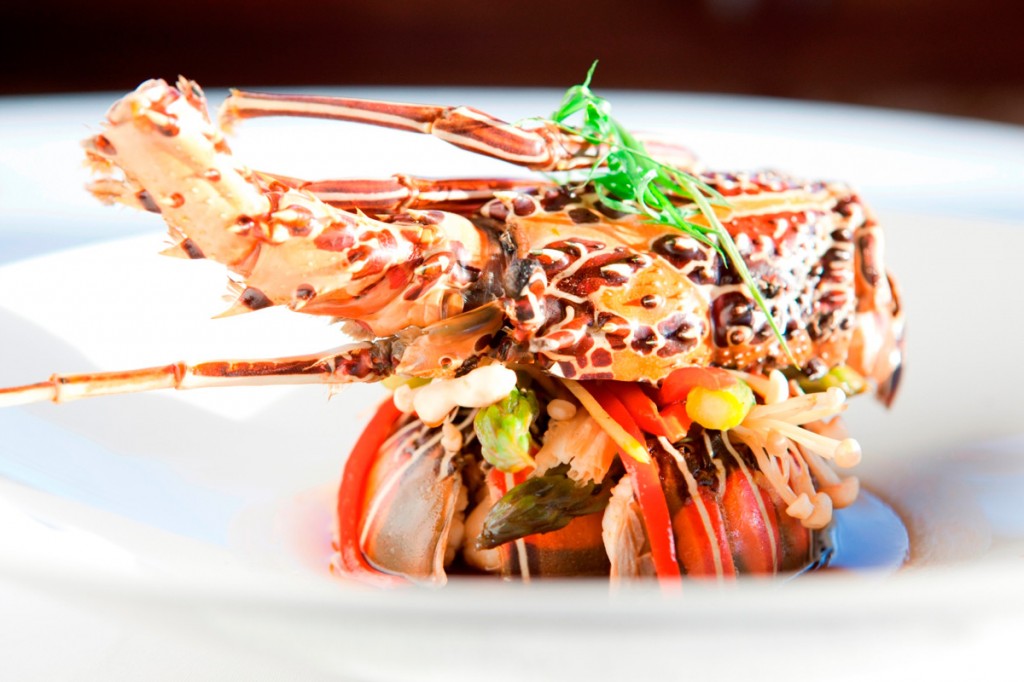 Guests can start the day with fresh juices, house-blend muesli and homemade breads and pastries but are also offered creative dishes such as mud-crab omelet with chili and papaya relish or twice-cooked Gruyère cheese soufflé.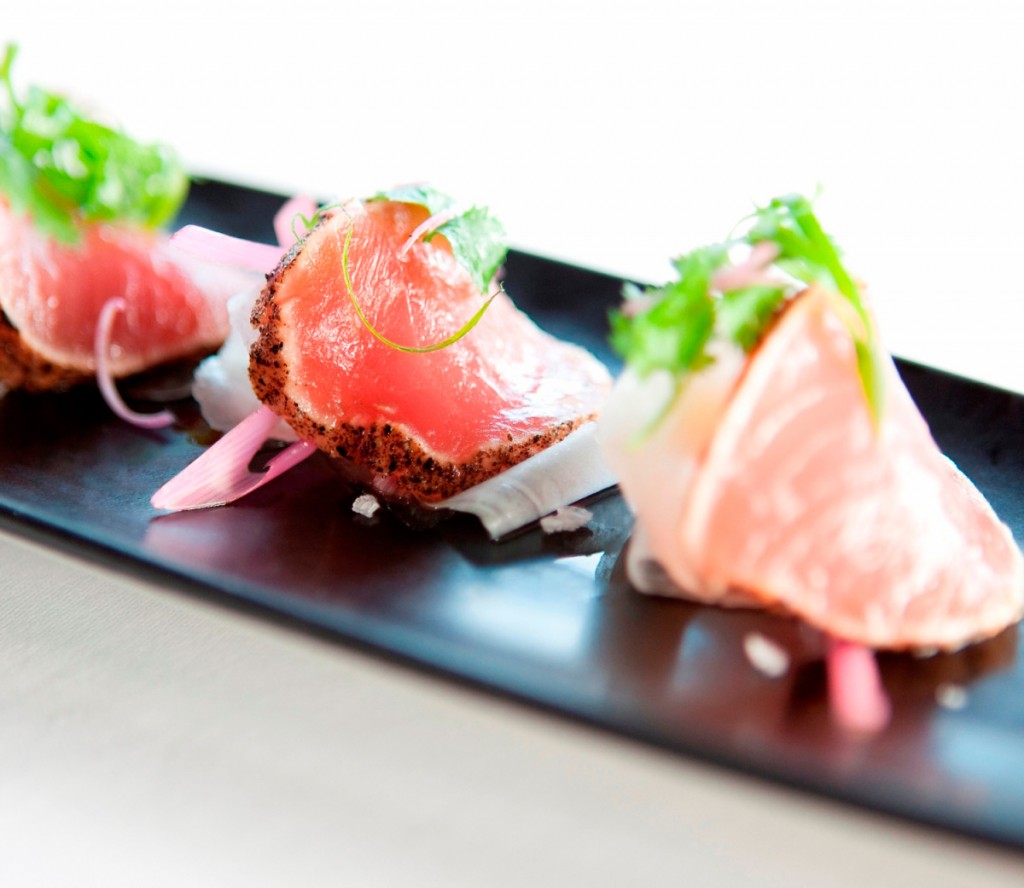 Simply Enjoy Paradise
From Likuliku you can explore the spectacular hills and pristine jungle of the Mamanuca Islands or visit the local villages and learn about ancient Melanesian sites such as Yaro, Potters Cave, Vatu Tagi (weeping rock) and Vatu Tabu (wishing rock).
Visitors to Likuliku can dive some of the most beautiful reefs on the planet or for complete relaxation visit the Tatadra Spa, which faces the rainforest on one side and the ocean on the other.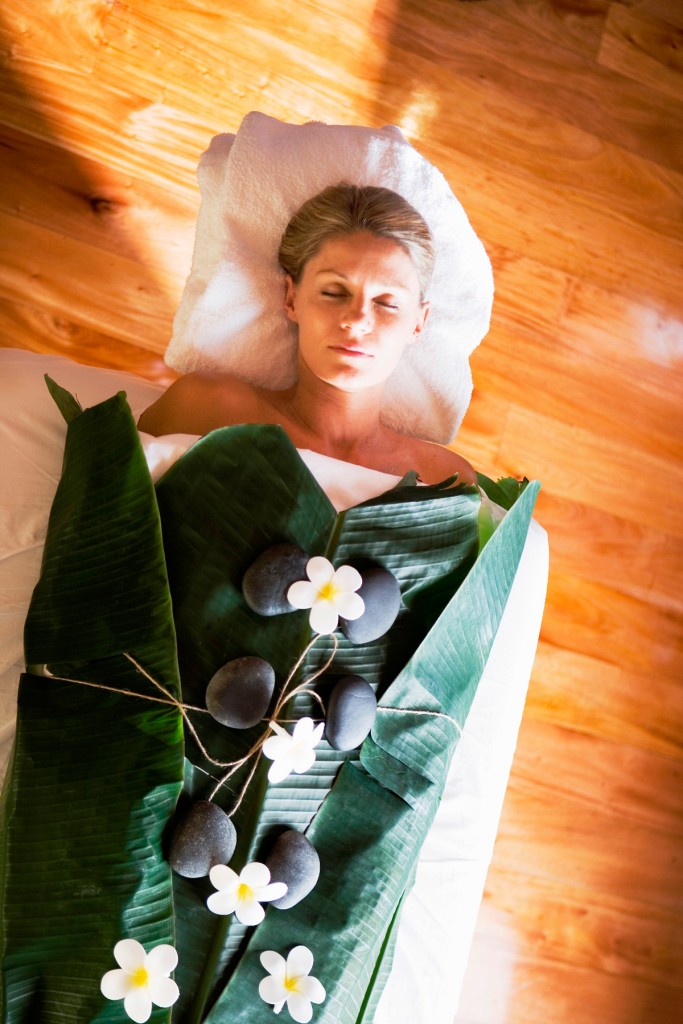 Guests can mingle at horizon-edge pool or at the spectacular Masima Island Bar situated in the middle of the Lagoon. But if you are not in the mood for activity, you can simply laze in your bure as water laps at your feet and nothing calls you except the calming South Pacific breeze.