Cape Kidnappers Farm offers luxury, boutique accommodations, a world-class 71-par golf course, spa, and panoramic views of the Pacific Ocean.
Perfect for honeymooners or a romantic getaway, the lodge is a member of the prestigious Relais & Chateaux network, an exclusive collection of fine hotels and gourmet restaurants.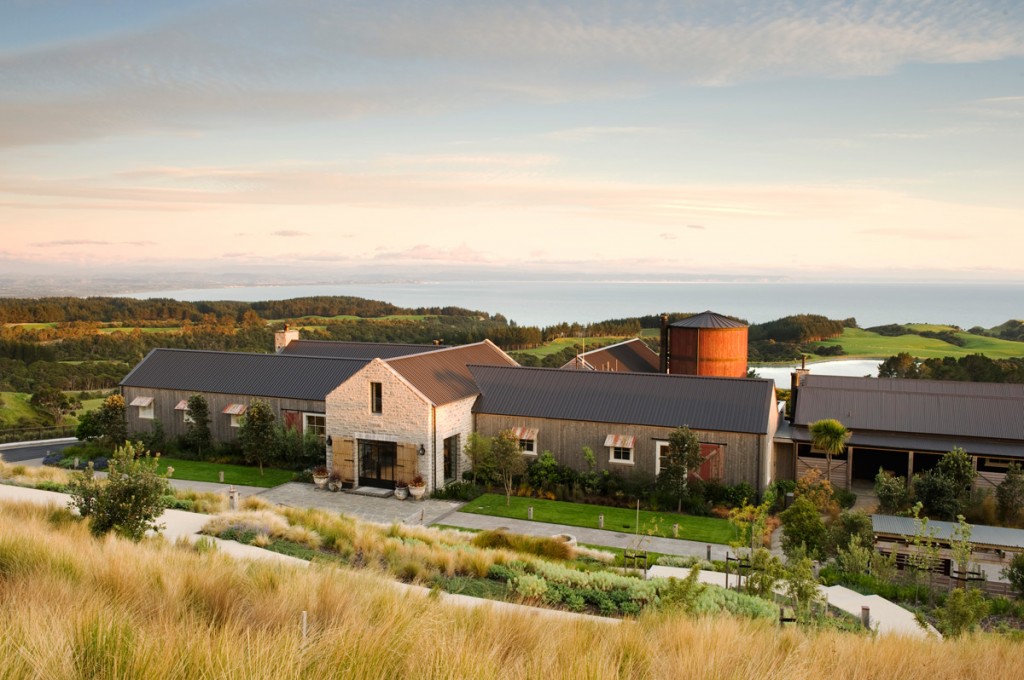 Lodging
Guests can choose from 4 types of luxury suites and rooms, depending on your space needs. All have full 180-degree views of the Farm, golf course and ocean. All rooms and suites offer wireless internet, a variety of media options, a fully stocked mini-bar, a spacious bathroom and an oversized bath tub with twin vanities.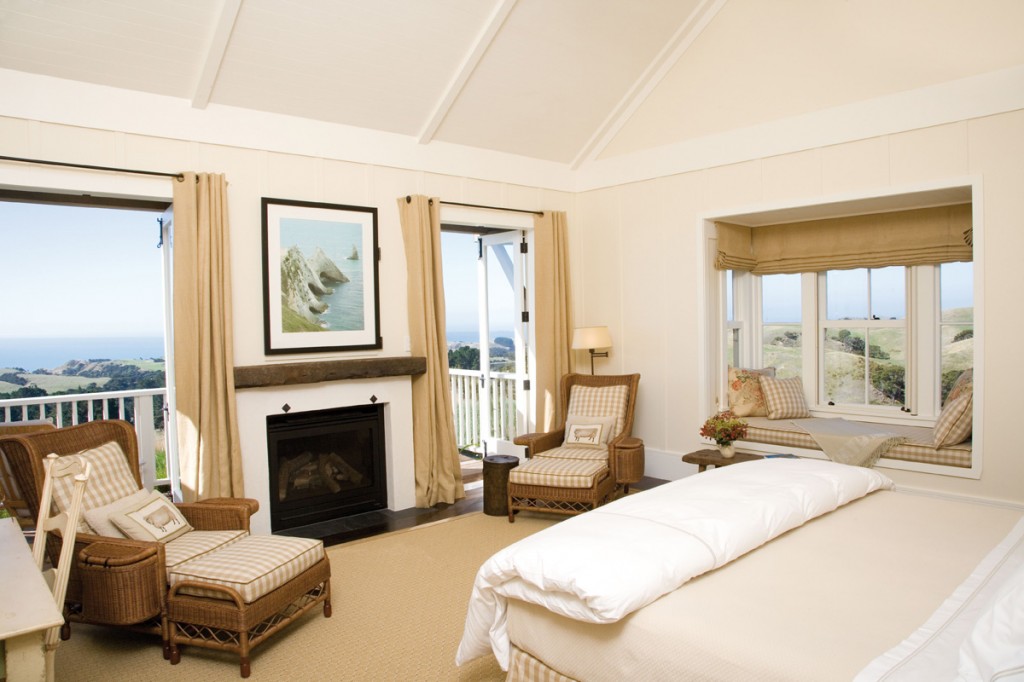 Golf
The golf course at Cape Kidnappers is rated as one of the very best golf courses outside the US in the world by Golf Digest magazine. (For those who know golf in the 2012 list it placed at #6 in the world, outside the US, sandwiched between Muirfield at #5 and Turnberry at #7!) Golf magazine also rates the 15th as one of the most scenic holes in the world. The course was designed by famous golf architect Tom Doak and has hosted PGA tour events in conjunction with the Kauri Cliffs resort. It's unlikely that avid golfers will ever leave the course but for those with broader interests Cape Kidnappers has many options.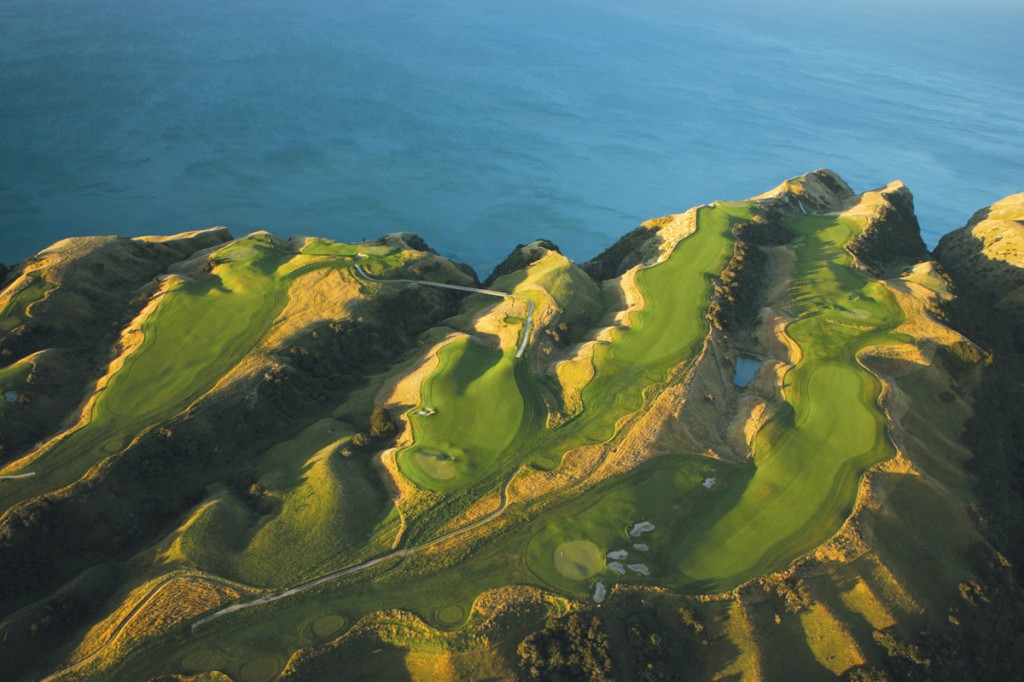 Dining
Head chef Tim Pickering creates daily menus based on the freshest local produce. Many of the vegetables he uses are grown in the Farm's very own vegetable garden. The pastry chef makes everything from scratch, including cereals, cookies, breads, jams, pastries and ice cream. Guests are forewarned about the irresistible nature of the kitchen's renowned chocolate cookies. Staff are always on-hand to assist guests in choosing a great wine to go with every meal.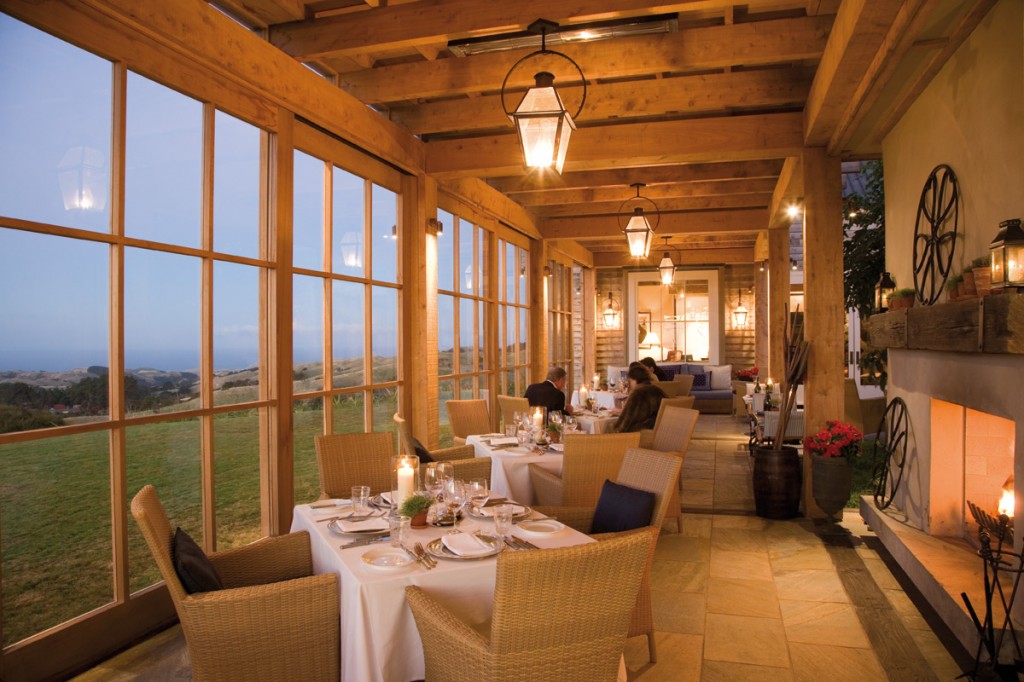 Spa
You can choose to indulge in complete relaxation at the Cape Kidnappers Spa alone or as a couple. While at the spa you can enjoy the majestic views of the ocean as you and your partner are pampered with massage and facials as well as manicures, pedicures and hair care. All packages can be customized to fit your needs.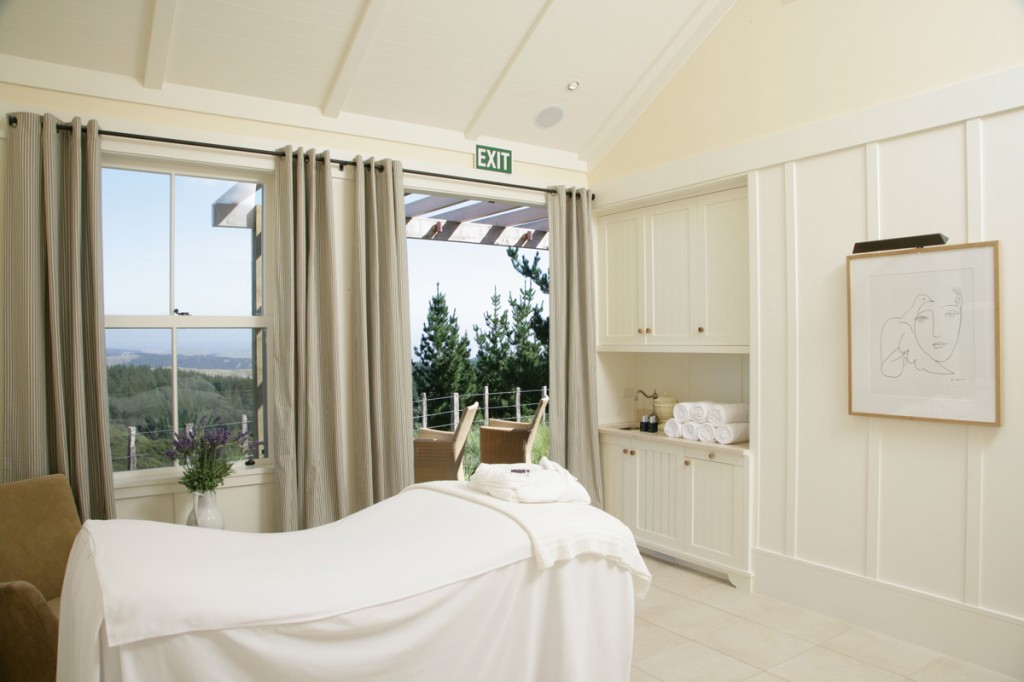 Walking Trails
Head out on a jog, long walk or quick stroll and enjoy the amazing Hawke's Bay views. If you're looking to experience more of Hawke's Bay's natural environment, pick up a trail map from reception or schedule a guided tour.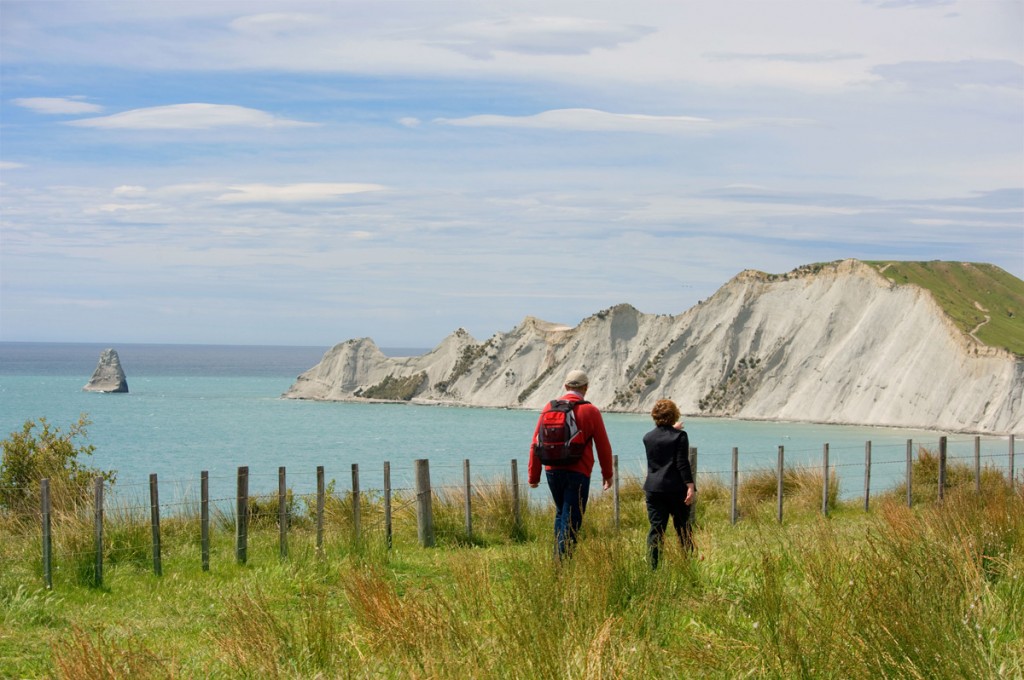 Gannet Colony
Cape Kidnappers is home to the largest colony of gannets in the world. The 20,000 gannets that occupy the Cape are members of the booby family and they are truly a wonder to be seen from September to early May.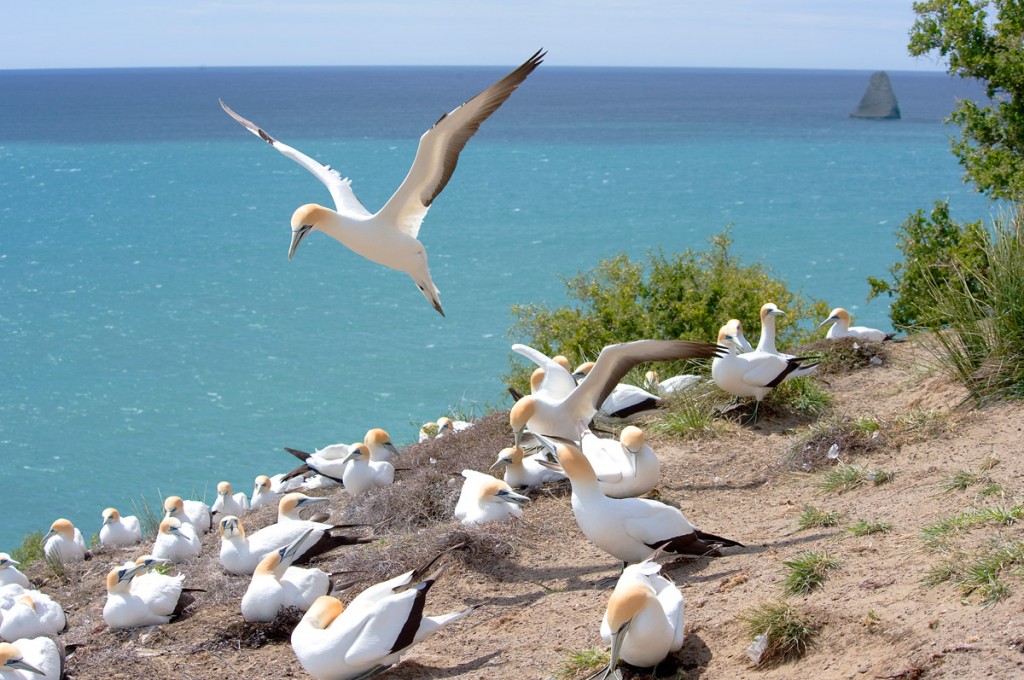 Horse Treks
Guest can ride  through the pine forests surrounding the Farm and scope out the perfect place for a relaxing picnic. Enjoy the views of the Tuki Tuki Valley to Te Mata as you breathe in the fresh air.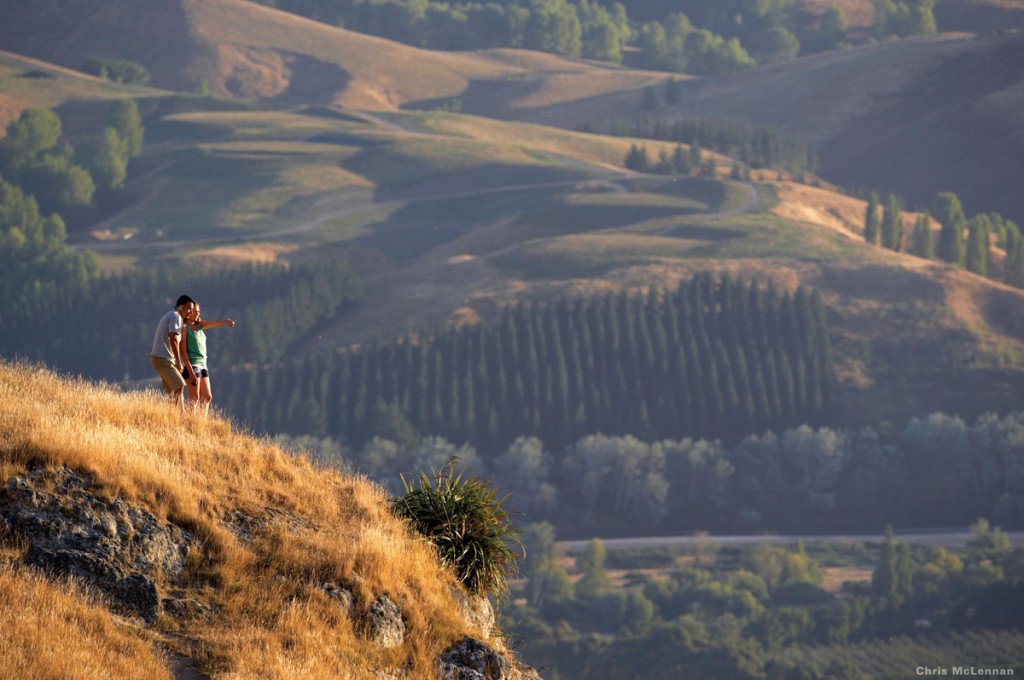 Wine Tours
Hawke's Bay is New Zealand's second largest wine growing region. It is home to over 70 wineries. Hawke's Bay is best known for its award-winning reds (merlot and cabernet sauvignon) but many white varieties are gaining favor. Cape Kidnappers is happy to arrange a variety of guided wine tours and appreciation classes.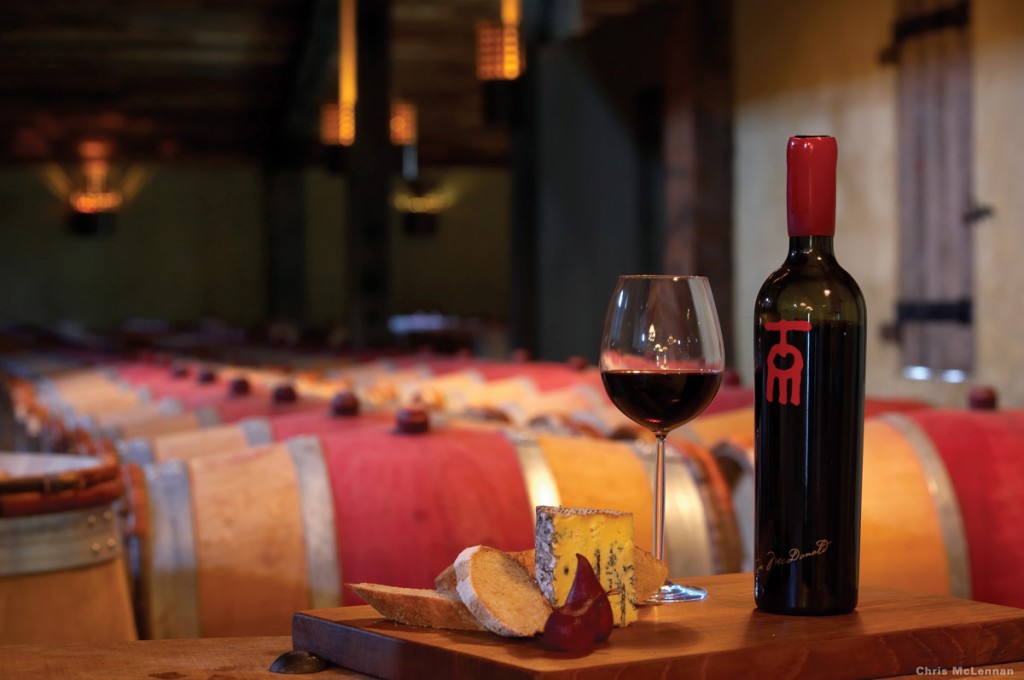 Fishing
Trout fishing is popular in Hawke's Bay. The bay's major rivers are home to brown and rainbow trout. You are sure to enjoy the beautiful surroundings and some of the best fishing in New Zealand.
The Farm at Cape Kidnappers offers world-class accommodation, golf, dining, relaxation and a myriad activities that will leave you refreshed for whatever your regular life has in store for you.