New Zealand can feel like an epic, once-in-a-lifetime dream trip. But in fact, it's the type of place worth returning to repeatedly—and one where even during a single visit, each day is intriguingly different from the last.
How, you wonder? Well, your week in New Zealand may go something like this…
Monday: Giving it your best shot at Over the Top Golf—what a view! Gotta be the world's most remarkable par-three hole.
Wednesday: Navigating the Dart River in a Funyak inflatable canoe. Around the next bend? A film location used for J.R.R. Tolkien's Hobbiton movies.
Friday: Waking up to a scenic helicopter ride that whisks you away to a secluded alpine setting for a gourmet picnic paired with fantastic views.
Saturday: Experiencing Maori culture, starting with the traditional greeting known as hangi. Done with a pressing of the noses, hangi means we are considered family.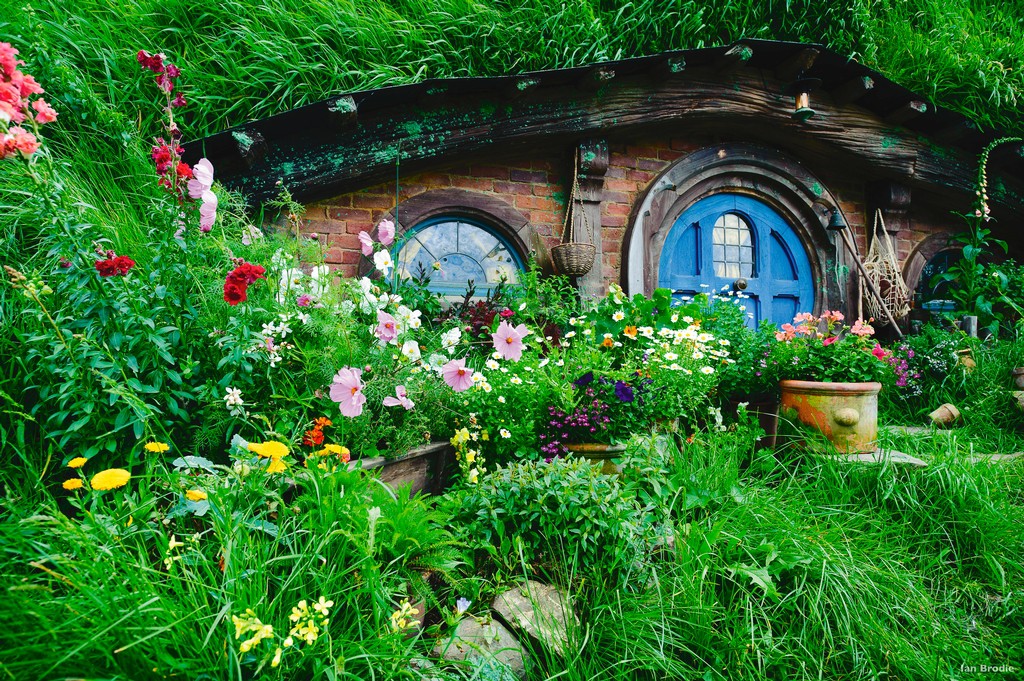 Such thrilling activities are just one aspect of the New Zealand journey; the range of accommodations also comes into play. Take your pick among award-winning luxury lodges, intimate B&B's, and architecturally stunning private homes. What they have in common are welcoming hosts who really know how to deliver outstanding service and experiences. On the North Island, Wharekauhau Lodge, which is also a working sheep station, provides insight into a livelihood that still exists today.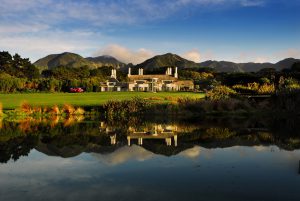 New Zealand's lodges are also a fantastic jumping-off point for embracing the outdoors, with hiking trials and wildlife encounters just beyond the doorsteps. A great example is Blanket Bay, located in Glenorchy on the South Island. From here, you can indulge in activities including fly-fishing, heli-skiing, and horse riding. If you prefer to meet the local wildlife, head to the North Island's The Farm at Cape Kidnappers for a Kiwi Discover Walk, which brings you up close to the farm's native bird population.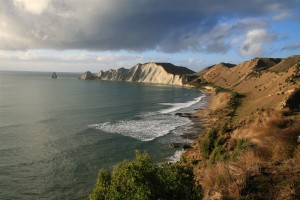 Your Kiwi experience starts, however, even before you check into your room. It starts when you board your flight with Air New Zealand. You are encouraged to ask the flight attendants about their favorite breakfast spots or an out-of-the-way hiking trail. Moreover, you can expect a warm, informed response from proud locals happy to share their insider knowledge. It comes straight from the heart, from an airline that is constantly renewing and reinventing itself. Air New Zealand now serves five North American getaways (Los Angeles, San Francisco, Houston, Honolulu, and Vancouver), connecting to a network of 50-plus cities in 15 countries.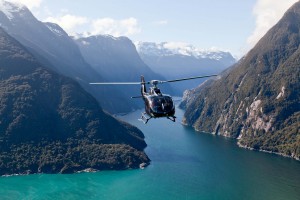 The final ingredient is enlisting the service of experts who can put together your ideal New Zealand experience. Swain Destinations creates tailored, independent vacation packages, and our dedicated staff shares a unified passion and commitment to providing exceptional service to every traveler.
Whether you're celebrating a special occasion or simply looking to go on a one-of-a-kind vacation, Swain Destinations will personalize your journey from start to finish —in New Zealand and beyond.