As we arrived at the Taipei international airport, we could tell we were close to the tropics as the warmth enveloped us immediately. We made it to customs hall where quite a line awaited us, but it went very quickly as the officers efficiently processed the visitors. We were immediately met outside by the Mandarin Oriental greeter who ushered us to their waiting Mercedes which quickly headed off to the hotel.
As we arrived after the 45 minutes' drive, Paul Jones, the General Manager, was there to meet us along with many of their team to make us feel very welcome. Linda and I had met Paul when he was managing The Oberoi Rajvilas in India, so it was good to catch up again.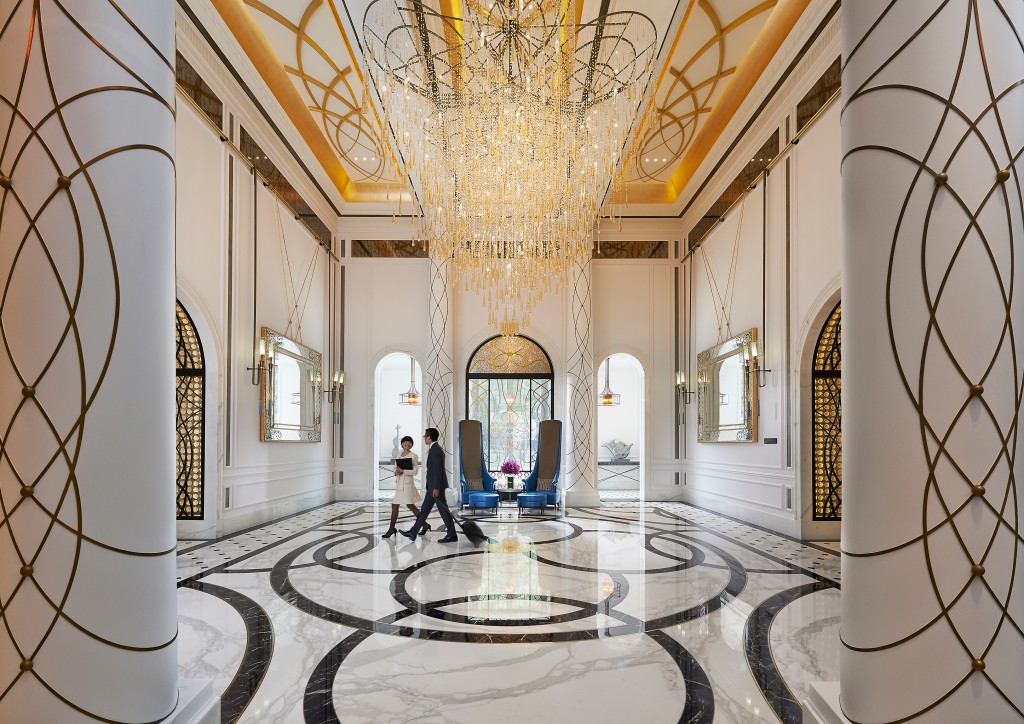 Josie, the VIP Manager, showed us to our suite on the 10th floor where we were met by our Butler, Hank, with a fresh glass of tropical juice as they showed us around.
The hotel rooms and suites are superb, especially their Presidential Suite. Paul took me on a tour of the hotel, including this elaborate suite. Located on the top floor, the Presidential Suite is outfitted with some very impressive marble, art work, furnishings and a superb layout. For those wanting the very best when in Taipei, this is definitely it!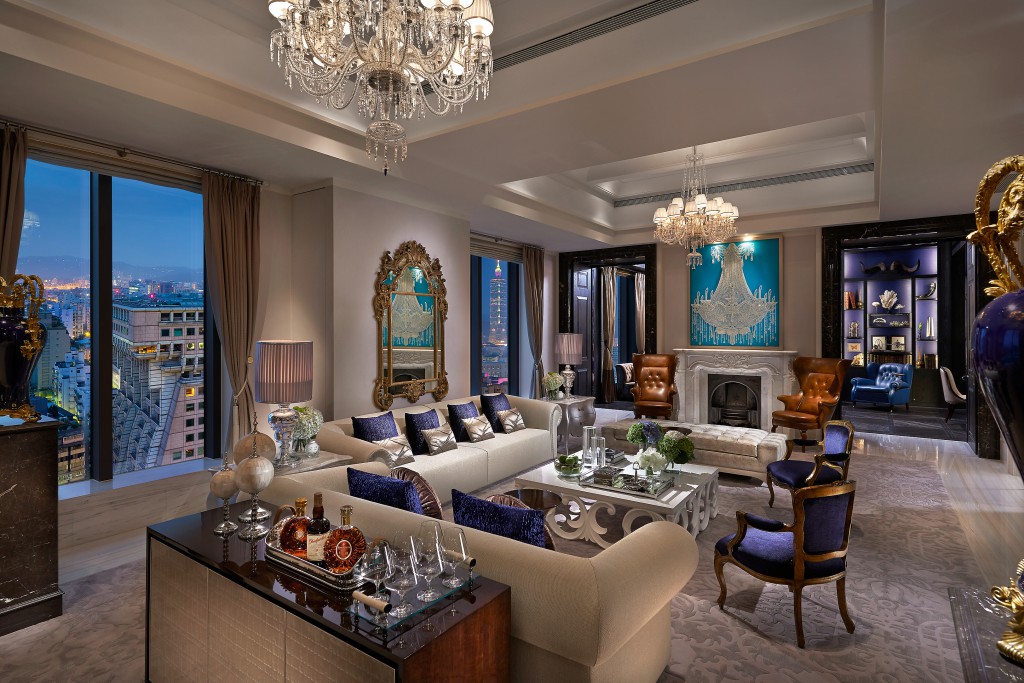 For those looking for a more affordable experience, even the furnishings in the Deluxe Rooms and Suites are so tastefully done; the layouts are well thought out, with great well-lit bathrooms and beds that you won't want to leave each morning.
For drinks, there is the Jade Lounge on the ground floor, which also serves as the in place for High Tea. The MO bar is the trendy spot for some great cocktails before dining at one of the property's fabulous restaurants.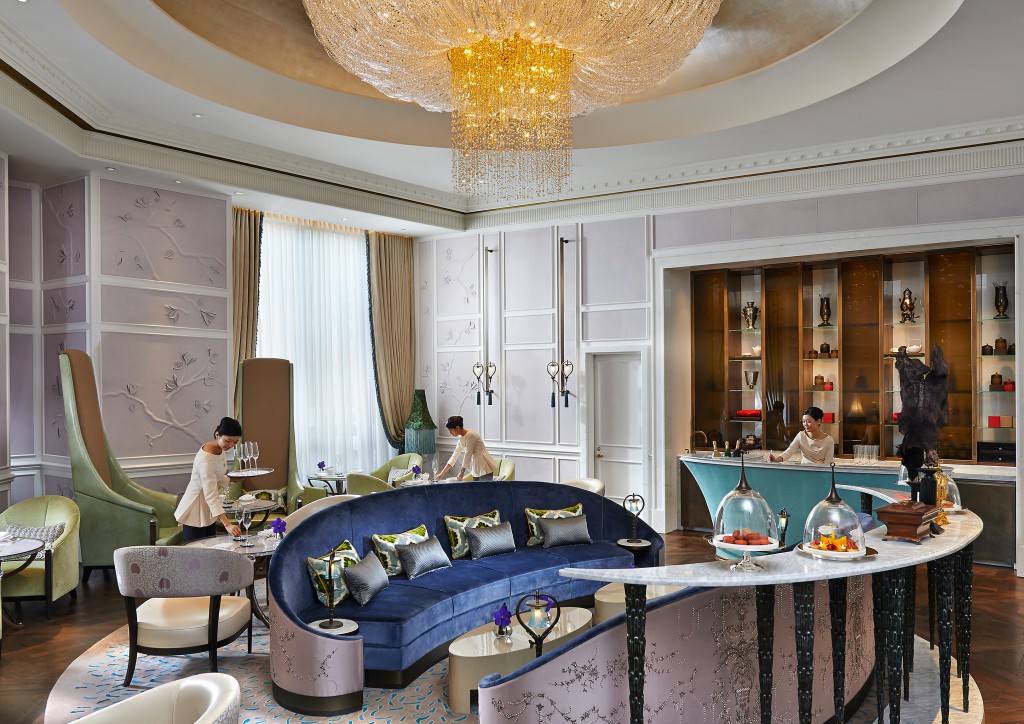 Coco, where we had lunch when we arrived, is French inspired and serves great tomato salads amongst other unique interpretations of typical French dining, and then to Bencotto for some great Italian delicacies such as wood fire pizza with special crusts, risottos with truffle infusion created by the Michelin starred Chef Mario Cittadini, and of course their Cantonese Chinese restaurant inspired by their head chef from Hong Kong, Ya Ge. At this dining establishment the chef brings Peking Duck to a whole other level!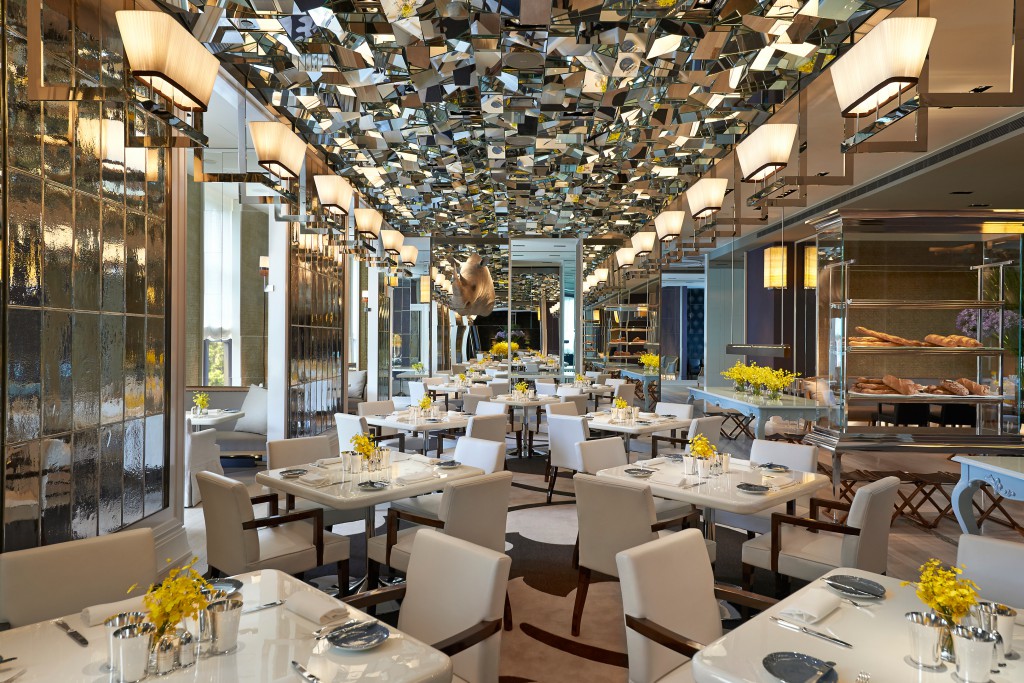 For those reserving the hotel's suites with Executive Lounge access, this option allows for a great breakfast, with one of their specialties, Green Tea pancakes. Then of course, you can take meetings there and enjoy happy hour drinks with great wines and appetizers.
Martin Cahill is the Executive Chef of the food for all dining experiences and with his British humor, is a great inspiration to the many chefs on premise each day.
The whole team are so helpful, attentive and wonderful and simply make you feel special all the time. Really, this experience was truly memorable and one that I feel leads the way for luxury and that all hotels should aspire too. Well done and thanks Paul!