We sat down with Deidre, the operations manager for our inbound Africa office, to ask a few questions about our Africa office. Deidre has worked in the travel industry for some time now and has gained invaluable knowledge and experience customizing itineraries for clients visiting Southern Africa. Deidre has traveled around South Africa, Botswana, Zambia and Zimbabwe while experiencing amazing wildlife, culture and food. We've asked Deidre a few questions so you can get to know our Africa team better.
What is your background?
"I was born in Cape Town, South Africa, where I currently reside. I have been in the travel industry for 13 years. I've worked with Swain Destinations for 2.5 years."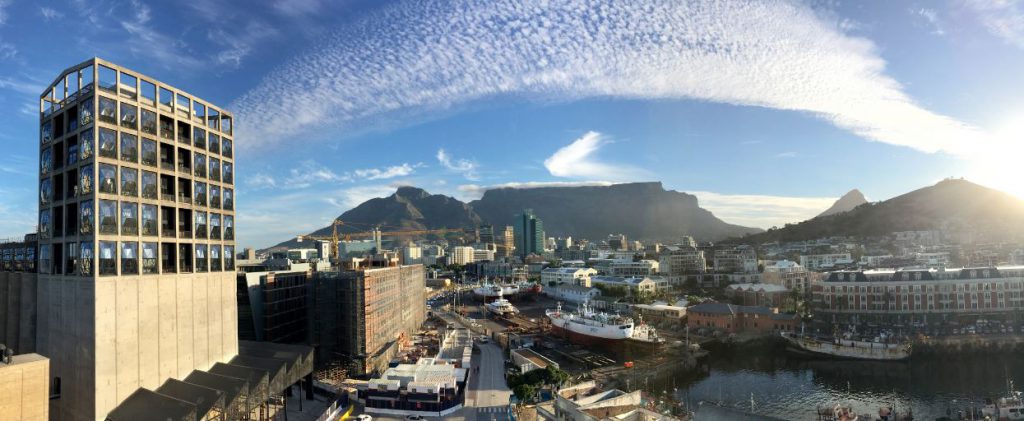 What is your most memorable time meeting with clients?
"My most memorable time meeting with a client was when I met her on arrival at Cape Town International Airport with roses. This trip was to celebrate her milestone birthday and it happened to be her birthday when she arrived in Cape Town. I wanted to do something special for her. The client was pleasantly surprised by the gesture and appreciated it greatly."
What is your favorite restaurant in Cape Town?
"First, most clients would like to dine at The Test Kitchen, although my favorite would have to be Kloof Street House. Something I have done recently with my family was an informal "farm-to-picnic basket" lunch at Boschendal Wine Estate. We got to relax with picnic baskets, hammocks and beanbags with spectacular views of the mountain range."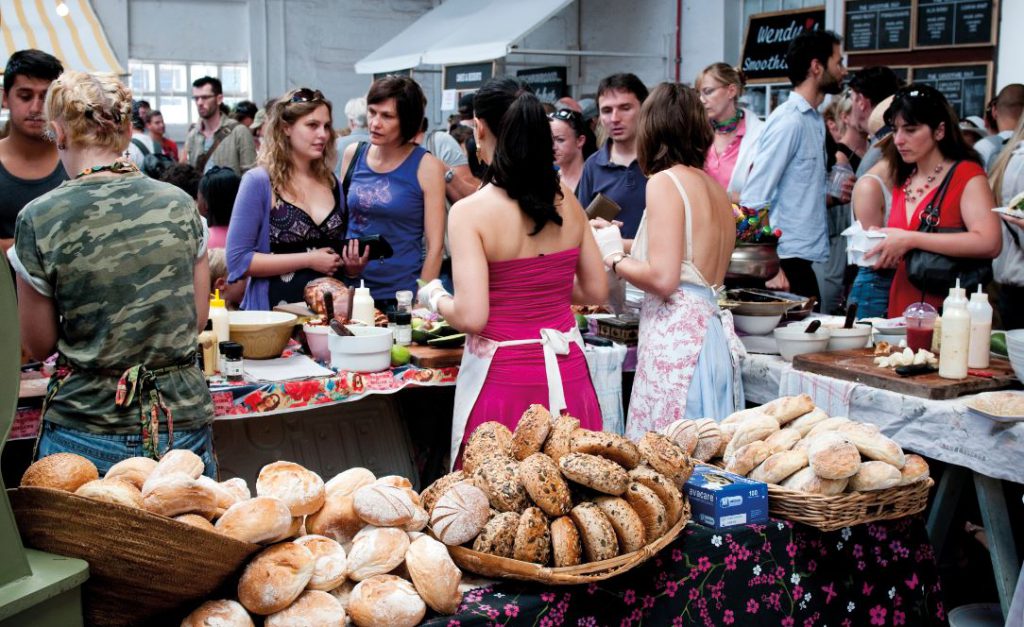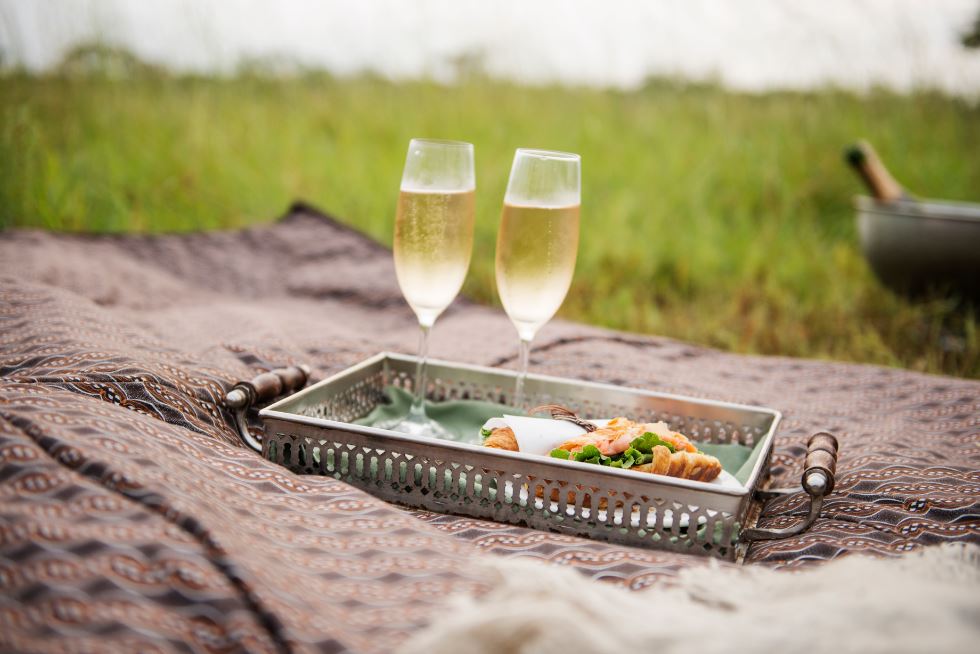 What are some insider tips when traveling to South Africa?
"Explore Cape Town by Sidecars – this is a phenomenal way to see the beautiful city and breathtaking views as you meander on Chapmans Peak Drive towards Simontown. Enjoy some local fish and chips for lunch, then make your way back to the city. On the way back, be sure to stop at the Constantia Wine Estate and enjoy a wine tasting before returning to your hotel."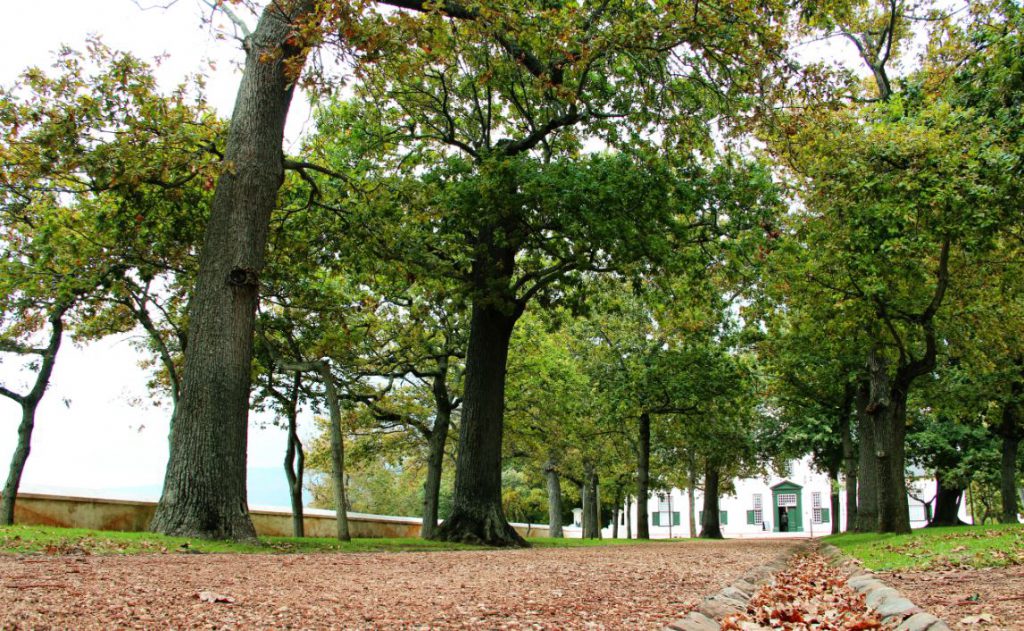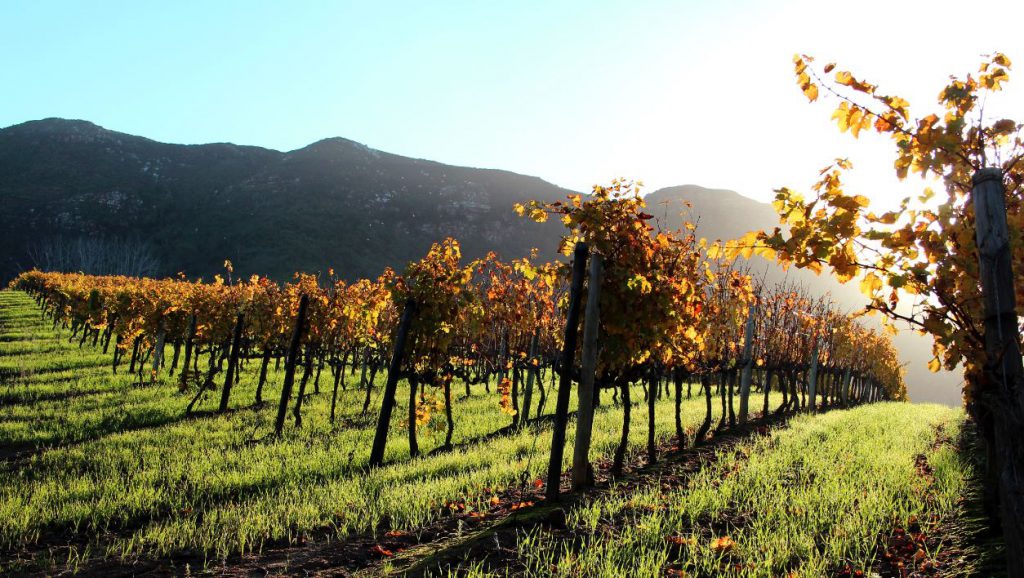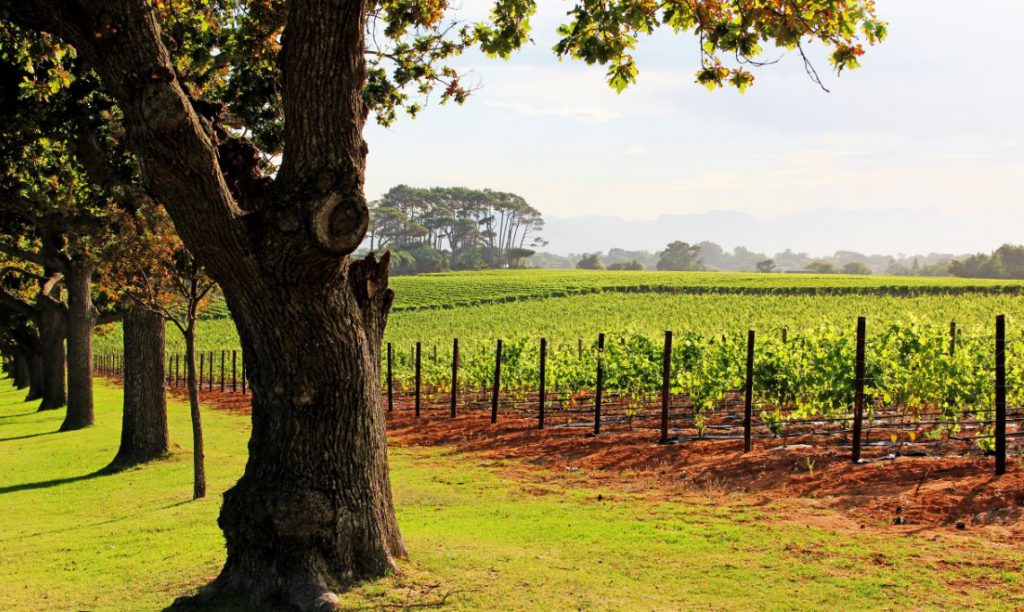 What is your favorite thing about working for Swain Destinations?
"I thoroughly enjoy working for Swain Destinations, as they have a purpose – a mission – that everyone understands. With that, every employee can tell you the role that he or she plays in achieving that purpose. That purpose is to tailor once-in-a-lifetime trips for clients and make the journey as memorable as possible."