Full of fantastic sights and cultural experiences, Japan overwhelms the visitor with its volume of offerings. With this in mind, I journeyed to the "The Land of the Rising Sun" to determine what constitutes a Japanese quintessential. Here are the must-sees and dos that I found.
Kanazawa: Japanese Quintessential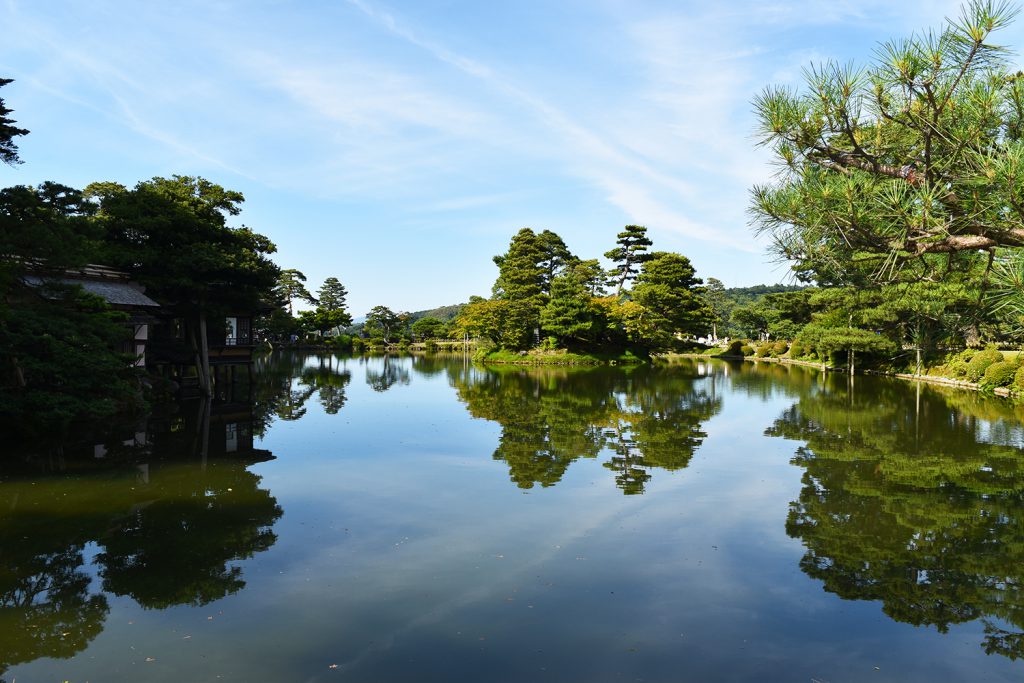 From the moment I read about Kanazawa in college, I was fascinated by the historical samurai town. My day started on foot, touring the classic neighborhood of Nagamachi. I explored Nomura Samurai House, a home that belonged to a wealthy samurai family. The home featured traditional tatami rooms, a family shrine, and a full suit of armor on display. The yard out back was no different, housing both a beautiful garden and a koi pond. Afterward, I visited the  centerpiece of any trip to Kanazawa: Kenrokuen Garden. Spacious, classic, and secluded, the garden is one of the most beautiful in the country. The water features, bridges, teahouses, trees, flowers, and stones make the Garden a Japanese quintessential.
Miyagawa Market and Shirakawago: Japanese Quintessential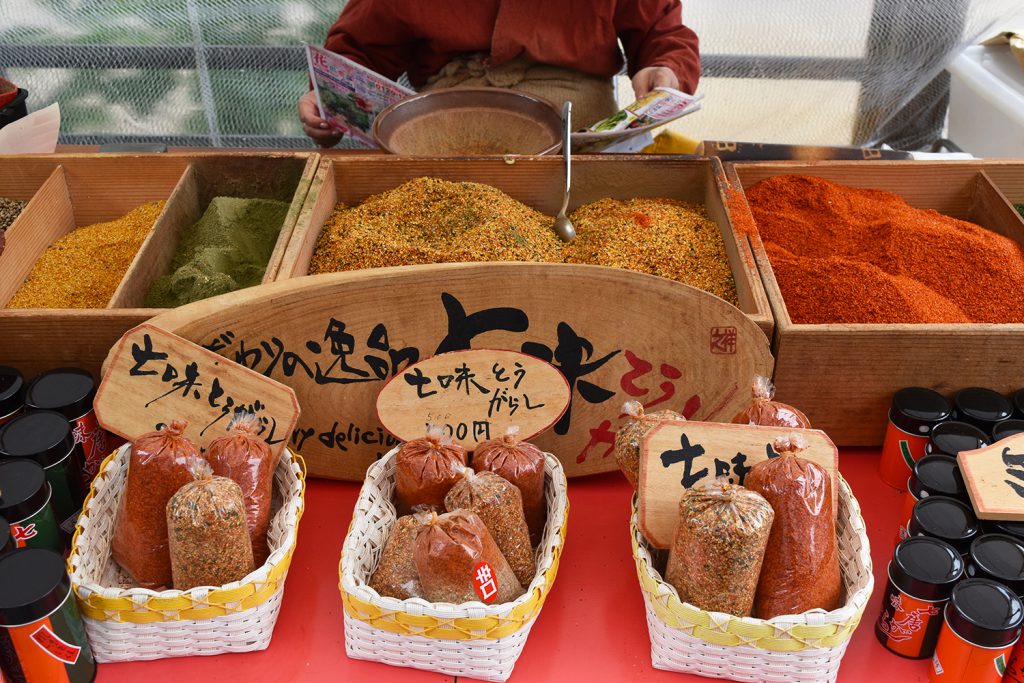 My next stop? Miyagawa morning market! Stocked with impressive wood sculptures and intricate pottery, Miyagawa is also an excellent place for snacks. The sesame crackers and taiyakai, a sweet cream-filled cake, were delicious. Once through, I walked the streets of Old Town and took in the charming old-style houses and sake breweries. A wealthy merchant district dating back to the 1600s, Old Town was traditional Japan at its most beautiful. Next, my journey continued to UNESCO World Heritage-listed town of Shirakawago. Most famous for its Gassho-style farmhouses, Shirakawago homes are built without nails. The roofs, thatched and steeply sloped, look like hands at prayer.
Forest of Wisdom: Japanese Quintessential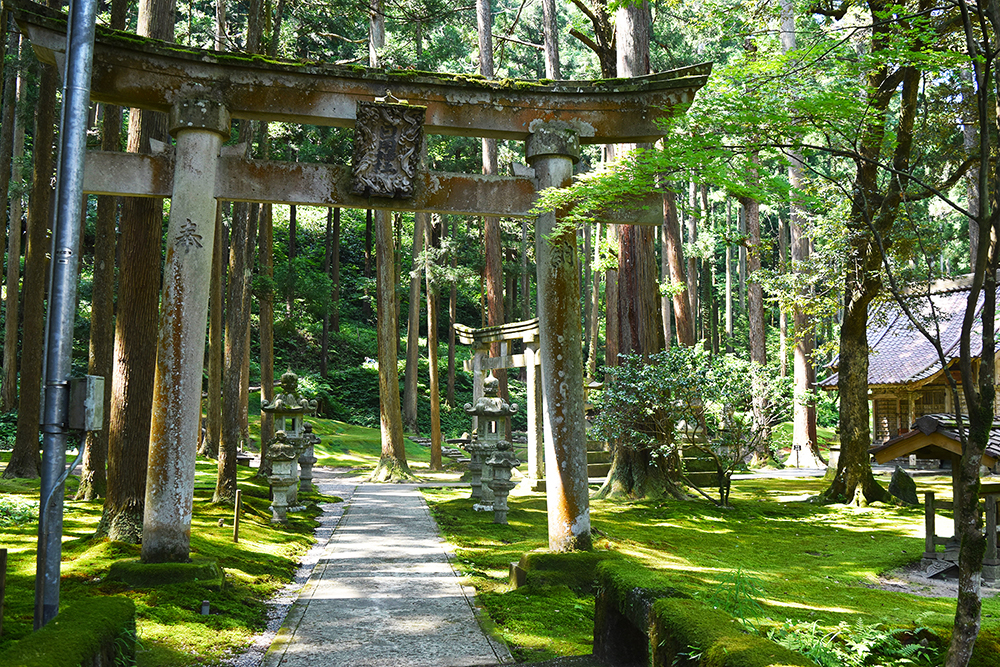 My first stop was the small, seven family town of Hiyou. I was there to see the Forest of Wisdom, a project that aims to preserve the cedar trees, moss, and natural resources of the area. Moss is a symbol of Japanese culture and it was magical to see them cultivating and growing endangered varieties of moss in the Forest. After a tasty lunch, I walked to the spectacular Kakusenkei Gorge and soaked in the views. Afterward, I grabbed a snack at teahouse perched alongside the river and then made my way back on the interesting bridges of the gorge. At each end of the gorge is a bridge, one traditional wooden bridge and one modern steel bridge which made for an intriguing visual of Japanese history and modernity working together. The Forest and the gorge were a respite from a few busy days of touring and a Japanese quintessential.
Maiko Dinner and Show: My Favorite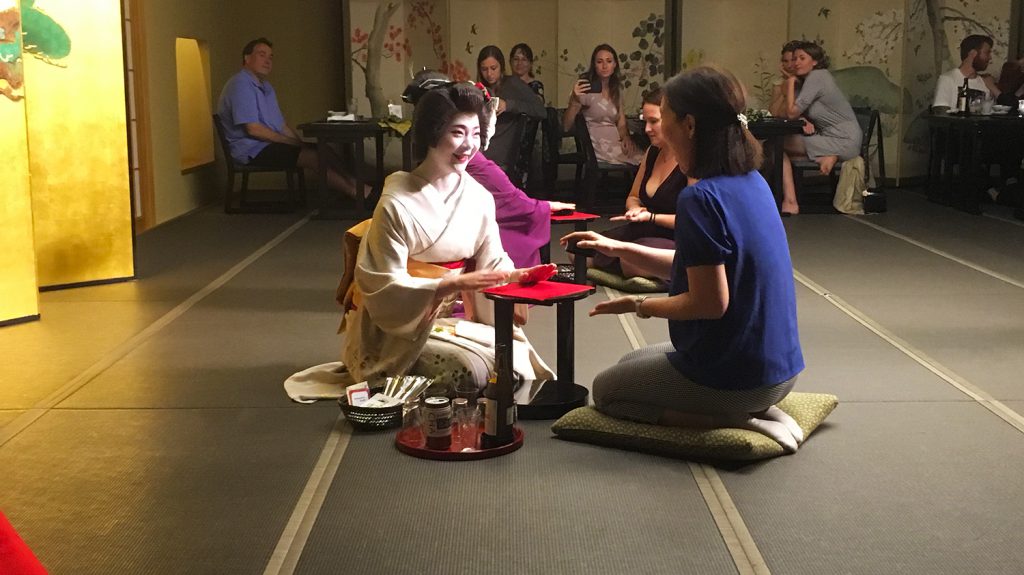 My favorite stop in Nara was Kasuga Taisha Shrine. Set in the forest, I felt a calm wash over me as soon as I entered the Shrine. Kasuga is most known for the hundreds of bronze lanterns that adorn temple buildings and the stone lanterns that line the pathways of temple hall. I could have spent hours looking at the lanterns. The older ones were covered in a shiny green moss while the brighter, new ones showed newly painted instructions. In Kyoto, I participated in my favorite experience on the trip: a Maiko Dinner and Show at Gion Hatanaka. While I enjoyed a traditional seven-course Kyoto Kaiseki dinner, both maiko and geiko (Kyoto dialect for Geisha) performed traditional songs and dances. During a brief break in the performances the ladies came to each table and answered diners' questions. I ended my evening and trip with some fun party games.
These sights and experiences represent the history, culture, and essence of Japan. In short, quintessential Japan, where every day is a new adventure and every interaction a learning experience.