When it came time to plan a honeymoon, the choice was easy. Africa. Most honeymooners crave a respite after the madness of their wedding day, opting for a relaxing beach vacation. While a few days on the beach did seem appealing, we instead chose a safari-infused excursion into the African bush. Here is why we will never regret our honeymoon on safari.
Why a Honeymoon on Safari in Africa?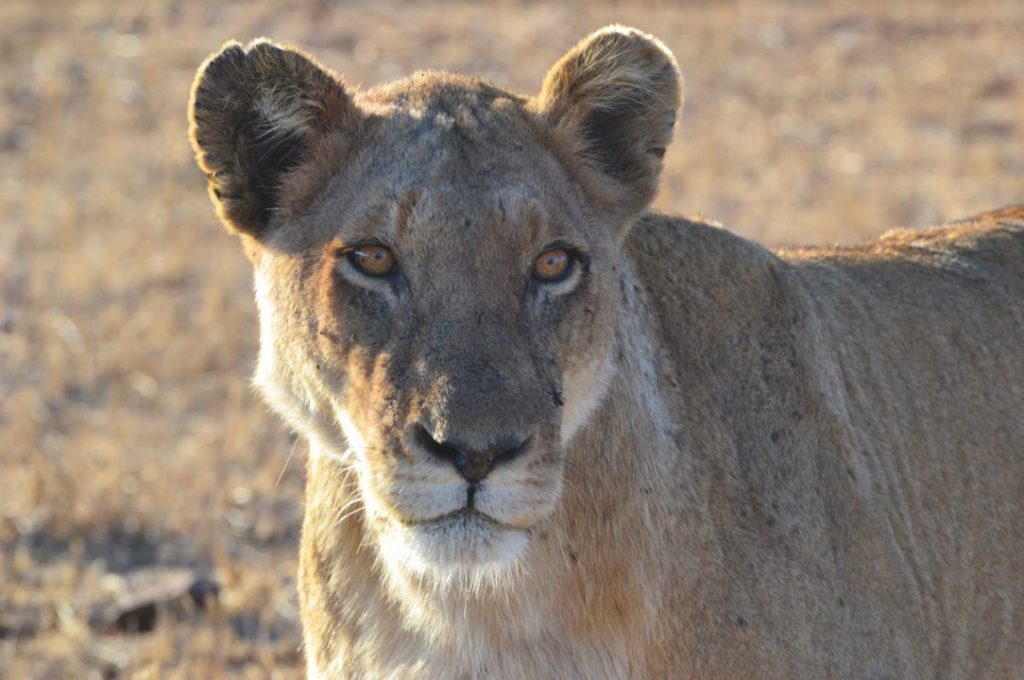 My husband and I were drawn for many reasons. First, we have the good fortune of having friends who immigrated from Africa and, with the way they speak of their former home, it's impossible to not want to visit. Second, my husband and I wanted a cultural experience. We wanted to learn about this stunning land and the its wonderful people. We've always preferred to be on the move during our travels which is why safaris and game drives appealed to us more than beach days. Undoubtedly, the wildlife was the biggest denominator in deciding to take a honeymoon on safari. We pined to see the iconic African wildlife. We grew up seeing elephants, lions, and, giraffes only in zoos, so when the opportunity to see them in the wild presented itself we jumped at the chance.
The Honeymoon Moments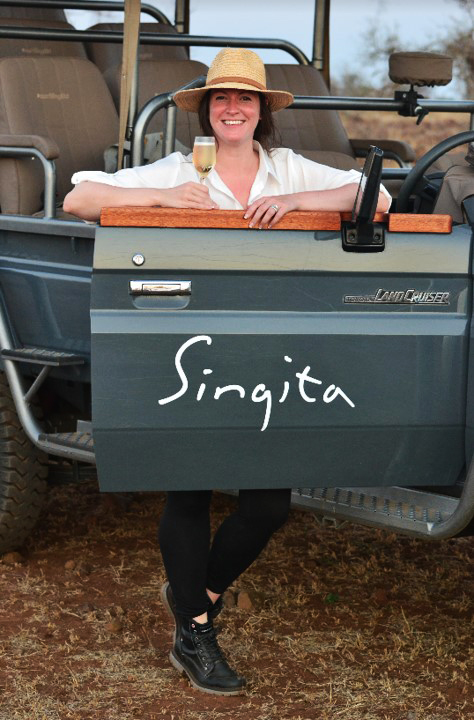 What makes a honeymoon moment in Africa? Well for one, it is the lodges. We received incredibly warm welcomes wherever we stayed and the realtionships we developed with our hosts made leaving so very difficult. Bottles of champagne awaited us in our accommodations and we were treated like long lost friends. What's more, at Singita we were surprised with a sundowner honeymoon meal. The manager of the property arranged for us to eat dinner alfresco while watching the sun set into the African plains. Having paid attention to our preferences during our stay, our favorite dishes and drinks were provided to us. Sharing a silent sunset with my husband made our honeymoon on safari unforgettable.
A Safari and a Cruise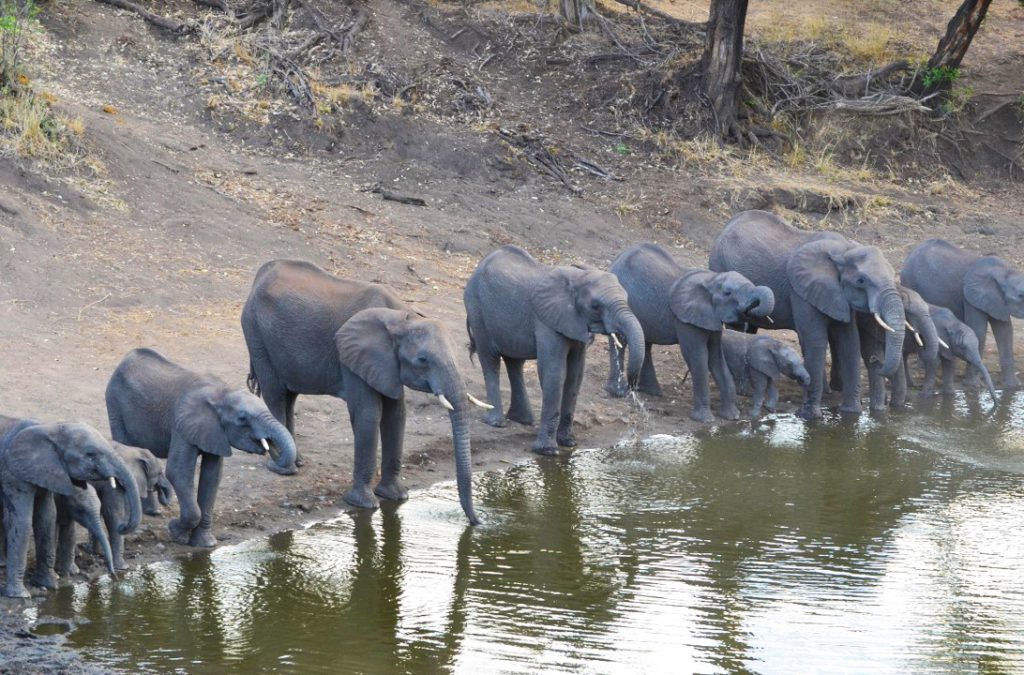 On our first safari, we set out to find six-week-old lion cubs that had just been born from two lionesses of the main pride. However, our plans changed when we came upon a wandering elephant. Our guide stopped our safari vehicle and the elephant slowly approached. The elephant, a young male, turned and locked eyes with every person in the safari vehicle. This was the moment that changed me. There was something so overwhelming about being so close to these gentle creatures that I, along with the rest of the guests, teared up. It felt as though the elephant stared into the soul of each of us and touched us. It was a feeling that I still think about now and one that will never leave me.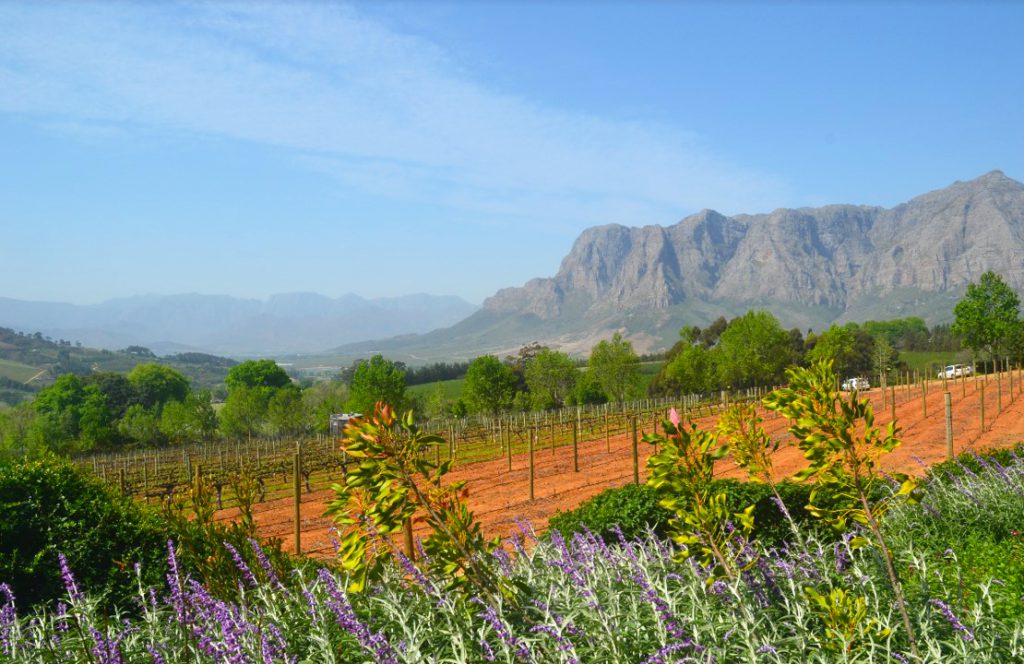 In Africa, everything and everyone feels connected. Animals and peoples are integrated in a way that is remarkable. People are a part of the natural world instead of being apart from it and that is what made my honeymoon on safari special. To look out over the plains and simply be present along with my husband, away from wifi, emails, and stress. Africa is a different world and we cannot wait to return for another safari.