My week in Taiwan was a whirlwind adventure. From the incredible sights we saw to the luxurious accommodations, we packed a lot of action into our seven night trip. To give a little background, Taiwan is a small island nation located in the South China Sea. A warm climate, friendly people and an ever-growing economy fuel this country. From lush tea fields to rugged coastlines boasting turquoise waters, Taiwan is a country packed with diversity. The one thing however, that stood out thoroughly in mind is the incredible food that seems to take over the culture of Taiwan.
From the night markets packed with an endless variety of delicacies to the five-star restaurants featuring extensive tasting menus, Taiwan is without a doubt a foodie's paradise. With no lack of variety to accompany the mixed influence of cuisines, a lot of our time in Taiwan was spent indulging in the local fare. For a bit of a sampling, I'm going to touch on some of the exceptional meals that stood out on our Taiwanese foodie journey.
The main place to check out some of the truly local delicacies, to eat as the locals do is to make your way to one of the country's many night markets. Filled with shops offering up cheap goods and food stalls offering cheap eats, the night markets are a great way to feel fully immersed in the local surroundings and culture. With an intense bustle, and crowded, narrow walkways, you are full-on in the action.
Shilin Night Market
The Shilin Night Market is the largest night market in Taipei and a must-see on all Taiwan itineraries.  It was an endless maze of winding streets filled with the aromatic fragrance of countless different foods, the stench of stinky tofu and thousands of shops.  We were immediately drawn into the market with the lure of cheap goods until our noses led us straight for the food and to the beginning of our culinary food adventure.
Here are a few favorites from the Taiwan night markets.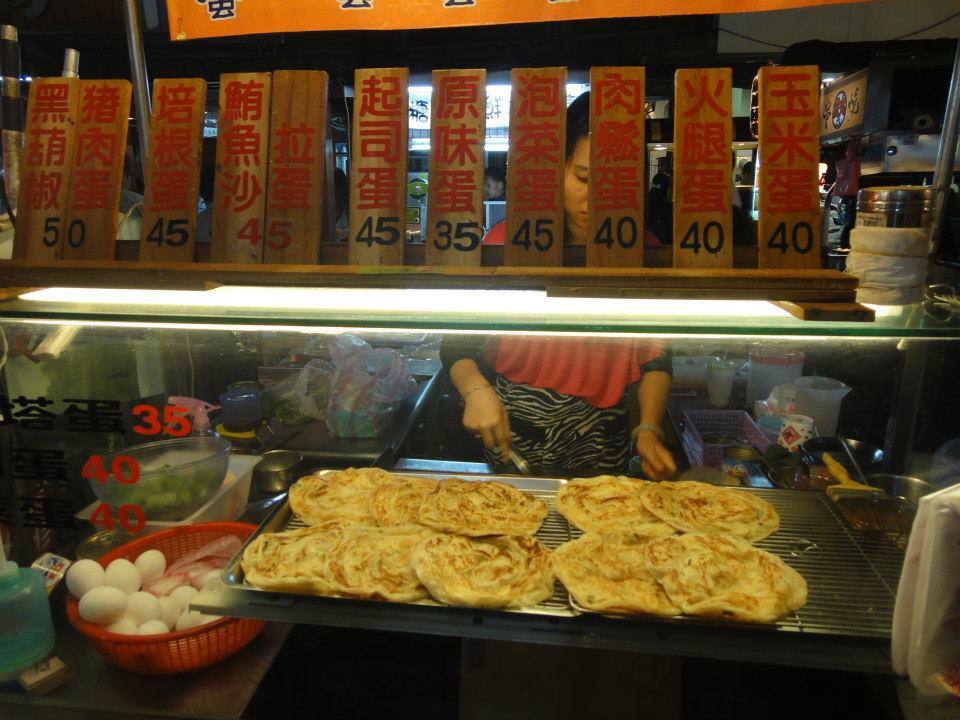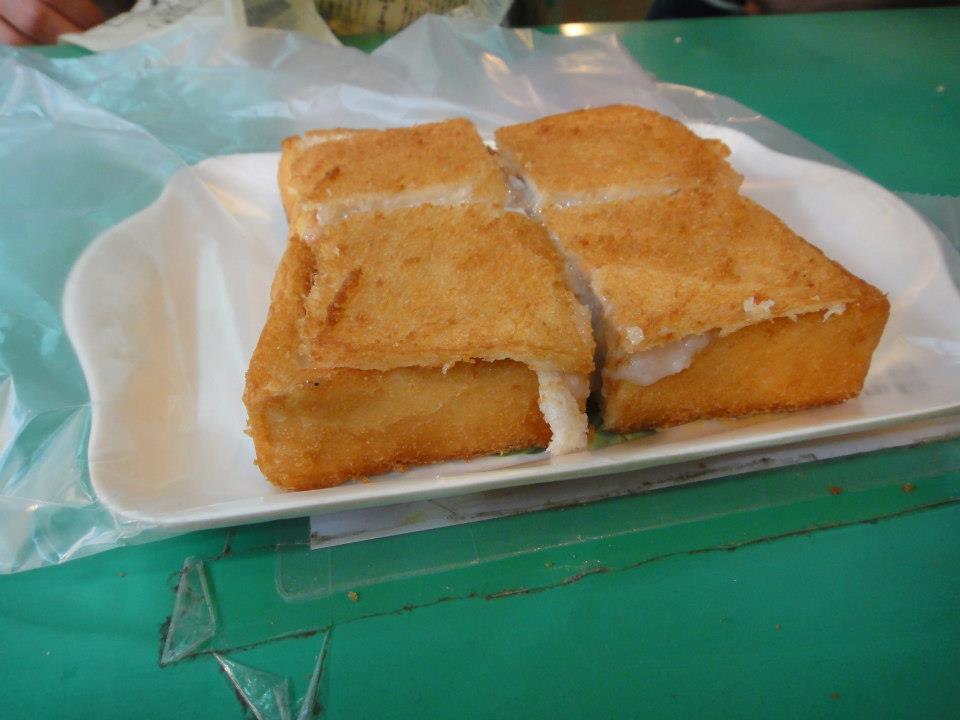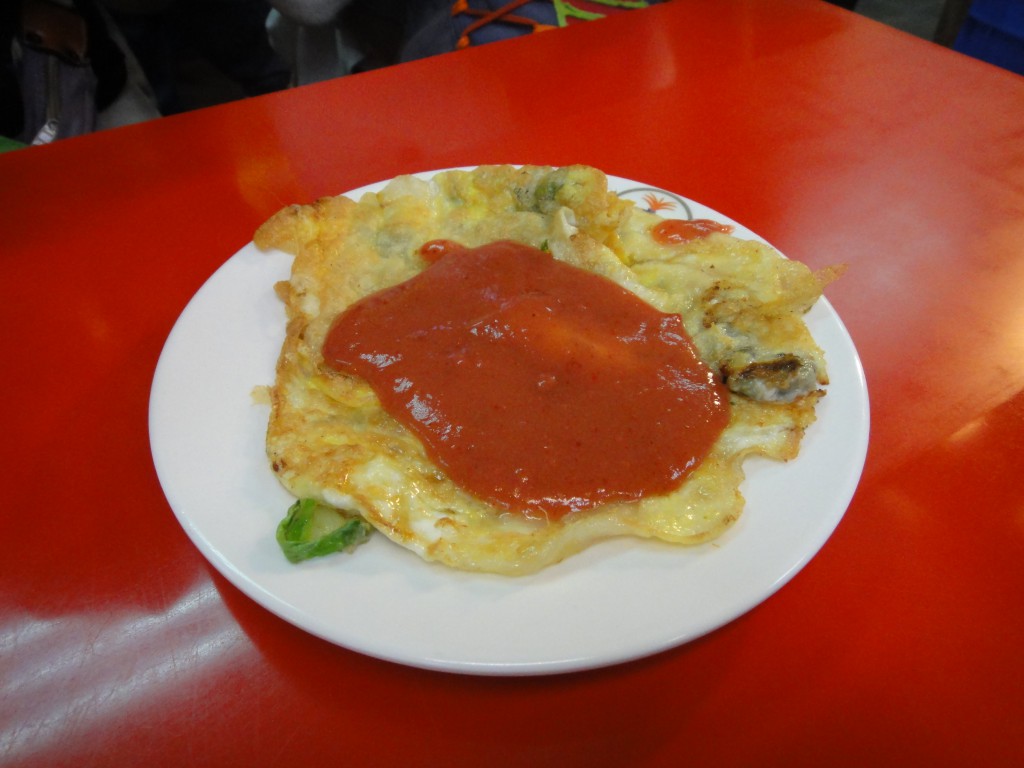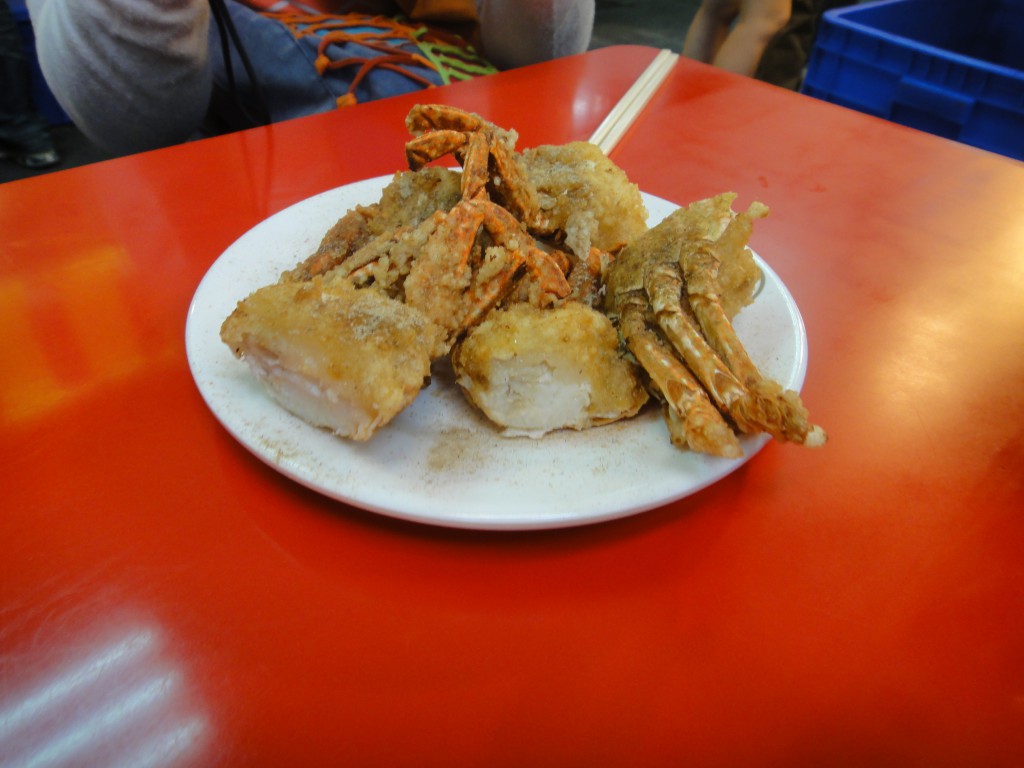 Din Tai Fung
One of the absolute must-try places when visiting Taiwan is Din Tai Fung. A chain restaurant found throughout the country, with several locations abroad, Din Tai Fung specializes in Xialongbao, also known as soup dumplings. These little dumplings are filled with flavorful juices and different fillings, typically pork. The Xialongbao at Din Tai Fung are hand made and to die for.  The flavor explosion in your mouth is indescribable.  The restaurant even has a menu card on what ratios to use for the soy sauce/vinegar dipping sauce and how to eat these bite sized delicacies.
While at the restaurant we also tried spicy cucumber, vegetable and shrimp dumplings, the fried rice, pork dumplings, crab roe and pork dumplings, shrimp and pork shaomai, braised beef noodle soup and noodles with peanut and soy sauce.  You really can't go wrong with ordering anything on the menu.  Everything was flavorful, fresh and left us wanting more.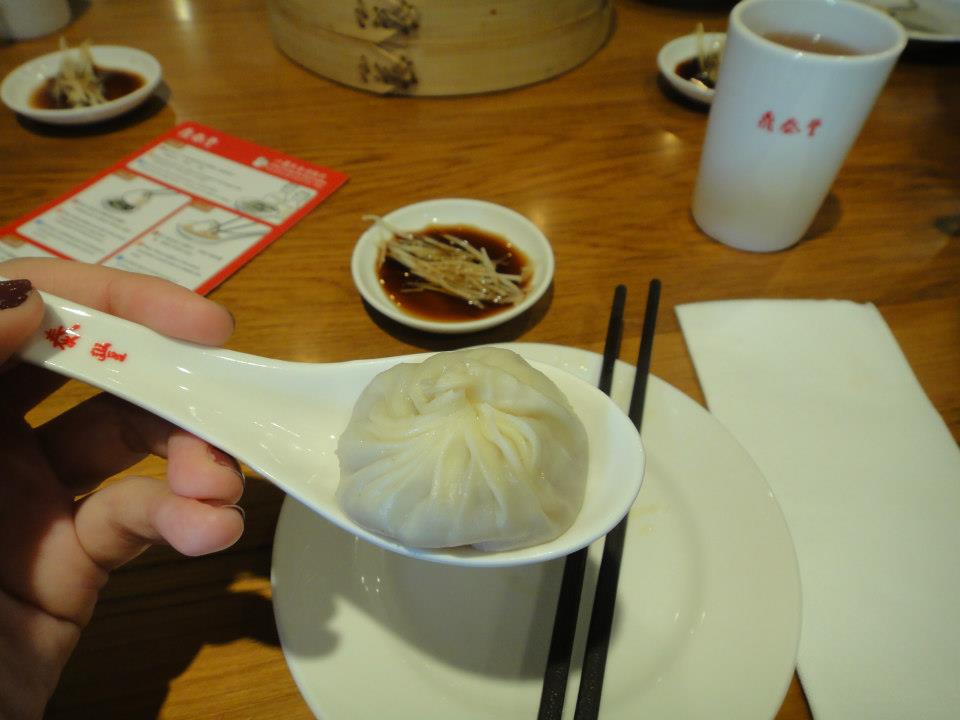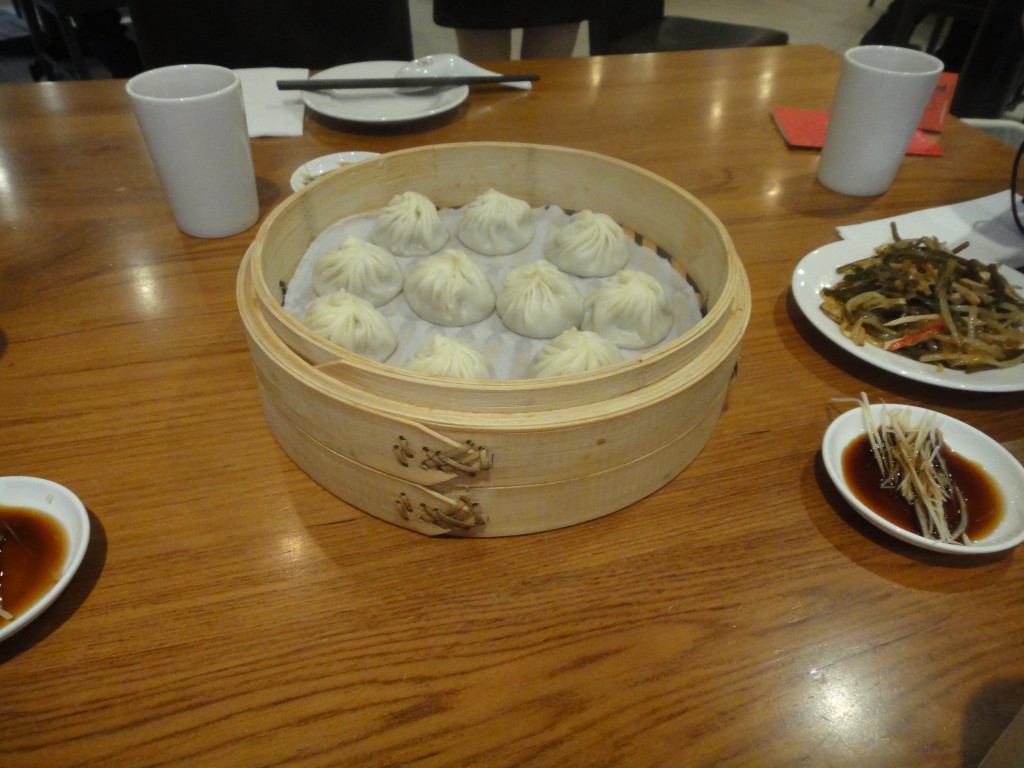 Fine Dining
During our time in Taiwan, the most common meals we ate were fixed menus with an average of eight courses. Below are some of the highlights of our meals, including where we were eating. Since we spent most of our time in Taiwan eating or digesting between meals I can't feature all of the delicious goodies, but if you go, make sure you get ready for a plethora of tasty treats in this food lover's paradise!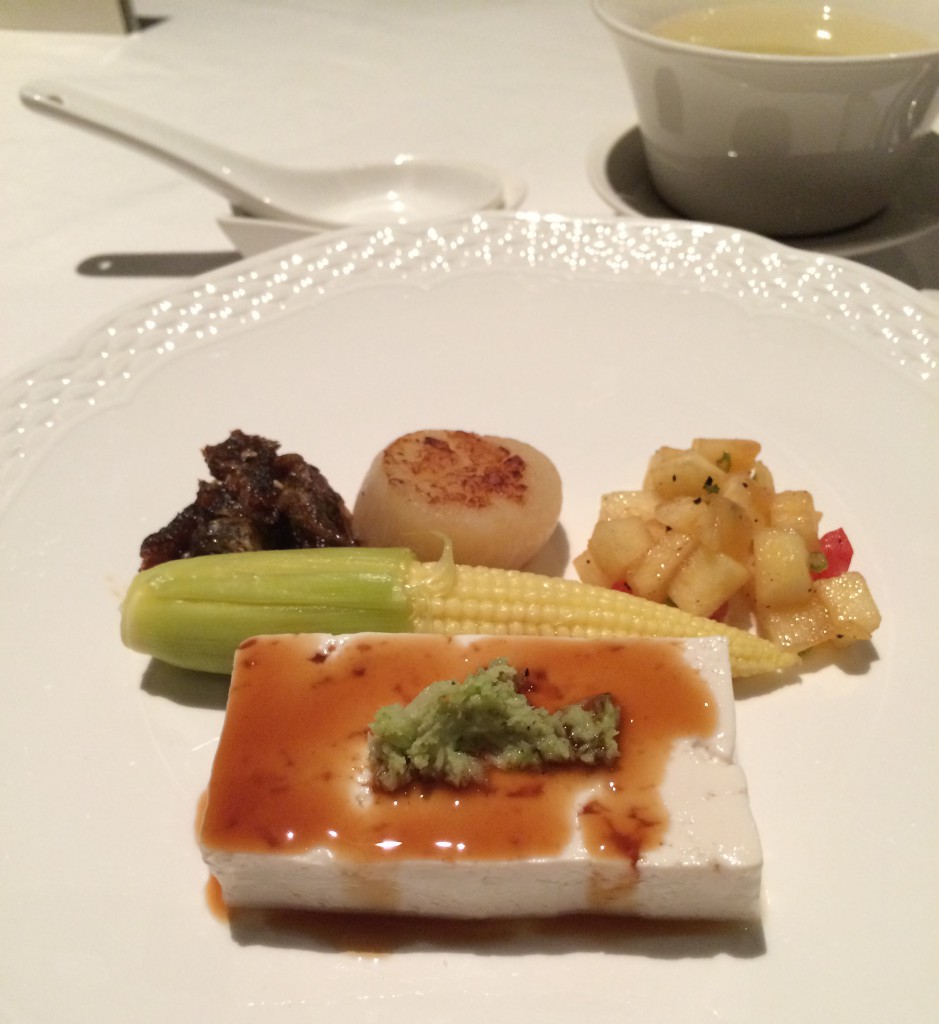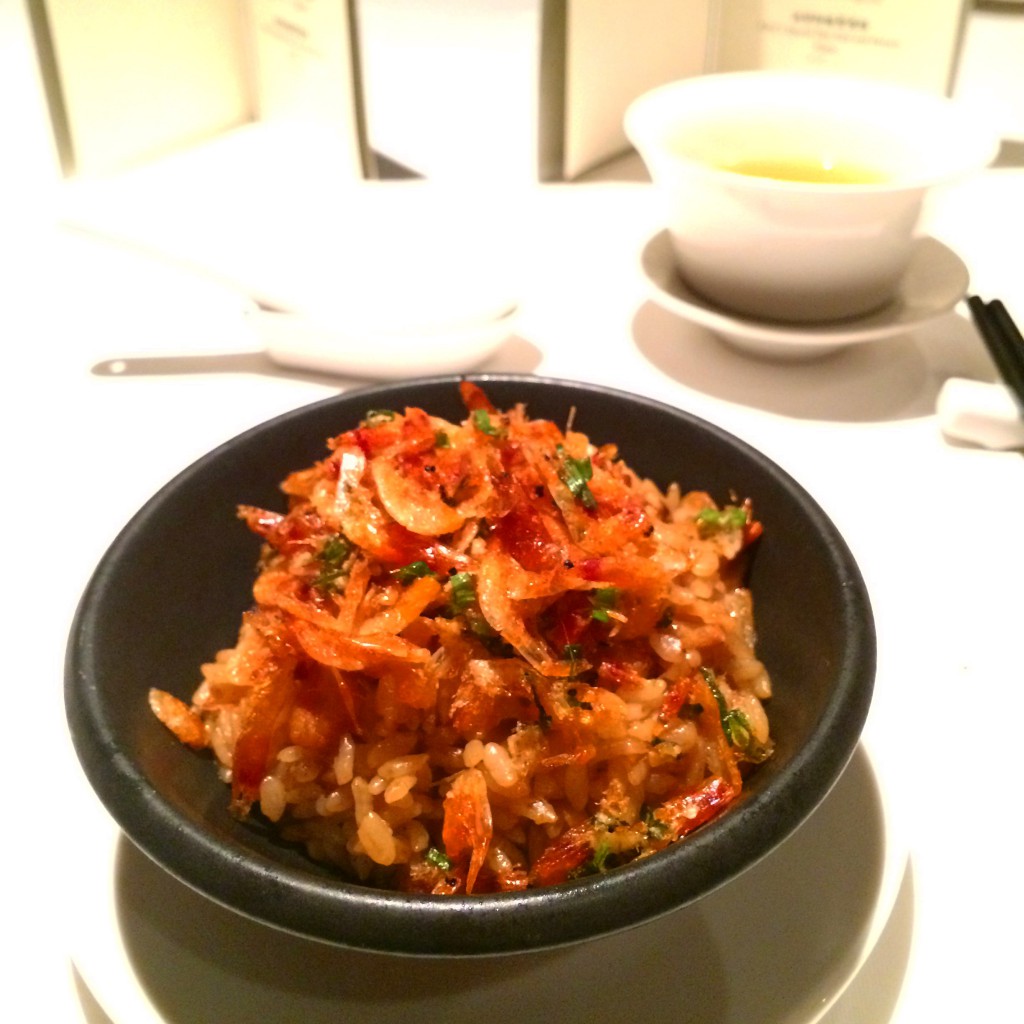 Until the next adventure,
Danielle