The Bay of Many Coves Resort is a haven for those seeking a combination of activity, luxury, relaxation and fine Kiwi hospitality.
The resort is situated on a hillside overlooking the Bay of Many Coves, the bay lets out into the Marlborough Sounds, at the north end of New Zealand's South Island (about 50 miles from Wellington.)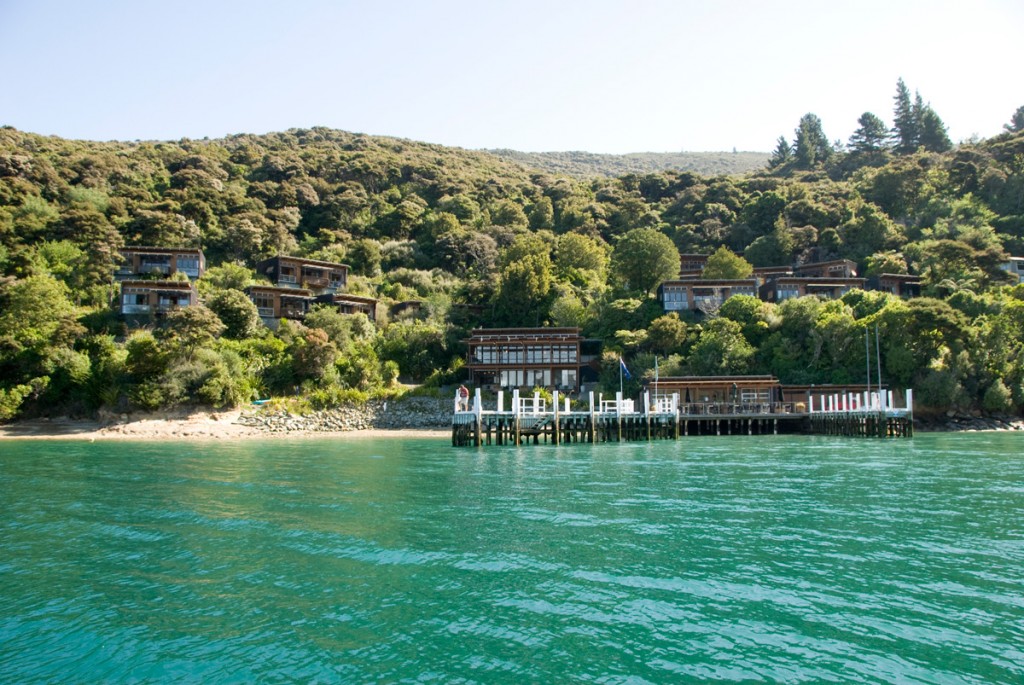 Accommodations include 1, 2 or 3 bedroom apartments. All apartments include a kitchen or kitchenette and 2 and 3 bedroom apartments include living rooms. The resort is ideal for honeymooners, small groups and couples. Visitors can enjoy the finest local fare, which includes various seafood, beef and lamb dishes paired with the best local wines, cheeses and vegetables in either the resort's 5-star restaurant or 2 cafes.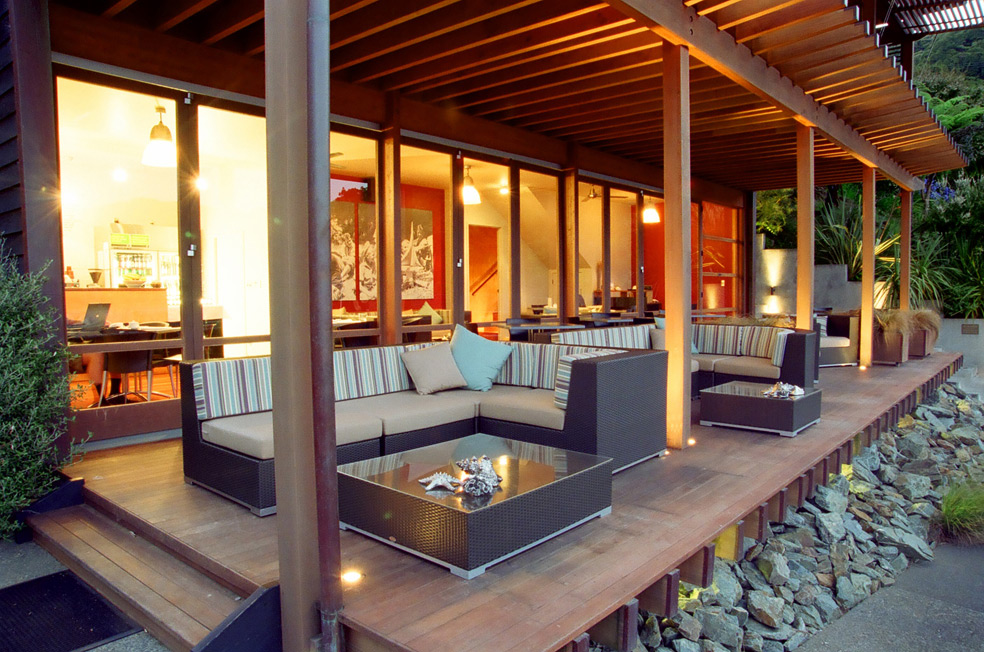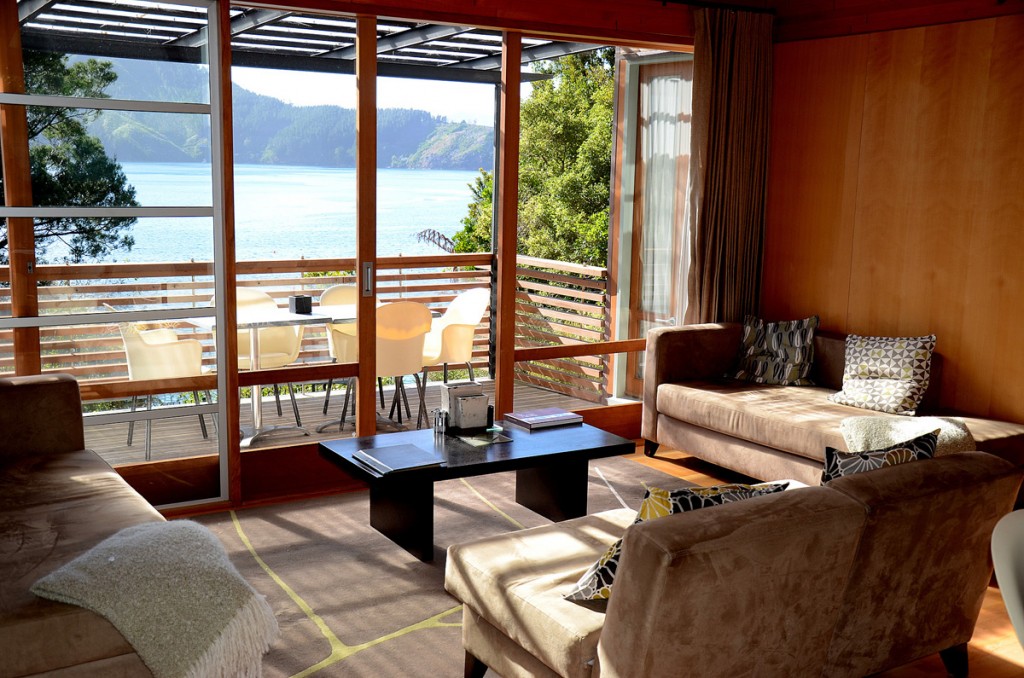 The Bay of Many Coves offers a wide variety of activities at the resort such as kayaking, swimming, spa treatments, bird watching and fishing to name a few. Visitors can also enjoy many other activities in the surrounding area, including:
Yachting and Cruising
Explore the bays and inlets of the beautiful Marlborough Sounds as you take a cruise in the restored and nostalgic yacht, Faith. Meticulously maintained and designed for the Mediterranean, Faith offers guests modern amenities with a touch of classic charm. If you'd like to try your luck at some casual fishing while cruising the sounds, Lady Karen is a classically restored motorboat that allows guests to drop down a line and wait for a bite.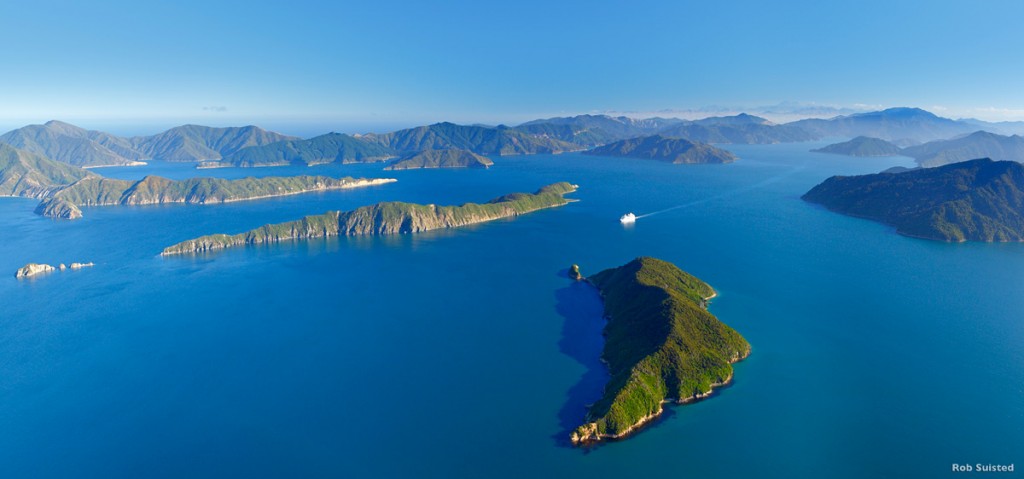 Swim with the Dolphins
Did you ever dream you'd swim with dolphins? Take a half-day swim (leaves from Picton, about 45 minutes away) and spend 4-5 hours in Cook's Straight & Cloudy Bay where you can see and swim with the dolphins–a truly unforgettable experience.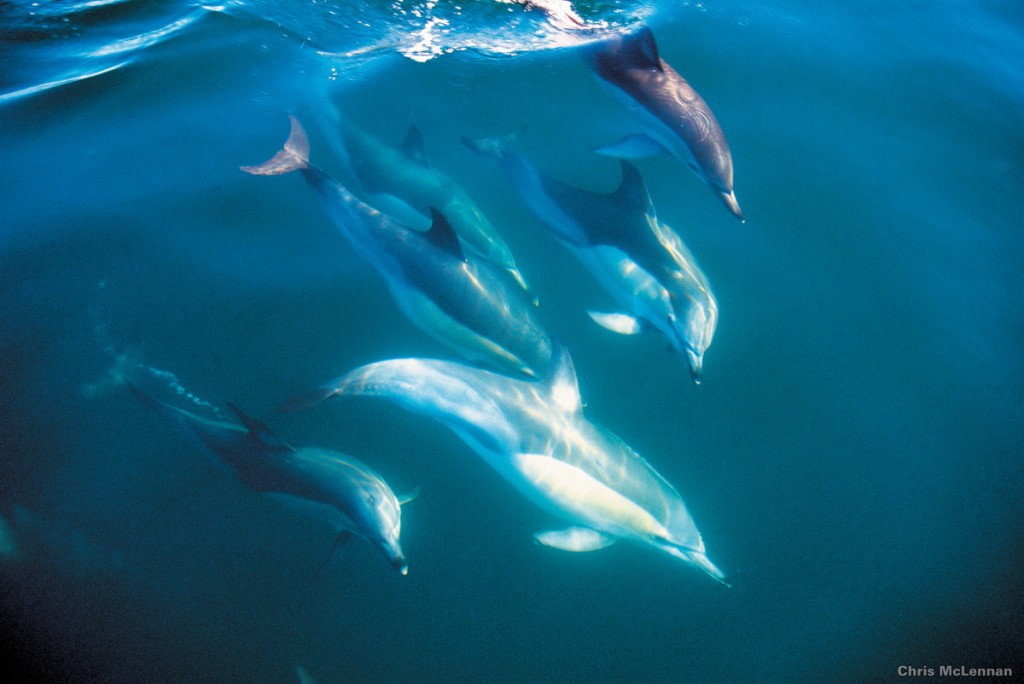 Queen Charlotte Track
Up for a walk? Venture away from the resort and explore the famous Queen Charlotte Track, a well-maintained 45 mile walking (or mountain biking) trail, and experience the region's forests and wildlife close up. You can take a roundtrip or head out on a 3-day trek. There is boat pickup available via several entryways and exits from the track.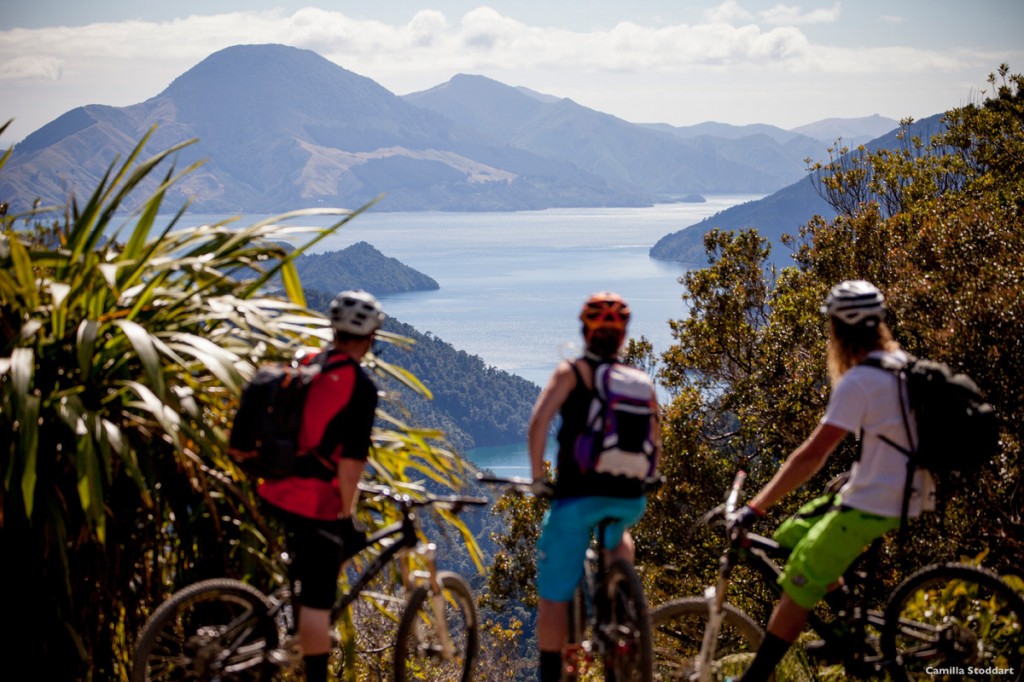 Wine Tours
The Marlborough Sounds region produces what many experts consider to be the best Sauvignon blanc in the world. The Bay of Many Coves resort can arrange a wine tour for you, or you can design your own trip to visit the region's world-class vineyards.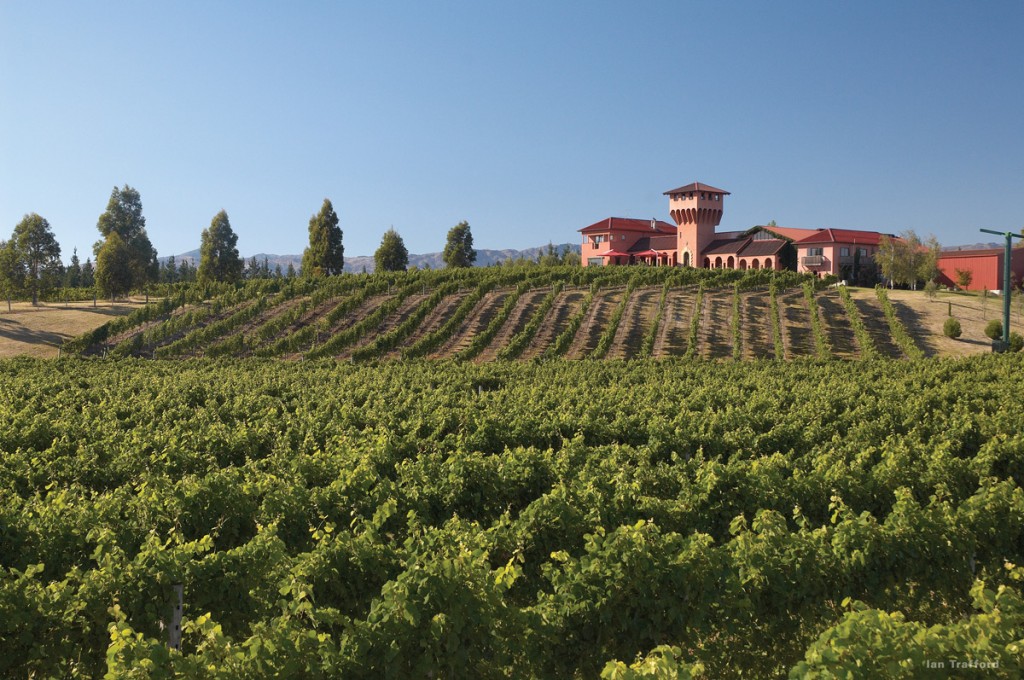 The Bay of Many Coves Resort provides guests with many opportunities to enjoy the beauty of New Zealand while maintaining all the luxury associated with a premium resort.