Blanket Bay Lodge is located in the Southern Lakes district of New Zealand's South Island. It is a world famous resort destination that offers both relaxation and a wide variety of activities and adventures.
Blanket Bay Lodge sits on the scenic north end of Lake Wakatipu and is surrounded by New Zealand's Southern Alps, providing some of the country's most spectacular scenery.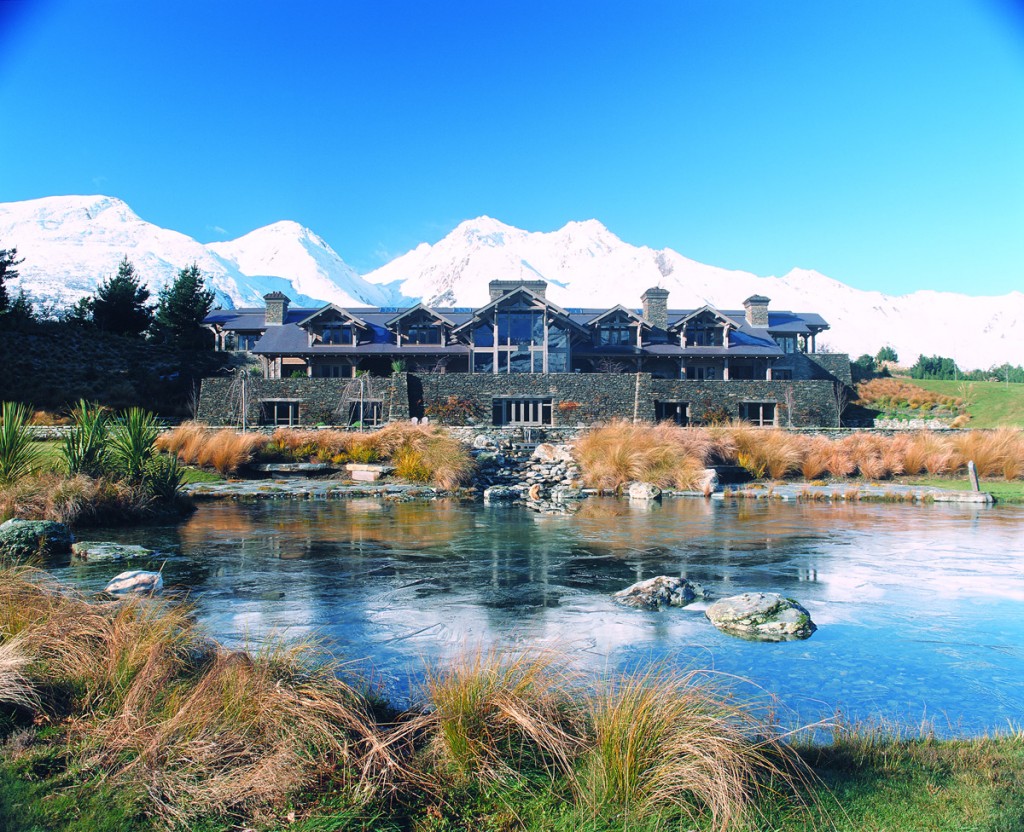 The lodge has five lodge rooms, three lodge suites and four chalets–all designed to provide guests with breathtaking mountain and lake views as well as all the comforts of a fine resort.  Service is of the highest level with previous visitors saying the resort's staff consistently anticipates their every need.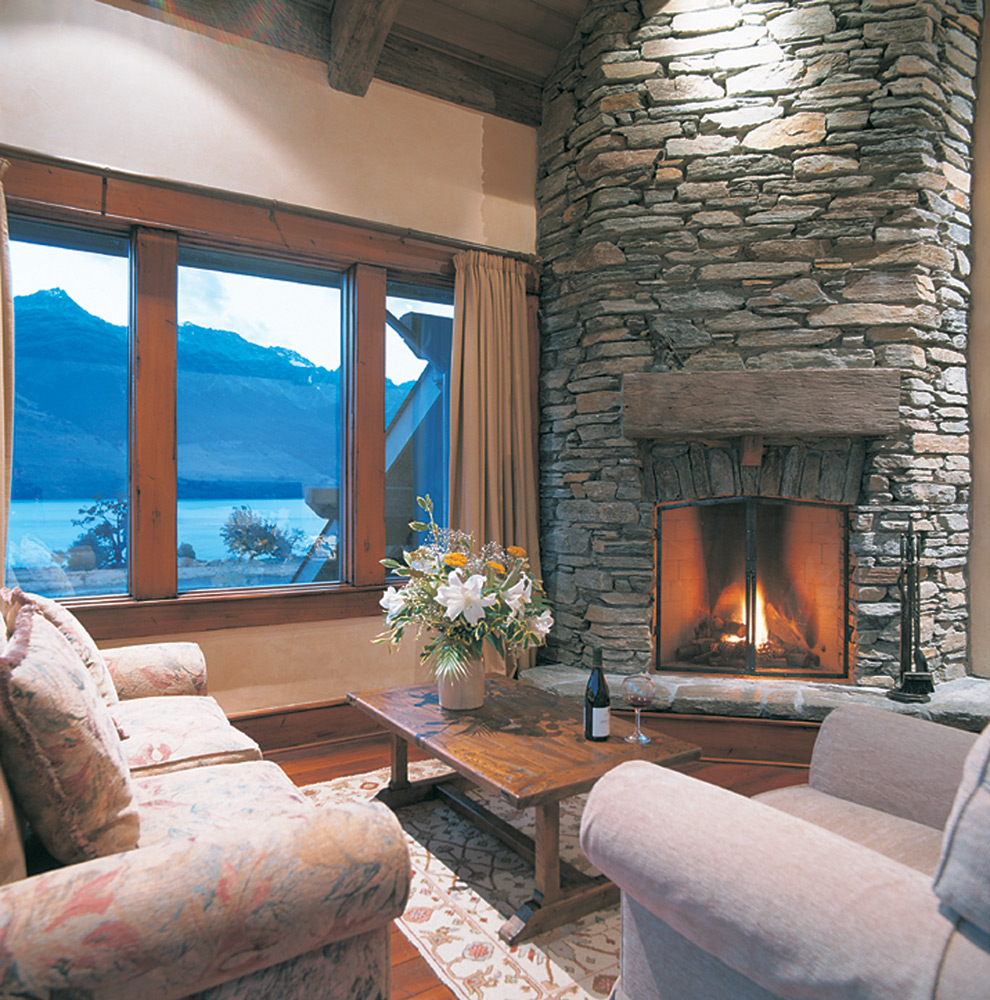 The lodge provides exceptional dining, featuring local produce and served with a selection of some of New Zealand's finest wines.
Milford Sound
Milford Sound is one of New Zealand's most popular tourist destinations.  It is a fiord in the Fiordland National Park once described by Rudyard Kipling as the 'eighth wonder of the world'.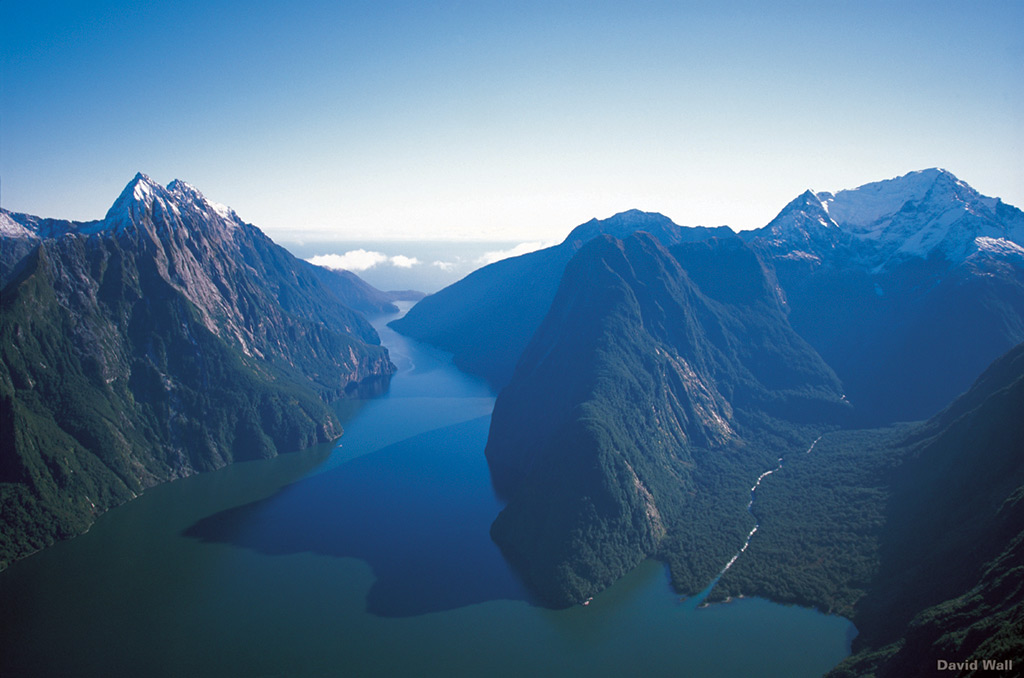 Blanket Bay's guests can experience Milford Sound in all its beauty while avoiding any tourist crowds. Visitors can depart from the lawn of the Blanket Bay Lodge by helicopter and enjoy an unforgettable two-hour ride. You can fly to the peak of Mt. Tutoko and feel the coolness of an ancient glacier while you take in the sites of the Southern Alps then visit the one of New Zealand's tallest waterfalls, Sutherland Falls.
Fishing
Blanket Bay's original owner loved to fish. Today the resort still offers fishing that will satisfy even the most experienced angler. Fishing is available year-round on Lake Wakatipu with its peak season running November through May. You may enjoy guided fishing or angle the local river, streams, or lake edge, for brown and rainbow trout or land-locked Quinnat salmon.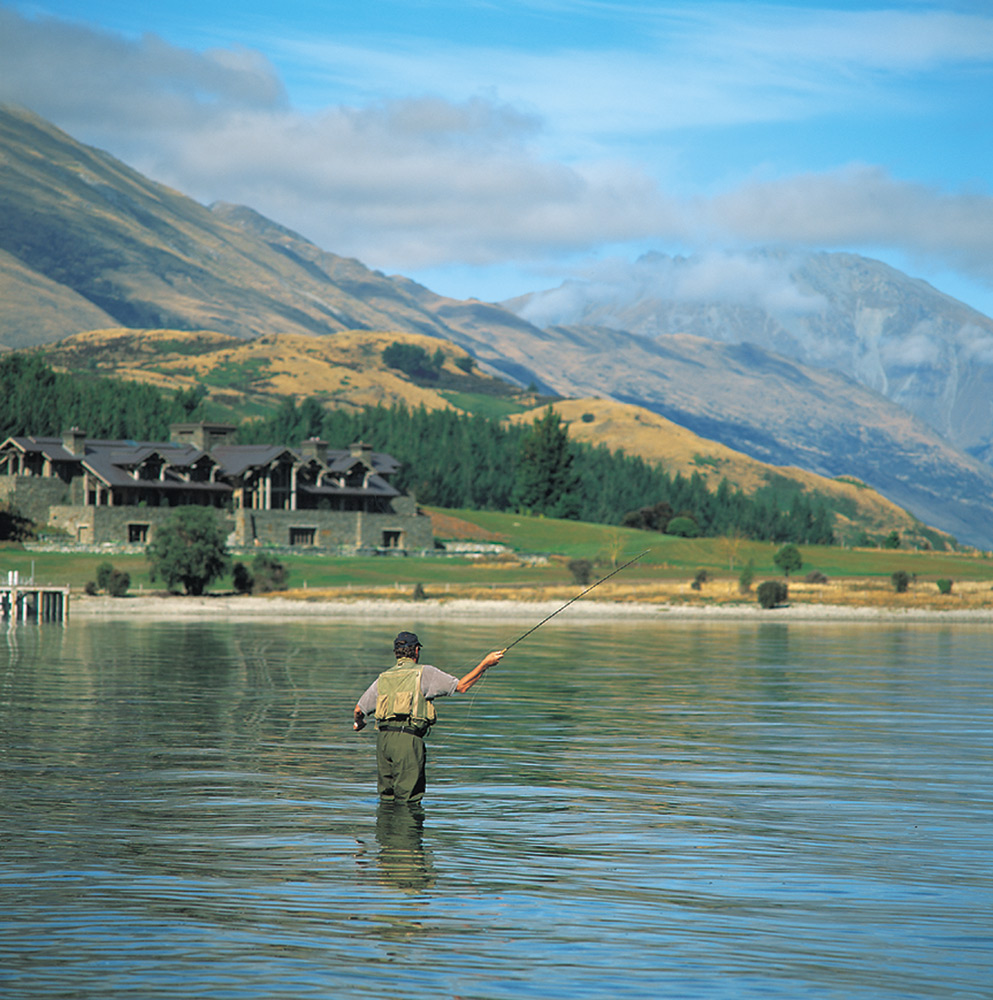 Golfing at Jack's Point 
With the Remarkables mountain range as the horizon, Jack's Point Golf Course is one of the most breathtaking golf courses in the world. Its 18-hole, par 72 championship golf course offers players of any level a challenging and extraordinary experience.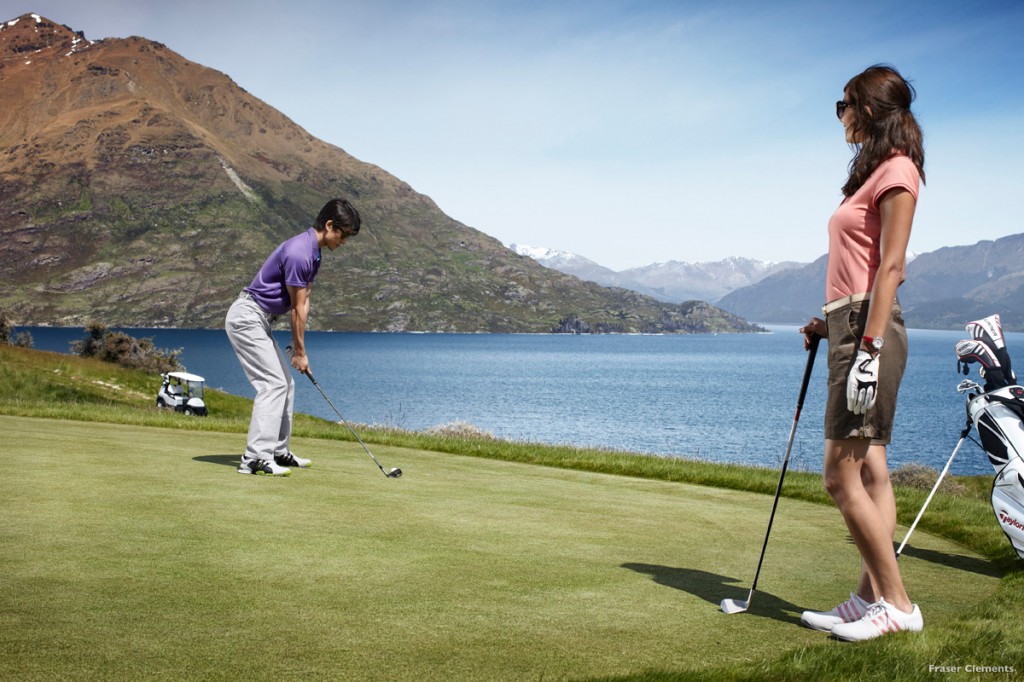 Wine and Arts Tour
If you've ever wanted to meet some of New Zealand's most celebrated artists, Blanket Bay Lodge offers a wine & arts trail that will satisfy your desire. On the trail, experience local art and various wines from wineries such as the award winning Amisfield Wine Company.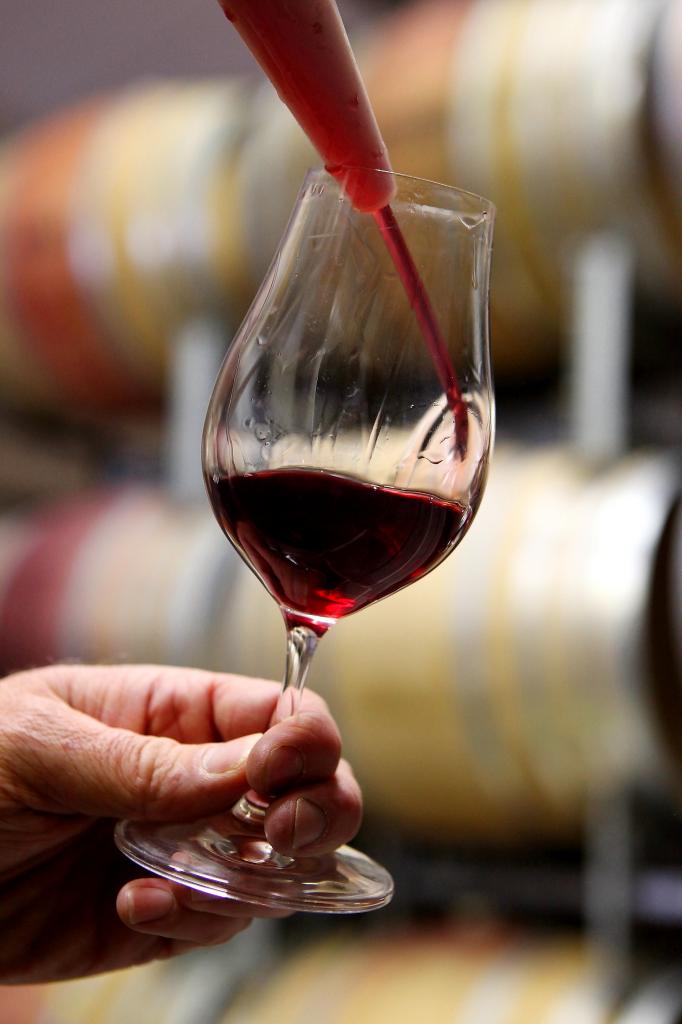 More Activities
If you're more of an adrenaline junkie, you can also partake in activities such as sky diving, horse back riding, heli-skiing and kayaking.  All are within reach from the lodge and the resort's staff will help you organize your trip.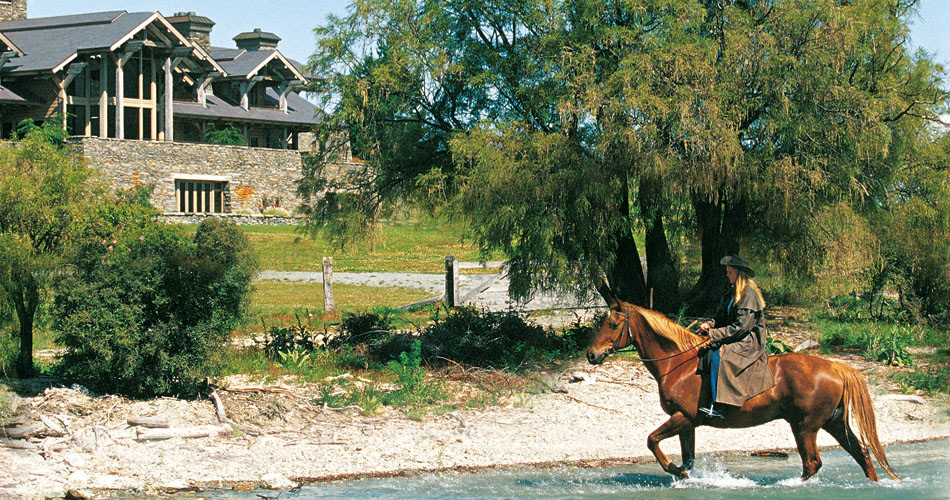 The Blanket Bay Lodge isn't just a place to lay your head; the lodge offers physical, spiritual and restorative activities that truly meld adventure and relaxation into one.