Here at Swain Destinations we have expert consultants who not only sell our destinations, but have visited and, in some cases, hail from those exact regions. One of these expert consultants is Smruti Smith. Smruti was born in Livingstone, Zambia and has been in the travel industry for over 18 years. She is one of Swain Destinations' Africa specialists who is passionate about travel, meeting new people and learning about different countries and cultures. We've asked Smruti a few questions below to not only give knowledge on Africa itself, but also an insight into Smruti's experience.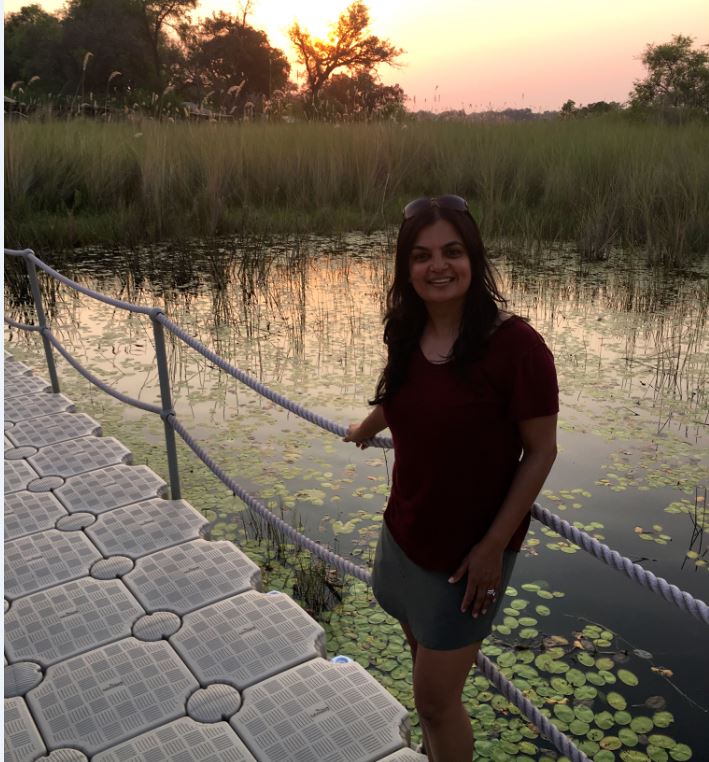 What has been your favorite destination to visit?
"Southern Africa captured my fascination and I must say that it is my favorite destination to visit. To narrow it down, because Southern African has many countries, I enjoyed South Africa, Botswana and Zambia the most.
South Africa is truly a magical and diverse destination that is perfect for the visitor looking to explore wildlife safaris and get to know the local culture. Just north of South Africa is Botswana, an area that is one of the richest wildlife regions in all of Africa. Finally, Zambia is the land of the legendary African walking safari, the wild Zambezi River, breathtaking lakes and wetlands, a profusion of birds, abundant wildlife, and raw, pulsating wilderness, all in one friendly country.
Southern Africa is my favorite destination because the people are just incredible. They are full of smiles and great hospitality. You feel welcomed from the minute you land. The culture, food, wine, sightseeing, and the amazing wildlife are what make these destinations unique."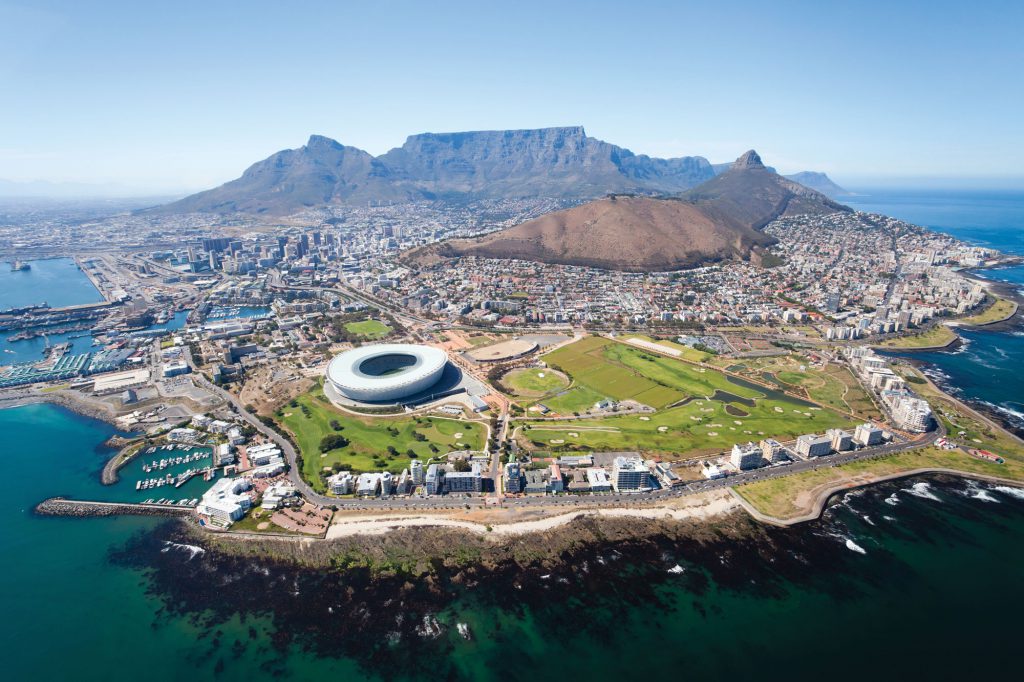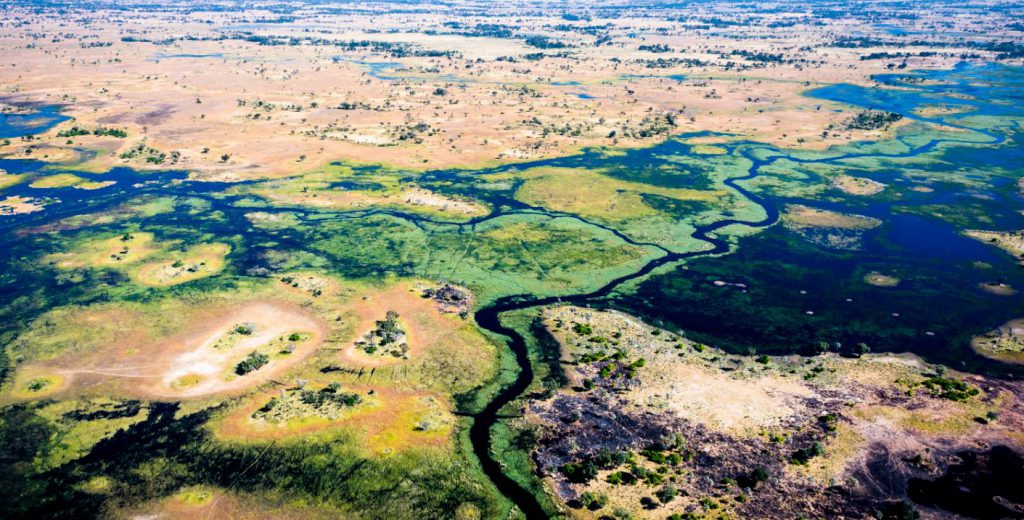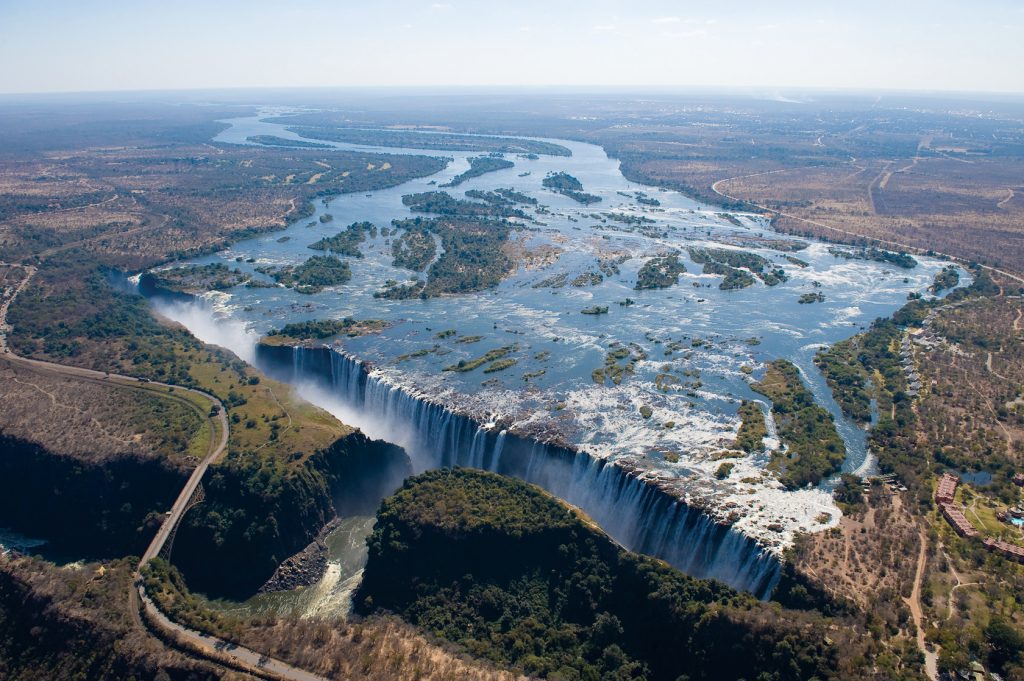 Where did you stay?
"I have stayed at many hotels in Cape Town, South Africa – Cape Grace, Twelve Apostles, One&Only and Table Bay. I highly recommend staying in the Victoria & Alfred Waterfront area as a first timer in Cape Town, as you easily have access to shops and restaurants. In Botswana, I stayed at all the Wilderness Premier camps. Then in Zambia, I stayed at the Toka Leya and the Royal Livingstone. All of my accommodations exceeded my expectations!"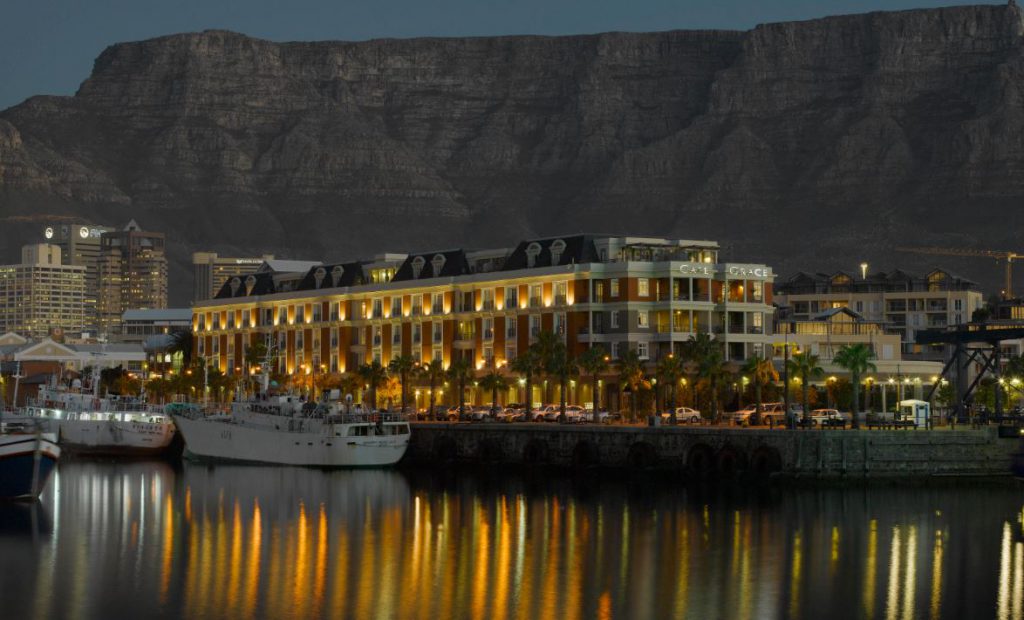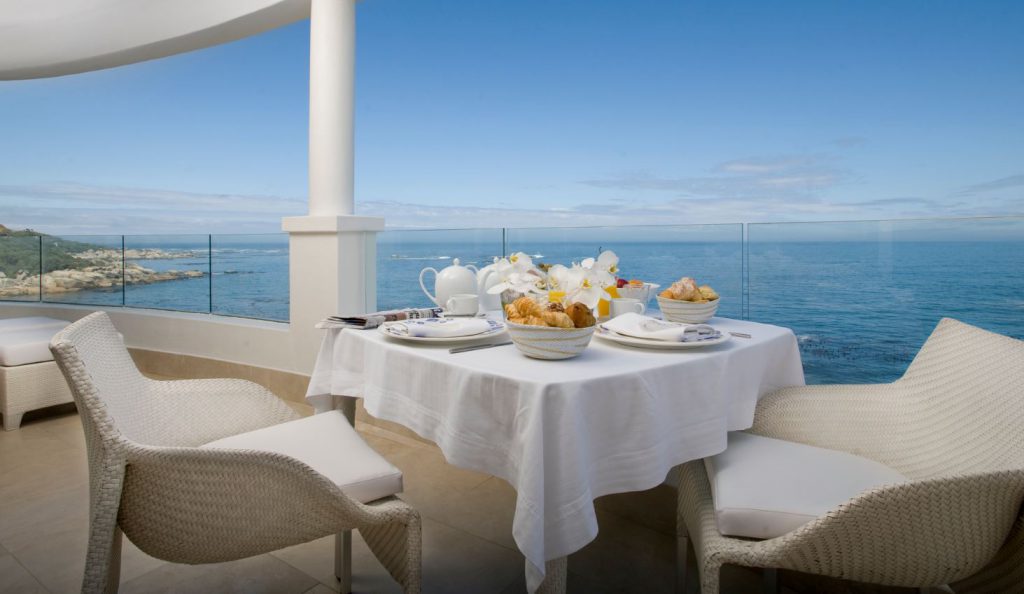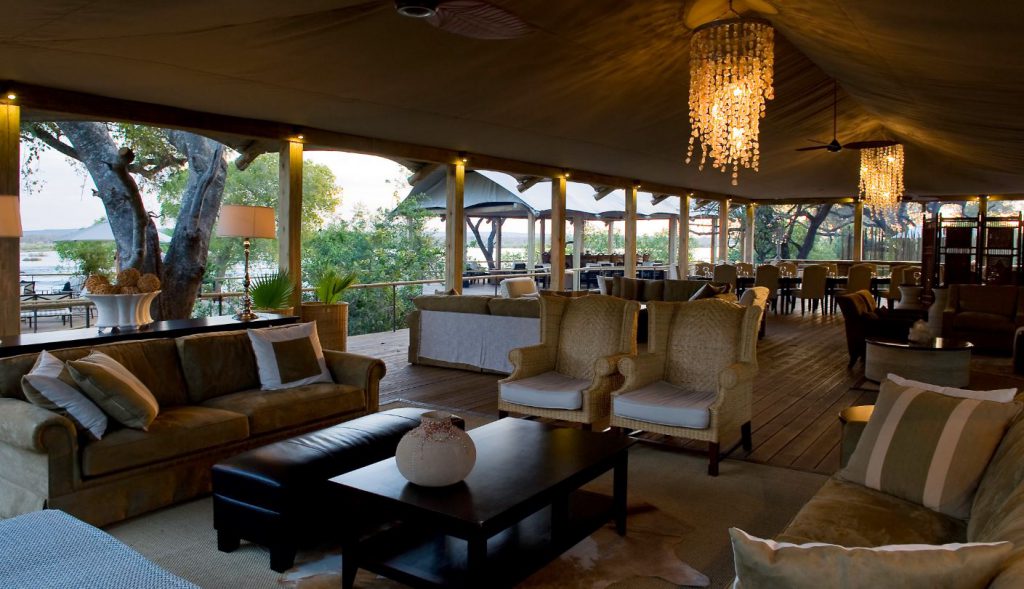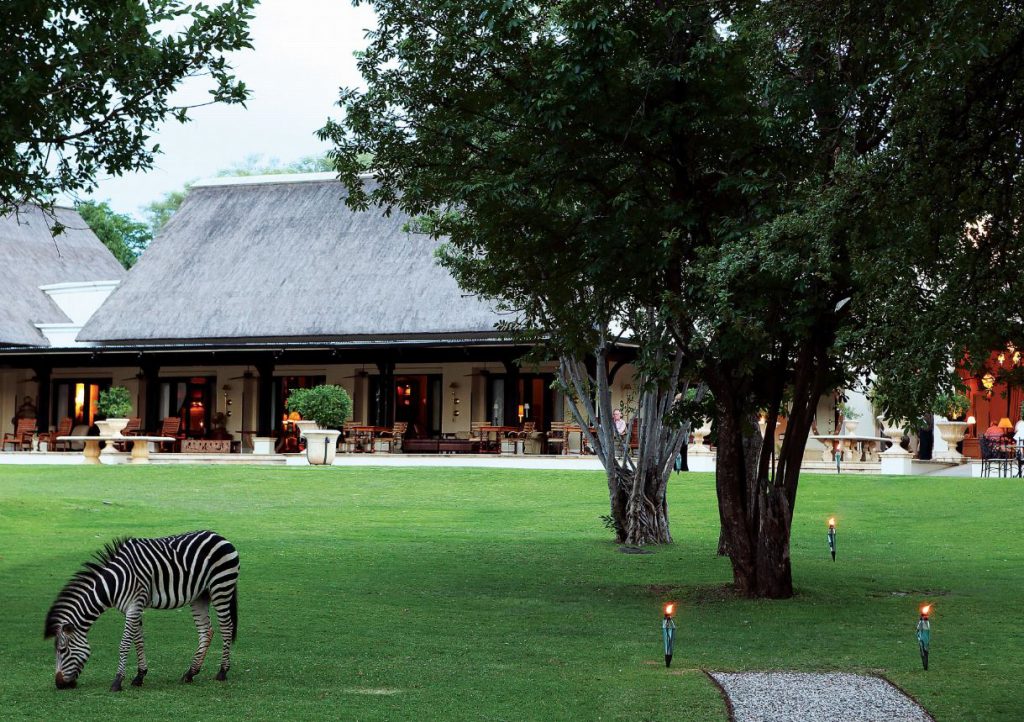 How was the food?
"The food in Southern Africa is very fresh and nothing is processed. I love their seafood dishes! Any visitor must try Cape Malay food in Cape Town, along with typical South African Braai (which is known as BBQ in the United States). If you are a wine and spirit lover, I highly recommend Pinotage and Inverroche Gin. The cuisine found in Southern Africa did not disappoint!"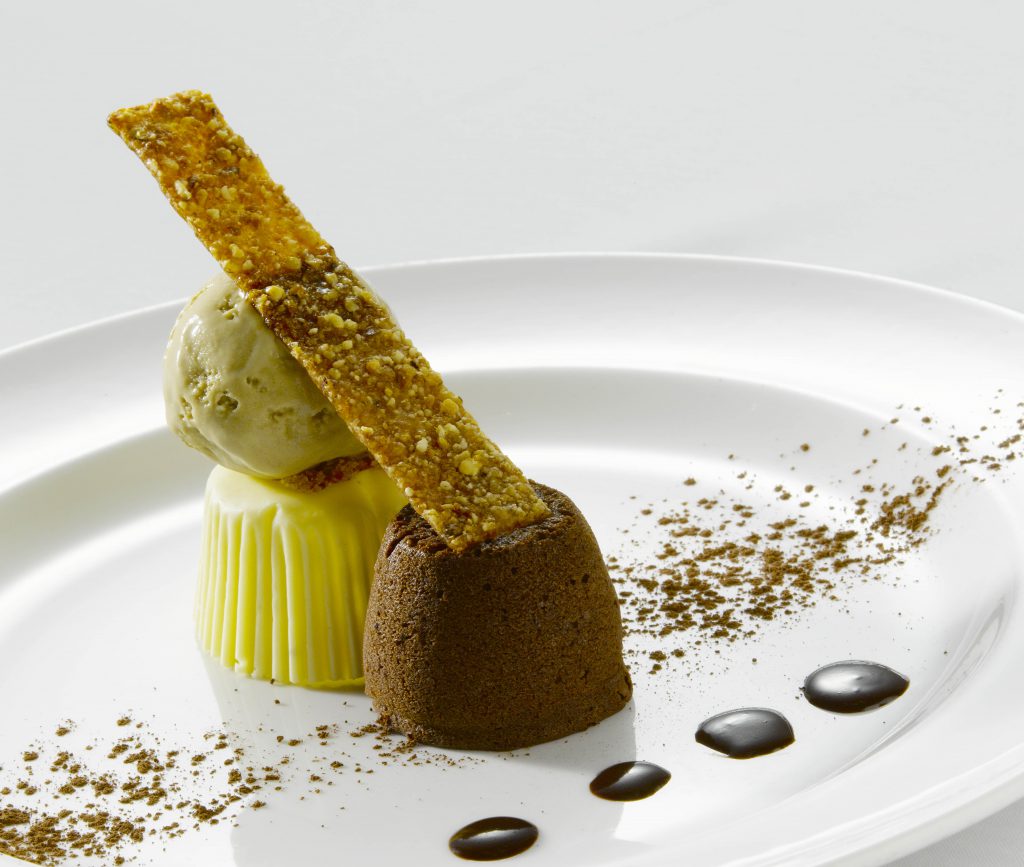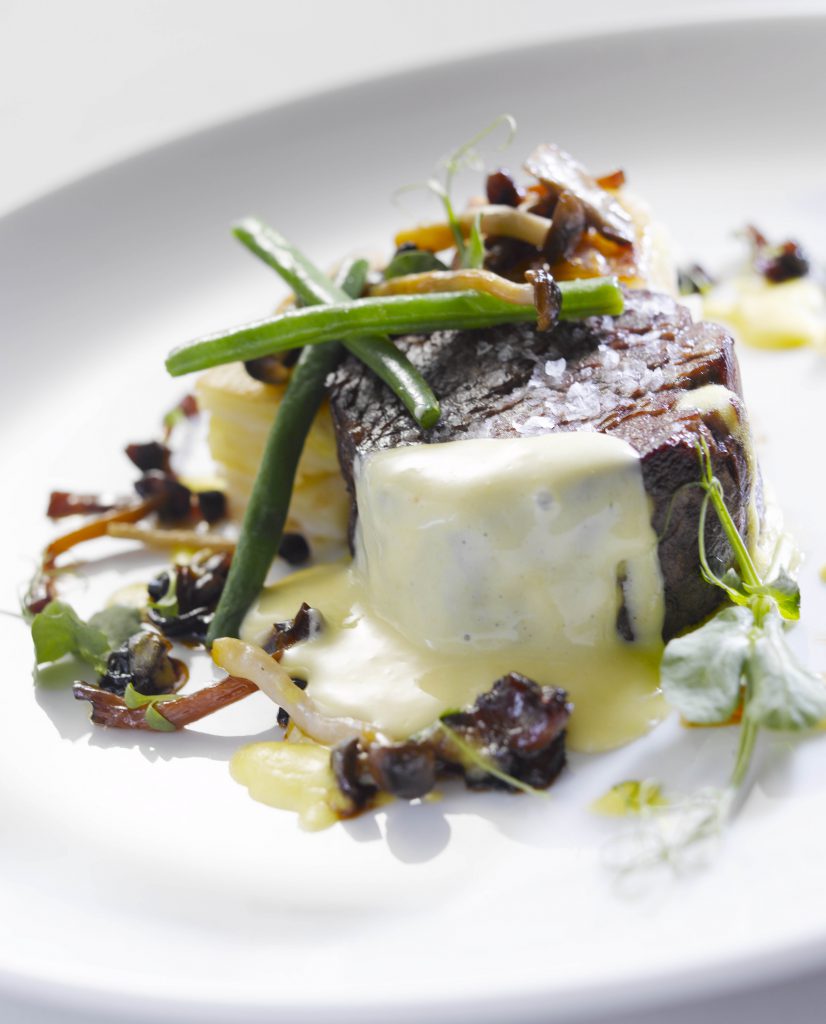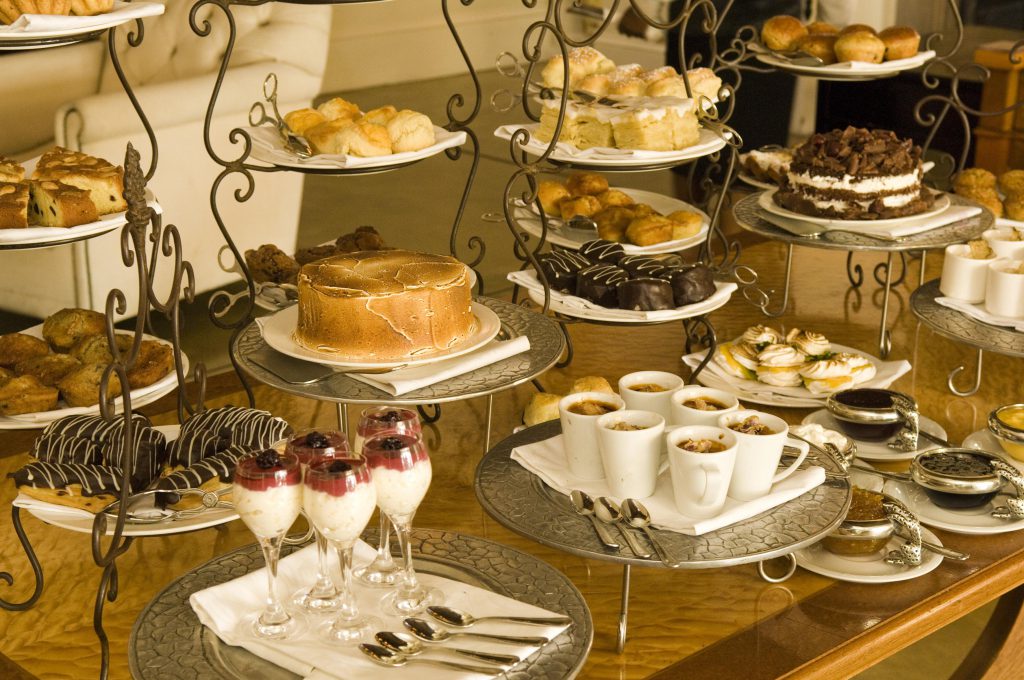 Favorite Experience?
"Being on safari has been the best experience by far. Staying in camps where you have no access to wi-fi is definitely an adjustment! I never thought I could survive without the internet or being in constant contact with my friends and family, but I highly recommend anyone who visits to disconnect. You want to embrace it all, and really become one with nature. It's a truly reviving feeling. Although it's hard, one can really appreciate the wildlife, people in the lodges, and your life slowing down for a moment in time."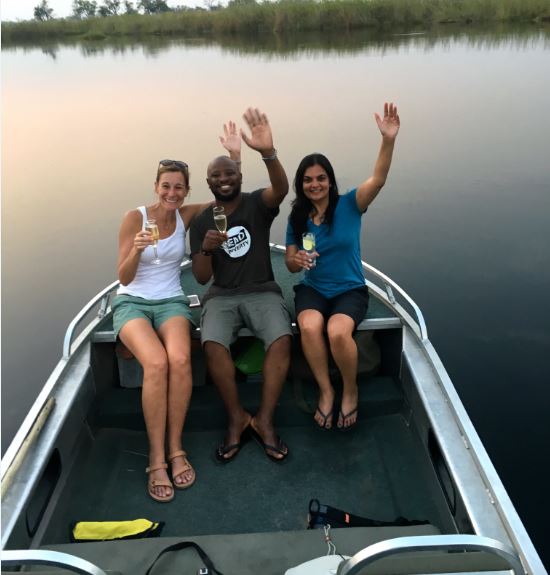 Finally, what advice would you give?
"If you are traveling to Africa for the first time, I recommend visiting Southern Africa. Making this your first stop gives you a little taste of everything Africa has to offer. To get the best experience, I would do 10 to 12 days, making stops to Cape Town, Safari and Victoria Falls. It's hard to choose just a few places to visit, but these destinations are a must!"